If you are on the market of selling your home, everyone may not like your personal home décor style. Here are 6 trends that can actually make you lose a sale fast!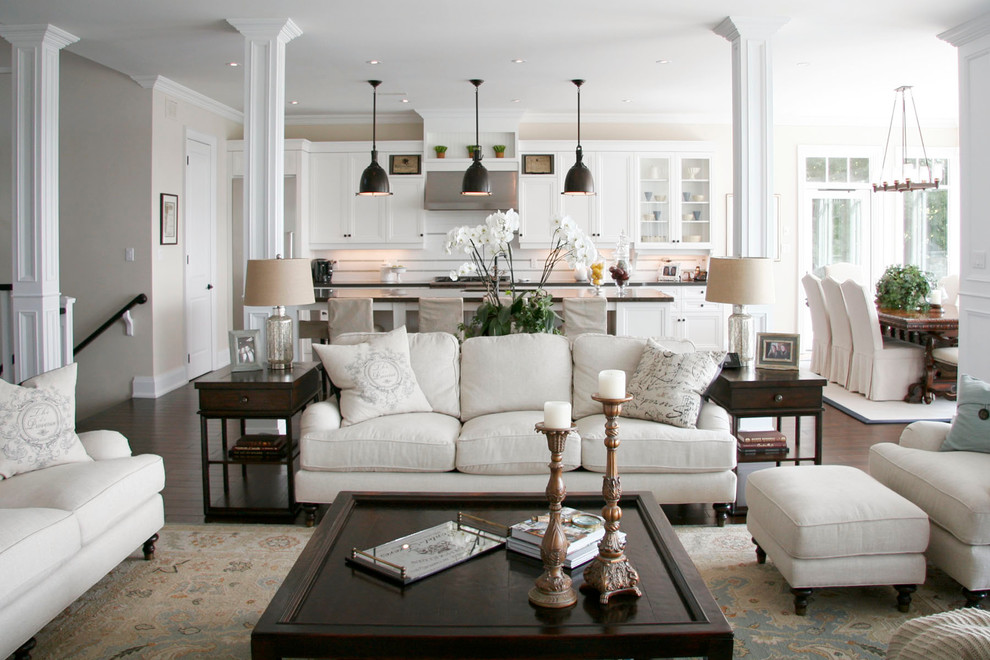 Photo: Staples Design Group
Everyone has their own personal style, which is great if you plan on staying in your current home forever. However, it can be a huge disadvantage if you are looking to put your home up on the market.
The key to selling your home is making it super easy for prospective buyers to envision themselves in your home. If you have highly distinctive décor or design features, this can make it a lot more difficult, and makes buyers feel like they really stepped into someone else's home! If you are selling your home, take note of our six interior design trends that can really turn off prospective buyers:
Walls painted in bold colors
Ok, we know you might love your deep red-walled dining room, or the metallic silver feature wall in your living room, but other people may not like it so much. In fact, the reality is that most buyers are more comfortable with neutral walls, both inside and out. So before you open up your home to buyers, make sure that you've covered any bold colored areas with something a little more appealing.
Wallpapered walls
Although wallpaper can be a stunning feature in any home, it's most definitely a personal choice. Just like paint, while you might love bold graphic patterns, or chintzy florals, your buyers may not. To give your home a broader appeal, consider replacing any wallpapered walls with neutral paint.
Over-the-top light fittings
We all want light, bright rooms, however light fittings that are either too modern or too ornate may put people off. That doesn't mean to say that you have to do away with your light fittings altogether; you can leave them in place while the viewings take place. However, both traditional and online estate agents suggest that you make it clear to potential buyers that you're planning to take the light fittings with you when you go.
Fitted carpets
When newly fitted, carpets can look and feel luxurious, but they can become worn and stained over time. Furthermore, they can trap dirt, germs and odors, and need regular steam cleaning to keep them looking their best. Given that the majority of home buyers prefer hardwood floors in living spaces, and tiles, wood, or laminates in kitchens and bathrooms, you may want to consider taking up your carpets if you want to secure a fast sale.
Gold fittings
If your bathroom is sporting gold taps, it might be time for a change. While some designers feel they add an opulent touch to your home, too much gold can scream 1980s and not in a good way. Changing faucets and door handles to something more stylish and discreet, such as brushed nickel, is a relatively inexpensive way to add a touch of class to your home.
Bathtubs in the bedroom
While having a bathtub in the bedroom was once seen as the height of luxury, the trend of open plan bathrooms has lost some of its appeal. No one really wants to shower or bathe in the middle of the bedroom; most people prefer the privacy of an attached bathroom or shower room. So, if you've got a claw tub sitting at the bottom of your bed, it might be time to remove it.