Planning a holiday vacation is exciting and can be even more affordable than you may think!
Who doesn't dream of having a home away from home? To be able to visit another oasis, have a change in scenery, and a nice break from work! The only drawback of owning a vacation home is the huge expense in taking out a second mortgage. Here's how you can do it on a small budget thanks to TimeShare:
A timeshare is a form of property ownership in the form of resort style condominiums. You basically buy the rights to use a property during a specific time of year and are under contract for partial ownership, lease, or right to use basis. There are tons of gorgeous places you can visit like the Welk timeshares, a beautiful resort in San Diego.
You can buy a deeded timeshare, which means you own the unit and have the rights to use it for the amount of years specified in the contract. You can use it during a certain time of year and have the option of selling the property, renting, or exchanging your unit. You also are responsible for paying a monthly mortgage, annual maintenance fees and some property taxes. You can also buy the right to use option, which means you own the right to use the unit, but are not guarantee the same unit every year.
Before you ever consider buying a timeshare, make sure to check out lots of reviews online such as this one included in the Welk timeshare reviews. It gives you a better understanding of what the experience will be and how pleased others were with their stay!
Now here is our roundup of 5 gorgeous places to visit this year!
Cote d'Azur, French Riviera: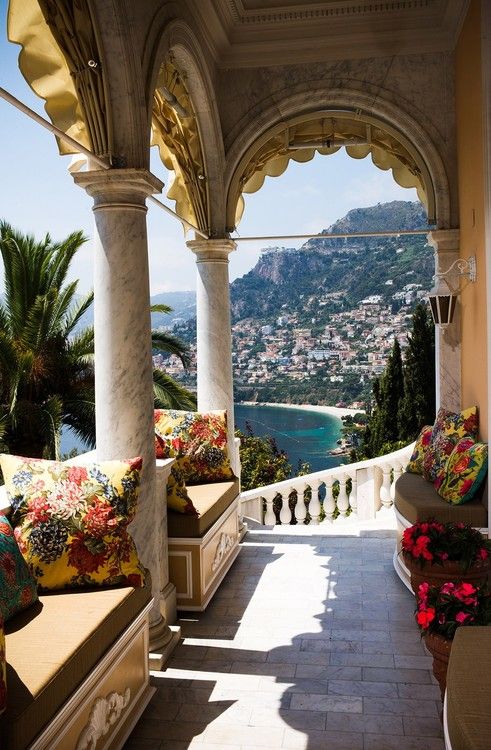 Photo: Pinterest

Ojai, California: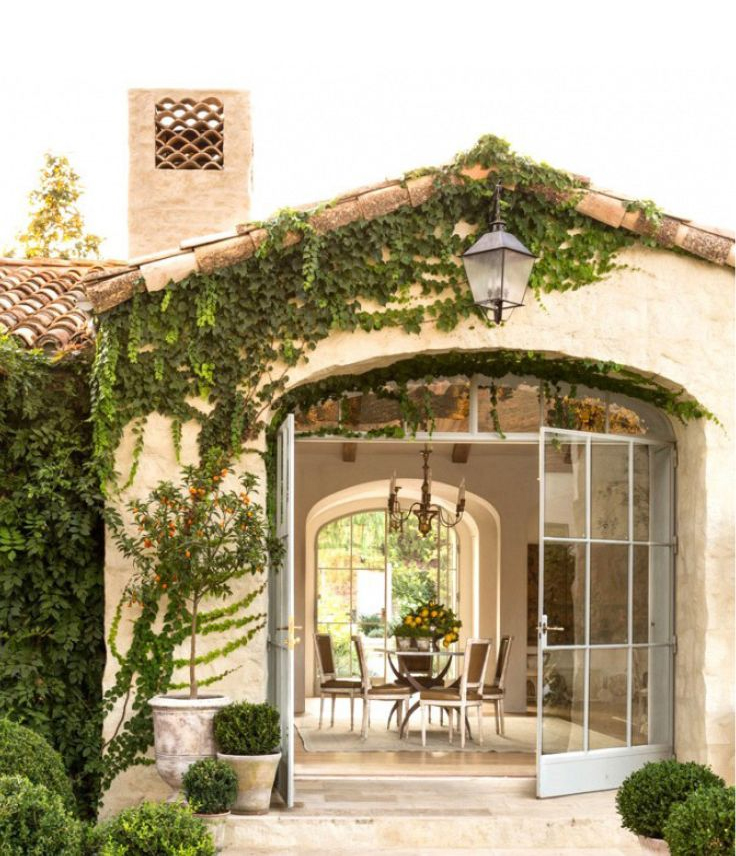 Photo: My Domaine
Provence, France: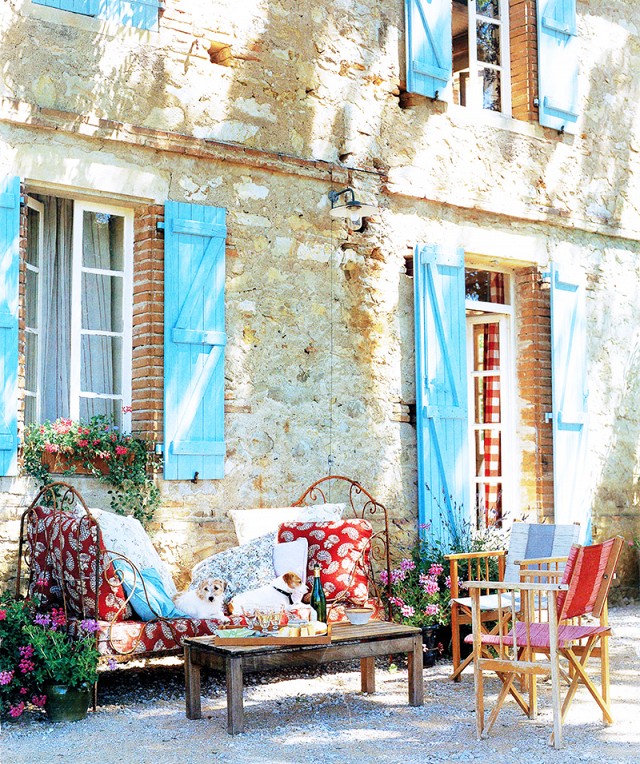 Photo: Domaine Home
Monte Rosa, Switzerland: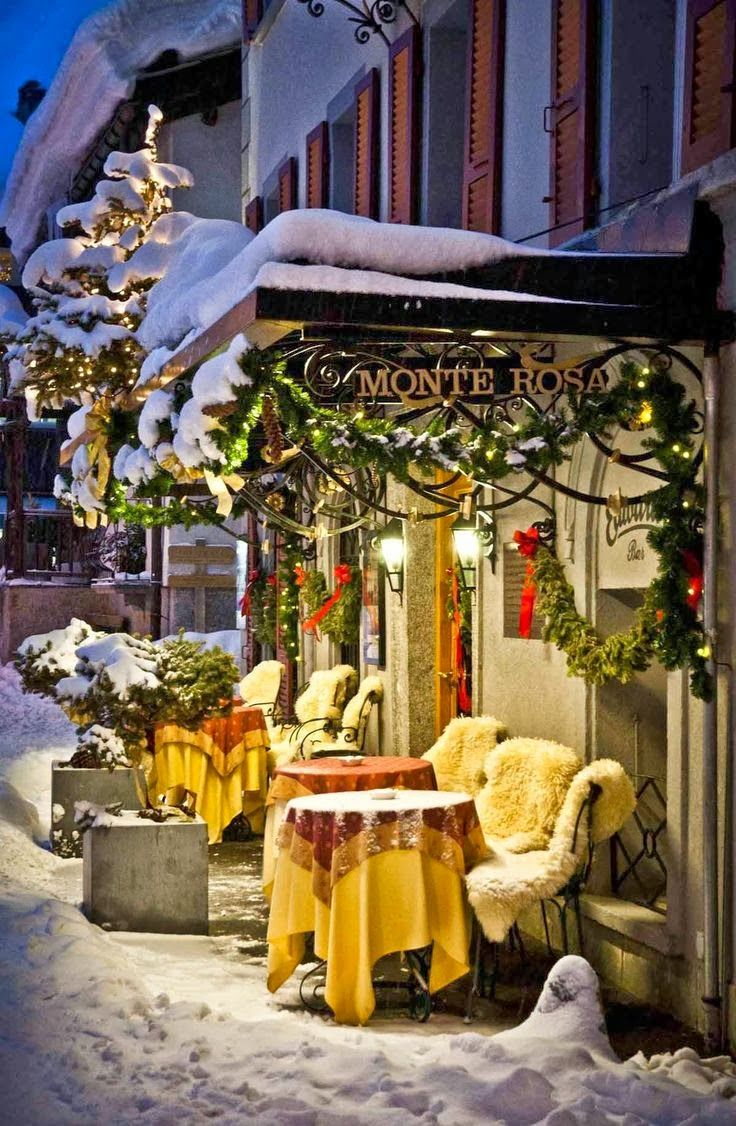 Photo: SkiCanadaMag