We've got some tips on what you should or shouldn't order online and when to shop at the showroom!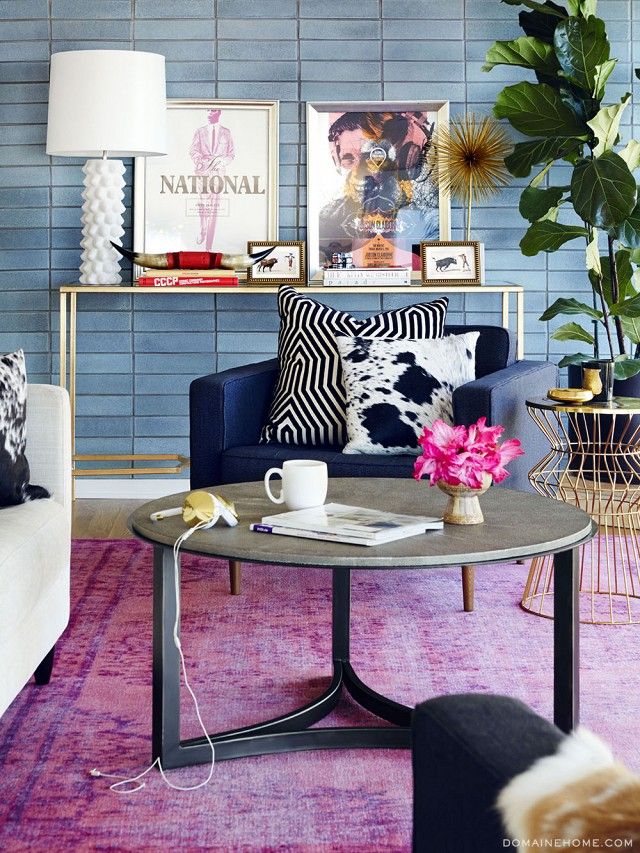 Shopping online is fast, easy, and convenient. But when it comes to decorating your home, is it better to order online or visit the showroom to try out your furniture?
The types of shopping you do really depend on the product being purchased. If you have decided it is time to apply a fresh lick of paint to the walls and you are confident about the color, then ordering online could be the perfect option for buying the paint. Even if you are not entirely sure about the color, you can view a color card online instead of picking one up from the DIY store.
Visit the Showroom if…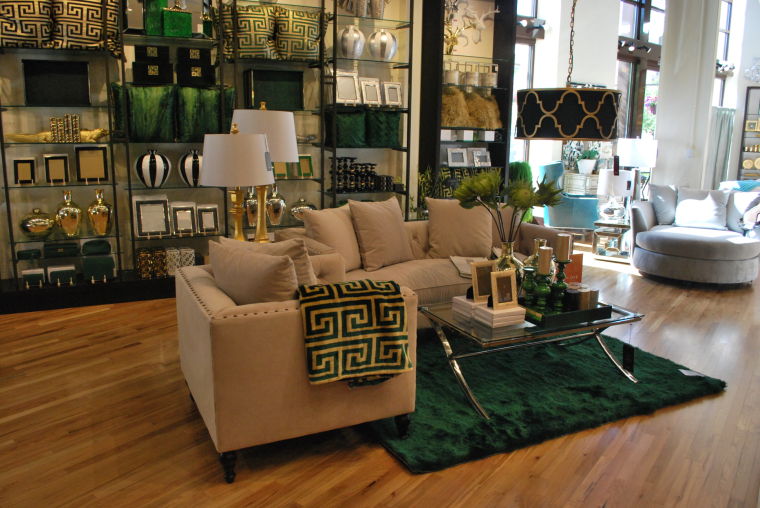 Z Gallerie
If you are shopping for big-ticket items that you will be using every day like a kitchen or an expensive sofa, you will definitely want to test it out at the store. Things like comfort and quality are hard to figure out online, and if you are paying a high price-tag, you won't want to be taking a risk ordering online.
There is no substitute for the power of touch, running your fingers over fabrics, measuring up new taps against the size of your hands, standing inside the shower enclosure you are planning to buy, trying a sofa or bed for comfort. Taking in the size, quantity, exact color shade, and the feel on your skin is invaluable when you want to get it just right.
Shop Online if…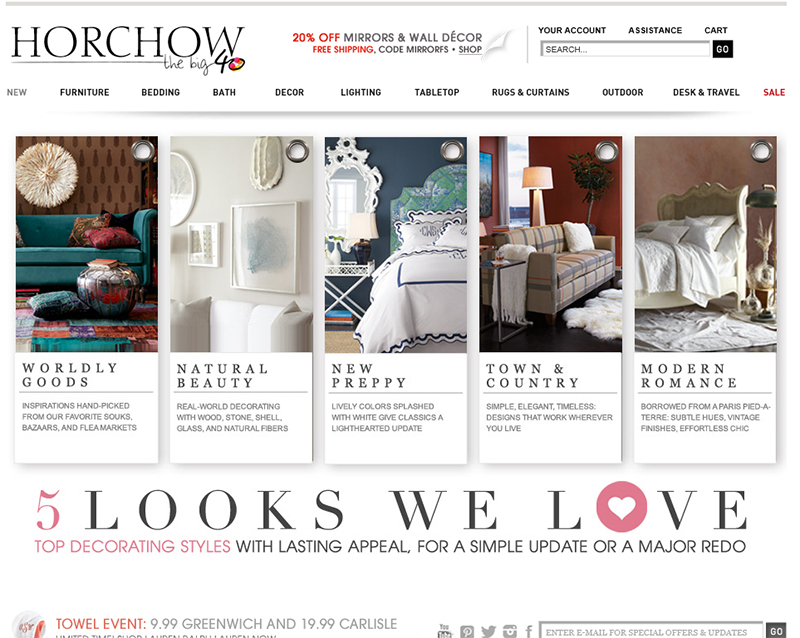 If you are shopping for décor accessories like rugs, picture frames, bedding, towels, dinnerware, and even kitchen appliances for your home. Even websites selling gifts are great to peruse for those little finishing touches, kitchen gadgets and bathroom accessories, and storage solutions to finish the look and add some character to your decor.
The advantage is the convenience and the amount of time you save travelling, finding the product in the department, waiting around for assistance, and then purchasing and hauling it back home. What's also great is you can compare prices to get the best deal and search blogs for decorating ideas for your new purchase!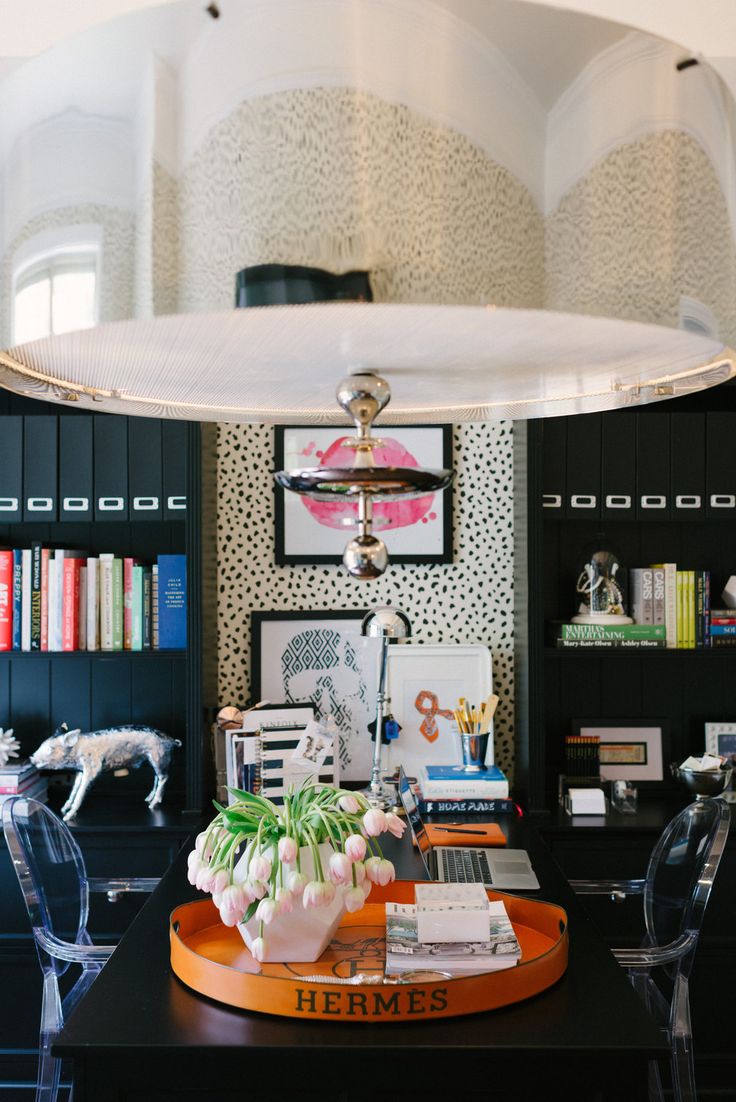 Interiors By Studio M
It really does depend on the item being purchased, your circumstances, and your personal preference as to whether you buy online or from a showroom when you are redecorating. My best advice would be to combine the two options. Buy online for smaller décor purchases and visit the showroom for major cosmetic changes or bigger items of furniture!