Pendant lights give a modern spin to any kitchen decor, here's how to hang and decorate with them the right way!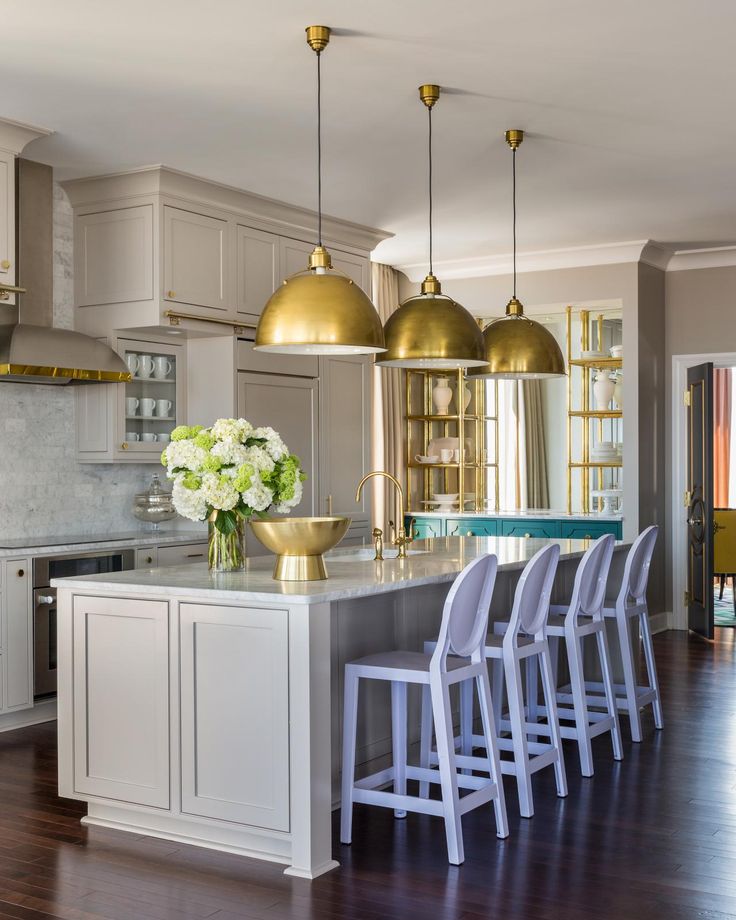 HGTV
Using the right lighting in your kitchen can make a huge difference and can actually make your space look much bigger or a lot smaller if not used correctly. Hanging pendant lighting in your kitchen is the perfect way to subtly illuminate every corner of your cooking space and avoid circles of harsh light. Here's how to hang them the right way:
Choose the Right Sized Lights
The larger your space is that you want to light, the bigger your pendant lights should be. If you are looking for overall light in your kitchen, space your pendant lights evenly throughout your room to illuminate the whole space. If you are just looking to light up a small space over the sink or kitchen island, a small pendant light will work.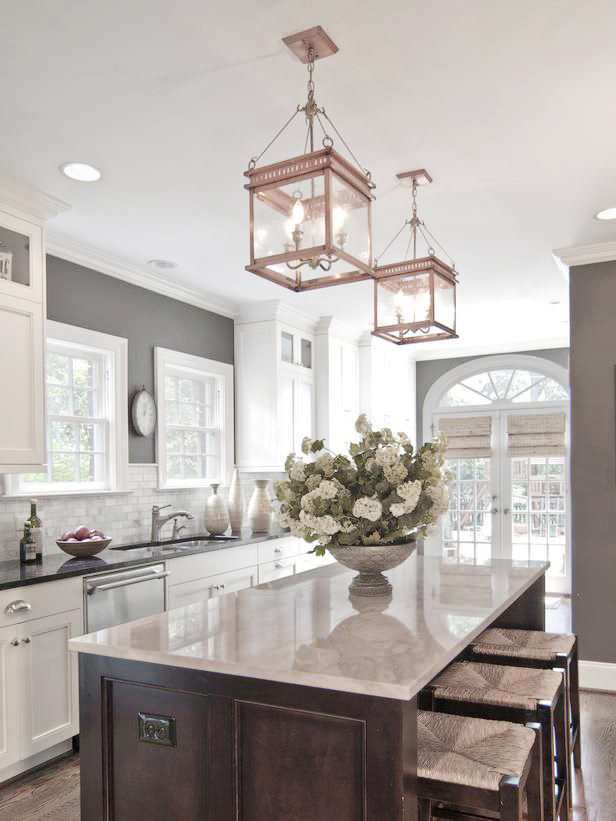 DIY Network
Hang Them Right
When hanging your pendant lights make sure to hang them at the right height. If you have an 8 foot ceiling, your light should hang 12-20 inches from the ceiling. If you have a 9 foot ceiling, it should hang 15-30 inches below. For each additional foot of height, add 3 inches.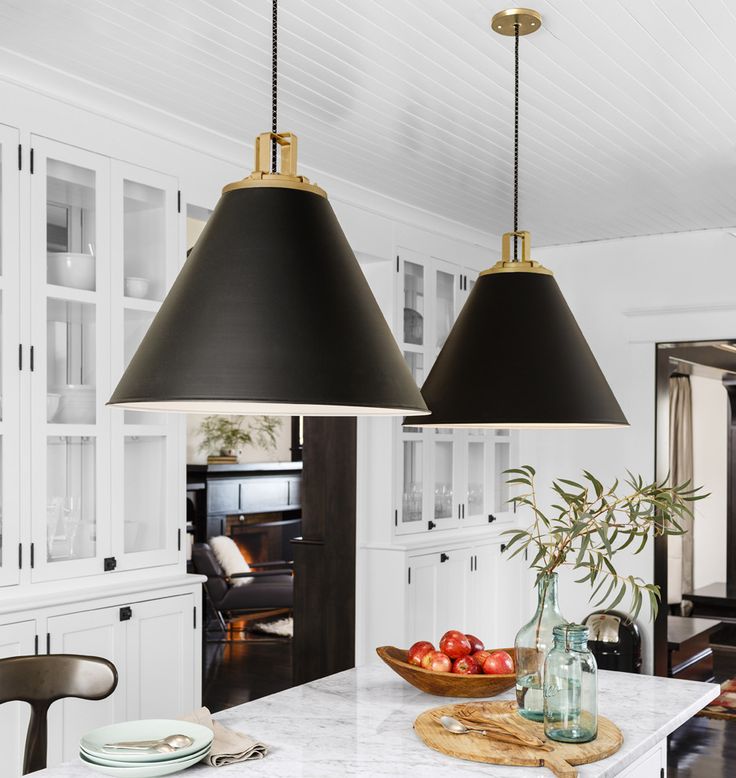 The English Room
Choose a Style
There are tons of different types of pendant lights on the market, so make sure to choose the right style that fits your home's decor. If you are aiming towards a retro style kitchen, glass orbs will fit in perfectly. Lights made from glass and chrome look sleek and modern. Other types that have a shade around them look classic and traditional while vintage industrial lighting tends to be metallic and made of stainless steel or brass. Whatever type of pendant lighting you choose, make sure it blends well with your existing decor for a look thats both flawless and functional.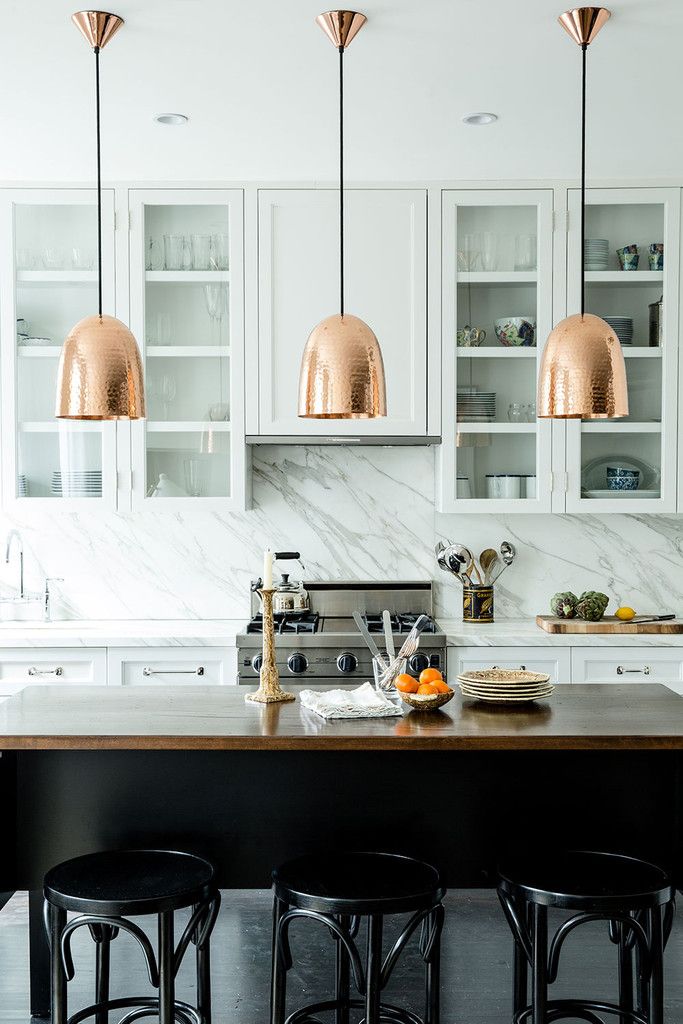 Ionny
Take a look at our >Kitchen Photo Gallery< for more decor ideas!