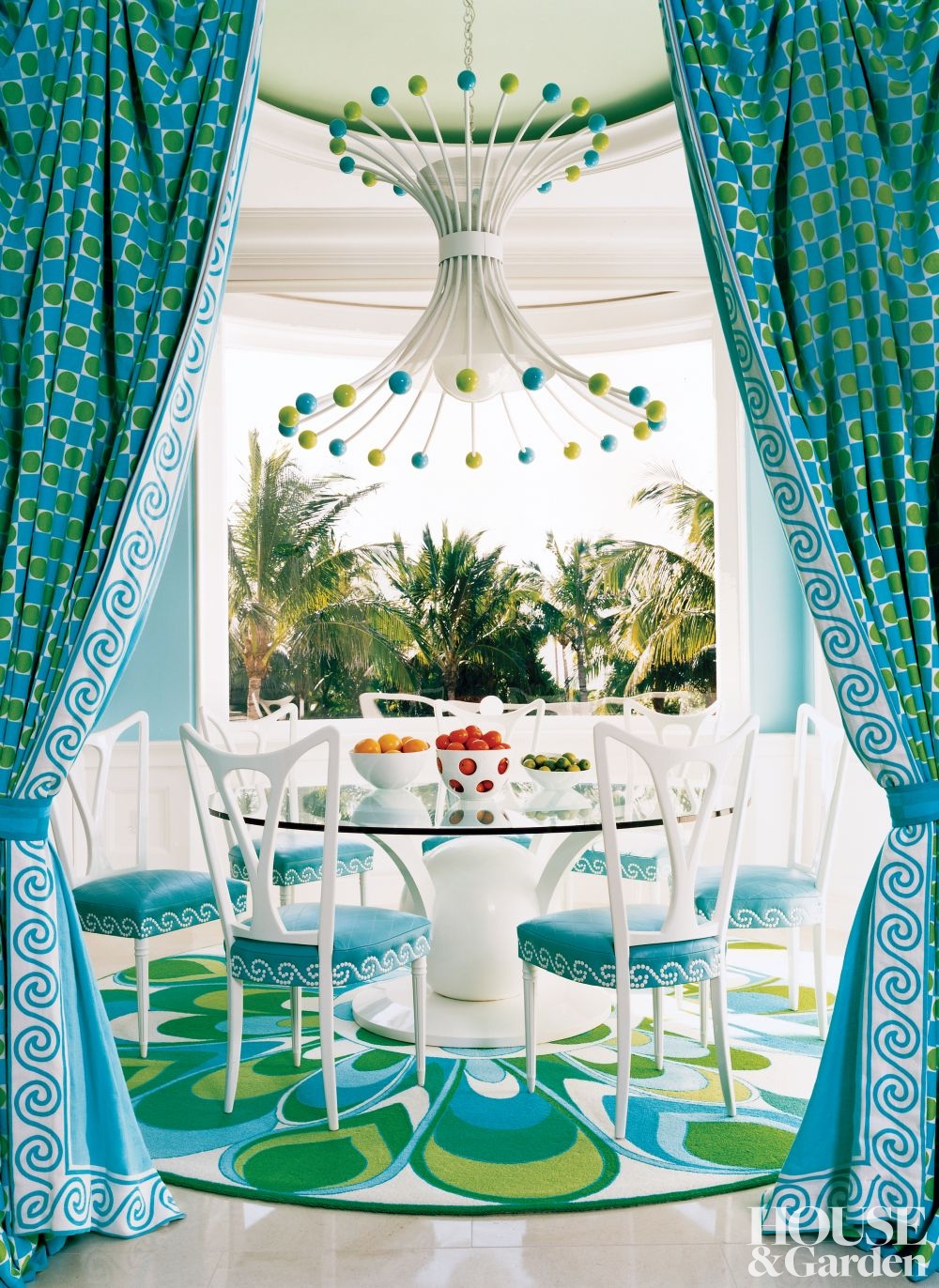 I recently came across an article about "the death of the dining room", and how most homeowners are completely tossing out the dining room and replacing it with a home office or extra storage space. Most people are living solo, don't have the space, or even the time to sit down at a dining table and eat a meal. It's time to re-take control of your dining room and restore it to its former glory. Obviously, if you physically have no room for a dining room then you may have a semi-reasonable excuse, but if you already have a dining room but just don't use it then you have no reason to ignore it.
Bring some serious panache into your dining room this season and grace it with tons of color, flair, and accessories. Instead of completely neglecting it, take the time to actually sit down and have a proper meal with your family – in style. We've rounded up 4 ways to revive your space and make is super special as it was back in the day: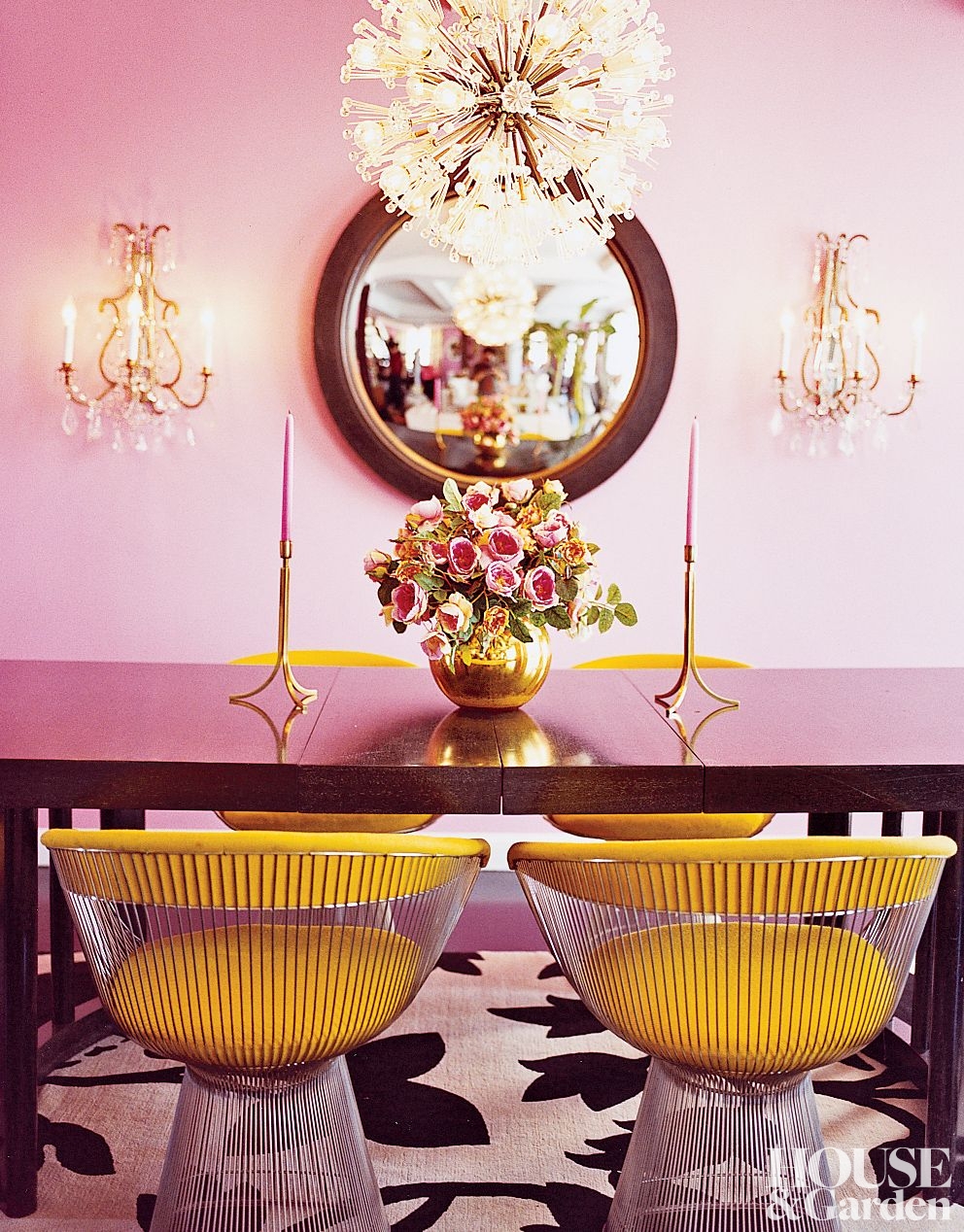 Clear Out Junk and Knicknacks
Every house has one place that seems to be a dumping ground and for many it's the dining room. The dining room table is pretty big and flat, which makes it perfect for throwing newspapers, junk mail, magazines, and even seems like a great place to put the hamster's cage! However, it's even better for eating your dinner on. Have a clear out of your dining room and you'll instantly feel more inclined to use it.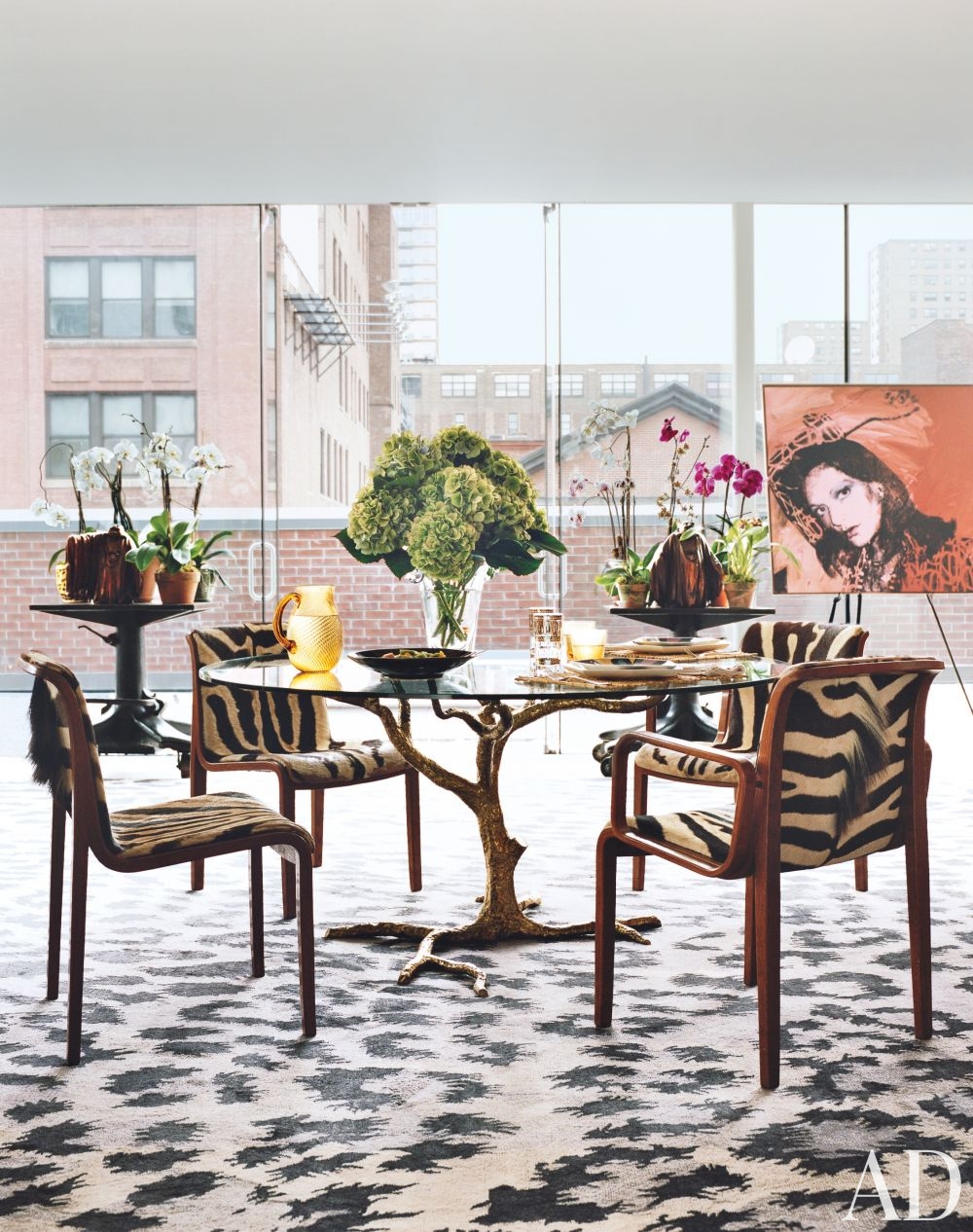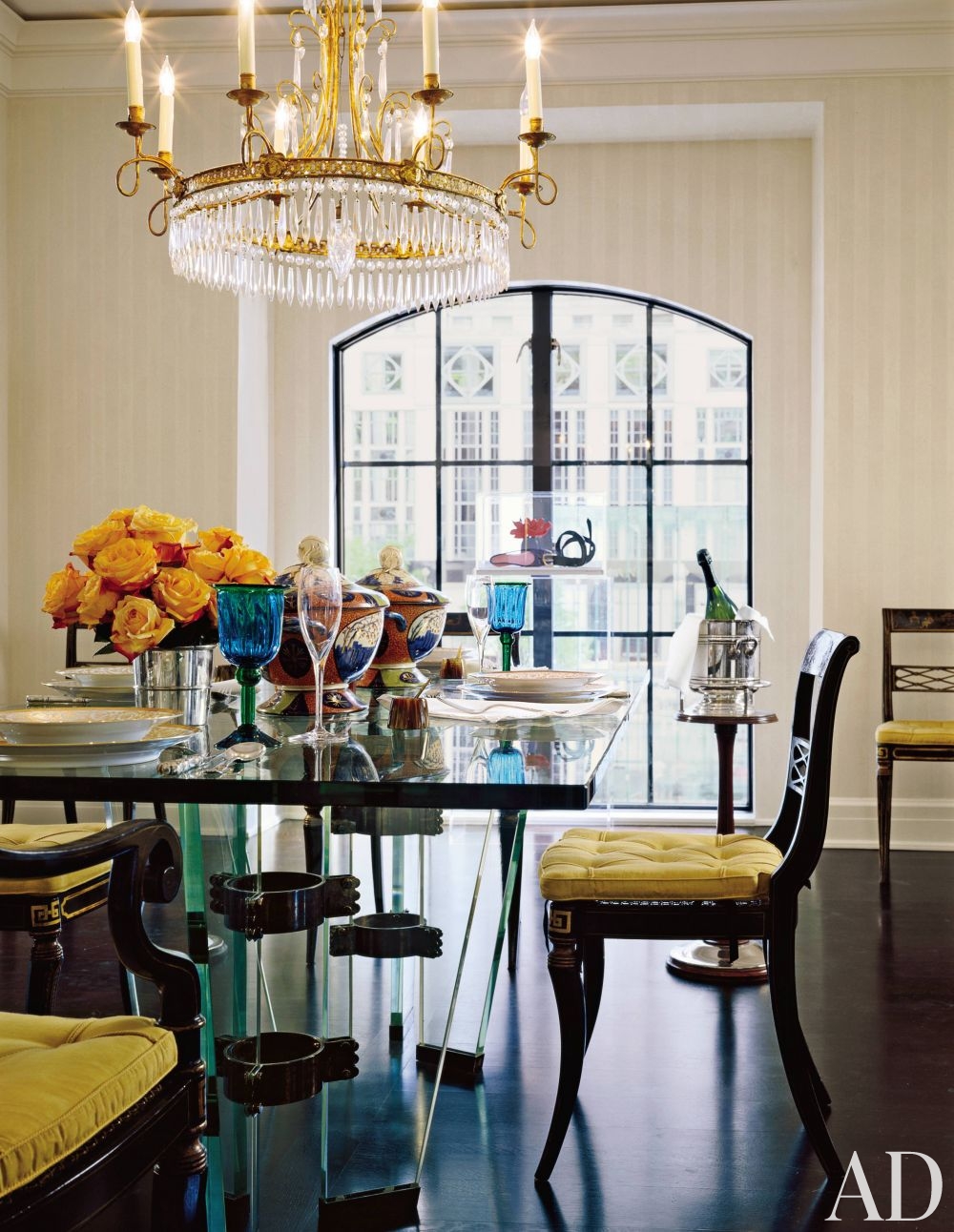 Think Green and Recycle Furniture
If you want a huge dining room table crafted from the finest oak the world has to offer, then you'll naturally pay an arm and a leg, but a simple dining room table really doesn't have to cost very much at all. Instead of scourging stores for a brand new table, think green and check out websites such as freecycle.org where you can pick up all sorts, including dining tables, for absolutely nothing. You never know – you may come across a one-of-a-kind antique table that would make perfect restoration project!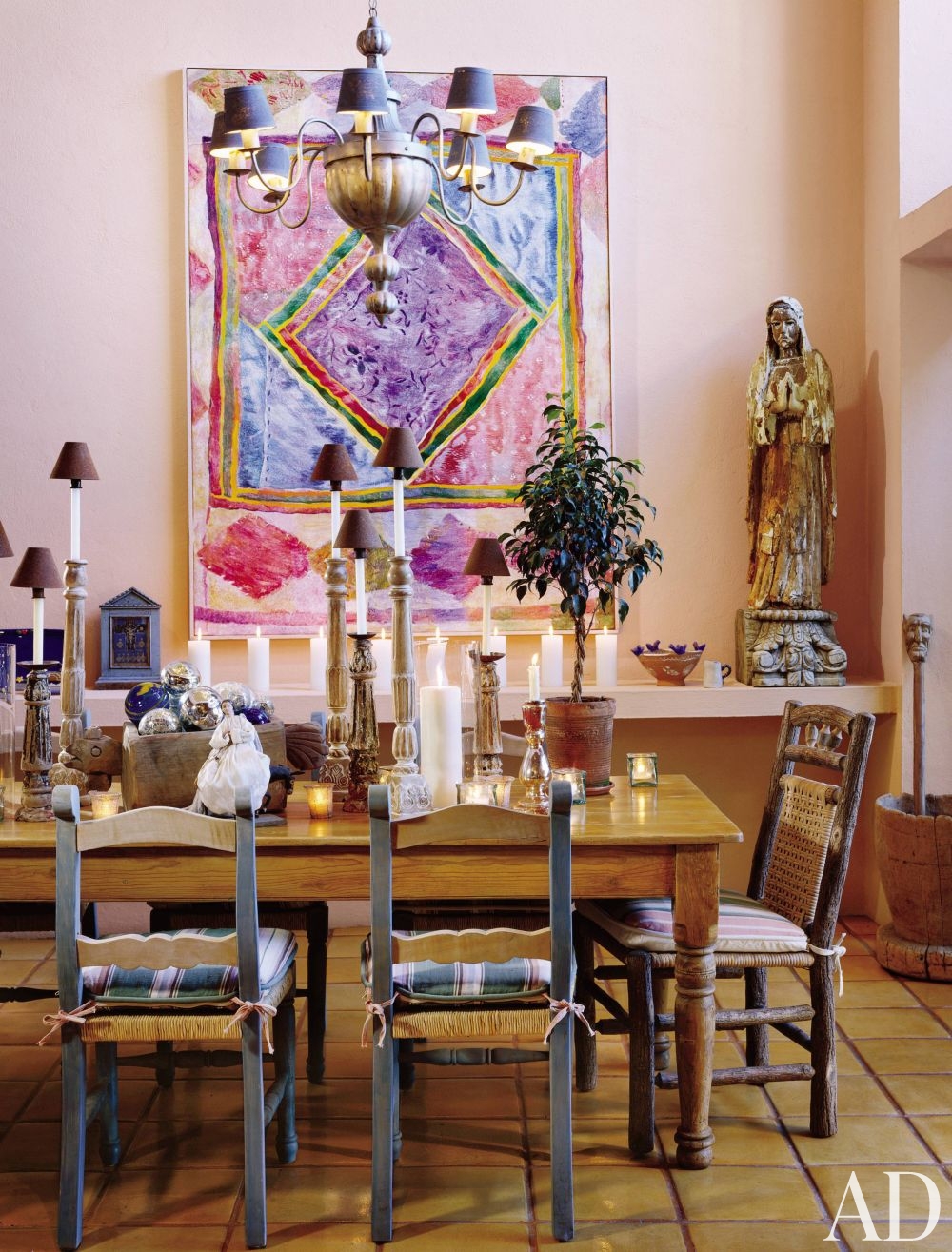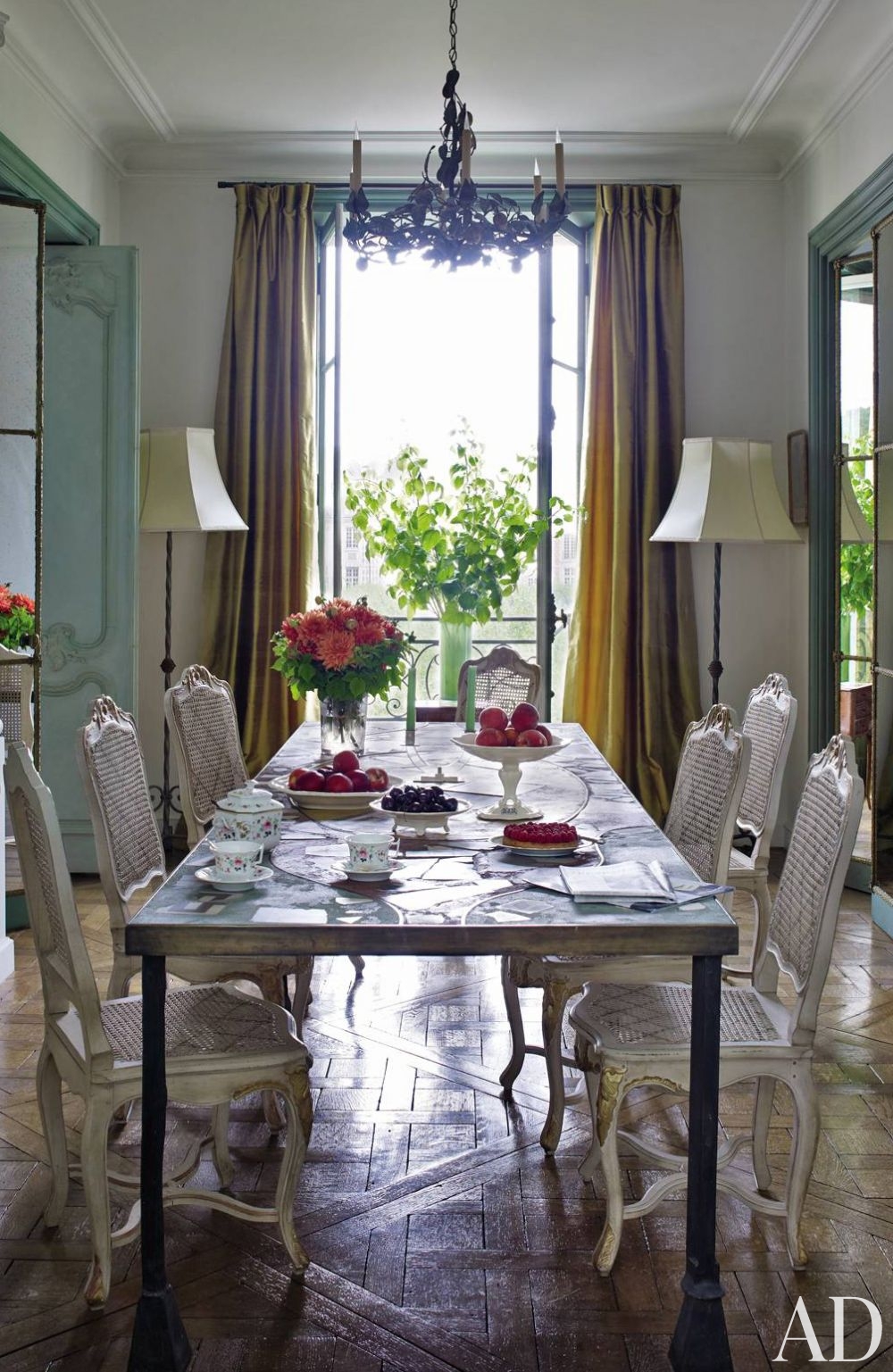 Make Way for Your Table
One of the most common reasons people eat in the living room off their knees is because they claim they don't have enough room for a dining room. Lies! You can turn any room into a makeshift dining room simply by adding a dining table, and when they're as minimal and space-saving as this one, you can fit one just about anywhere.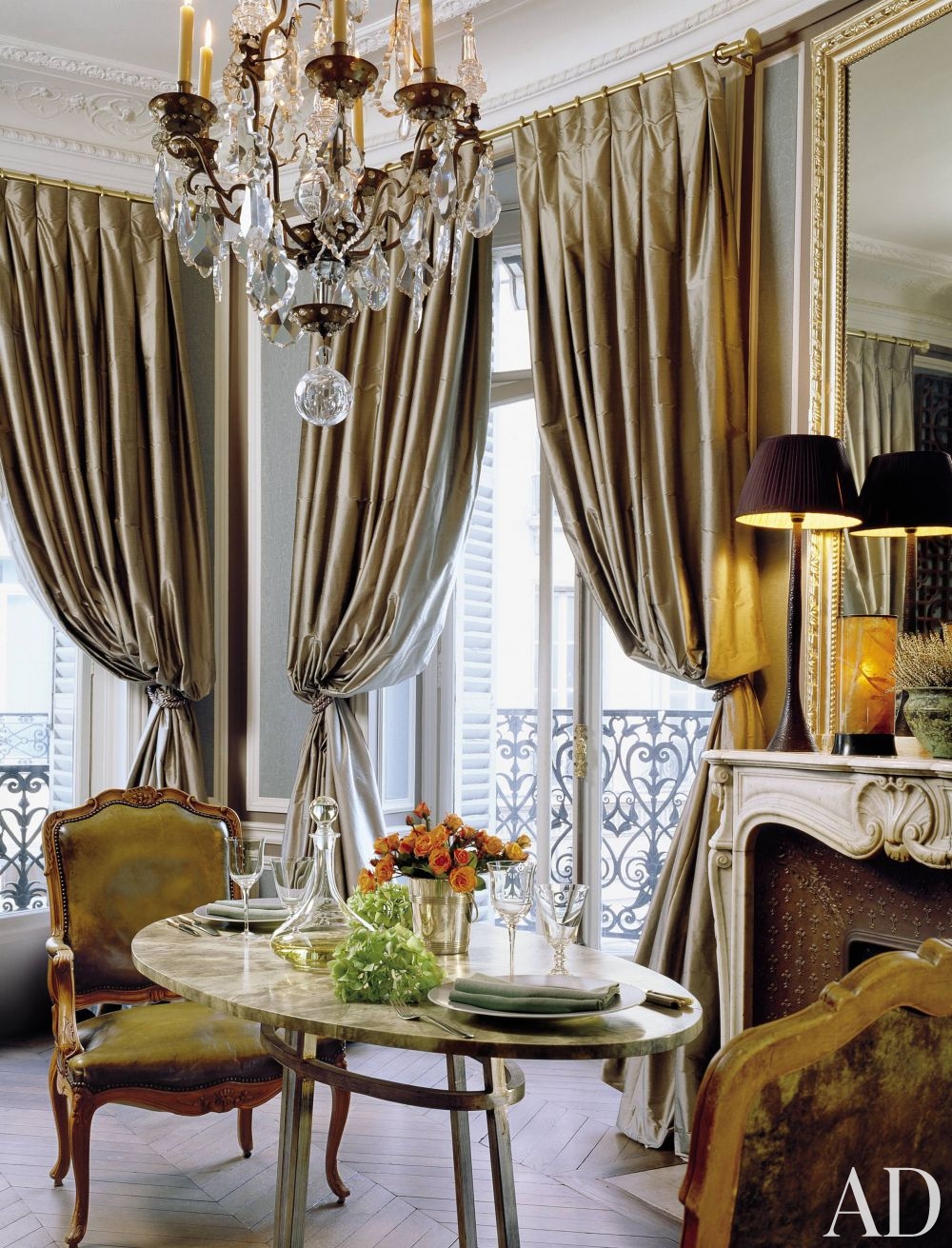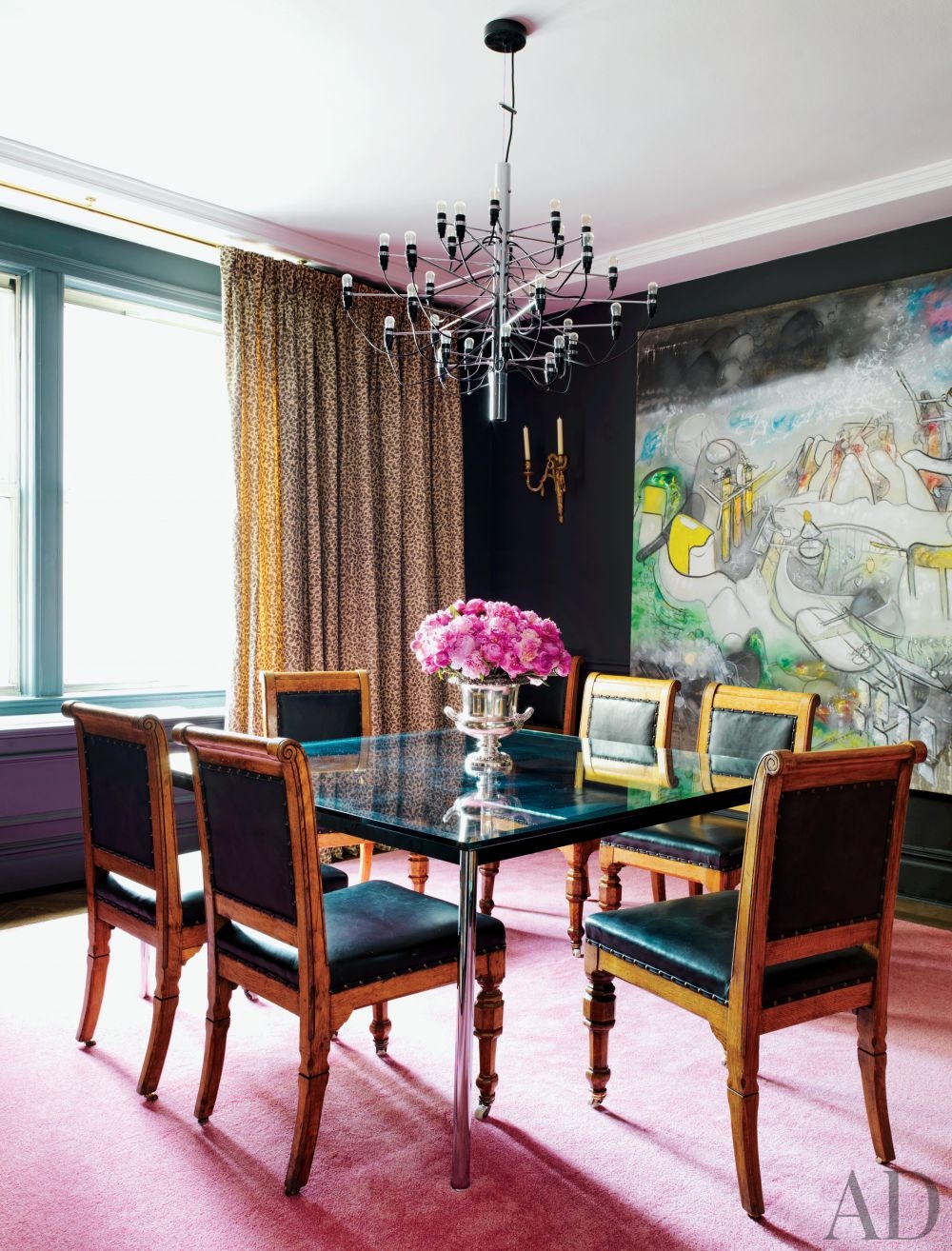 Host a Dinner Party
Now that you've actually got yourself a dining room, it's time to use it. Inviting people over for a dinner party or even a summer brunch is a great way to get to start using your dining room to its full potential. Make your dining room look complete with colourful tablecloths, runners, and placemats that complement your wall color and furniture. Prepare something light and colourful like croissants and strawberries for brunch or a nice watermelon salad side for dinner. Playing with the colors in your décor as well as with your food choices is a great way to dive into the new summer season. Enjoy!