Feel Alive, Refreshed and Inspired in a Newly Decorated Office!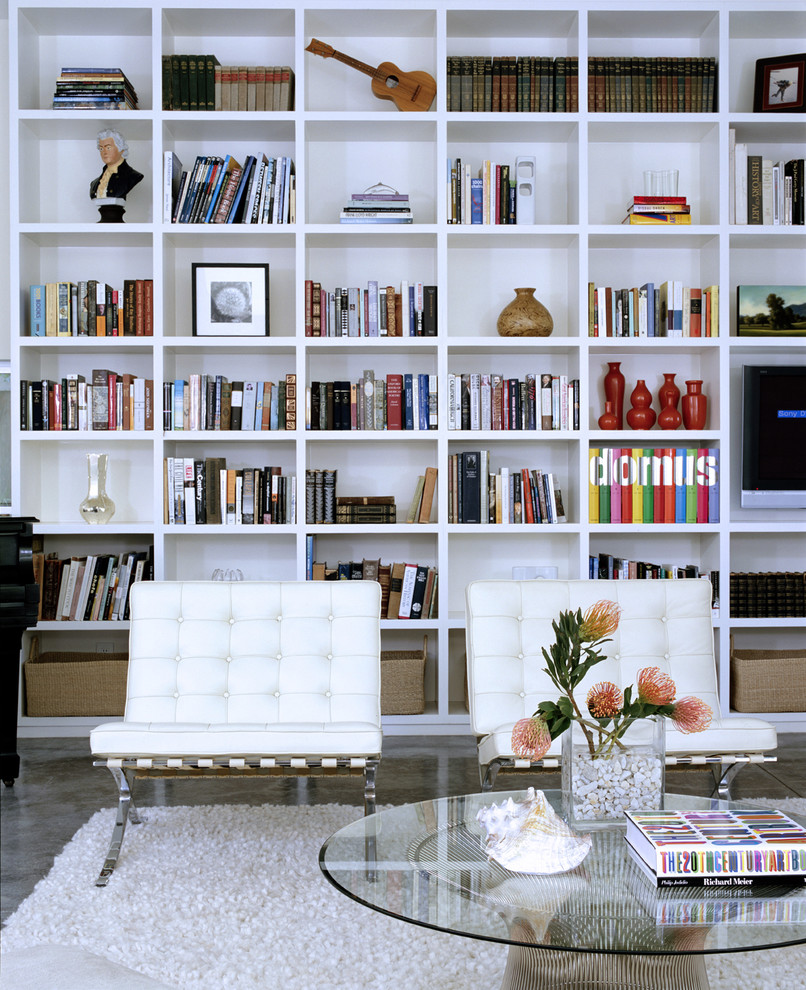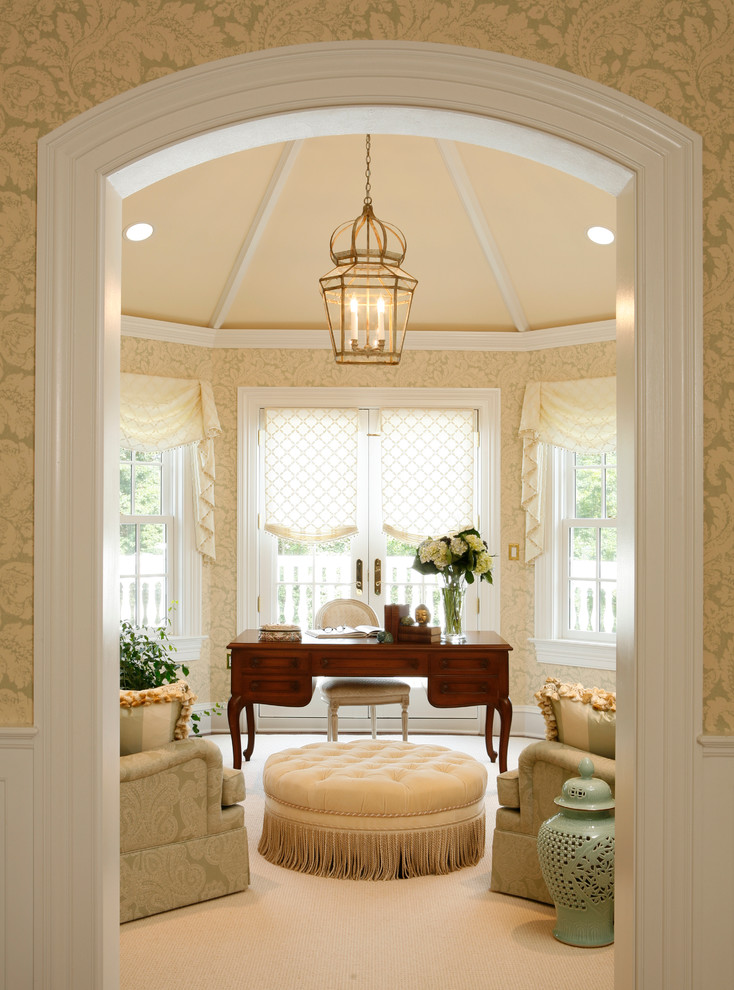 The best way to get a good start off in the New Year is with a working space that is organized, clean, full of light, and comfortable! If you are like me and can't get to work in a messy, cramped office, consider de-cluttering and re-decorating it. We've rounded up some of the best advice to re-make your office and get back on track:
First up, Cut the Clutter!
Remove all non-essentials from your desk and tidy paperwork into easy-to-find piles. An even better option is to neatly file all printed materials into a handy cabinet. If you don't have one, consider buying office furniture that has practical, built-in storage solutions like the office sets from Viking furniture. Make sure to label every cabinet, box, and file to make everything easy-to-find, and accessible at any time.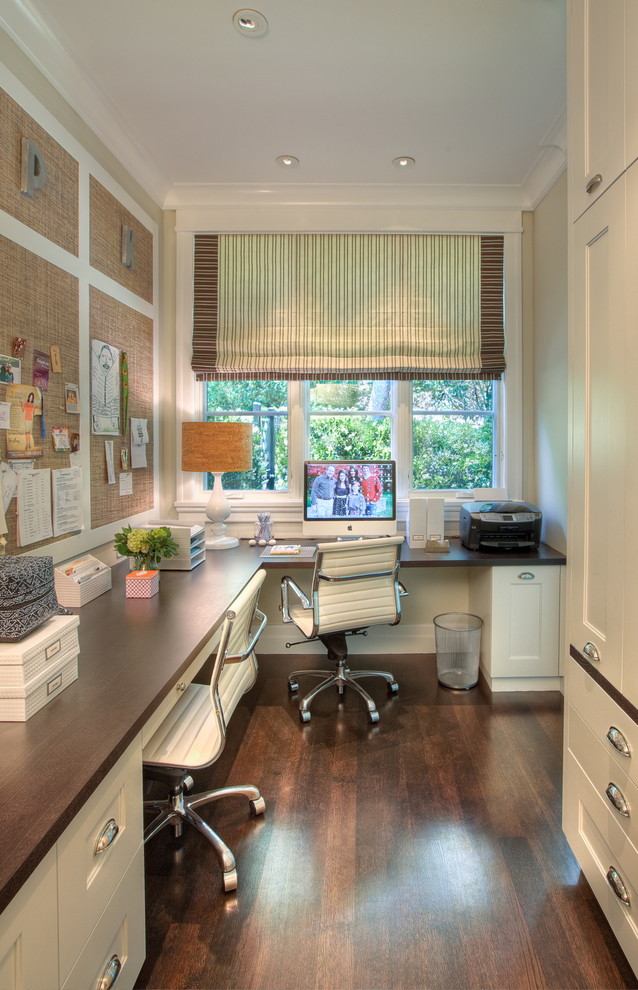 Polsky Interiors
Think Outside the Box!
It is proven that unusual designed and furnished offices aid creative thinking. Think of the Google office in Zurich full of playgrounds and slides. While we may not all be able to create a jungle gym in our homes or in our office building, it is important to set aside an area for relaxation. If you have the space, put together a seating area in your office with comfortable armchairs and load up a bookshelf with your favourite books, games, and toys. Whatever you decide, it should be a reflection of you and provide an atmosphere for creativity to flourish. If you are doing schoolwork from home, you might want to make your life easier by considering hiring essay writers that do all kinds of types of reflective essay work.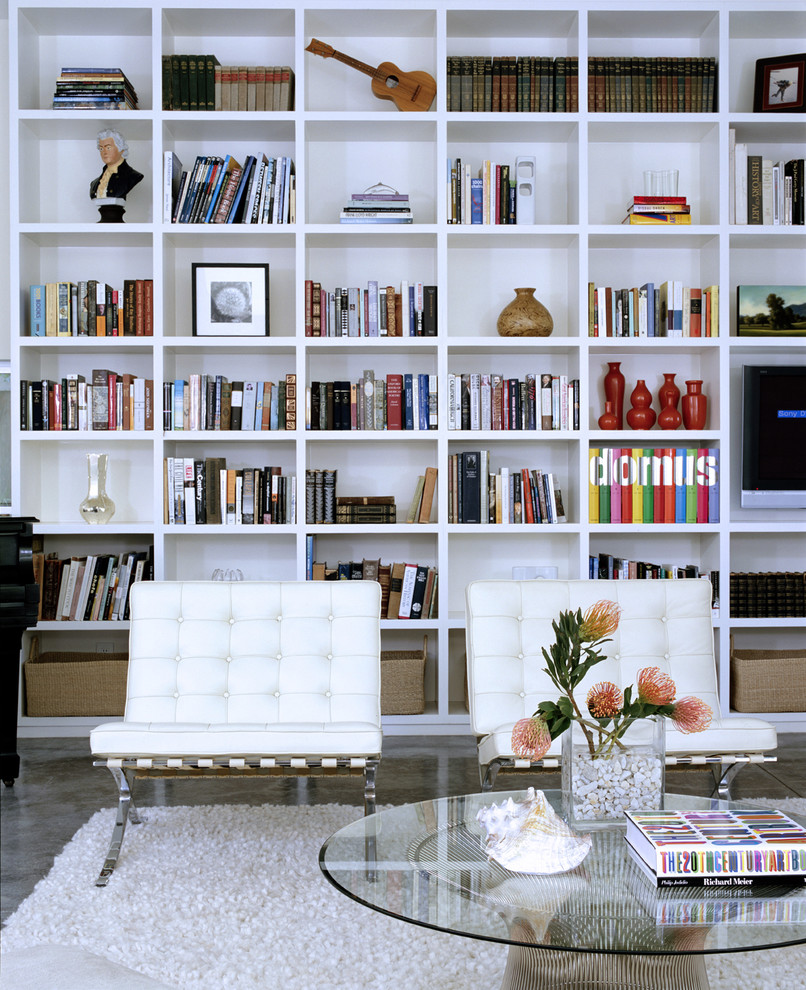 Paul Davis Architects
Bring in Natural Light.
Another excellent way to relax is to have lots of natural light flooding the room. Closed in offices can feel claustrophobic and restrain your creative juices. Windows are a great way to open up a space and make you feel bright and alert. So pull up your blinds, and get rid of any heavy drapes you may have. Sheer curtains work best and don't close up your windows and don't block lighting.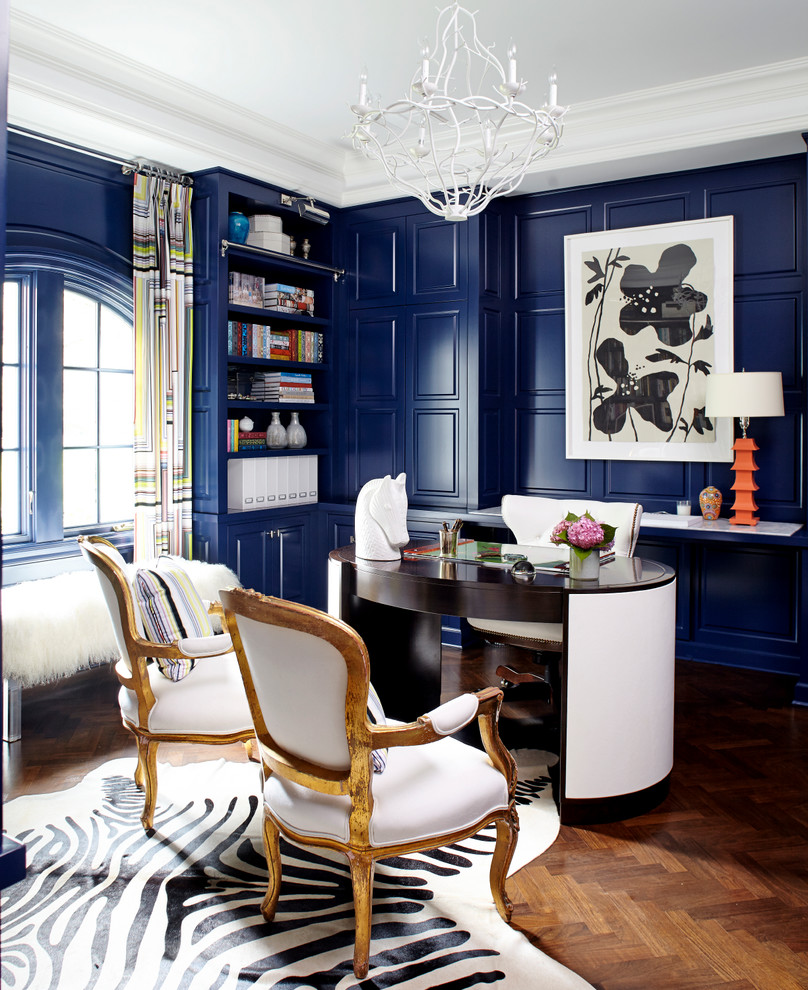 Fun House Furnishing and Design
Take Advantage of White Walls
Make sure to make use of the walls surrounding you, and avoid the look of bare, whitewashed walls! Adding pictures, wall art or stencils is perhaps the easiest way to inject a little colour to the space and make people feel more at home. Wall decals are still popular, and are an easy way to create a fast, and temporary work of art. A fun wall map decal like the one from Not On The High Street (you can find some great deals for Not on High Street here) is the perfect way to add depth, and interest to a bare wall. Even a bold wallpaper can work miracles, just make sure to keep the rest of your office furniture clean, and monochromatic.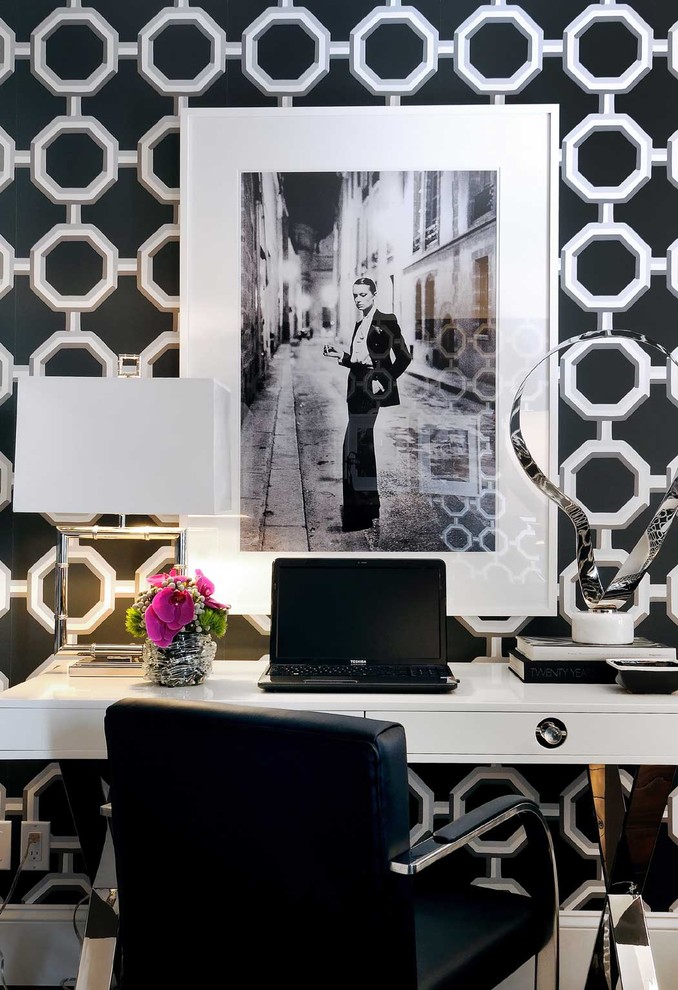 Atmosphere Interior Design