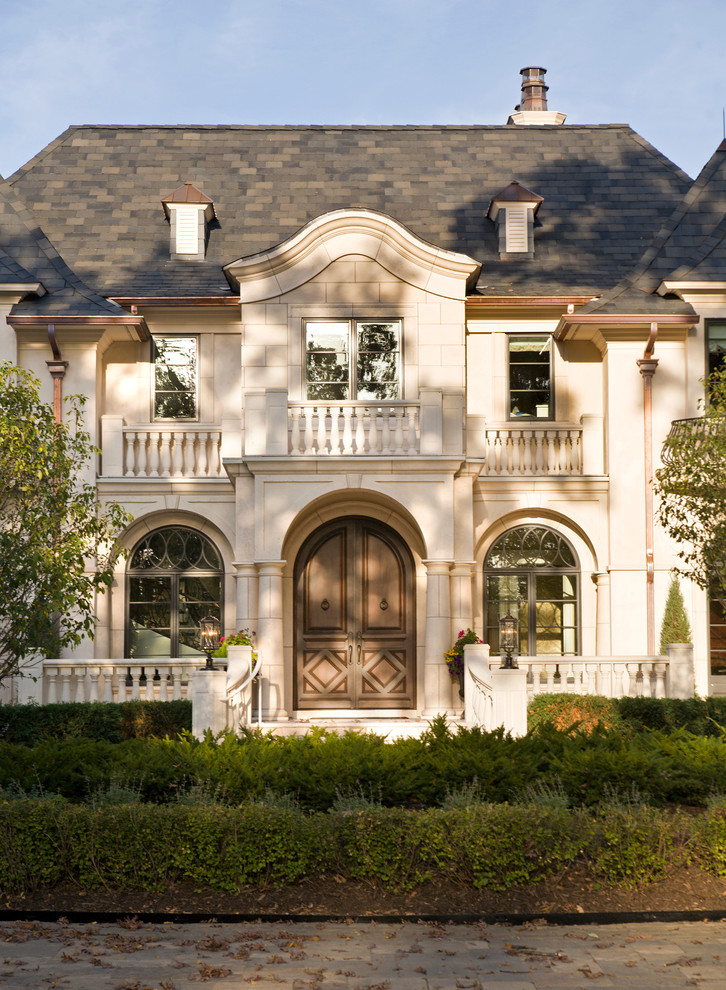 Eskuche Design
Ever imagined how your fantasy home would look like? I know mine would probably have a long driveway lined with cypress trees, a big porch, expansive front yard and a beautiful swimming pool – who wouldn't love to live like that!
On my recent trip to London, I had the opportunity to tour the gorgeous countryside, and the big city – and there is definitely a big difference living up north in a colder climate. The Brits, have relatively realistic dreams when it comes to their fantasy homes and don't strive to have massive properties and homes like in the States.
On my trip I had the chance to get recent research from personal loan specialist, Ocean Finance that claims that the number one addition the British would include in their homes is a luxury swimming pool. With the cold, foggy weather, who wouldn't want to take a dip in the middle of winter? The rest of the items were perfectly reasonable aspirations like a garden shed, pond, and kitchen garden.
An en-suite bathroom was an also must-have on the list, which suggests that one bathroom just isn't enough for most Britons. With many living in tiny apartments, I would suggest this to be at the top of my list over the swimming pool! And what better way to complete a relaxing evening in front of the fire than with a glass of wine? So, perhaps it's unsurprising that one in 10 dream of owning a wine cellar.
This weekend dream big with these fabulous 10 spaces we exclusively hand picked for our readers – we are sure they will make your mouths water!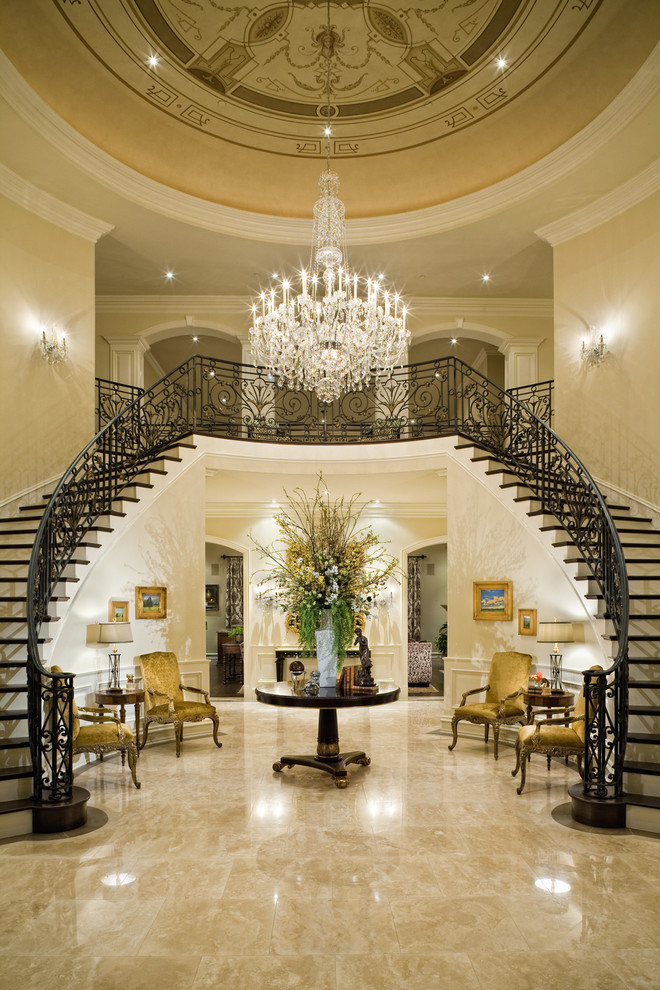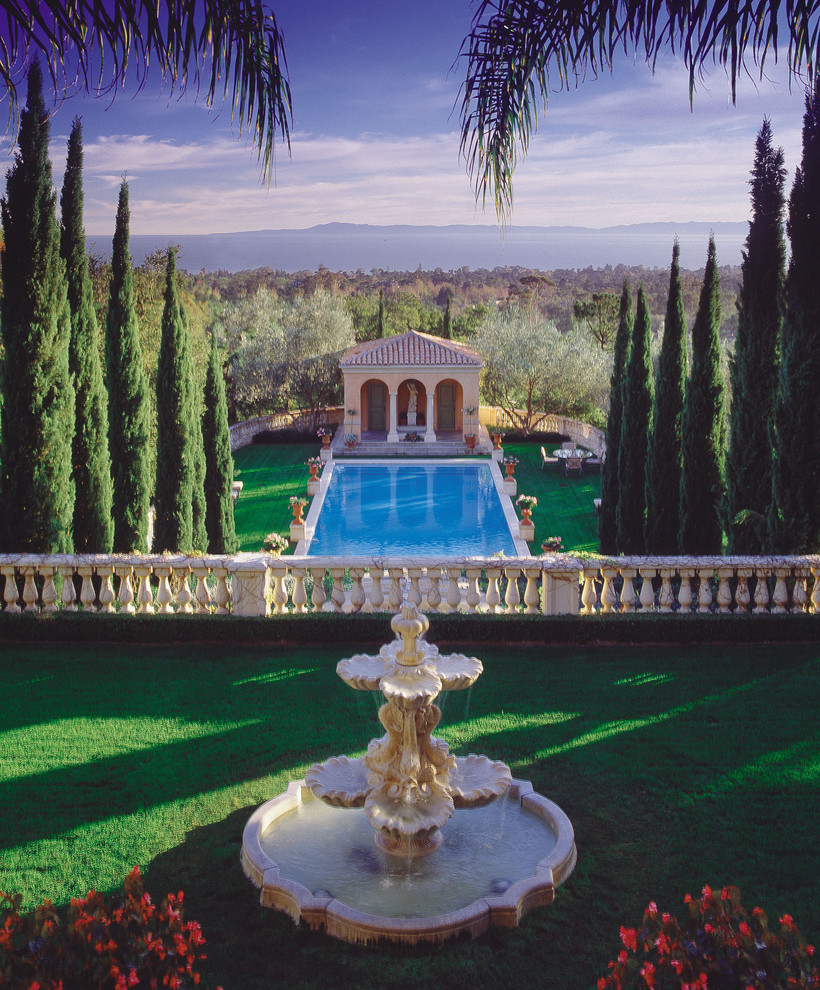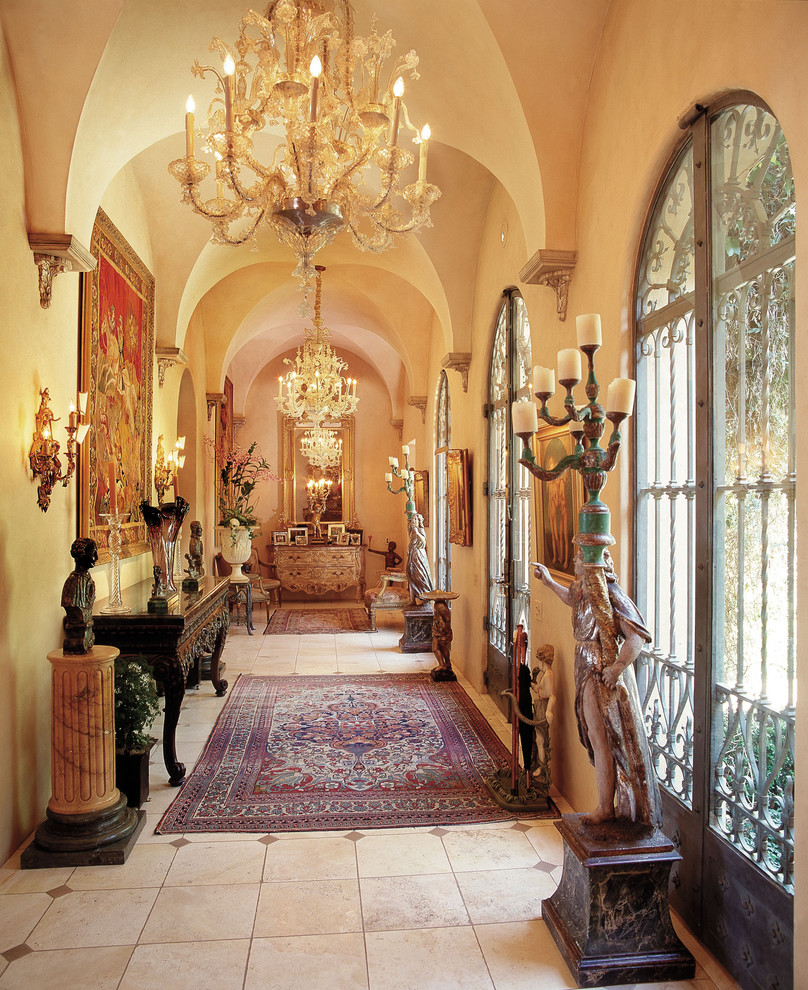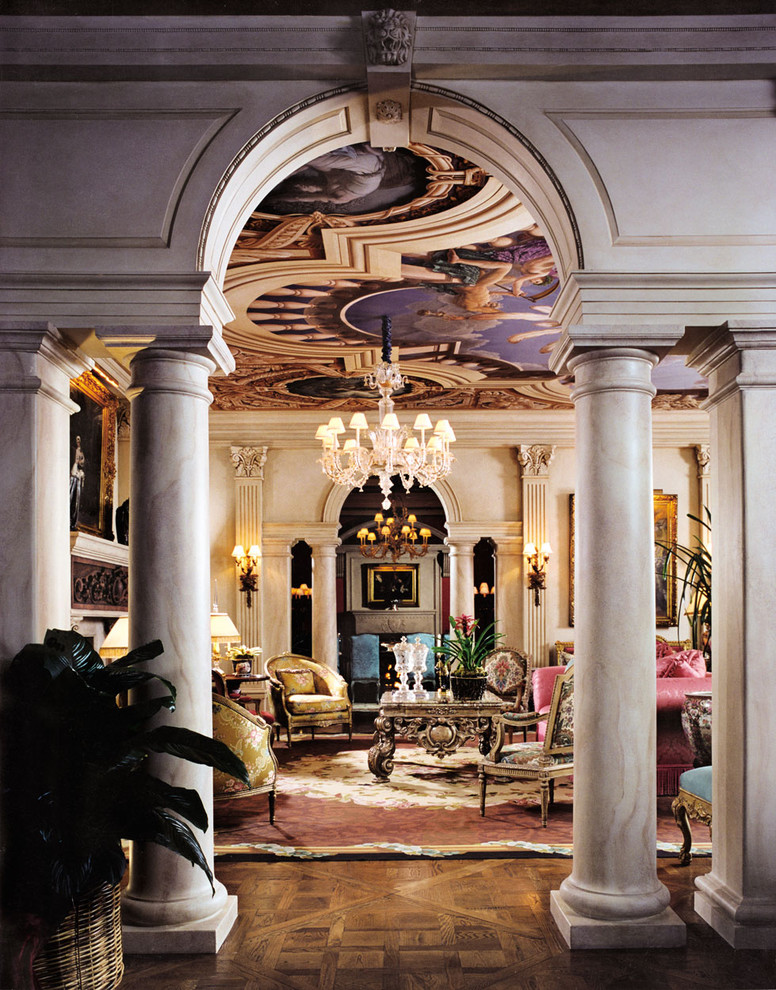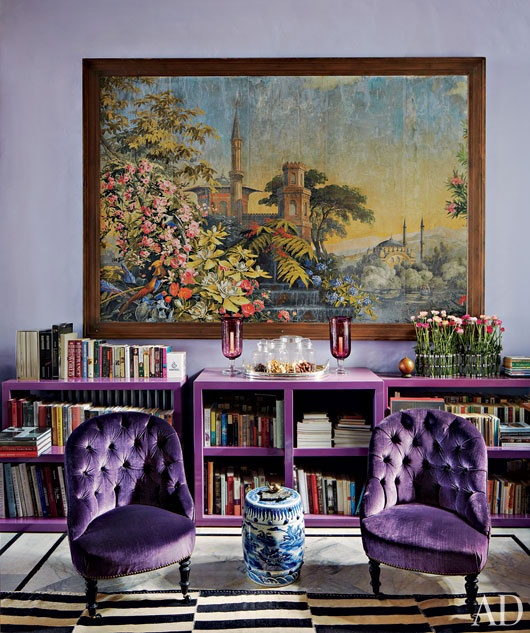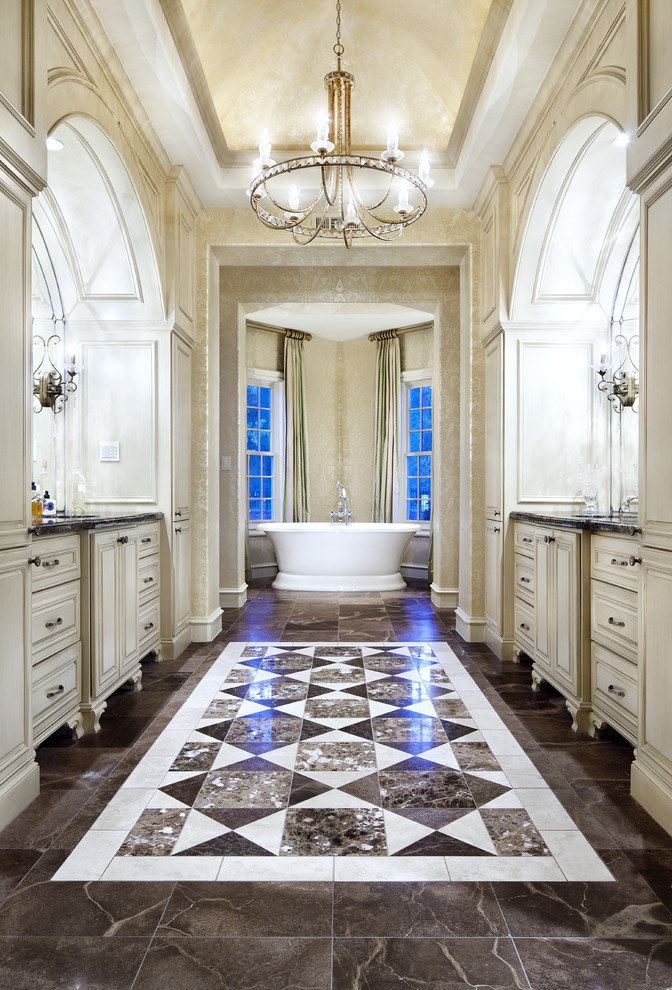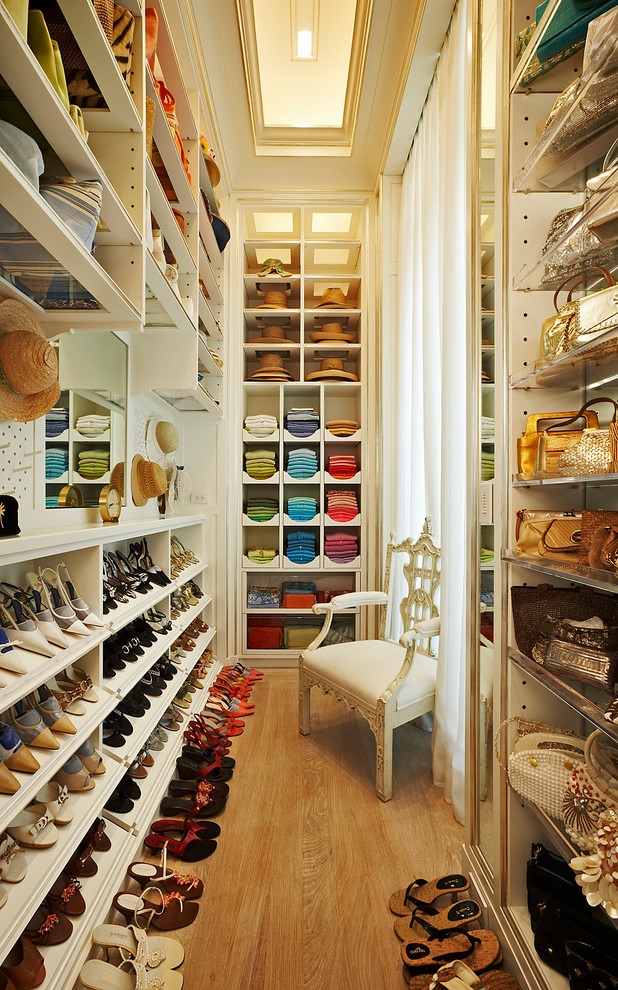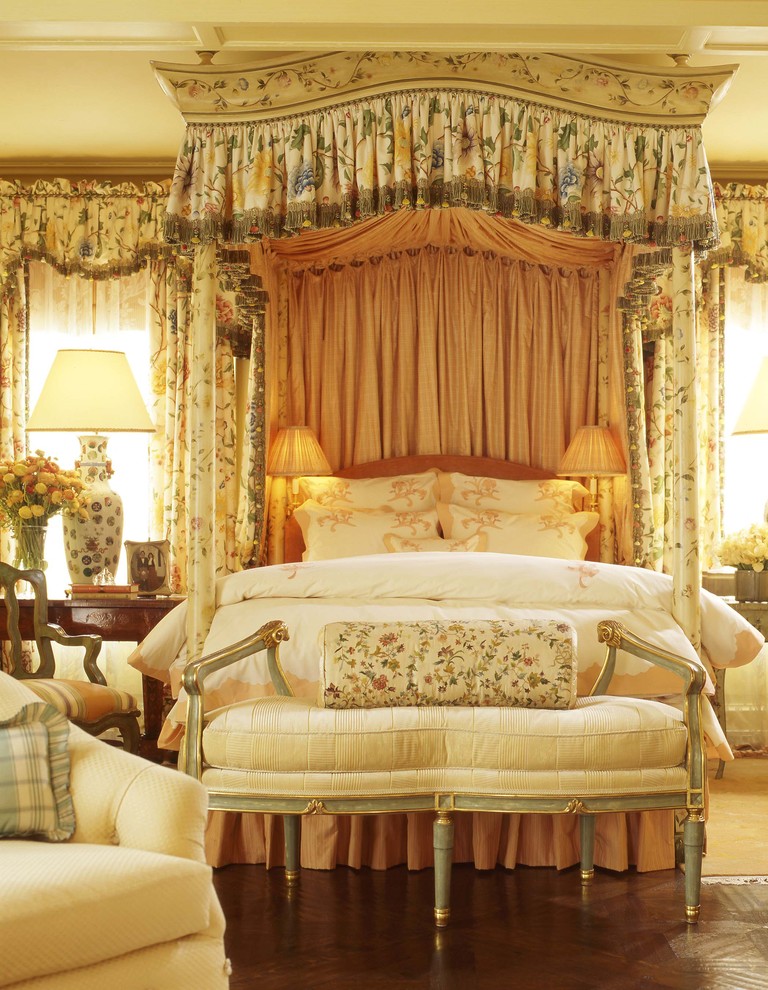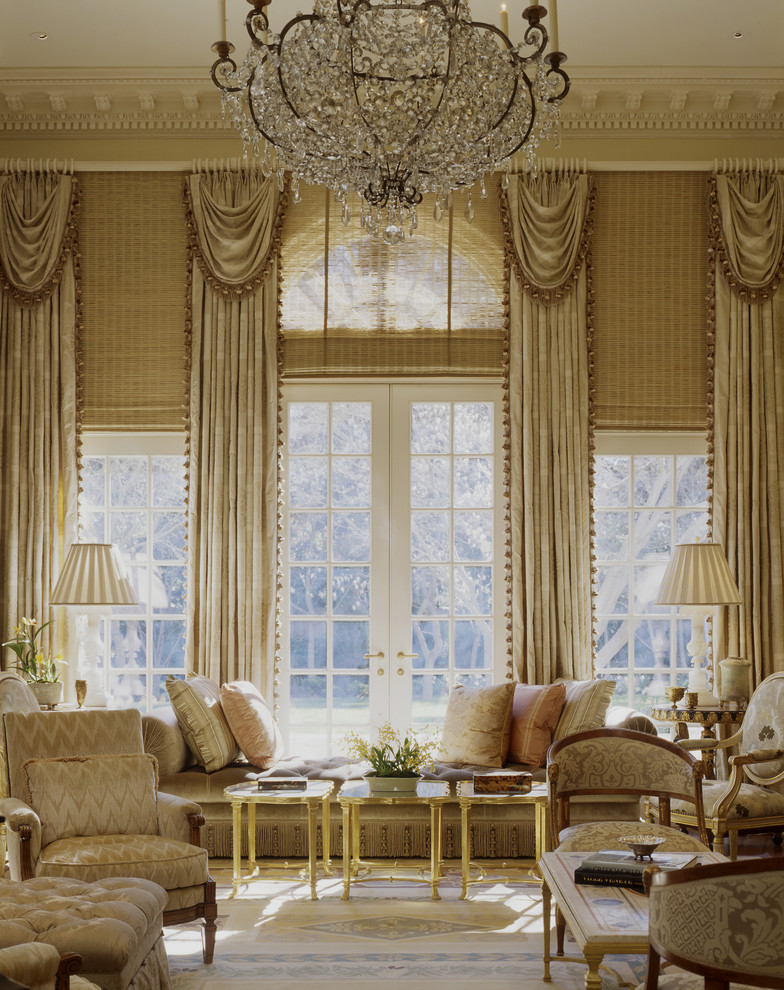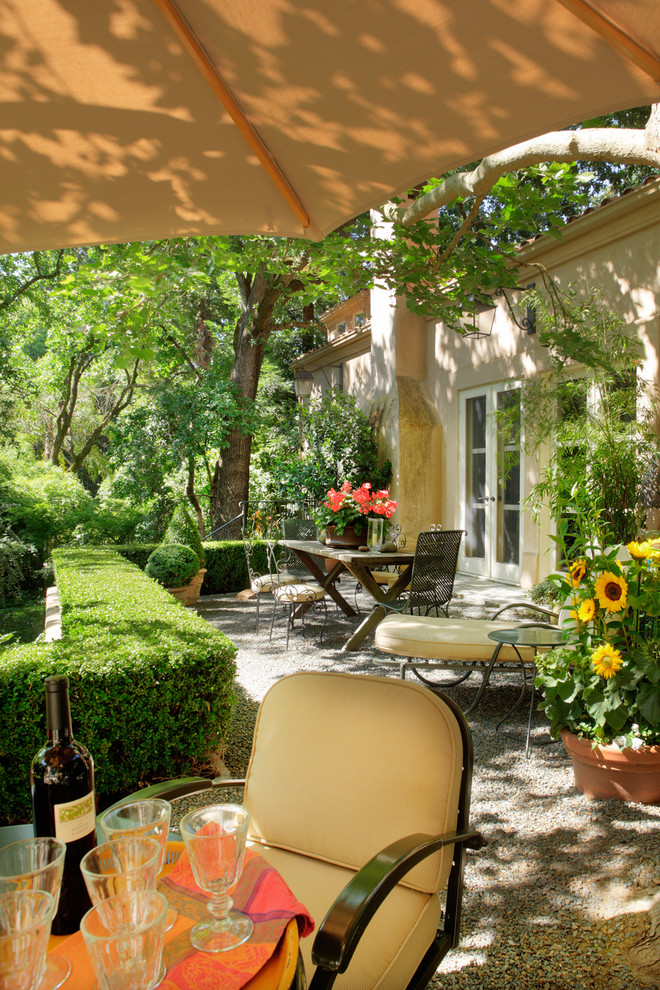 Photos: Jennifer Bevan, Jauregui Architect, Kurtz Homes, AD, Tucker and Marks, Clos-ettetoo, Dave Adams