Give Your Bathroom a Makeover: 10 Easy and Affordable Ideas From the Pros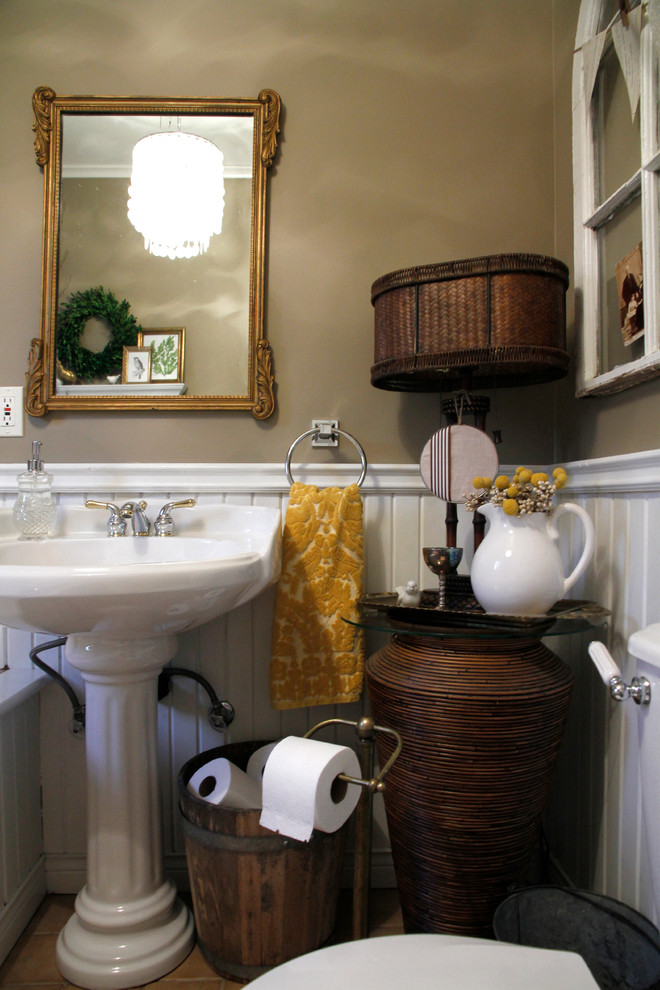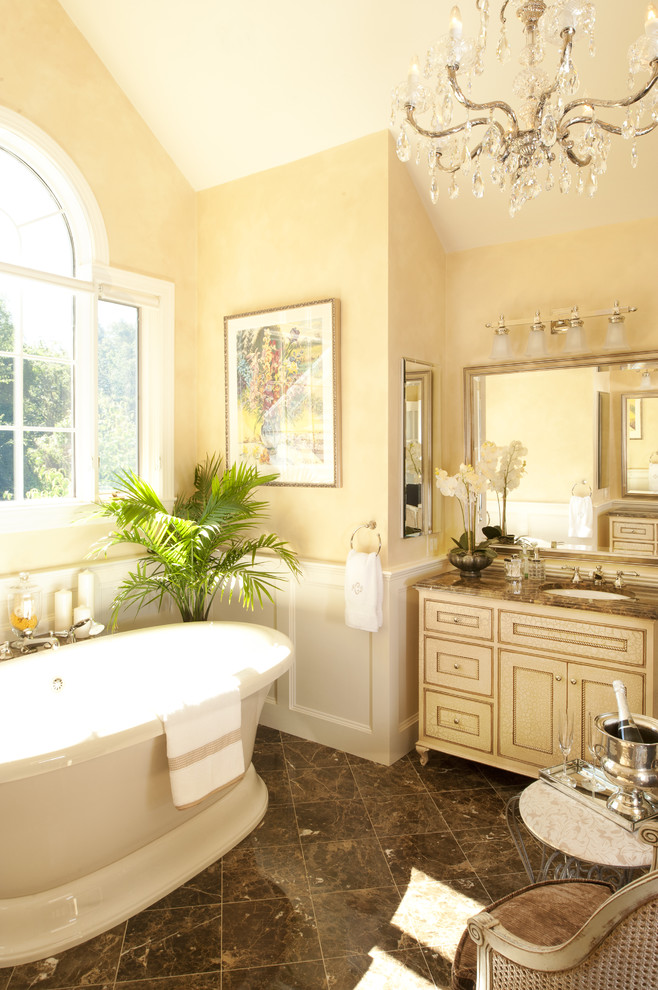 Bathrooms are intensely high traffic areas in the home and it does not take long for them to start showing the strain! You don't need to take on a major bathroom reno to get it looking back in tip top shape. Here are some easy budget friendly tricks from the pros that you can do all by yourself:
1. Repaint, Clean and Spruce
Every few months go through the bathroom and take out everything that is not bolted down, give it a good scrub, bleach surfaces, and take a hard old toothbrush to clean your grouting! Bathrooms build up a layer of soap residue and the only way to get rid of it is by thoroughly scrubbing the surfaces. Finish by drying and polishing all the shiny surfaces, be it porcelain or silver chrome to make sure that there are no marks left as wet patches dry.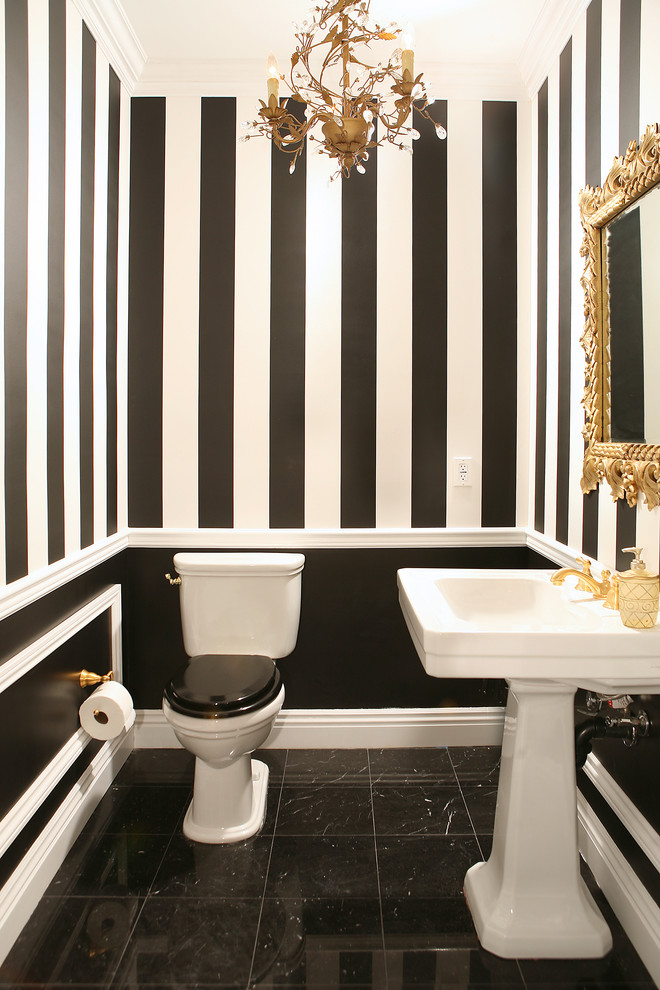 ARPA Designs
2. Install a New Mirror
Whether you opt for baroque curves, asymmetrical style or a modern sleek look is up to you; but one thing is guaranteed – a new mirror, properly fitted and carefully placed can make all the difference to a tired bathroom! The other day I saw some great value bathroom mirrors at My Bathrooms. With the right eye for detail, a great choice in a mirror can make your space look bigger, brighter, and instantly updated.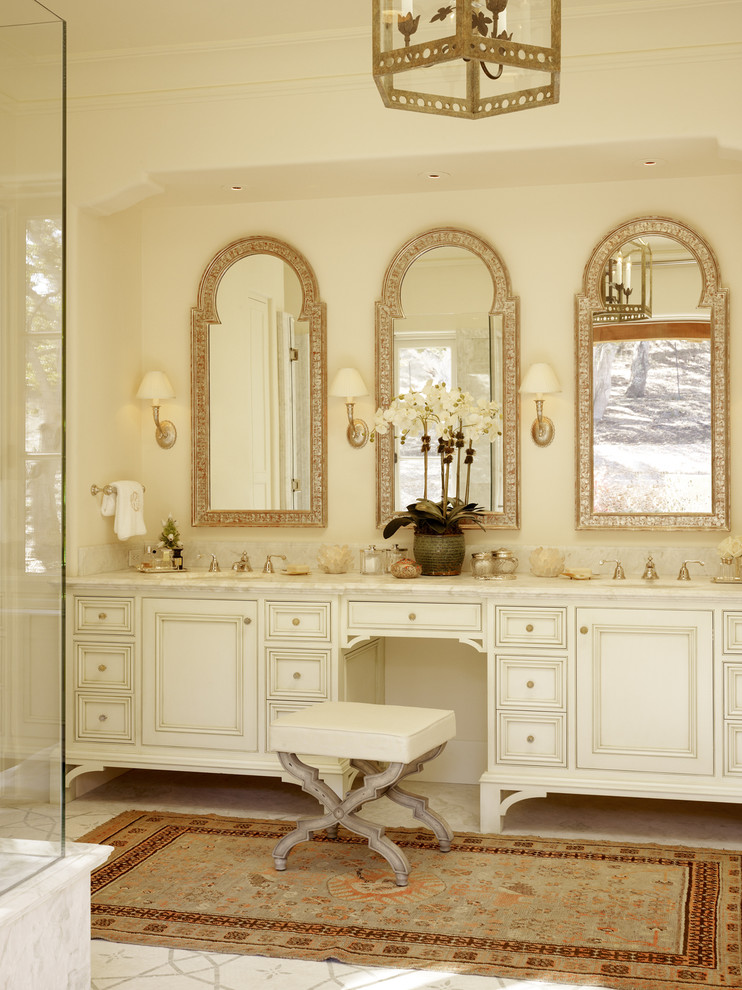 Tucker and Marks
3. Wall Stickers
No longer for the kid's bedroom, stickers are big in the décor business, enabling patterns and pictures to be fixed to walls, bath panels and even the shower cubicle quickly and cheaply. These colorful and attractive decals instantly add a splash of color and brighten up dull areas.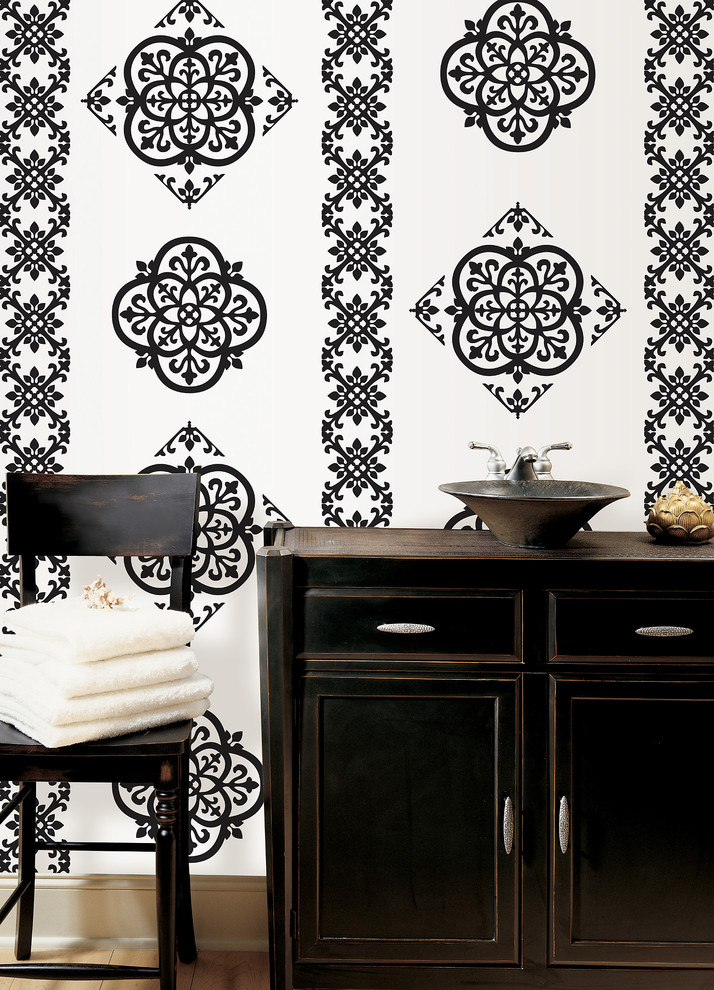 Wall Pops
4. Update Your Shower Curtain
Buy a new shower curtain, choosing a lovely luxurious one to replace your current, rather dull one. A curtain in a bright, vibrant hue with a glamorous trim can instantly add elegance and grace to your bathroom!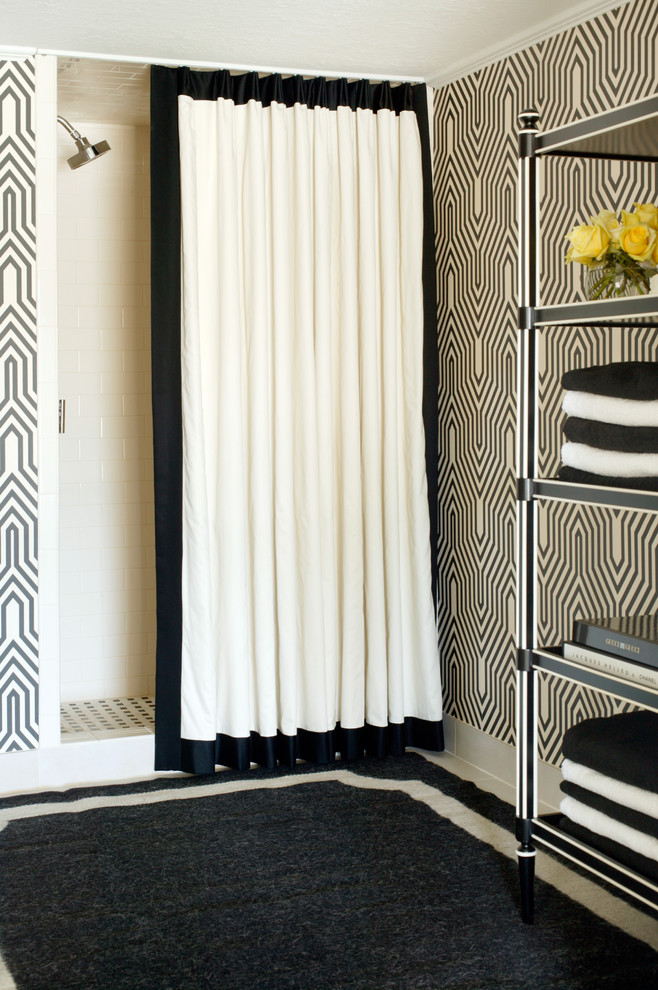 Tobi Fairely
5. Update Fixtures
Changing your drawer handles, door knobs and your taps can give your bathroom a fresh new look at a fraction of the cost of replacing all the furniture. Even the toilet flush can be changed for a glitzy gold-painted number to add some sparkle to your bathroom!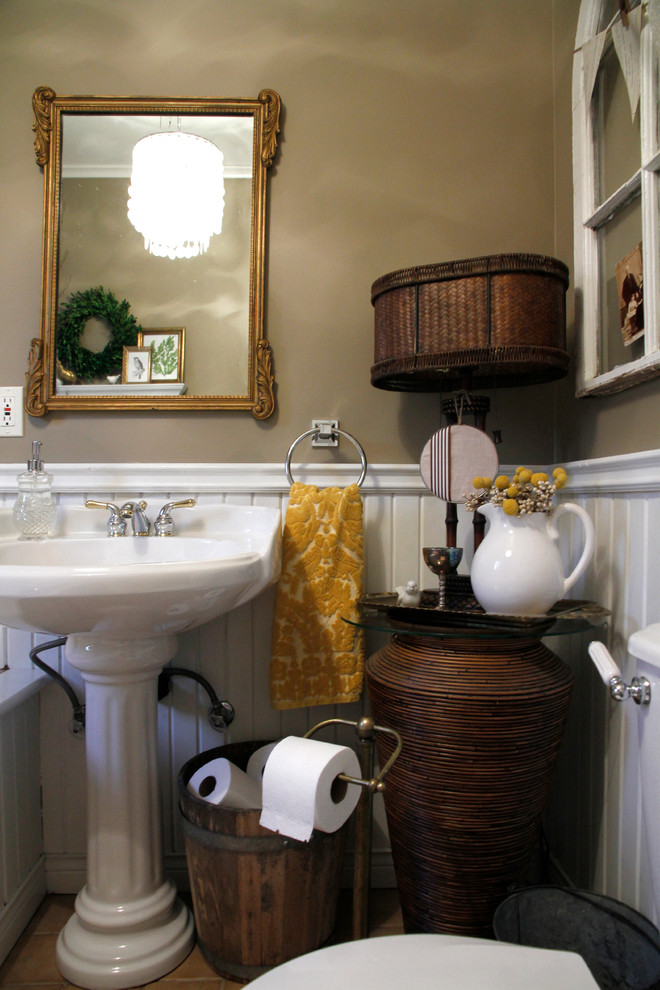 Esther Herschcovich
6. Ceiling Light
Paint the ceiling of the bathroom lighter than walls to open the room out and give an airy impression of spaciousness, even in a small, poorly proportioned room. You may also paint different patterns on your bathroom ceiling.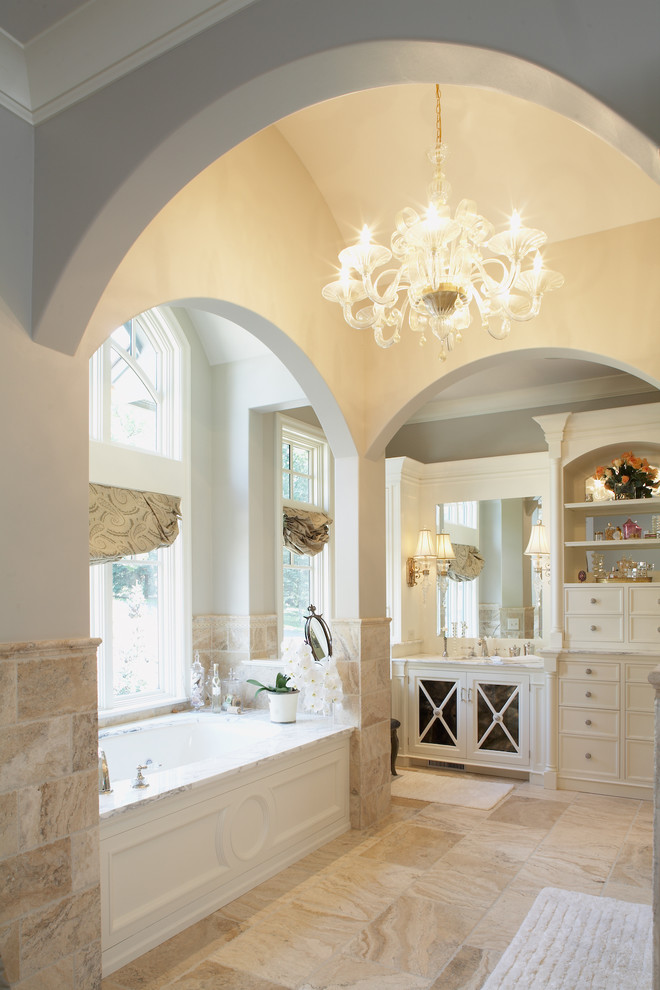 Hendel Homes
7. Smellies!
Keep one small section of the bathroom for scented candles, flowers and potpourri to add a lovely natural fragrance to the room at all times. The light and subtle perfume will make the bathroom seem fresh and clean, even if you have a large, rather sloppy family!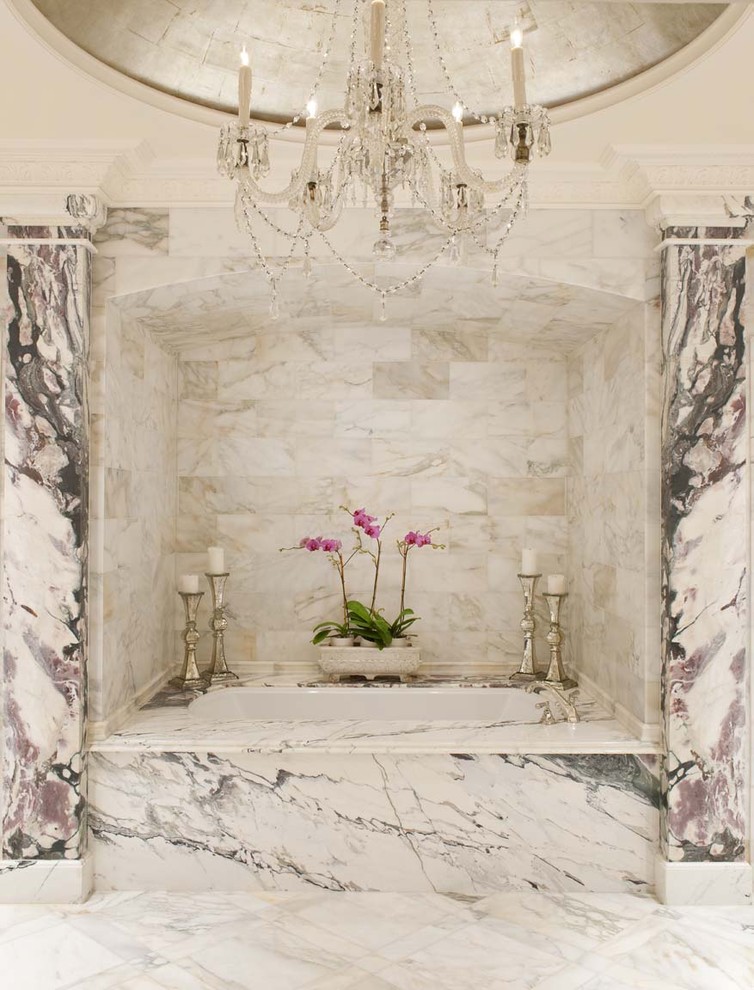 Isler Homes
8. Floating Shelves
Minimize the furniture footprint in the bathroom but maximize storage space by using floating fixtures for storage shelves and even the vanity. You can buy some amazing floating shelves from IKEA.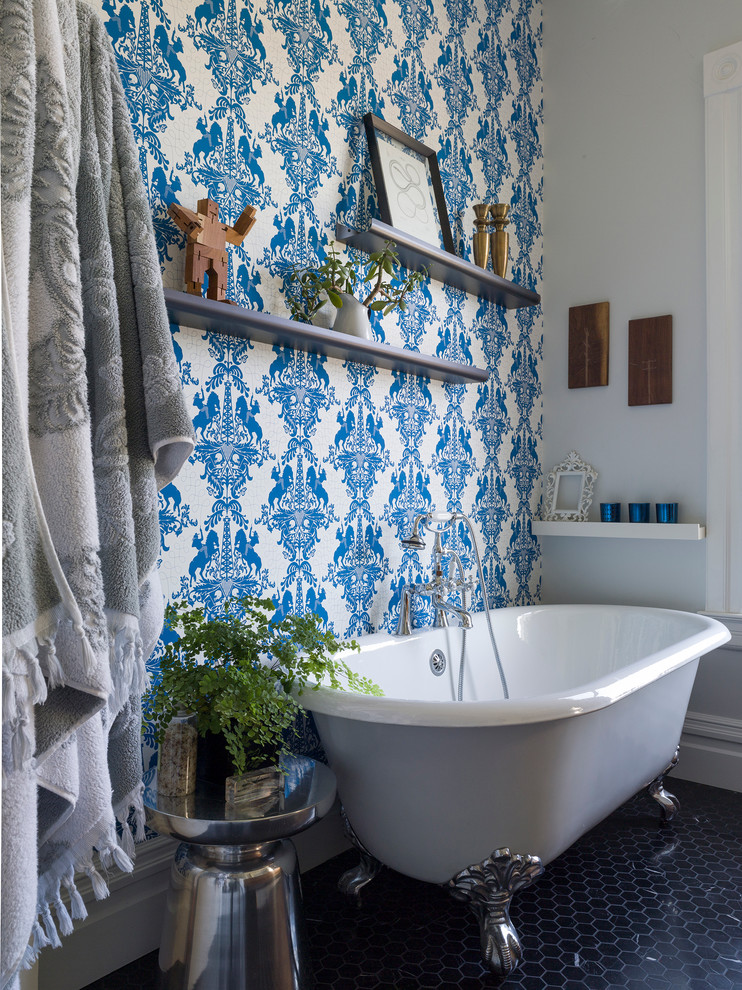 Hart Wright Architects
9. Storage Solutions
Every bathroom needs a certain amount of storage space so do not skimp. Make sure that everyone has a place to keep their toiletries, and then demand that they keep those toiletries neat and tidy!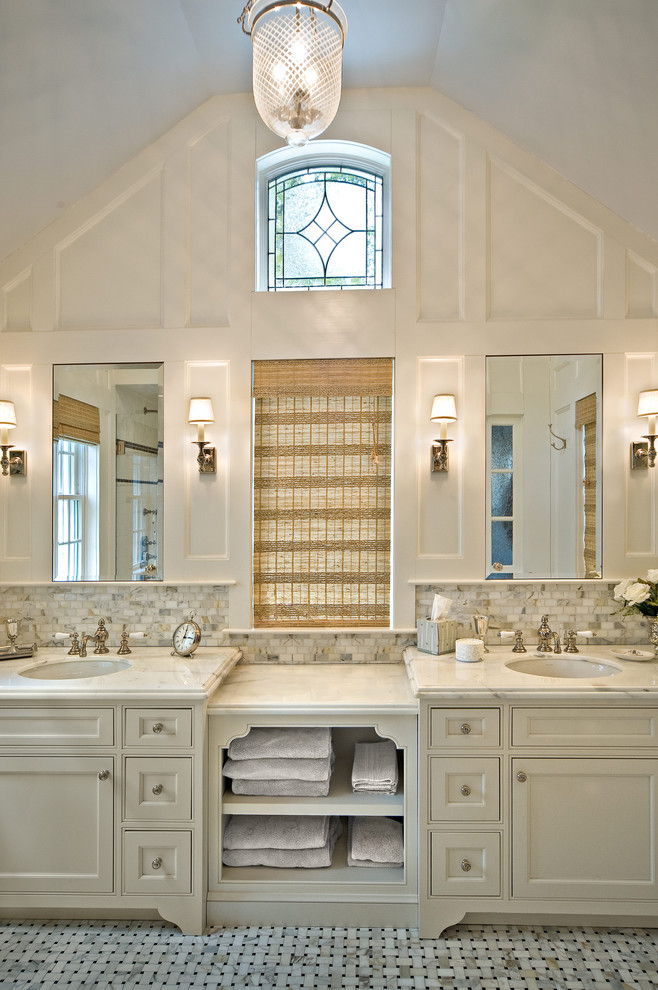 Diana Bier Interiors
10. Lighting
Bathroom lighting is vital – and not only for ladies to do their make-up! Poor lighting can make us feel cramped and uncomfortable, which can making bathing and washing up an awkward occasion. Invest in a good array of lights or chandeliers and make sure that the bulbs are not the dimmest you can find!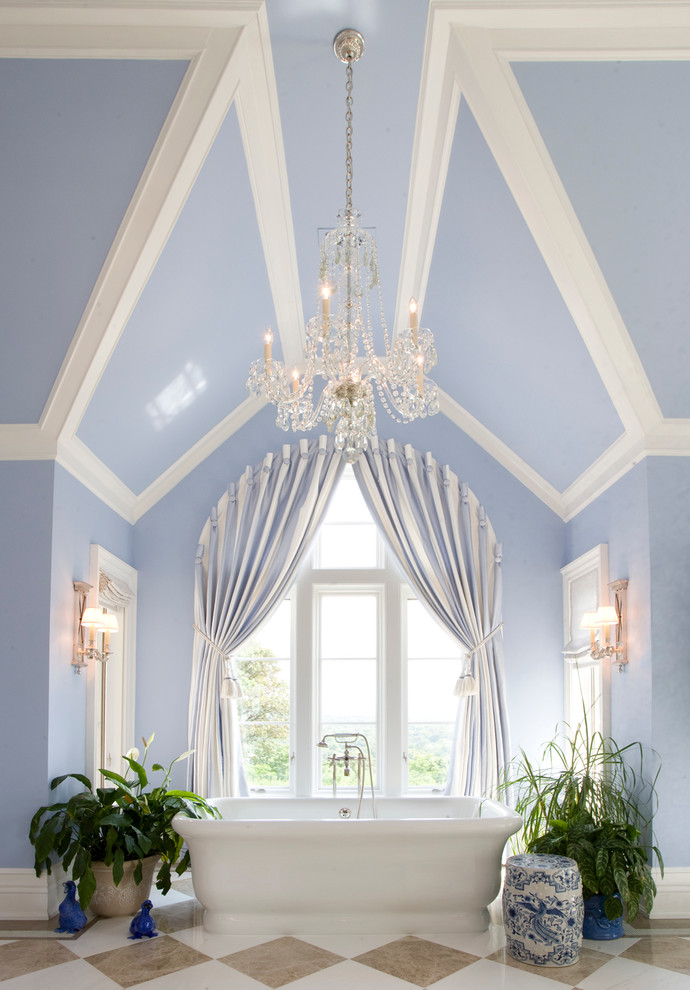 Peter Dorne Architects