Apartment Automation Ideas for Property Owners That Define Living in Style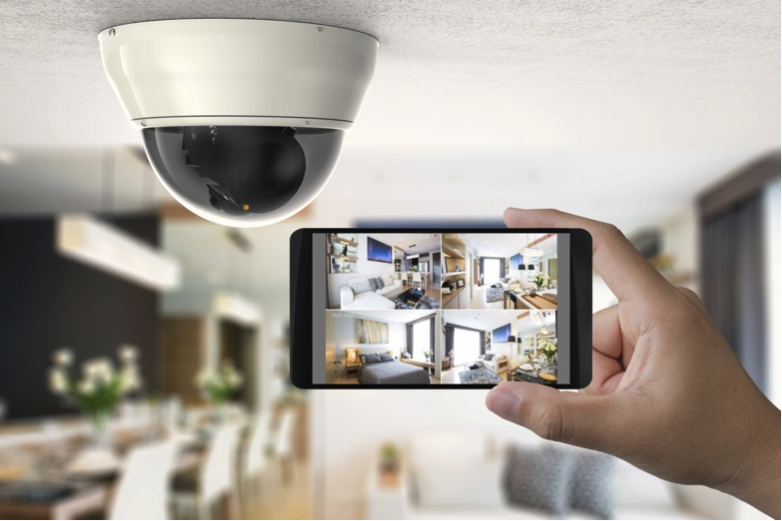 As the world continues to evolve, it is opening more doors for us to live in the future and experience the world of convenience and technology. As technology keeps getting more advanced, our living space is evolving as well!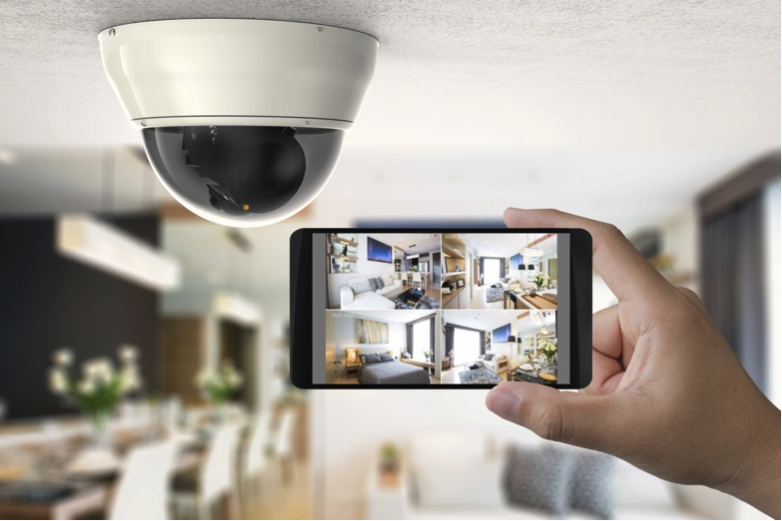 In the modern world, people prefer living in small, compact apartment spaces, and automating that space can be the best thing you can do for yourself. You do not need a huge investment either, just some small gadgets are enough to help you revamp your space and make it more attractive. You will be able to upscale without making huge changes.
Everyone desires to live comfortably, and you can easily fulfill this dream by automating your apartments. Apartment automation will not only make your life convenient but has also proven to be sustainable and cost-effective while enhancing your property, and improving the management.
What is Apartment Automation and How Does it Work?
Proven to have significantly impacted our lives and improved convenience, apartment automation makes it easier for us to complete our daily tasks and saves us a lot of time and effort. Automation necessitates that you have a strong Wi-Fi connection, as it will power all smart gadgets under it. And when it comes to an online connection, Optimum Altice is one of the most trusted in the market to fulfill the need for a hands-on connection at home and for apartments.
The internet or Wi-Fi is vital to connect your gadgets to your phone so that you can easily monitor and control them without having to get up or even if you are away from home. The following are the three key characteristics that define apartment automation.
1. Smart Amenities
2. Connectivity
3. Community Management
Apartment Automation combines all three characteristics and forms a smart and connected property system.
5 Best Automation Ideas for Apartments
1. Smart Asset Preservation
One of the main benefits of automating your apartment is that it helps you preserve your assets. This high-tech home system can help us detect any danger that can harm property. Such as water sensors, will enable the residents to detect any leaks or wastage. Smoke detectors are also one example as they can notify in case of any harmful smoke that can seriously damage your property.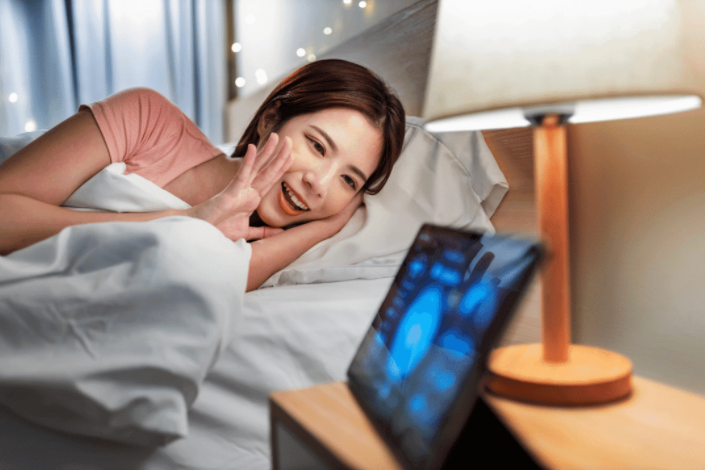 2. Smart Lighting and Outlets
Setting up a smart lighting system will allow you to control the lights and brightness from your phone without getting up. Smart bulbs have a longer lifespan than standard bulbs. Controlling the lighting with your phone is a far better option than standing up to reach the outlet. With smart outlets, you can do things like turn on the TV or any sound system from your phone. You can also control features with your voice by using voice assistants.
3. Smart HVAC Systems
A smart HVAC system is a must-have in an automated apartment as it can make living so much easier. Consisting of heating, ventilating, and air conditioning, smart HVAC systems can manage these elements for your apartment without requiring your constant attention to control them. They can adjust the temperature and ventilate accordingly. The HVAC system communicates with other components in an apartment and can save you some money as well.
4. Automated Security System
When you live somewhere, you must take adequate safety and security precautions so that you feel safe. Home automation has made it much easier to install devices that will help keep the house secure. You must ensure that your flat is difficult to break into. Using home automation will allow you to receive notifications via sensors in the installed gadgets. You can also install security cameras and monitor them from your phone while at work or away from home.
5. Video Intercom system
Video Intercom systems can save you so much energy and provide convenience to you. You can connect the system on your phone and supervise and monitor the property from the comfort of your mobile even if you are away from home. You can keep an eye on the surroundings of your property and grant the residents or visitors access to your place from your phone.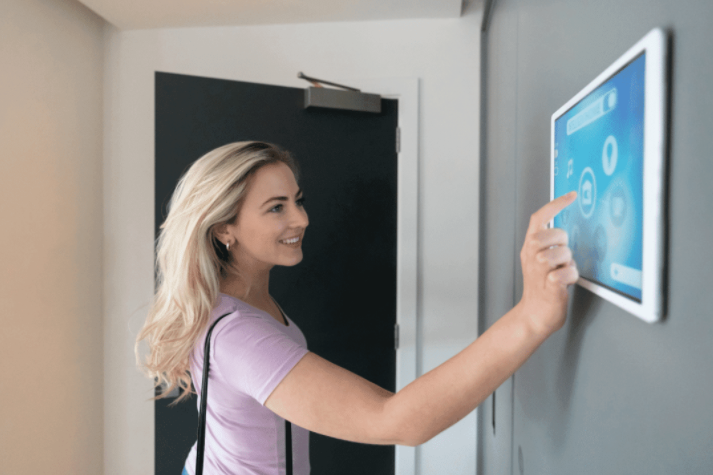 Benefits of Automating Your Apartment
* Apartment automation has significantly increased energy efficiency. With automated devices, you can save a lot more energy, which will eventually save you time.
* Apartment automation allows you to manage house features remotely.
* Automated devices work better and improve functionality.
* Automation makes property management so much easier and more efficient.
* Apartment Automation provides an enhanced and improved living experience.
How can it help property owners to improve ROI?
ROI commonly referred to as return on investment, is the money that property owners can earn when they invest. Apartment Automation can help property owners earn good money on their assets. Some examples in which automation can help property owners are with leasing inquiries, work orders, emails, or texts. If the owners are renting the place out, automation can get them a pretty good deal. By using artificial intelligence, we can take care of tasks such as reducing the time and resources required for team members to monitor and respond to these communications.
Real estate owners already pay for technology, but they could get a lot more out of it. Investing in learning about different types of automation and allocating resources to build them can help owners position themselves for long-term success and provide the ability to future-proof their business.
Points to Consider when Automating Your Apartment
1. Make sure the automated gadgets fall within your budget and are cost-effective.
2. Ensure that the technology companies that you are choosing offer good customer support.
3. Make sure to read and consider all the terms and conditions when planning.
4. Although you can DIY the automation process, it is better to have backup help in any case.
Conclusion
The advancement of technology has brought about significant change in our lives. Our lives are becoming more convenient by the day as professionals continue to develop better solutions for a better life.
Automated devices have greatly improved our well-being and allowed us to carry out routine tasks without concern for convenience. This article has provided a guide to how you can experience the future of living by automating your apartment.