Kitchen Must-Haves for Your Newly Renovated Kitchen!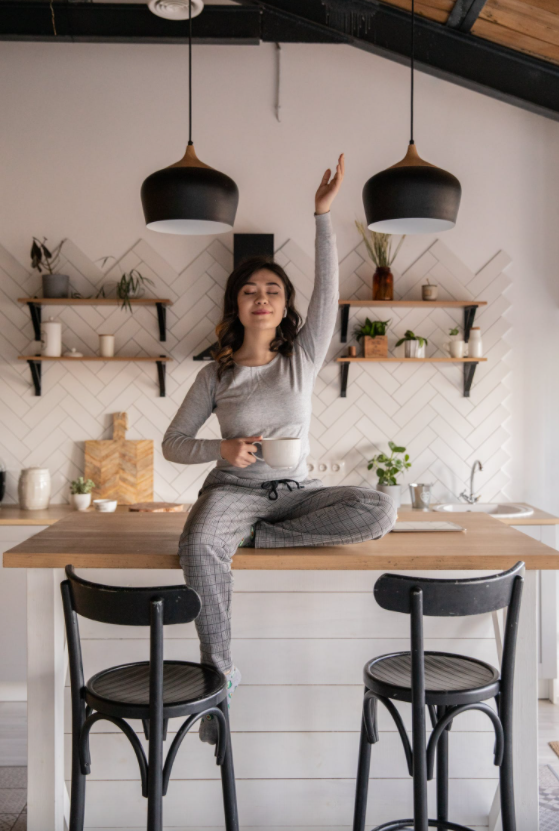 What are the top kitchen appliances you absolutely cannot do without after renovating your kitchen? If you stick to this blog long enough, you'll find out!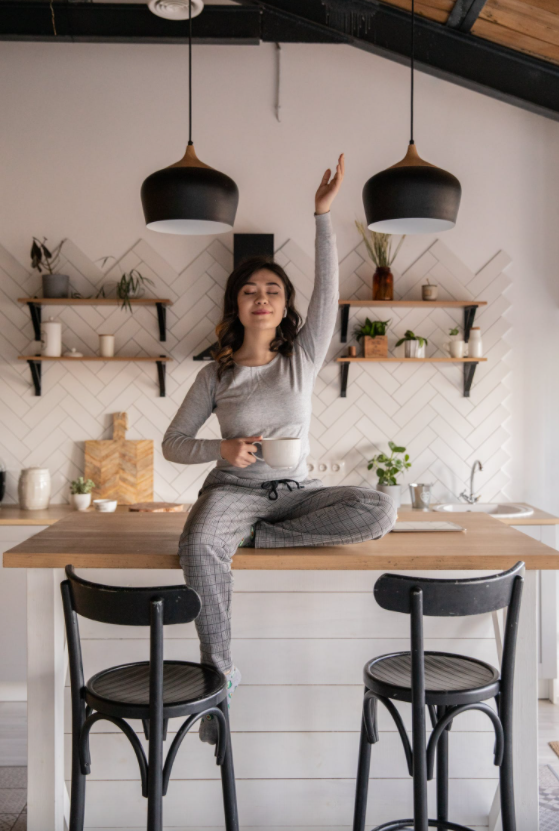 Photos By: Pexels
A new kitchen remodelling is a common household project for many homeowners. It could be a place to create new memories with your loved ones while enjoying delicious cuisine. Or maybe you're simply remodeling your kitchen to increase the value of your home. Whatever the reason, It's impossible to know what to put in a kitchen without researching. In this post, we break down what appliances are the " must-haves."
What Should A New Kitchen Have?
Food Processor
A food processor is an incredibly useful kitchen appliance. It is the perfect kitchen companion for anyone who enjoys cooking or baking. This kitchen appliance chops, blends, mixes, and kneads food. You can make dough for biscuits or pizza with it. You can chop vegetables, grind meat and produce fresh desserts with a food processor. This appliance is just so versatile, and it makes cooking fast and easy.
Digital Scale
A kitchen scale is a gadget every home cook needs. Weighing ingredients accurately is a big part of successful cooking. Scales can help you achieve that. A digital scale is easy to use and can also measure in both metric and imperial units. However, before buying a kitchen scale, you need to know what features you need. A kitchen scale with a pre-set button is often easier to use.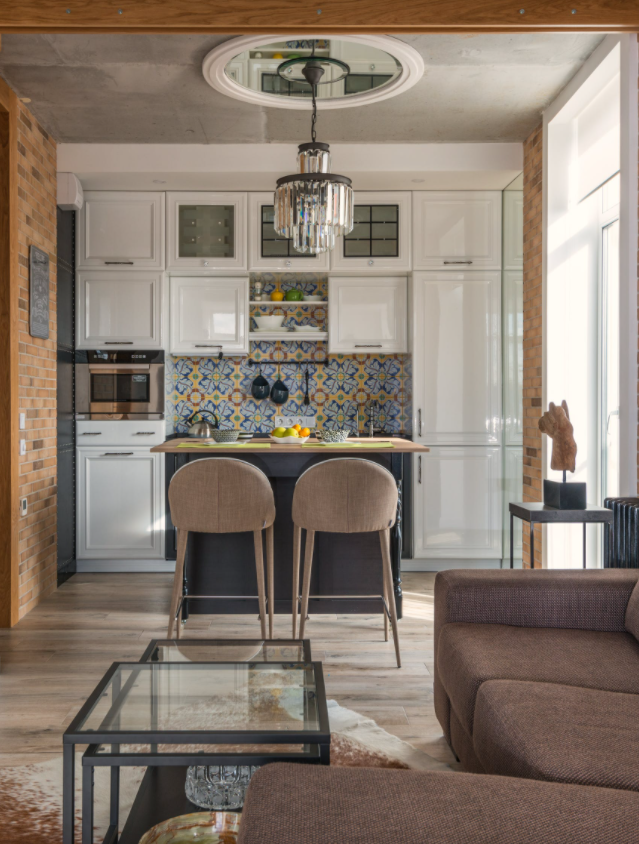 Water Softener
What is a water softener, and why do you need it? A water softener is a device used to reduce harmful elements. Once the water has gone through a water softener, it becomes pure and safe.
If you do not have a water softener installed in your kitchen, then you're most likely drinking calcium and magnesium. These minerals are harmful, and they might affect your health. So, as you build your new kitchen, make sure to add this to your list of kitchen machines.
Dumbwaiter Lift
If you're looking for convenience or just like to show off to your dinner party guests then a dumbwaiter lift is the solution to your problems. We asked Dan from S&D Lifts for his input: "After installation, a dumbwaiter lift will make your life that little bit more convenient, whether you have a dining room upstairs or a wine cellar downstairs, dumbwaiter lifts are a convenient addition to any home.
Water Filter
"It's just water,"  we think, yet we drink, cook, bathe, and wash with it. Who would have thought clean water would be a problem in the 21st century? Access to clean water is a big problem in third-world countries. While this is not such a big issue in developed countries, the cleanliness of the water we drink is not always a given.
There can be many harmful things in your tap water, and using a water filter can be the only way to ensure you drink clean and healthy water all the time. It's why we can't complete this article without mentioning the water filter as one of the must-have kitchen appliances in your newly renovated kitchen.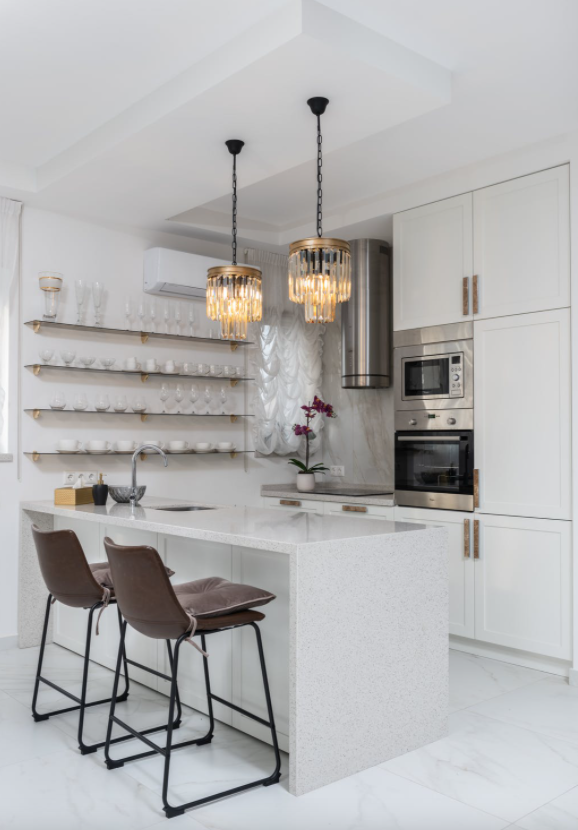 Food Thermometer
Whether you're grilling outside, steaming vegetables in the microwave, or baking in the oven, you need to know if your food has reached a safe internal temperature. But how do you find out without sticking a thermometer in the meat?
A food thermometer, also known as a nutrition thermometer, is a device used to measure the internal temperature of food. It is widely used in restaurants and homes to ensure food safety. Get yourself this equipment for your new kitchen, and you'd be glad you did.
Conclusion
If you're planning to renovate your kitchen, make sure to add these items to your shopping list. We hope you enjoyed this article. With this knowledge, we know that you can make the most of your kitchen by investing in these appliances. They'll give you more freedom to get creative with your cooking. So what are you waiting for? It's time to shop!