Five Tips on Designing a Mother-n-Law Suite for Your Home
Mother-in-law suites are very appealing additions or renovation ideas for homeowners. These suites are private living areas in your home or on the property!
Photos By: Adobe Stock Images
Their primary benefits are extra space, comfort, and privacy for the homeowner or a tenant such as a grandparent, inlaw, or renter. Mother-in-law suites also offer much flexibility in design, as they can be constructed to meet the wants and needs of the homeowner or tenant, like installing a ductless heating and cooling system. Read below to learn more about designing a mother-in-law suite for your home!
Check Local Rules and Regulations
Before moving forward with your mother-in-law suite, familiarize yourself with local rules and regulations. These suites are subject to local zoning laws and building codes, which must be taken into account throughout the construction or renovation and design process. There may be restrictions or specifications regarding size, location, building materials, and other areas that you must follow in order for your suite to pass any necessary inspections. You should also research your insurance policy. If the suite is not covered in your homeowner's insurance, you may have to purchase an additional policy.
Attached or Detached?
Mother-in-law suites can be either attached or detached from your home. An attached or interior suite is usually a basement or attic, but one can be located anywhere within the house, as long as it provides the necessary space and privacy separate from the main living area. Detached suites will be located on the property in a stand-alone structure such as a garage or smaller house.
Choosing between an attached or detached suite is one of the first decisions you must make in the process. While there may be some overlying similarities between the two styles, each suite must be constructed and designed differently based on your specific building situation.
For example, you can decide to renovate an unfinished basement or attic for an attached mother-in-law suite. Conversely, building a free-standing structure is an excellent option if you have adequate space on your property. You could also renovate an existing free-standing structure on your property, such as a garage or shed.
You may require different resources, materials, and professional help depending on whether you are building a free-standing structure or simply renovating an existing area, so be sure to have a clear plan in mind before moving forward with the project.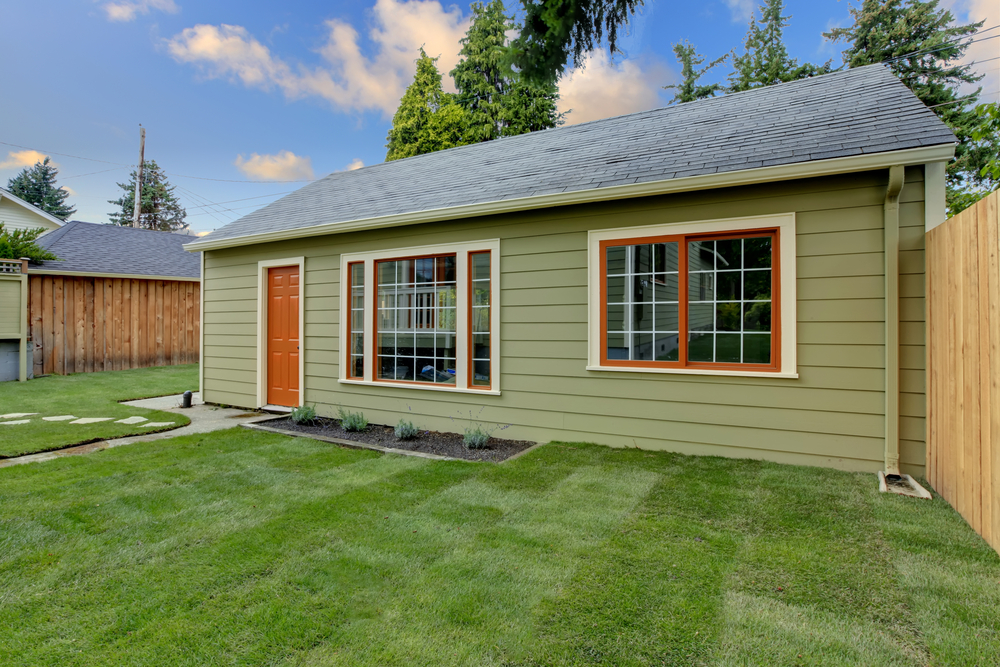 Consider the Area's Usage
Mother-in-law suites are primarily used as dwellings, but versatility is one of their main benefits. Each suite can be designed with different uses in mind. Mother-in-law suites usually feature a bedroom, bathroom, living area, and kitchen or kitchenette, depending on your space. When designing the area, be sure to consider your suite's usage. This will help you maximize the space to create the ideal layout and area.
If you are designing your suite as a residential area for a family member, be sure to consider their age. If they are older, such as a grandparent or in-law, they may require special accommodations. For example, it will be more convenient for them if the residence is spread out evenly across one level and does not feature stairs, a loft, or any other inconvenience.
You may also want to consider installing a ramp, railings, and other convenient accommodations. If they are a young adult, these additions may not be necessary and there are more design freedoms. A loft, for example, could create a more pleasant and homey atmosphere for a younger person.
Even though they are primarily used as separate living spaces, mother-in-law suites can serve other purposes within your home as well. Without a permanent or temporary tenant, the extra space can be used for storage. Other common uses include home gyms, offices, and hobby or craft studios. These additional uses must be accounted for throughout the design process and allow for many flexible options and ideas.
Rental Properties
Some opt to use their mother-in-law suites as short- or long-term rental properties to generate additional income. A long-term rental involves a tenant signing a lease and paying rent, utilities, and other expenses in exchange for residence in your suite. Short-term rentals are typically for vacationers, tourists, or anybody in need of temporary housing. Posting your suite on Airbnb is an excellent way to collect income, especially if you live in or near an urban area with high demand for hotels.
If you are planning to rent out your suite, be sure to factor this into the design process. Certain amenities and accommodations such as a full kitchen, living space, or an additional bedroom/sleeping area will be more appealing to prospective renters. Renters may also prefer an enhanced aesthetic through decorations and artwork. You will also need to check local rules and regulations, as there may be specific guidelines and requirements for short- and/or long-term rental properties.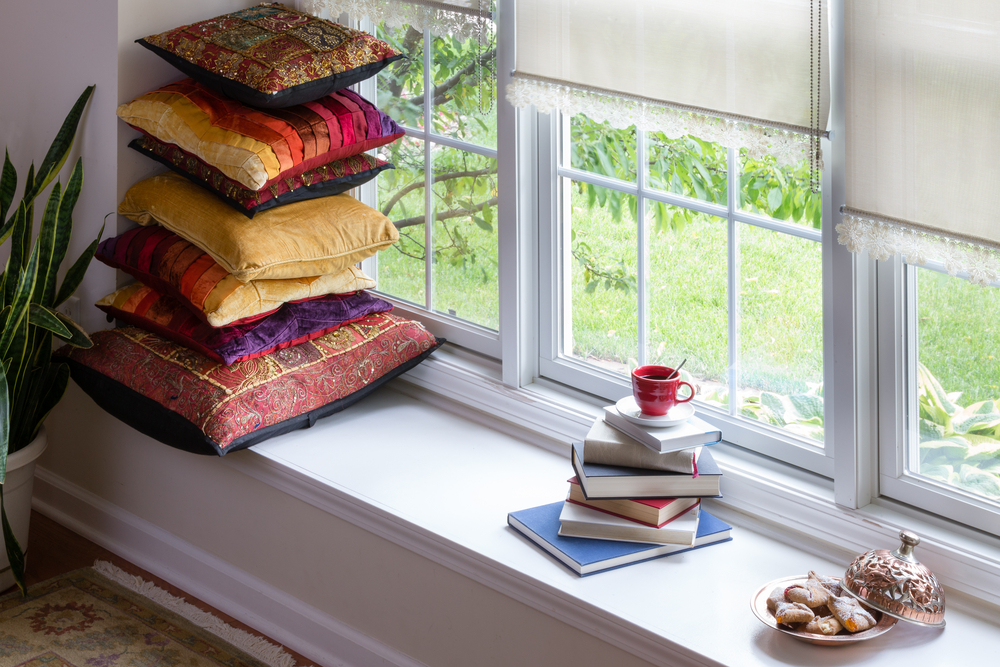 Utilities
When designing your mother-in-law suite, you must account for utilities. Your options are largely dependent on whether you are designing an attached or detached suite. You can likely extend your home's utilities for an interior suite, while stand-alone structures may require additional construction work to account for necessary utilities such as gas, electric, and water.
A heating and cooling system is another specific required utility that may create a logistical problem during the design process. If your home already has a central air system, it is expensive and intrusive to extend ductwork to a new area of the home. Your central air system could also not reach any stand-alone structures.
Fortunately, there is a simple solution. Ductless mini split heating and cooling systems are an excellent way to heat and cool any interior or detached mother-in-law suite. With a simplified installation process, you won't have to worry about the costly process of extending your central air system. They are available in single and multi-zone systems, meaning they can heat or cool suites of single or multiple rooms.
Mini splits are also highly efficient, which leads to significantly lower energy costs and consumption. Additionally, these systems create a healthier and safer indoor environment by removing harmful airborne bacteria, dust, dirt, debris, moisture, and more.
While there are several general guidelines you can follow, there is no one specific way to design a mother-in-law suite. Assess your current situation to find out what works best for you, and don't forget to get creative and have fun with it!