Must-Do Renovations When Renting An Apartment!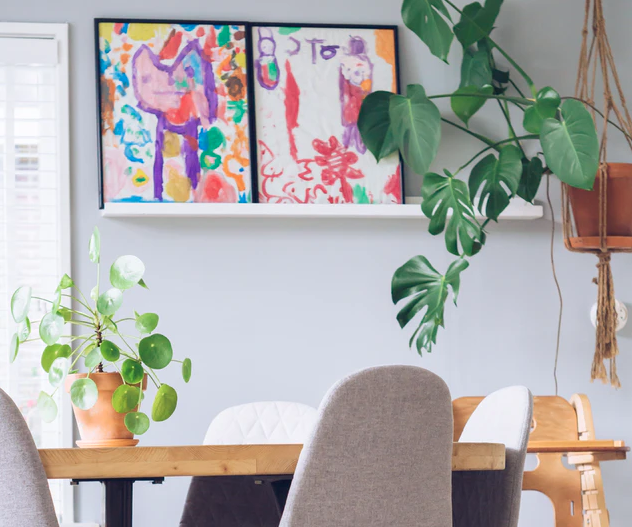 Being a tenant who wants to make their rental apartment a cozy place has a lot of limitations. The lease contract narrows your options; maintaining good relationships with the landlord is a real challenge sometimes; plus, you probably have the feeling of non-permanence.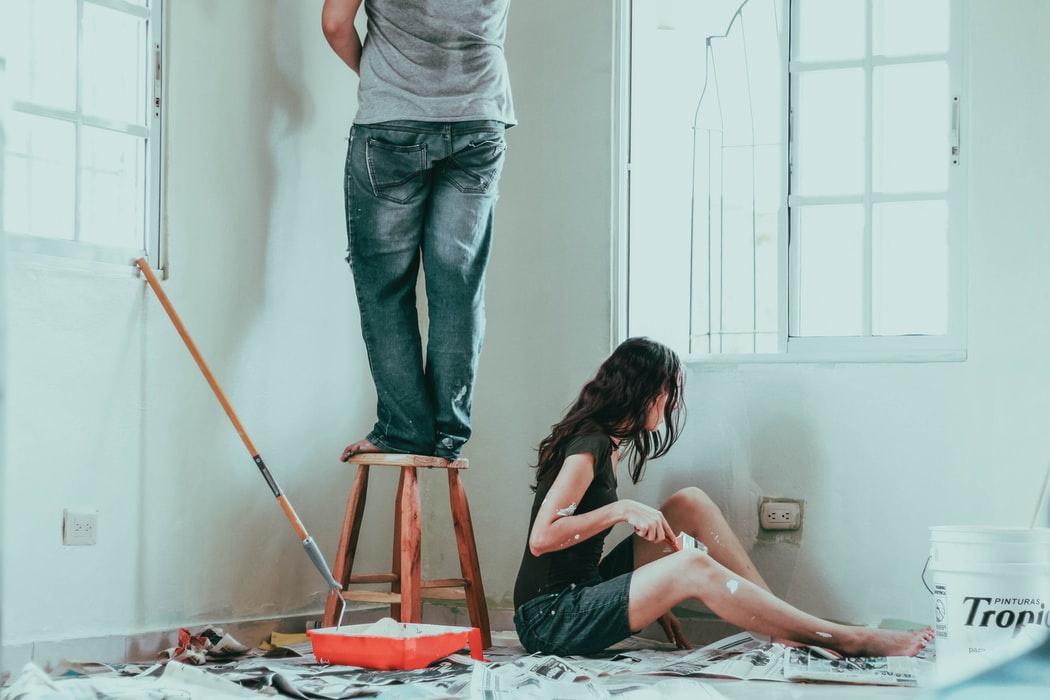 Photos By: Unsplash
Whether you're trying to settle in Seattle or find apartments in Dallas, you want to feel at home wherever you go. Below we'll discuss how to make the space yours without much hassle and on a budget.
Before You Dive In
Before you get going, consider a few things that might throw you off during the process. First of all, you probably don't want to spend too much money. Another crucial aspect is improving your relationship with the landlord instead of ruining it. Here are a few tips to keep you on track.
Read Your Tenant Contract
Contracts are essential and usually contain a lot of information about the things you can or can't amend during your lease. It's a must to read and understand the legal aspect before you lease the apartment. However, if you've been a long time tenant, the bond with the landlord could act as a base for further negotiations.
Is it Worth the Hassle?
It's simple: if you're going to stay in the leased apartment for two months, putting too much effort into renovations might only harm you. Extended contracts are usually worth investing in.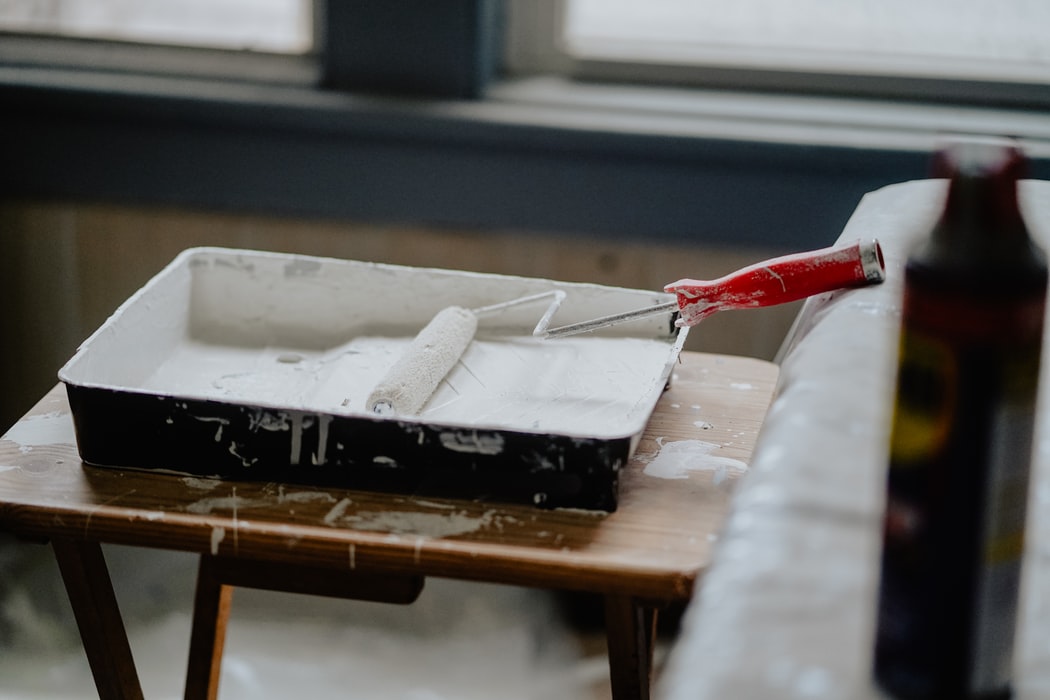 Agree on Specific Details
To ensure that you and the landlord are on the same page, walk them through all the details. Some real estate agents and designers recommend making a PowerPoint presentation for the meeting. Clear communication will help you avoid unnecessary damage charges.
Discuss Splitting the Cost
While some changes are temporary, others may influence property price and benefit the landlord long-term. If the latter happens and the owner likes the changes, you might be able to discuss splitting costs.
Make the Space Yours
Now that you know potential pitfalls let's get to the exciting bits. The million-dollar question is, what are the high-impact, low-cost improvements you can implement to personalize the space? Here are a few ideas.
Walls Can Tell a Story
Changing the wallpaper, arranging a gallery wall, or renewing the paint uplifts the room instantly. Why? Walls are the largest surface in any room. If they're dark, the area looks gloomy. Lighter shades like ivory, tints of sky blue, and even yellow, mixed with some complementary accent color, can do wonders.
This simple and potentially creative approach to renovation can mold the house to your personality. It also allows the property owner to redo it after you leave.
Choose a lovely wallpaper print that brings out the happy side of you, or use photograph murals to spruce up the monotonous setting. Hang large art pieces or billboards on the walls. The idea is to bring in something of yours.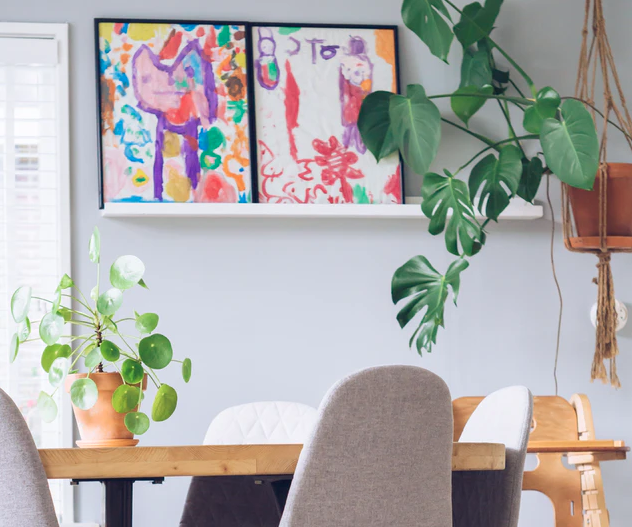 Light Fixtures
While the walls are the most prominent part of any room, the way light bounces off them also changes the space and its impact on you. Bringing in a new light setup or even changing the bulbs can make a difference. For example, warmer tones are more suitable for living areas, bedrooms, and spaces where you rest, while colder, blue light goes well in office spaces and kitchens.
The possibilities are endless, including the new generation of smart led lamps and light fixtures to something more luxurious like a large chandelier. What you need to do is to clarify the purpose you want to achieve.
Get Details Under Control
While the urge to splurge on something fancy might take over, you don't have to be drastic. Focus on interior features like curtains, covers, and throw pillows. These are unique ways to achieve the same personalization as you would with an expensive artwork purchase.
Thousands of creative DIY projects exist on the internet. Get inspired and let your imagination roam wild. Use appealing colors, textures, plants, and other accents that might look good for you. Go thrifting and find unusual items that talk to you. Finally, make something yourself and claim the space!
Get Renovating
When renting an apartment, renovations are possible, as long as you take all the factors into consideration. Once you know what to expect, make the space yours to feel like you're really at home.