Why Invest In Custom Furniture & How To Choose Cabinet Makers Brisbane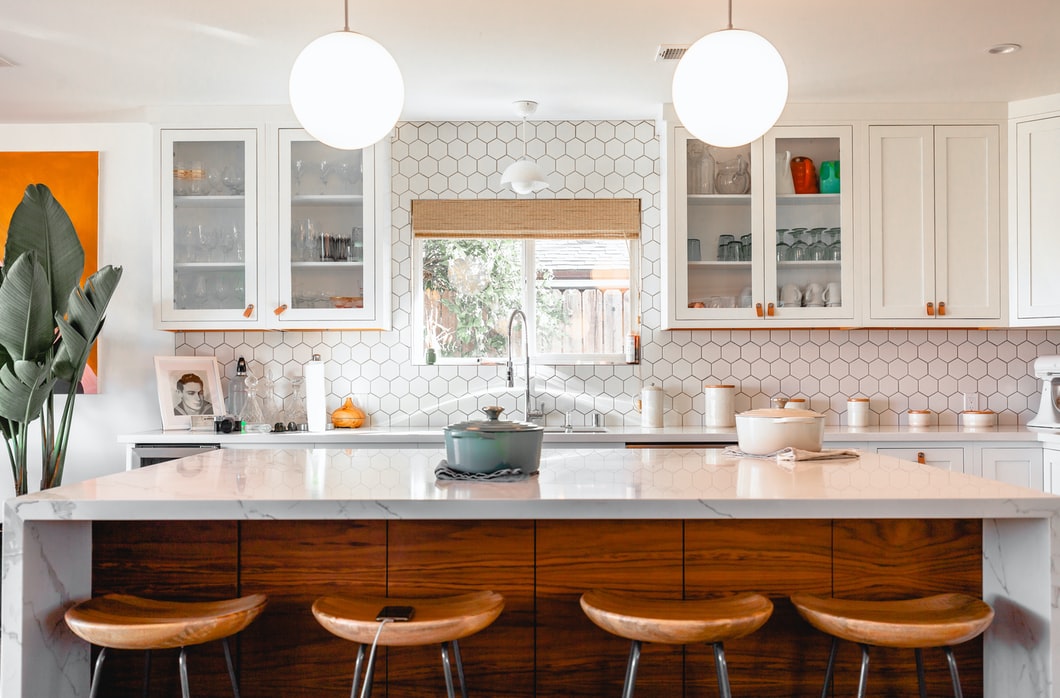 When you are decorating or redecorating your home, office space, or a different property, furniture will play a big role in the process.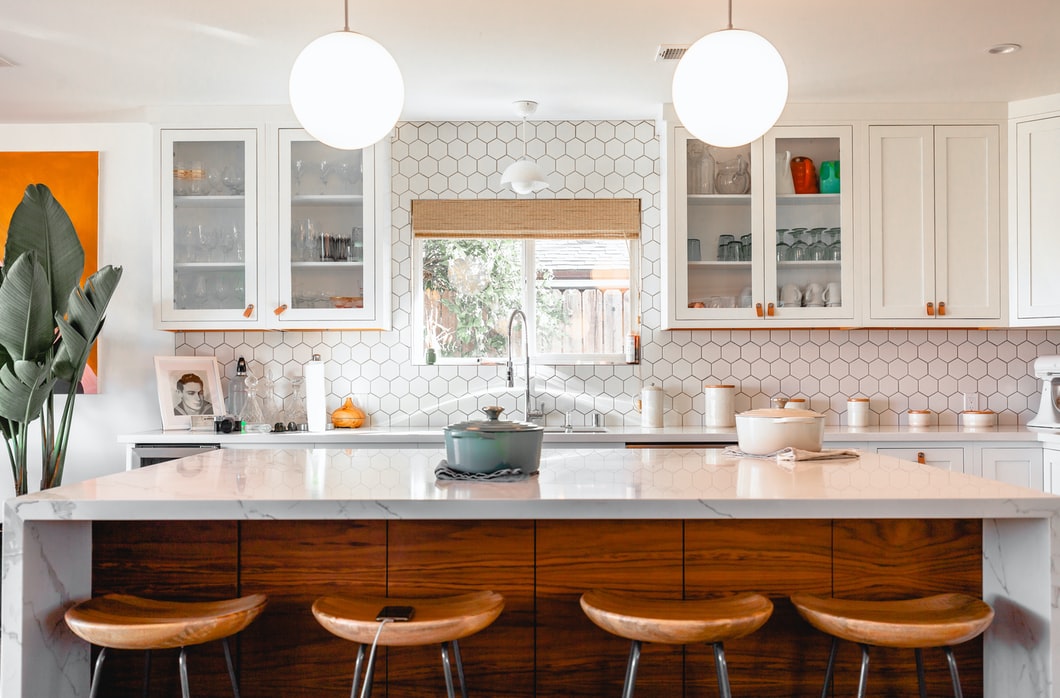 Photos By: Unsplash
You want everything to fit in well with the overall area and you want the space to be both used perfectly and aesthetically appealing. I suppose we can agree that this is not an easy task and that it takes some time and a keen eye to achieve what you want.
Sometimes, though, no matter how much time you take and no matter how keen of an eye you have, decorating the area in accordance with your wishes and requirements will seem to be impossible. You will keep searching for catalogues and looking for the right furniture, but nothing will be appealing enough to make you say: "This is it! I want this!" That can be rather frustrating.
It doesn't matter if you are designing a workplace, a home or a man cave, you might want to think about investing in custom furniture and getting rid of the frustration.
How does that sound to you, huh? Are you under the impression that custom furniture is designed for those rich people that don't care how much they will spend? You, on the other hand, have a budget and you would like to stick to it, which is why this idea hasn't even crossed your mind, am I right? Well, it might be time to let that idea cross your mind and sink in, because the above assumptions are wrong and there are some great reasons why you should invest in custom furniture. Let's check those reasons out.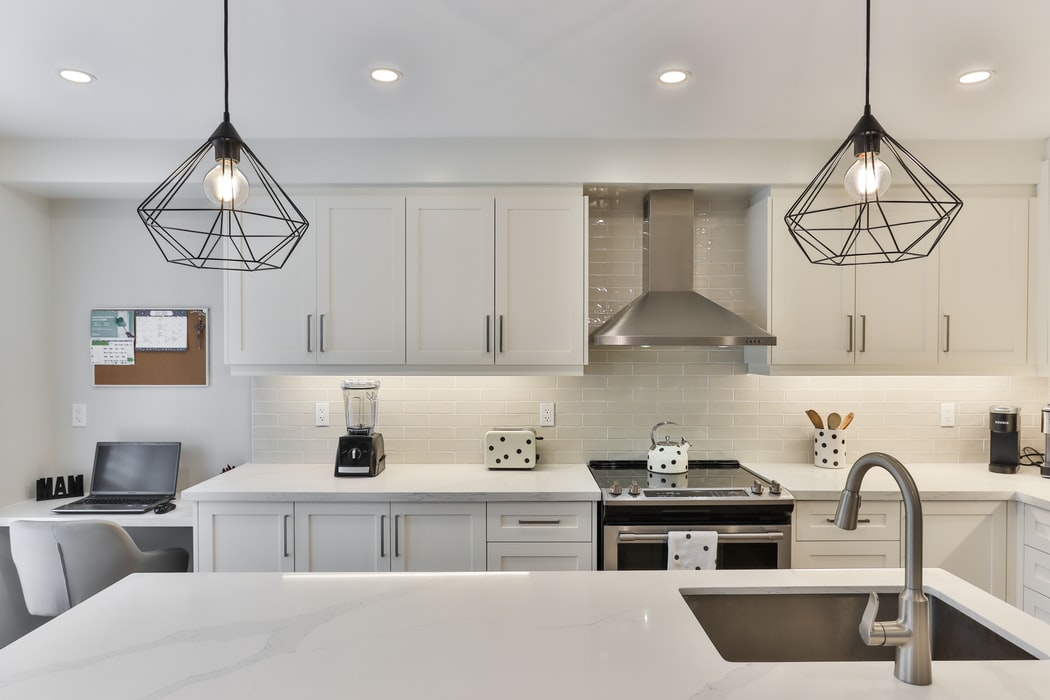 1. You Get More For Your Money
Since one of the things that is stopping you from making this particular investment is the fact that you believe you won't be able to stick to your budget, let us start by debunking that myth. Sure, custom, handcrafted furniture will definitely be more expensive, but here's the thing. It will also be more durable, meaning that you won't need to change it that often.
When you think about it closely, you will realize that this is actually a more financially sustainable option in the long run. You might pay more in the beginning, but you will consequently forget about having to change certain pieces after a short while because they get worn down and broken. Let's take cabinets as an example. If you just buy the first one you come across, it can certainly be faulty and you might find yourself needing a new one after a year or two. On the other hand, if you invest in a custom one, it will definitely last for a long, long time.
2. You Get To Personalize It
People have a hard time choosing their furniture simply because they cannot find anything that fits in with their personal style and requirements. Could there be a better way to fit something in with your personal style than by ordering custom made pieces? For example, if you take a quick look at the cabinet makers Fine Design Furniture or similar places, you will see that the items they make are completely personalized to the styles of their clients.
This means that you won't need to worry about hating those pieces after a few months. In a way, the items you order will be your own creation and people love seeing something that they have designed in their area. It reminds them of their own role in the whole decorating process and, most importantly, it speaks to their personal style and their personal preferences, which is definitely of huge importance.
3. You Get Higher Quality
As I have already briefly mentioned above, custom made items are sure to last for a long time. Why is that, though? Is it because you will take better care of those items just because you paid a few bucks more or because you are definitely in love with them? Well, I'm not going to argue against this, but there is definitely another reason why these pieces of furniture will last for so long.
I assume that this particular reason is rather obvious to everyone. When you order handcrafted items, you can be sure that they will be made using the highest quality materials and with utmost care. This means that their overall quality will be unprecedented, which is certainly enough to make them last longer. There's no denying the fact that we all want our furniture to be of high quality and that's exactly what we can all get with custom made items.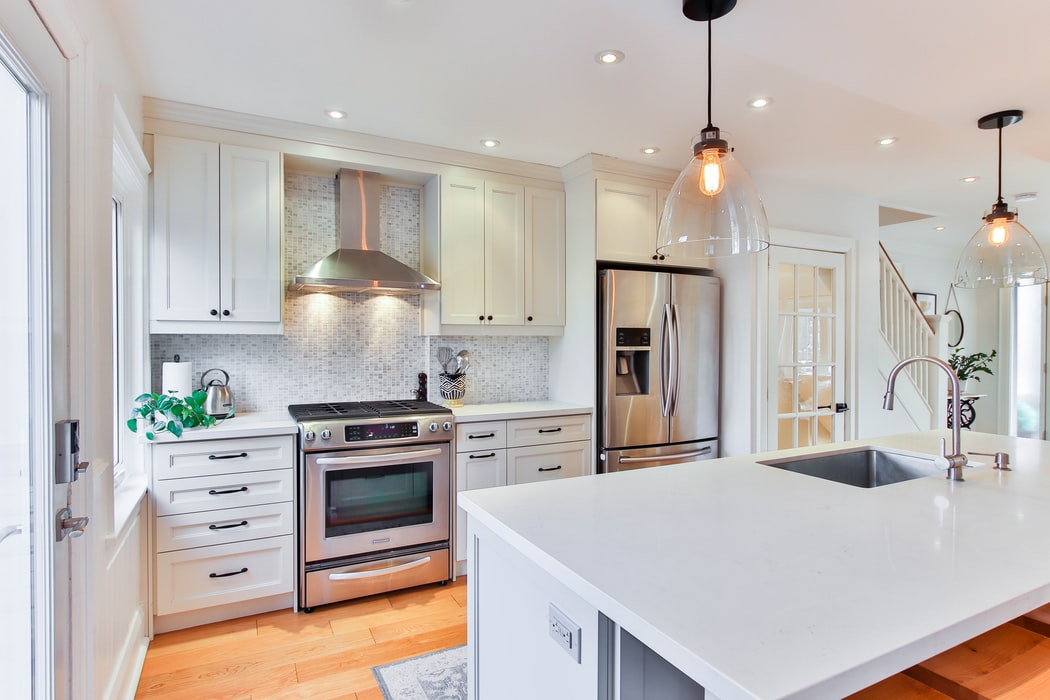 How To Find The Right Cabinet Maker In Brisbane
After deciding to design your area with custom made pieces, you will have to do your best to find the perfect people for the job in your vicinity. Additionally, you will probably start with the kitchen. There are definitely a lot of cabinet makers in Brisbane that could make your kitchen shine, but the truth is that there are those that won't be as good as you would want them to be. Go here to learn how to differentiate between those and how to make your choice.
When you start your search for the perfect cabinet maker in Brisbane, you will have to take a couple of significant factors into account. Of course, the most important thing is not to rush into these decisions, because a hasty and rushed choice certainly won't be a good one. So, take your time and do your research in order to make the absolutely best choice for you.
As for the factors that you need to take into consideration, here they are. For starters, you want the cabinet makers in Brisbane you choose to be experienced in the work that they are doing and you want them to be able to show you their previous projects. Of course, if you don't like those projects, you can move on to other candidates. In addition to experience, you will need to check their reputation so that you can be sure those cabinet makers will live up to their word.