Creating an Industrial Design with Modern Furniture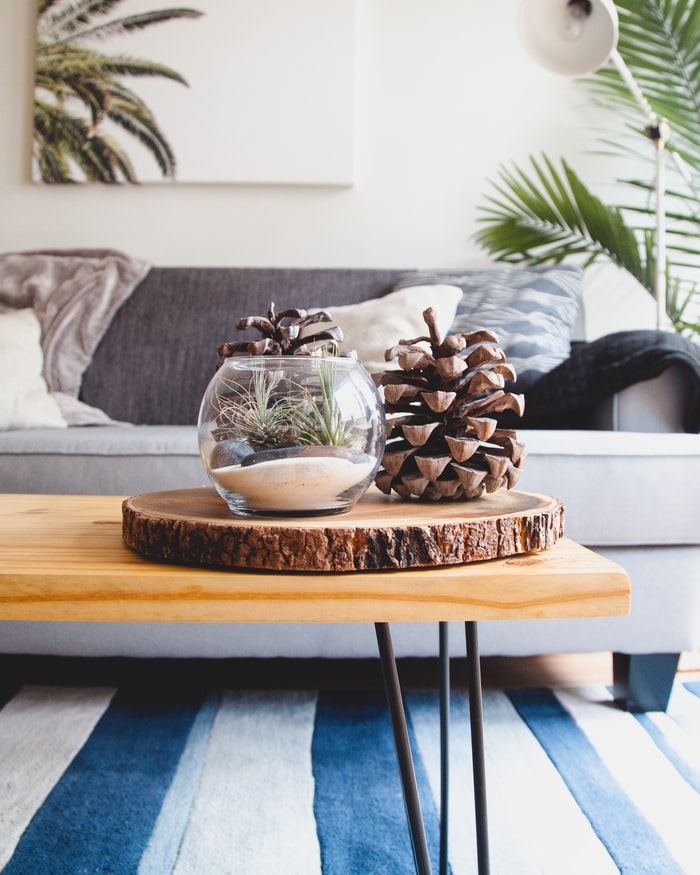 Industrial design has gained massive popularity in the last decade. In simple words, several houses, restaurants, condominiums, and lofts are working on this theme!
Photos By: Unsplash
Because the industrial design garners the vintage feeling from the early 1800s and 190ss, people are obsessing over it completely. If you want to settle for the industrial design, you will have to settle for the unpolished, unfinished, utilitarian, edgy, and minimalist approach. A few decades back and even now, people use wrought iron, monochrome, and steel to prepare this old fashioned theme. However, the modern interior designers have blended the vintage style with the current furniture to spark a different vibe.
So if you are looking for some valuable information on industrial design, we're glad to have you here. In this feature, we will discuss a few important aspects of the vintage design you probably wouldn't have heard about.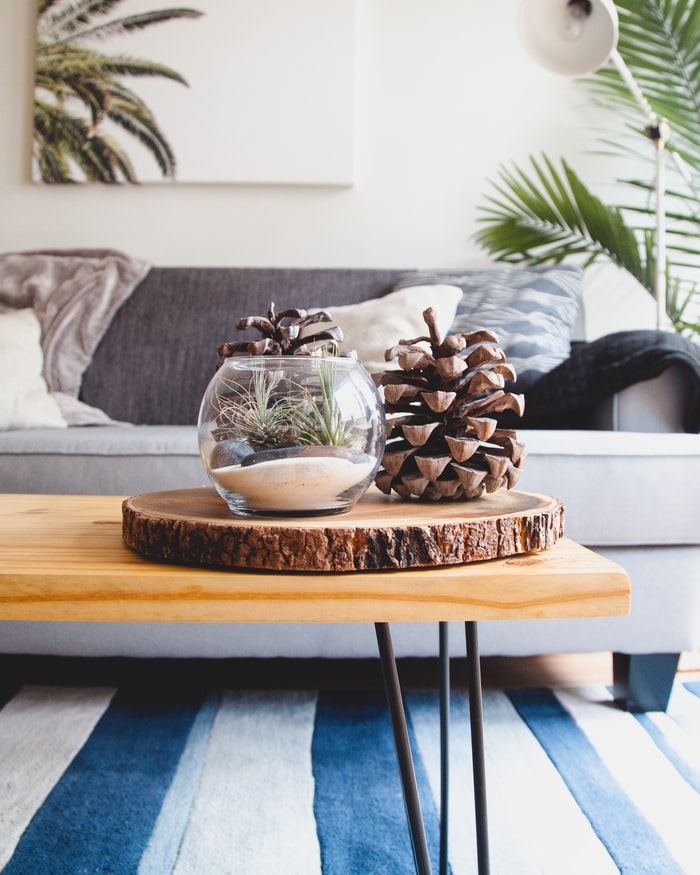 Industrial Design Features
When you want to create a space with an industrial design, you have to be mindful of a number of key features. Not to forget, the use of metals is essential, but you need to know, iron and steel were once famous. However, you can also use wood and complement them with bright colors. In the urban lofts, the unfinished and unpolished areas are also popular. If you want to leave the space unfinished, you have to leave the steel columns untouched, use cables, focus on the cinder blocks, and leave the ductwork.
Today, concrete floors are also trending because they can add value to this trend. Lastly, if you have to match the items, there is no compulsion on you to do it. To keep the space uninviting and sterile, you need to focus on the décor, wooden elements, and artwork. Choosing Modern Furniture
If you want to create an industrial design with modern furniture, this is going to be a very challenging task. Visit room service 360 if you want to get high-quality modern furniture according to your needs. However, if it is hard for you to build a perspective on any particular item, you can get professional help. Keep in mind; you will have to face difficulty when managing the metals, open spaces, and dark colors.
This is because you cannot rest on a sofa that is entirely made from metal. Because industrial design cannot be modern, you need to be wise enough when making your choices. For example, if you consider the sectional sofa, it is the perfect example of how modern furniture is drenched in the vintage style. The tufting on the comfy cushions is a trend that is borrowed from the industrial age. Secondly, when the sofa is paired with metal legs, it is the perfect contrast to the industrial look with modern furniture.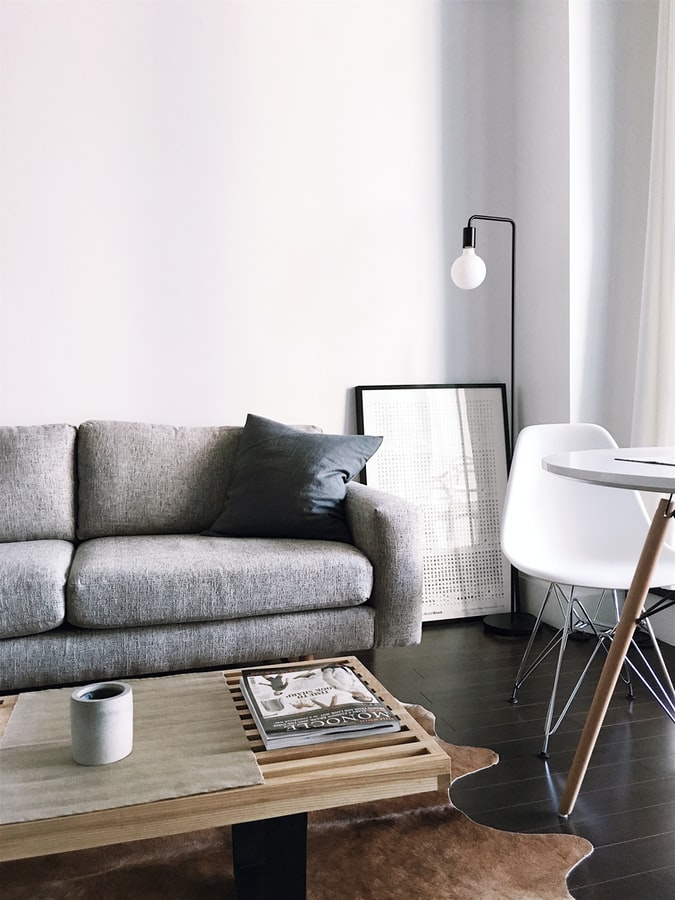 Conclusion
If you have decided to follow this trend for the first time, it is in your best interest to consider professional help. However, if you are a pro with interior design, you will have to invest time and energy to make things work. No wonder, the industrial design has managed to encapsulate the attention of millions across the globe in a short time.