Quirky Decorative Touches for Your Garden Deck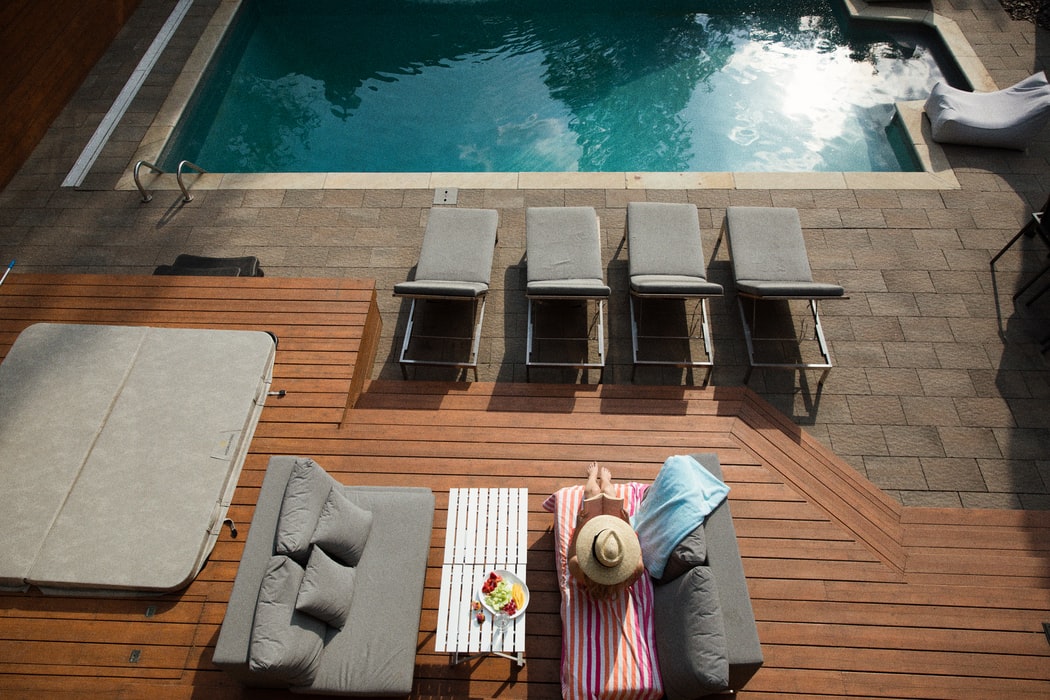 If you're lucky enough to have a deck in your garden, there are all sorts of things you can do to make the area look amazing. Decorating your outdoor space can be a great way to express your creativity!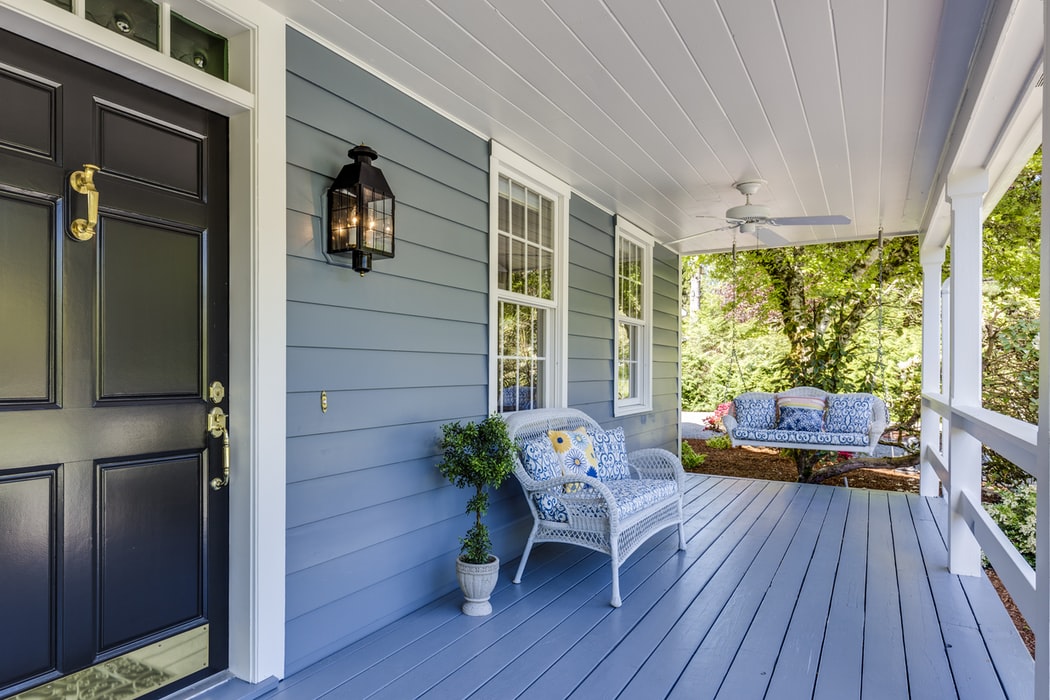 Photos By: Unsplash
Next time you get the urge to dress up your decking boards, try one of these offbeat touches…
Lanterns
Lighting is important if you want to enjoy your deck after dark. Many decking suppliers provide built-in deck lights, and of course you can't go wrong with a string of fairy lights, but why not try something a bit more traditional? Lanterns come in all sorts of shapes and designs, and dotting a few around your deck will heighten the ambience in addition to lighting up your outdoor space.
Outdoor Rugs
You're probably aware that a rug is good for tying a room together, but did you know you can get rugs that are specifically designed for outdoor use? Garden-friendly rugs come in a surprisingly wide variety of styles; pick a colour or pattern that suits your tastes (and your outdoor furniture), and lay it on your deck to bring that cosy living room feel into the garden!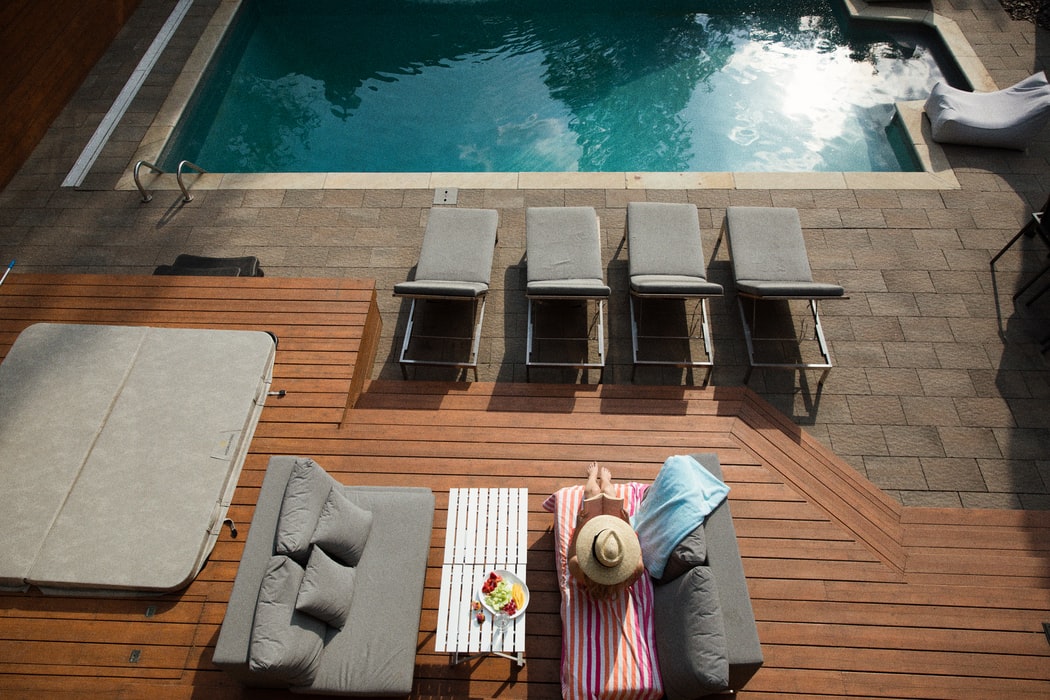 Bunting
A common sight at street parties and other celebrations, a bit of bunting is a fantastic way to give your deck a more festive feel. You can make your own bunting by cutting out triangles of coloured fabric and stitching or stapling them to a long ribbon, but if you're not especially crafty, you could simply buy some bunting. You'll find loads of eye-catching patterns online.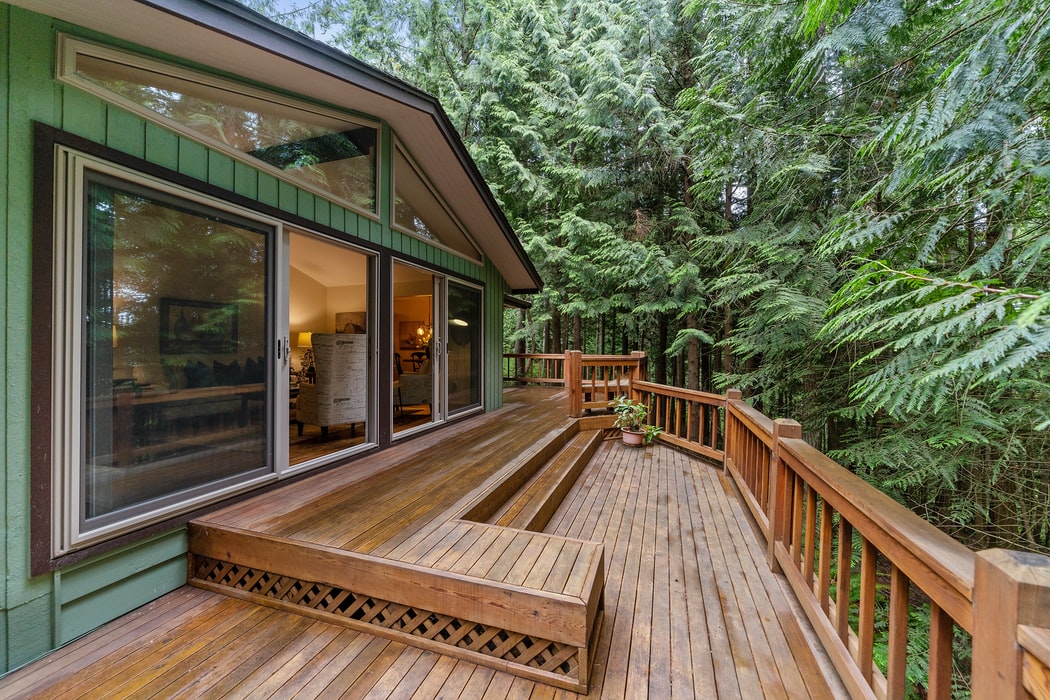 Sculptures and Water Features
Put your personality on display by adding an outdoor sculpture to your deck. Again, you'll be amazed at the huge variety of products available these days—whether you prefer classical or modern artistry, whether you want something big and beautiful or small and understated, you're sure to find a sculpture that suits you perfectly.
Alternatively, why not invest in an attractive water feature? As well as looking lovely, water features can bring a nice, tranquil atmosphere to your garden with their gentle babbling sound.
Flowers
And if all else fails, you can always fall back on floral decor! A degree in flower arranging is not necessary; just grab some of your favourite plants and dot some pots and other containers around your deck.
This will add both colour and a touch of nature to your outdoor living space. Learning to grow and care for plants can also become a very rewarding hobby!