Moving into a New Home? Could Malloy Funding Be a Part of Your Next Move?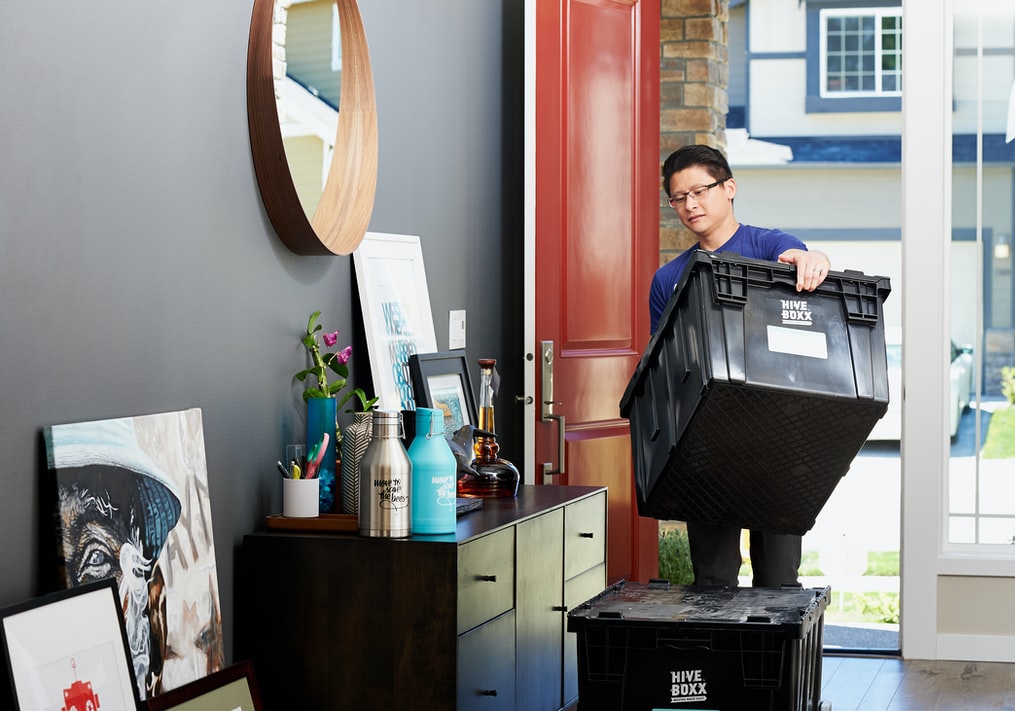 Since around mid-March to now, there is a good chance you have considered moving from your current home into something a little less expensive. That is because the coronavirus has devastated incomes and employment as well as health and peace-of-mind.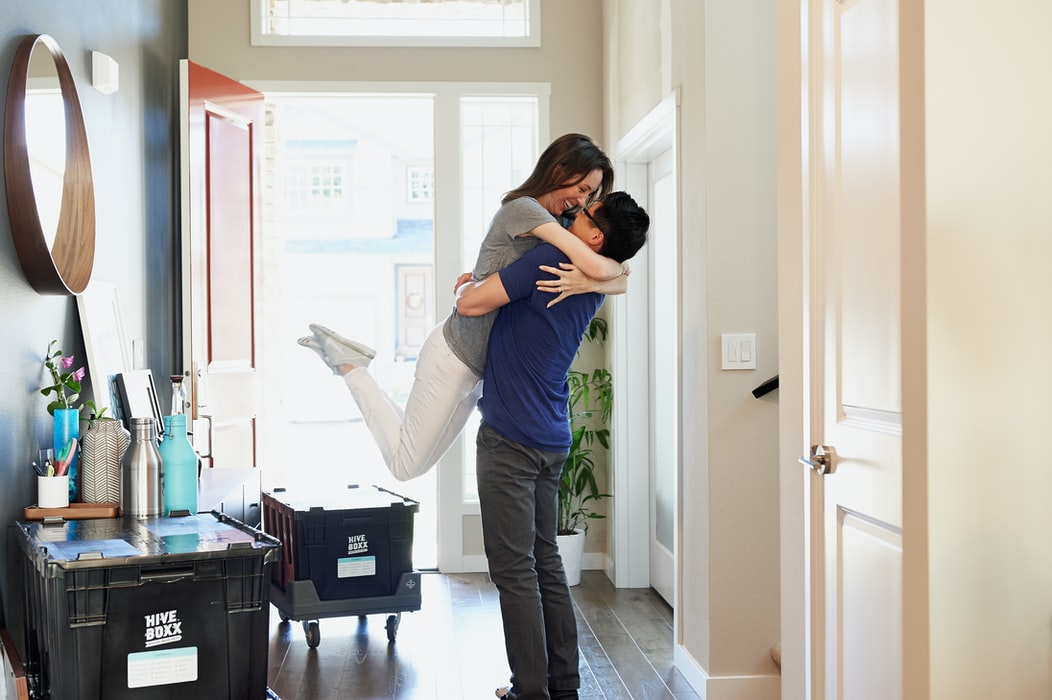 Photos By: Unsplash
In the wake of the disease, thousands have been forced to wait months for unemployment. Few people living from paycheck to paycheck have anything in savings that approaches what is actually needed to stay afloat.
Financial services like Malloy Lending are among the solutions to which people are turning in this time of financial crisis. One of the first and most obvious ways to reduce spending is to cut the mortgage or rent down to size. But as everyone knows, downsizing is expensive due to Leas termination fees, hefty deposits, and downpayment. If you pole your friends on social media, They will likely be a good source for advice on what to do and not do as you plan your next move. Here are some tips you might find helpful:
Consider Renting Rather Than Buying a New Home
Renting is not without up front investment. One typically has to pay a deposit plus the first month of rent. Sometimes it is first and last. In some places, it is common to pay as much as $4,000 to $5,000 in move-in fees. That is not money people typically have lying about.
62% of all Americans have less than $1,000 in savings. 44% of young adults 18 – 24 have nothing in their savings, and that is if they have a savings account at all, according to a GOBankingRates survey. That means to lower one's rent might require increasing their debt in the form of a short-term loan. That is still a much better tradeoff than getting behind on mortgage and risking foreclosure or eviction.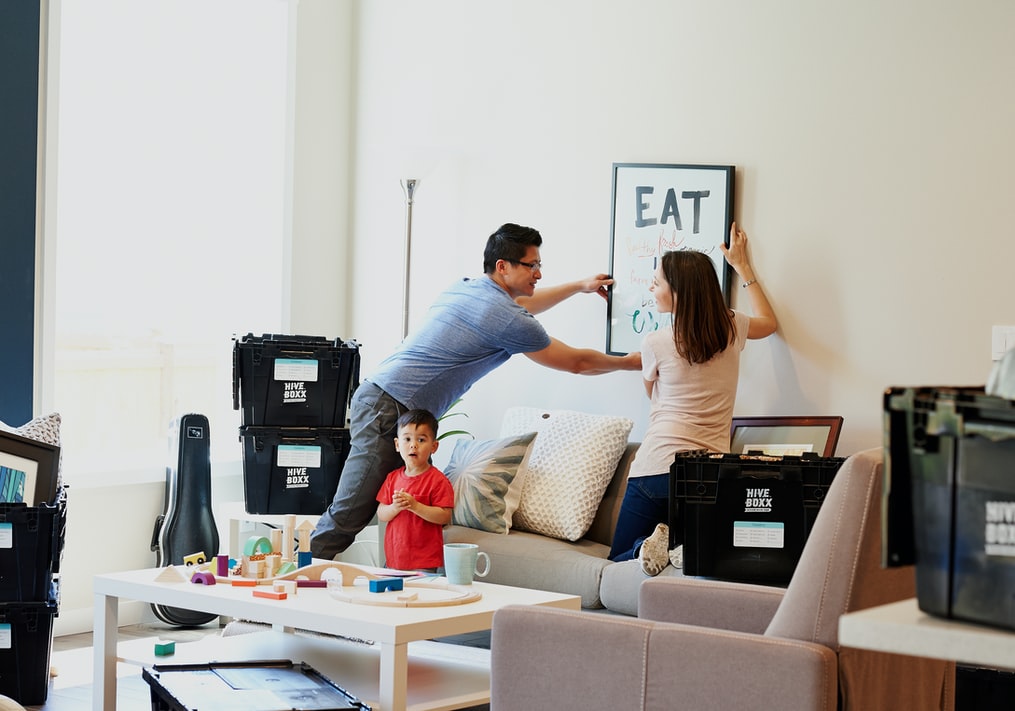 The reason renting is better in a time of crisis is that it is a short-term solution that doesn't lock you into a 30-year commitment. There is a good chance that things will be different at the end of a one-year lease. If not, you can always sign another year's lease and wait it out. You can return to home-ownership when things stabilize. That is a sensible alternative to sticking with a monthly payment you can't afford. Not only will you have to go into debt, you could do permanent damage to your credit score. So if you decide to move into something more affordable, consider renting temporarily.
Have a Garage Sale Before You Move
Entrepreneur says that garage and estate sales generates billions in sales annually drawing over 60 million shoppers. You don't need 60 million people browsing your nicknacks to raise enough money to cover the cost of moving.
Even if you hire professional movers, you will benefit by doing a garage sale. First, you will likely raise enough money to cover most of the expenses. Second, you will have a smaller moving bill because you will have less to move. Getting rid of a few things that might be another person's treasure is a win-win, especially for people about to make a move.
Do It Yourself
Assuming you are using a moving company, the average cost of a local move is over $1,100. An out of state move will be almost 5 times that amount. You can save a lot of money by doing as much of it yourself as possible.
There is always the possibility of property damage and loss when making a move. Check your homeowner's or renter's insurance to see if accidental damage while moving house is covered. You would be surprised at what is covered that you didn't expect. So save as much money as you can by doing as much of the work as you can.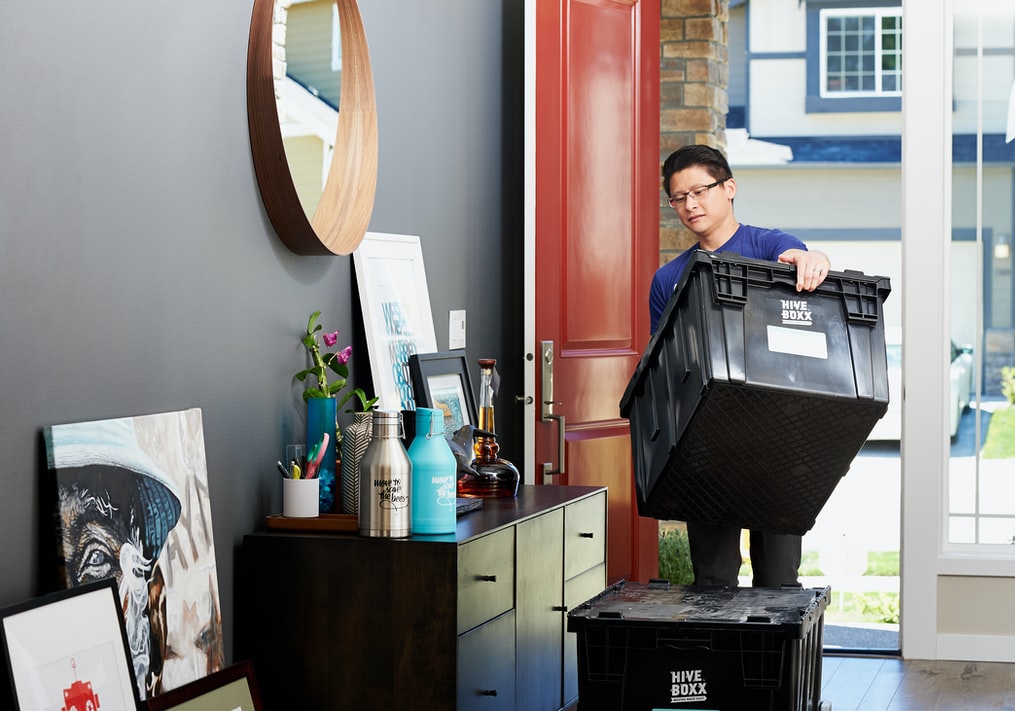 While cost is the main benefit, there are other good reasons for why you should go for a rental truck instead of calling a mover. Among those reasons are the fact that:
* You control the schedule.
* You know which items and boxes have to be handled with care.
* You reduce your coronavirus exposure by doing things yourself.
Moving is expensive and hard during the best of times. And these are far from the best of times. If moving is your best option, consider renting instead of buying, selling off what you don't need, and doing as much of the job yourself as possible.