Whether you are building your dream home or have decided to replace the existing flooring, there are many reasons why laminate flooring is the ideal choice!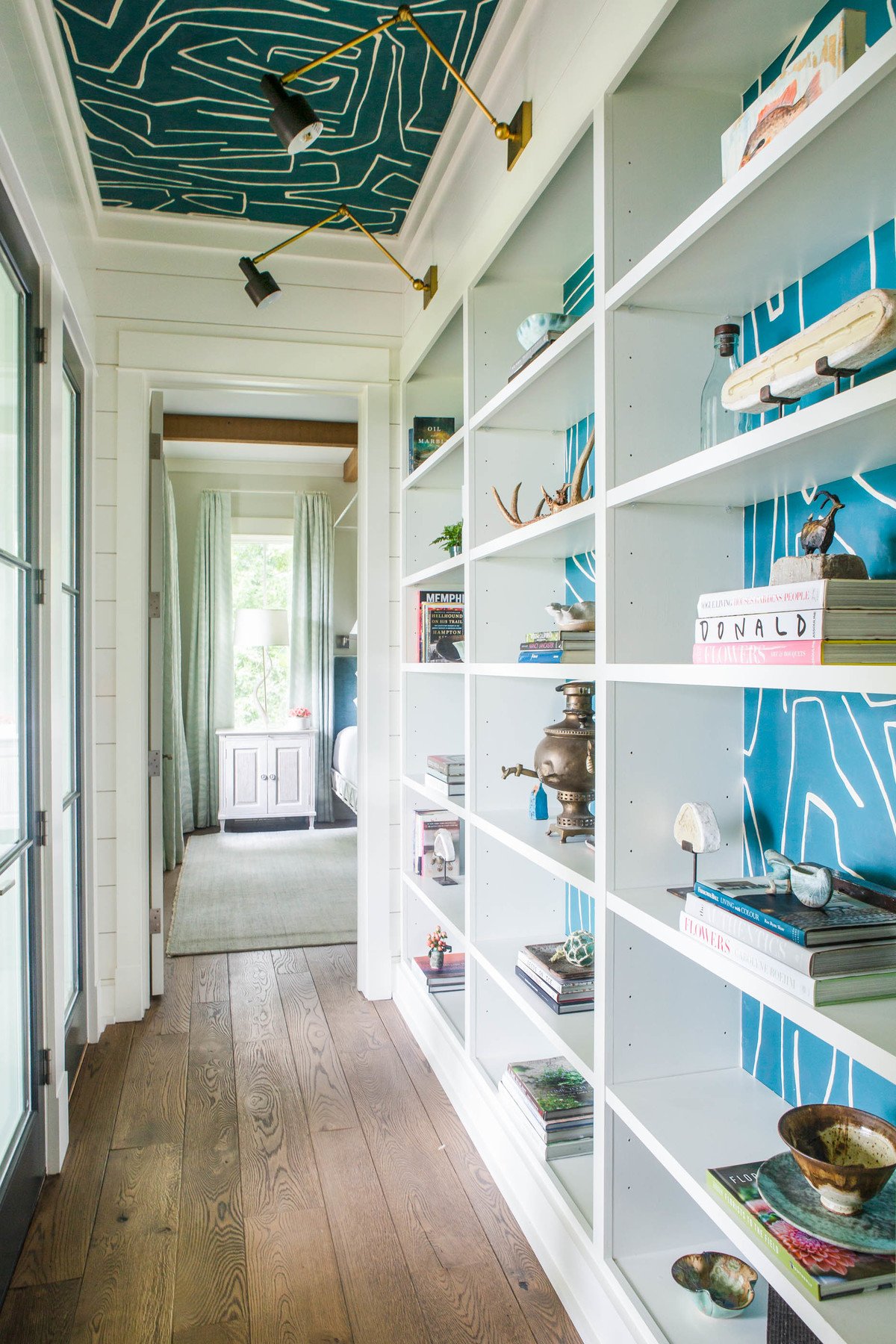 Photos Via: Style BluePrint
This amazing composite flooring material ticks all the boxes and comes in a wide range of finishes, ensuring that there is something to suit every taste, and with that in mind, here are just a few of the reasons why the majority of Australian homeowners choose laminate flooring.
Timber, Stone and Slate Finishes 
Laminate flooring comes in 3 main styles, which are timber, stone and slate designs that offer a range of colours to help you match with the interior. The secret to the amazing designs involves a high-resolution digital image that is inserted underneath the outer protective layer. You might prefer a seasoned hardwood finish, or perhaps stunning Italian travertine, and with more than 50 different finishes, there is something for everyone.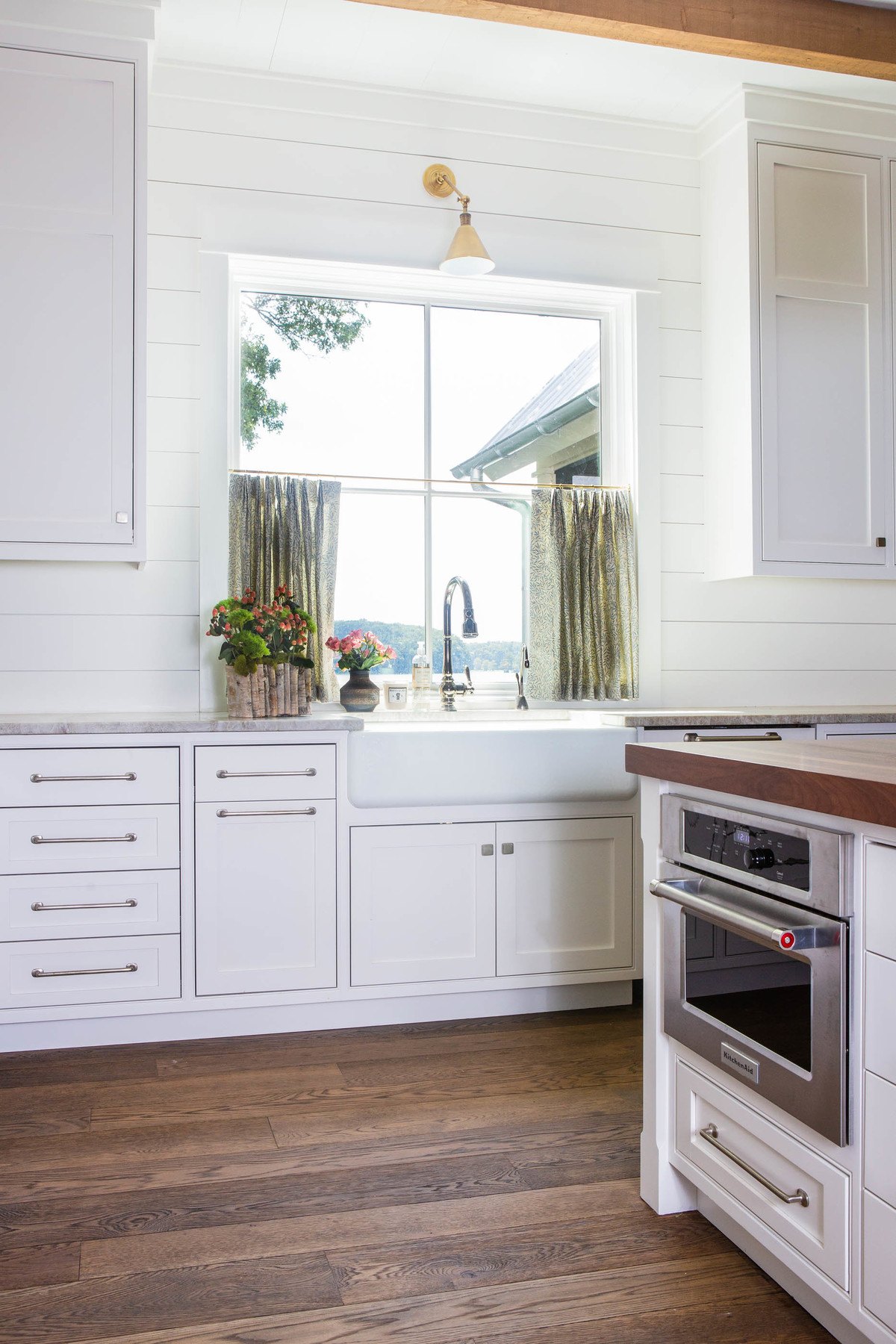 Affordability
If you have your heart set on a traditional hardwood floor, yet find the price of solid timber flooring excessive, you can have the look and feel of solid timber with laminate solutions, and at a fraction of the price that you would pay for a hardwood floor. Before you go rushing off to find laminate flooring stores, a Google search will save you both time and money, and once you have located an established local flooring company, you can visit their showroom, where you can see a wide range of laminate flooring in a real-life setting.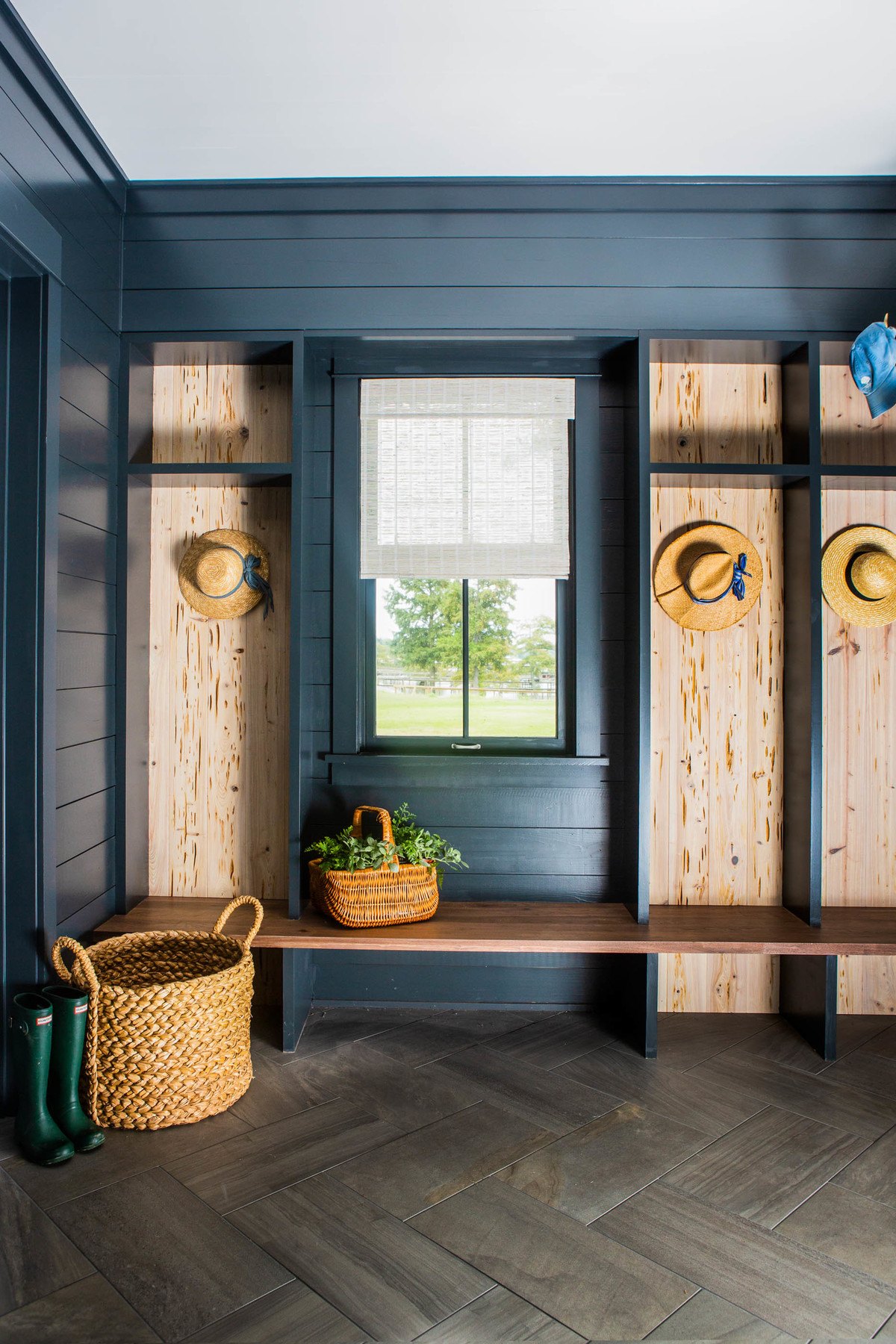 Strength and Durability
Laminate consists of multiple layers that are criss-crossed for added strength, with a core layer that provides the tensile strength, a special cork backing that gives the flooring a soft feeling underfoot, while the decorative layer is inserted under the final protective coating that renders the flooring scratch and scuff proof. Laminate flooring is totally impervious to water, making it ideal for kitchens and bathrooms, and with a professional installation, there's little that can go wrong.
Simple Installation
Laminate flooring can be laid onto any substrate, and with a special cork backing, the surface is soft underfoot and is silent to walk on. The flooring comes in convenient planking, which is easy to install and the material can be cut as you would with timber, leaving a stunning finish that will stand the test of time.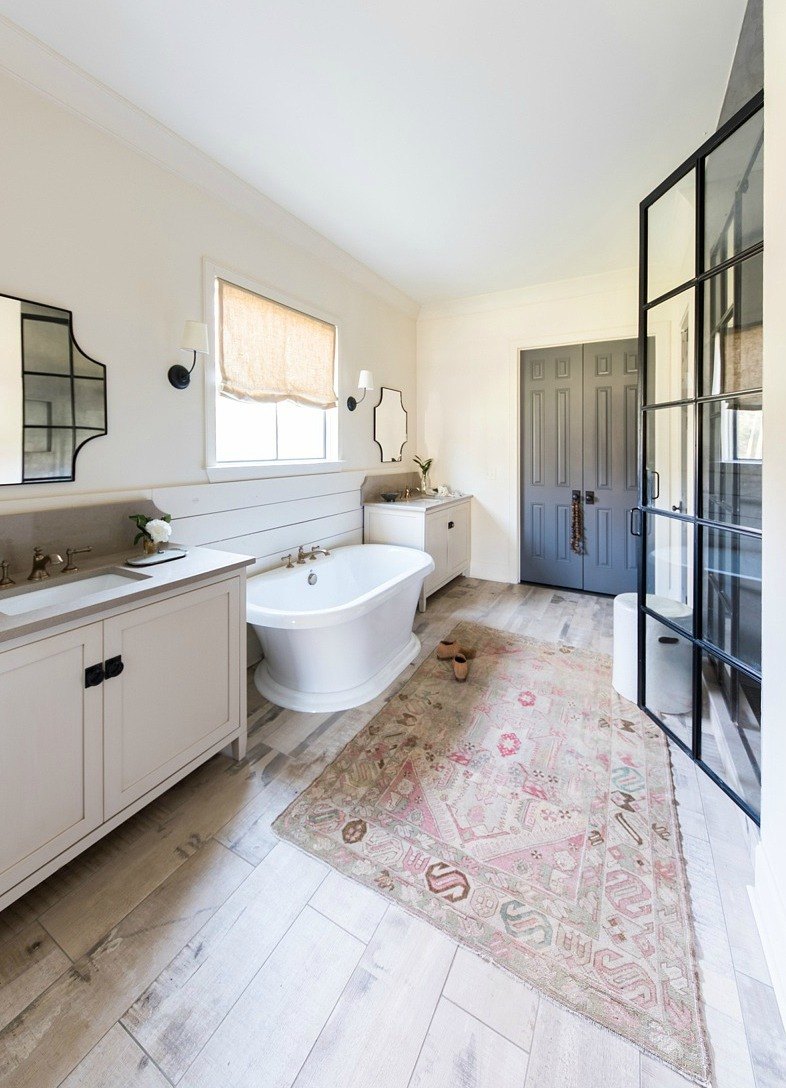 Hardwearing
Laminate flooring is ideal for those high traffic areas like the kitchen and hallway, and should you already have some rooms with solid wood flooring, you can find an ideal match in laminate. In the event the flooring is scratched, you can buy special repair kits, which will restore the finish to its original condition.
If you would like to explore the potential that laminate flooring offers the homeowner, an online search id the best way to make contact with a local supplier, and with their expert guidance, you can choose the perfect finish that will enhance your home for many years to come.