Architecture and External Works: Improving Outdoor Environment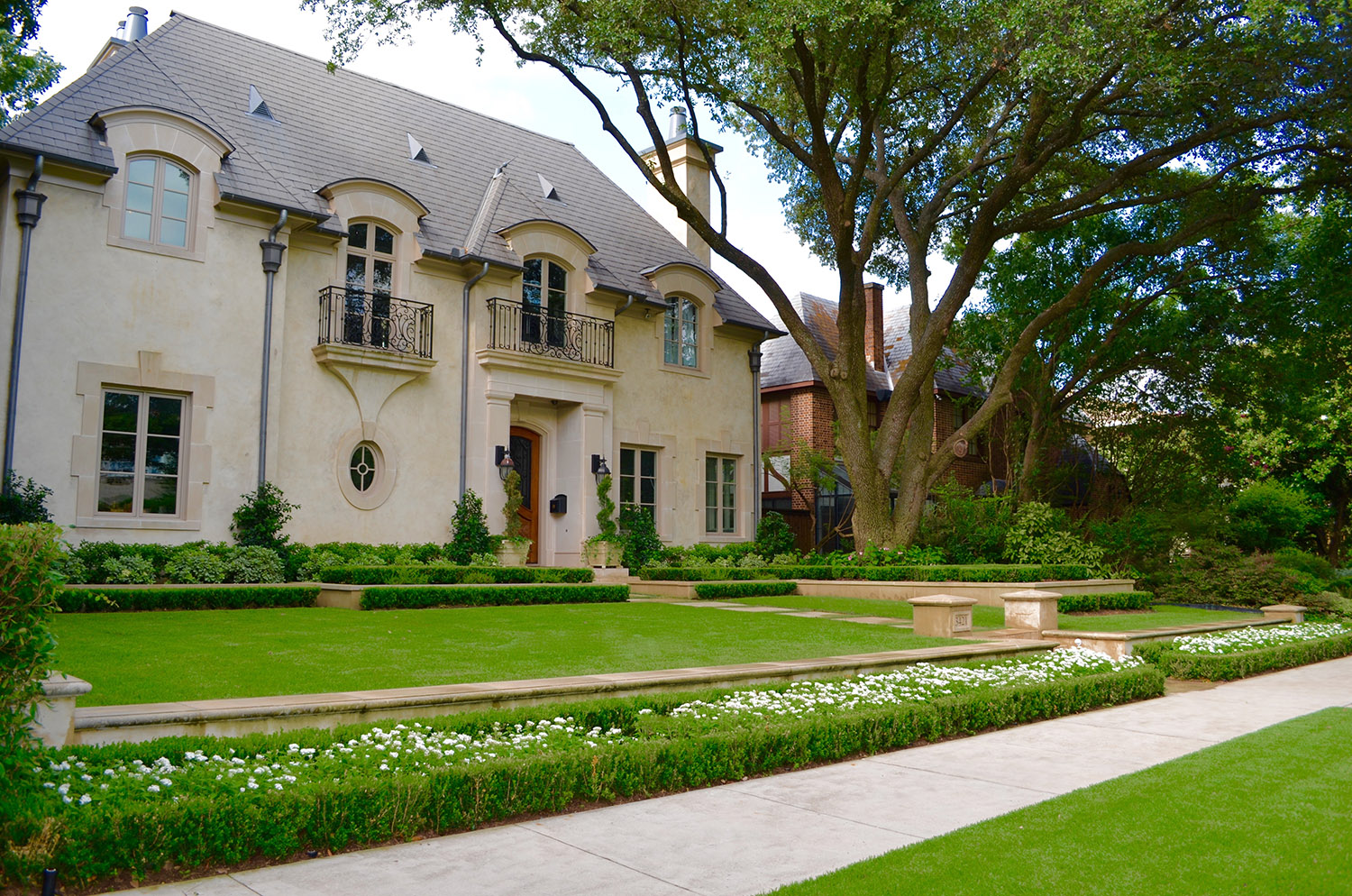 We can learn a lot from commercial landscaping and planning and use these tips in our own homes and backyards! Keep reading to find out more!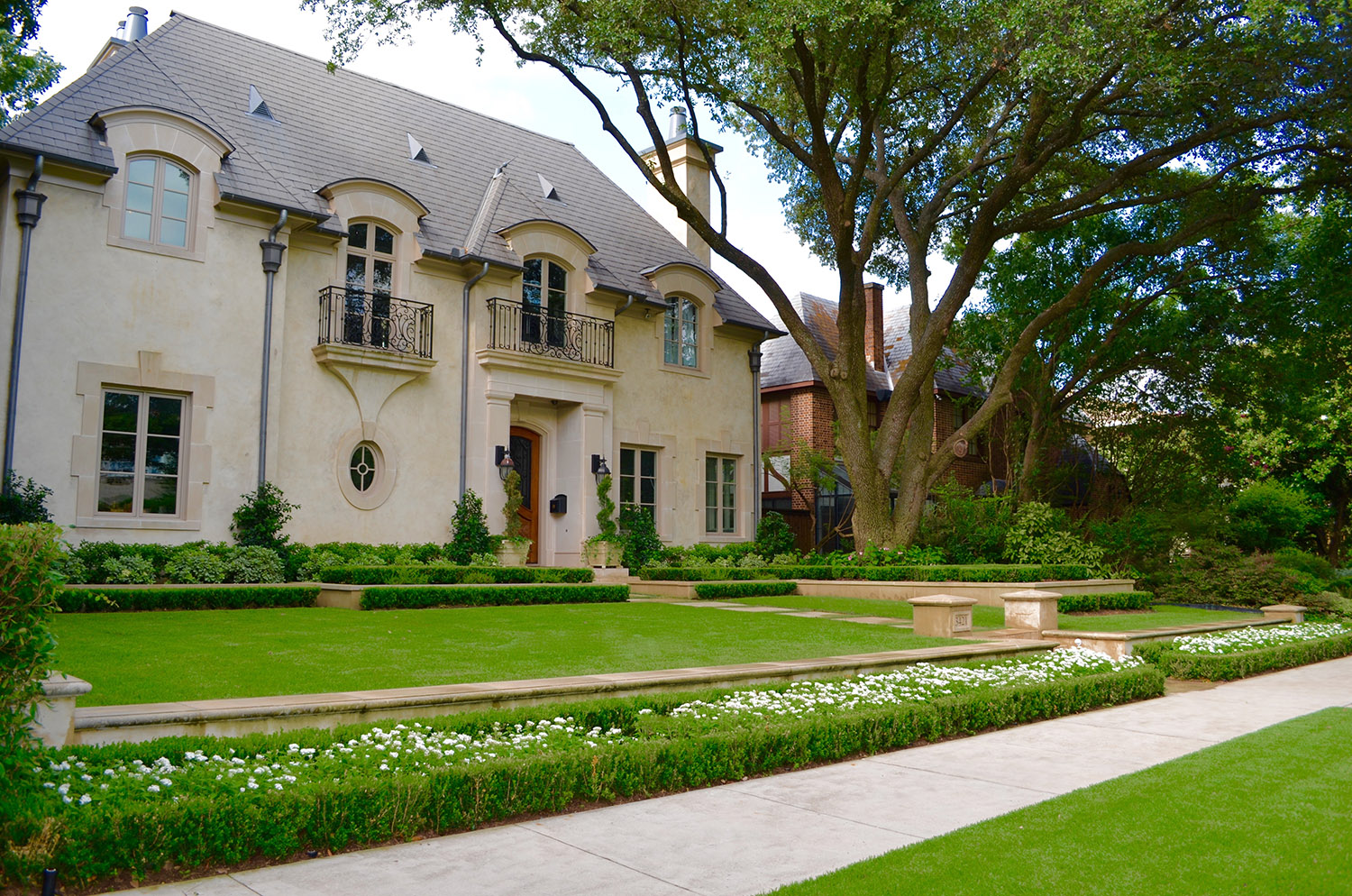 Sure, improving the outdoor environment is a lot of work. But, these projects are also beneficial to a lot of parties. From universities, retailers, healthcare facilities and many more… Everyone wants their space to be beautiful. And while making it beautiful, you are making it useful.
Properly integrated street furniture is an important part in the design of a public place. It can not only facilitate your transportation and help you find the right directions, but it also makes the space rather aesthetically appealing. You might not even notice it sometimes, but it definitely enhances the appearance of a location. Check this.
But, apart from these obvious advantages, a few more hide underneath the concept of outside furniture. You might be aware of some of these, but others are so subtle that you may end up surprised after reading this article. Let's begin.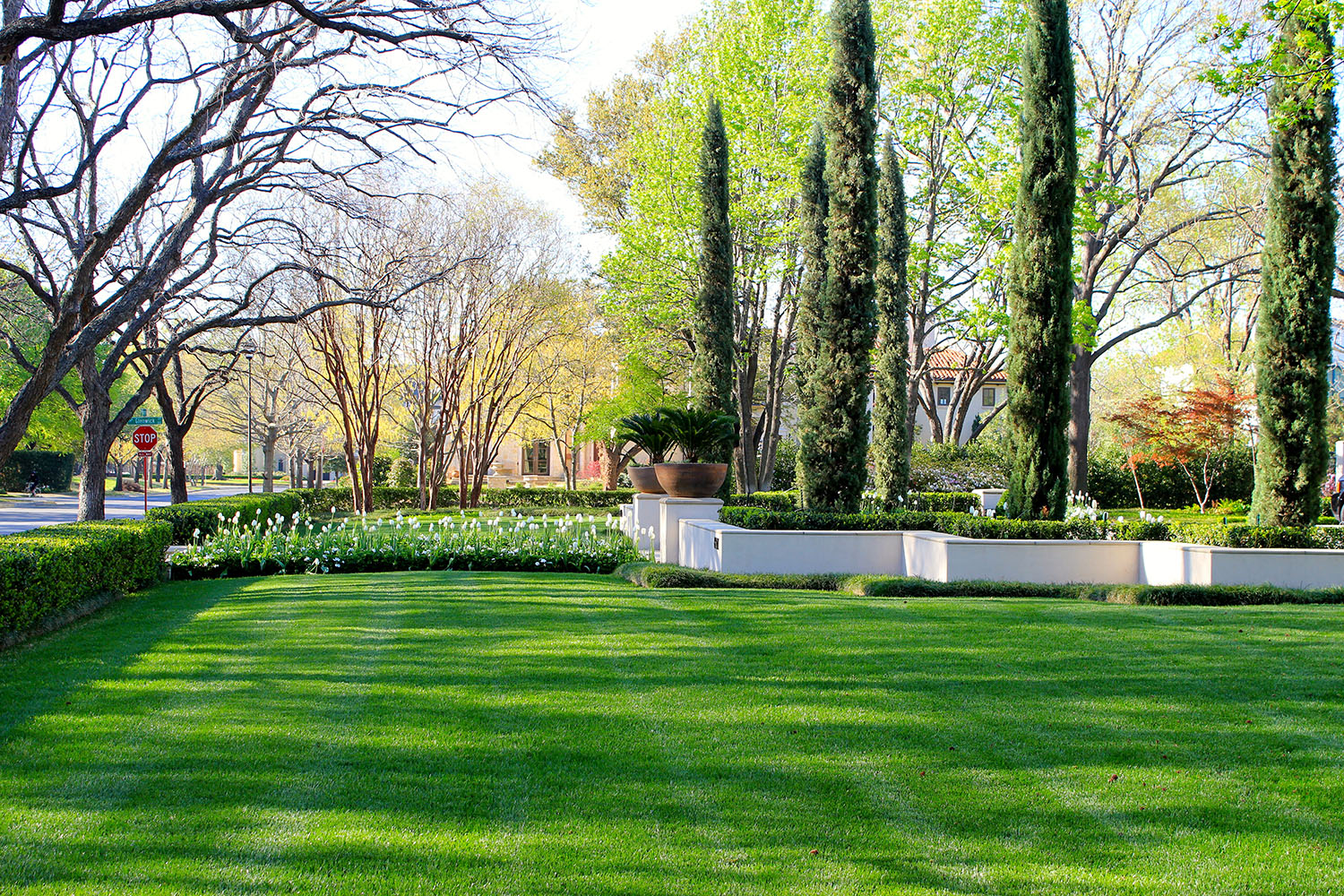 The Effects On Our Lives
A nicely designed public location can go a long way in improving the social experiences of people, as well as drawing in some visitors and tourists. Of course, it's not a secret that it is also important for businesses who want to attract customers. After all, a good location is a ticket to success. However, let us take a look at how improving outdoor environments affects everyday lives.
Traffic
If used correctly, certain pieces of street furniture, such as bollards, can reduce the overall speed of vehicles. Consequently, the risk of accidents is diminished and a safer place is created for both pedestrians and drivers. The same goes for planters.
I know I might be starting to get a bit technical here with these terms. Then again, I am surely not wrong in assuming that you know what bollards and planters are. But, as I have learned from Langley Design – Street Furniture Specialists, there are far, far more expressions in this industry than I am aware of. So, from this point forward, I'll try to refrain from technical terminology.
Socializing
Have you ever called your friends and said: "Hey, let's meet up at the park"? And then you maybe went there on a bike, parked it on a rack perhaps, sat on a bench, possibly by a fountain and talked for hours. You might have grabbed a bite and thrown the garbage in a bin. Now, imagine if there were no benches, no racks, no bins at all? You probably would have stayed at home. The above described environment is a really attractive setting for individuals to gather and socialize. Furthermore, by putting benches and seats in public areas, you allow people to take a break and interact with other people who are doing the same thing. This creates a sense of community and brings citizens closer together.
Pride and Happiness
When someone from a different city is coming in for a visit, you want to show them a good time. Furthermore, you want to take them to all the beautiful places they can see, like and enjoy. Because, what? Making them happy makes you happy. If these places have some really nice items of furniture, they will be made more attractive. That way, your visitor might say something like: "Wow, this is gorgeous!". And then, you start feeling proud. You think: "This is my city and it is gorgeous". Don't be surprised if your eyes start tearing up a bit. More on the importance of outside furniture.
Functionality
No matter how much we like having beautiful sites in our vicinity, we also really, really enjoy having useful ones. For example, let's say that you are waiting for a bus and, all of a sudden, rain starts pouring. You don't have an umbrella, because…who would have guessed, the forecast was wrong. In an attempt to save yourself, you search the area above your head to find something to shelter you from this unexpected downpour.
And luckily, a shelter is just what you have found. And a public one. This is one of the rare situations in which you really become aware of all the equipment conveniently placed to be of help to people. So, you promise yourself that you will stop taking it for granted. After all, you have just been saved by street furniture.