Restaurant decorating is not only inspiring, it's also super important for restaurant owners. We can learn a thing or two from commercial decorating, keep reading!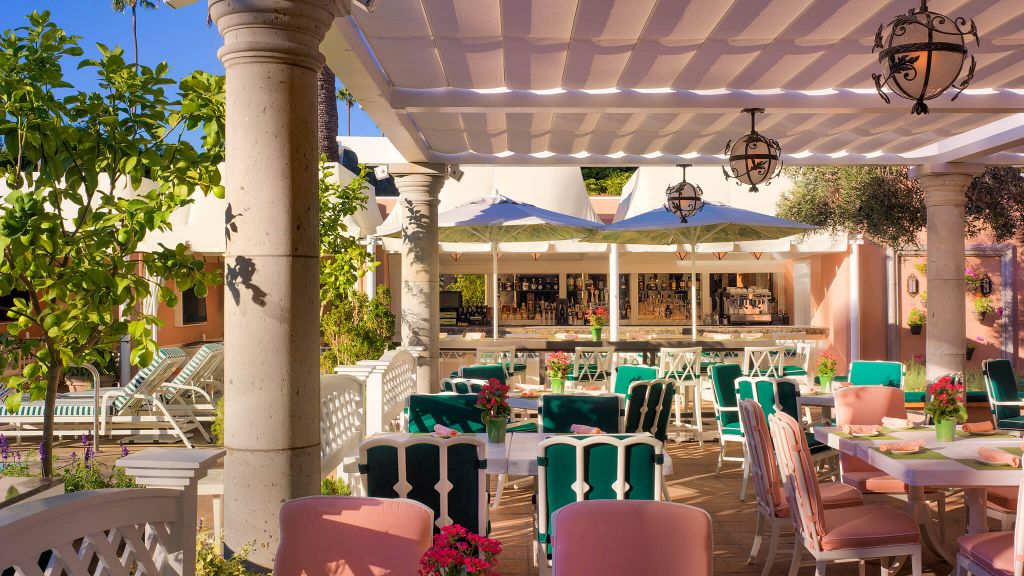 The restaurant experience isn't just about the food on the menu. If this were true, the design of restaurants would be purely functional, and almost no effort would be put into making the atmosphere different.
The restaurant experience is made up of many parts: the food, the atmosphere, the mood, the music, the design, and the feeling of harmony guests have while they're sitting at their table. It's more than just what's on the plate, but also what surrounds the plate.
If you're a restaurant owner, you know what kind of experience you want to give your guests. The dining scene has changed dramatically over the last few years, as different design trends have come and gone, and owners and designers are starting to shift to a more experiential side of the restaurant business to give patrons an unforgettable experience. Here are some of the restaurant design trends to look out for this year.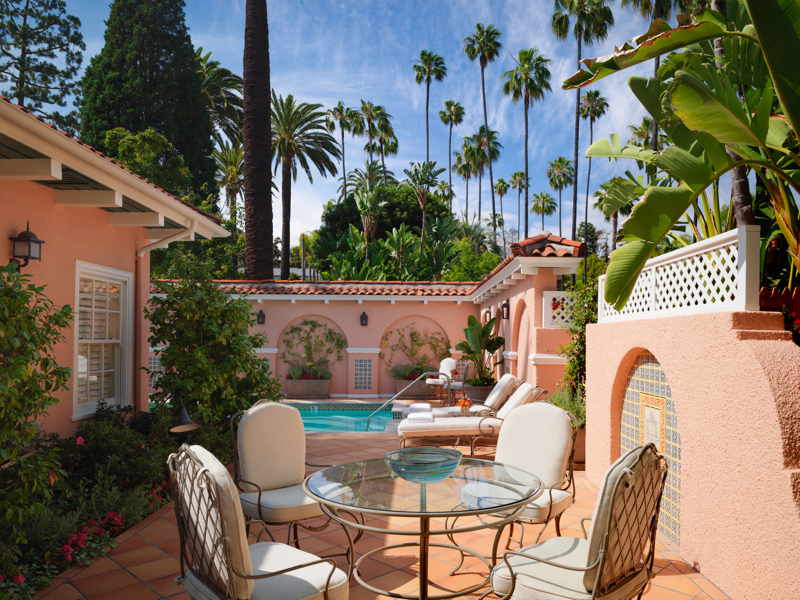 1. Added Experiences
Restaurant owners need a way to encourage their patrons to come back, which is no easy feat these days, thanks to Uber Eats and other delivery services that encourage dining at home. More restaurants have started including some kind of activity so that eating is only part of the experience when dining at their restaurant.
Arcade and video games, ping pong, corn hole, and karaoke are just some of the added activities restaurant owners have included in their dining experience. It encourages guests of all ages to come and eat and play.
2. Comfortable Seating
This trend has been on the rise for the last two years at least as more and more restaurants are replacing traditional furniture with ultra-comfy restaurant furniture. Lounge areas, fully upholstered booths and generously cushioned chairs (complete with throw pillows) are becoming the norm. It definitely makes for an incredibly inviting and cozy atmosphere.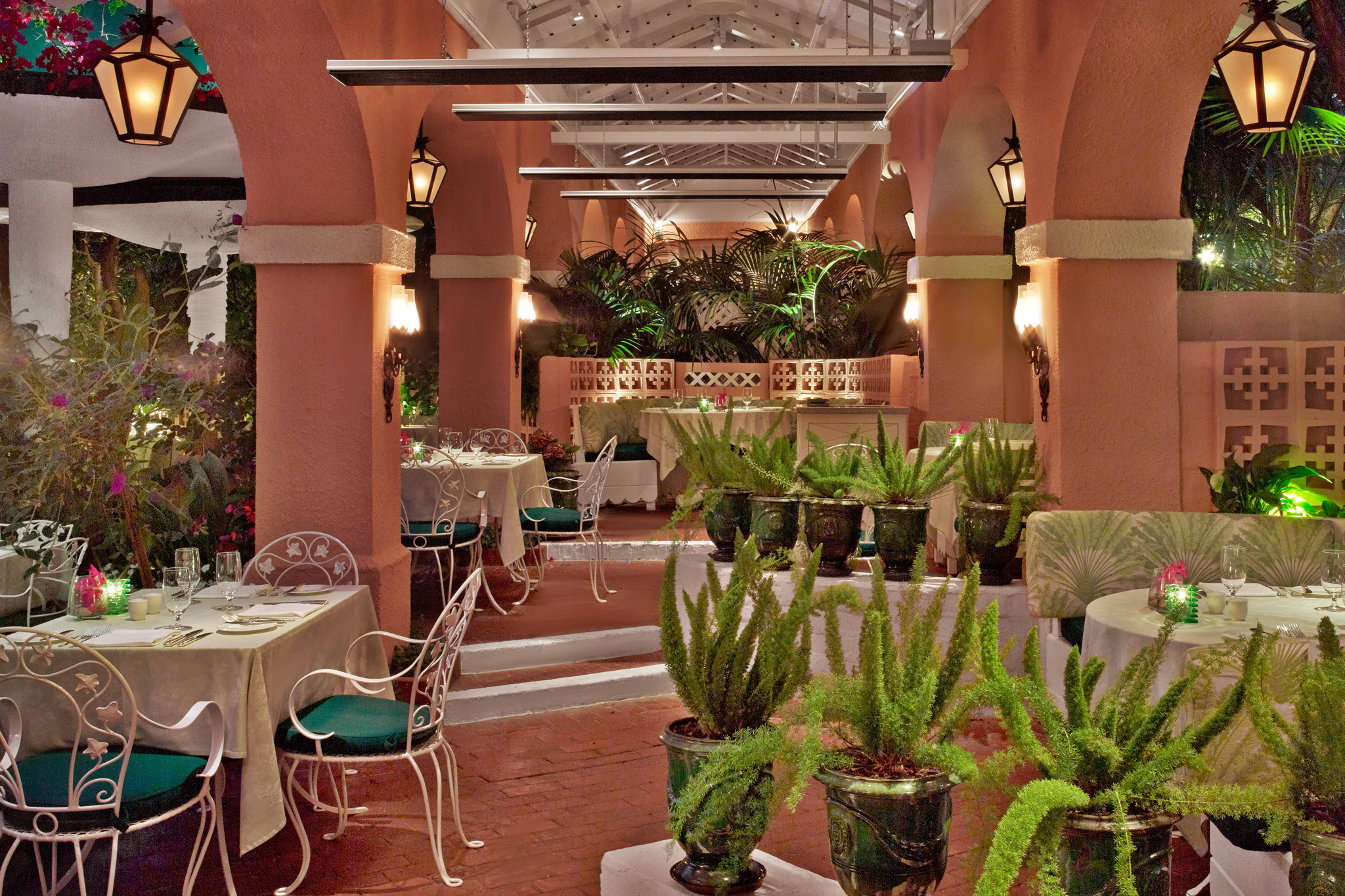 3. Communal Dining
Another trend that is rising on the backs of the increase in delivery orders, communal dining aims to bring back the community feeling of dining out. Customers aren't excited by just the menu anymore since they can easily just order the food and have it delivered to their home. Restaurant owners recognize that their guests want something more, and the feeling of being surrounded by friends while you dine out is the goal of communal dining. Individual tables meant for two or four have been replaced with long tables that fit 20. Some upscale restaurants have even made this the focus of their experience, having only one communal dining table in the entire restaurant.
4. Creating Dynamic Visuals
The dining experience should be memorable for guests, and restaurant owners are realizing there's another way to help their venues stand out. Large, dynamic wall visuals are a rising trend, as well as having furniture that is visually dynamic and more exciting than the basic table and chairs everyone is used to. The trendiest restaurants have added indoor neon signs or lighting for that perfect Instagrammable shot, and themed decor is becoming more normal than kitschy for other restaurants.