Advantages of Hiring a Reputable Commercial Concrete Company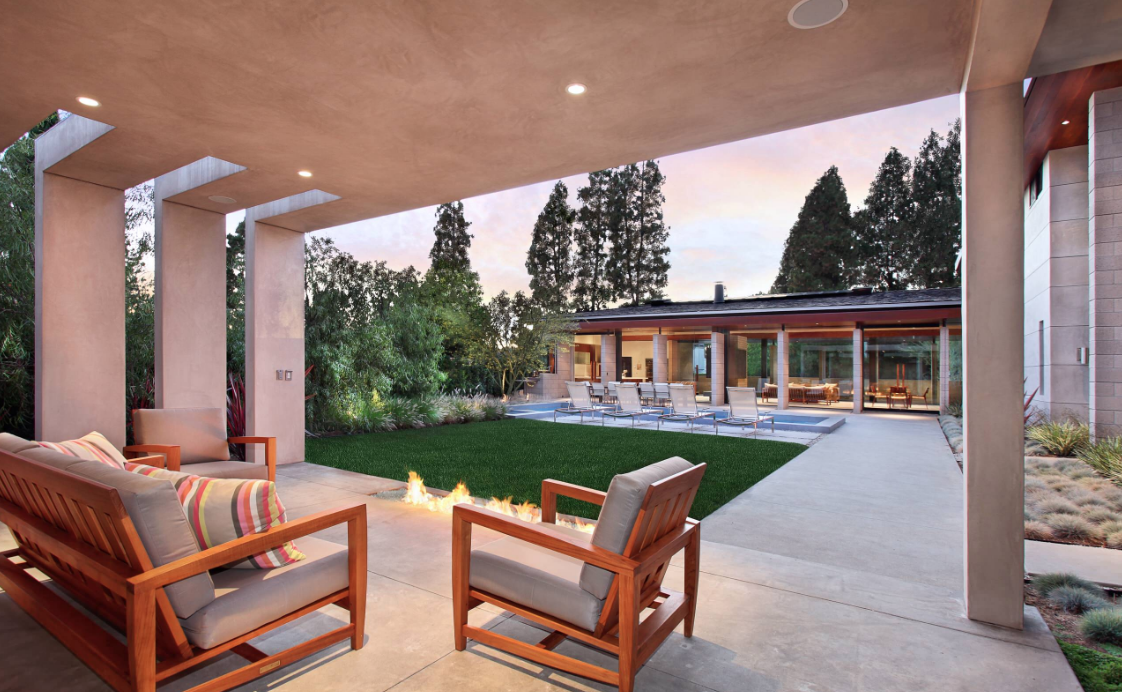 If you're interested in hiring a concrete company for help with your commercial project or a project at home, then it's advisable to hire a reputable company. Don't simply pick the first contractor you see in the phone book. Doing so can leave you feeling frustrated and out of pocket!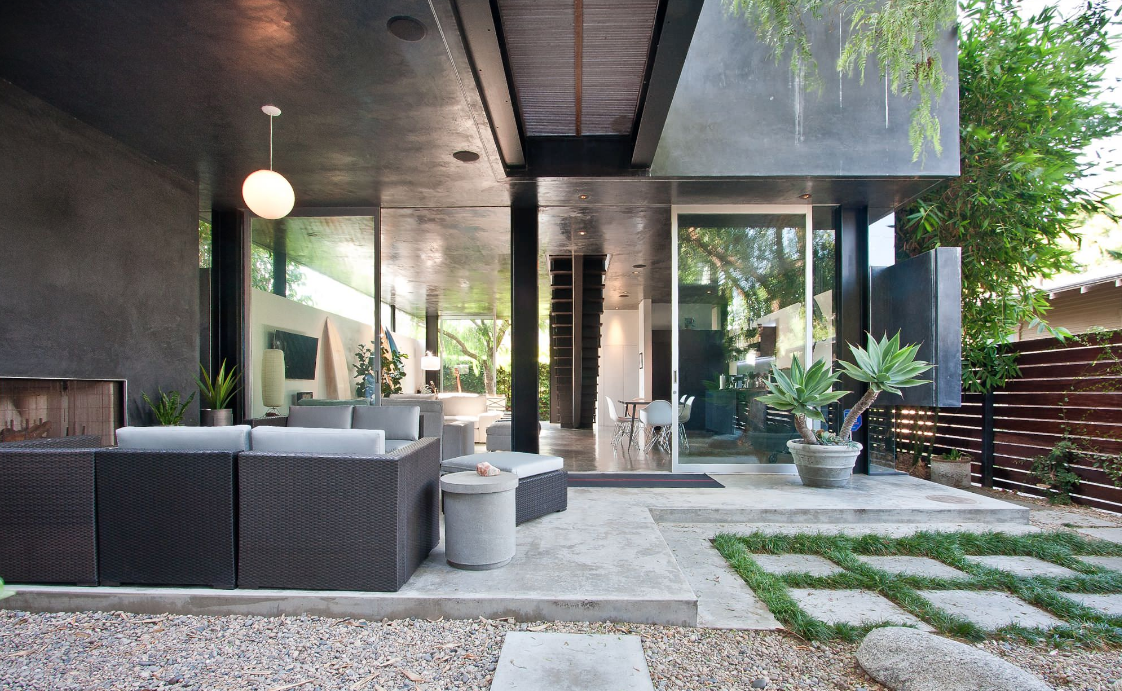 Photo By: David Hertz & Studio of Environmental Architecture
One of the best companies to hire is CanWest Concrete – which was founded by one professional in 1982 and has been serving clients for over 35 years. They are a completely family-owned and operated business and have grown into the biggest concrete contractors in Western Canada.
They offer commercial services such as concrete cutting, coring, ground-penetrating radar, airport runway work, demolition and removal, asphalt trenching, wall cutting, slab cutting, trenching, bridge repairs and demolition, overhead door removal and replacement, and excavation. This company has developed a reputation for excellence. They are friendly, professional, offer competitive rates, and free quotes. Here are some advantages to hiring a reputable company like them: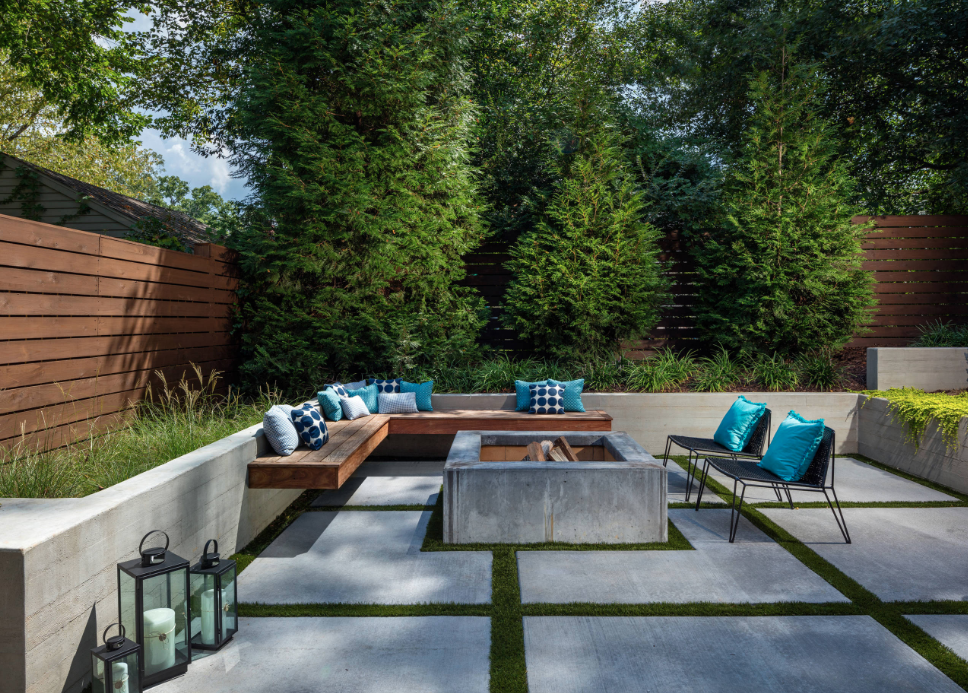 Photo By: Boyce Design and Contracting
#1 They Will Get the Job Done
Hiring a contractor that you've never heard of can be risky. They may not get the job done correctly or on time. Partnering with them can leave you with more expenses and stressed. There can be a lot at stake during commercial concrete work and there's no value in taking a chance.
A reputable contractor will address all your questions and concerns and give you a fair and accurate estimate before starting the job. They're also more likely to complete the work to your satisfaction. After the project is complete, leave them a good review on their website or a search engine. This will help others who are also looking for a competent commercial contractor.
#2 They Will Offer Great After Sales Support
It's advisable to partner with a contractor that has a reputation for offering great customer service. If the job wasn't completed to your satisfaction, they will offer good after-sales support.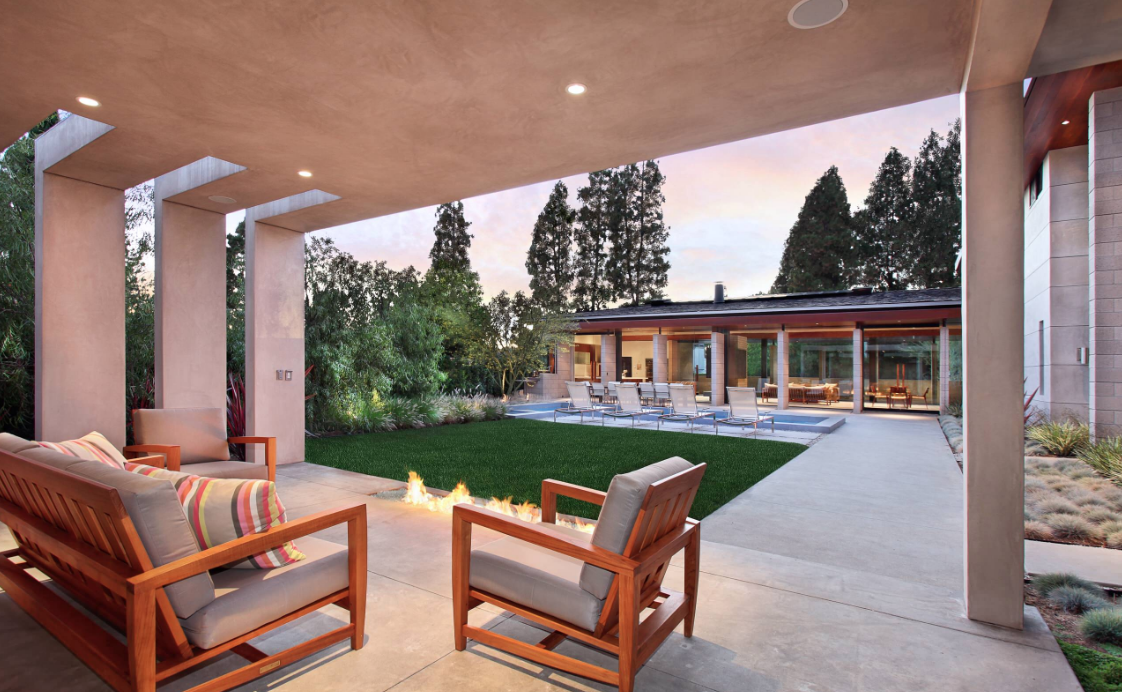 Photo By: Jeri Koegel Photography
#3 They Will Be Licensed, Insured, and Certified
Concrete work can be unpredictable. Even if you hire the best contractor, accidents can happen. A reputable contractor will also be insured and licensed for your protection. Through their training, they will have the experience and knowledge required to complete the work.
#4 They Will Have the Best Tools
A contractor with a good reputation won't risk using substandard tools. They will have top-of-the-line technology required to help them complete the job successfully. The latest concrete cutting tools are also more energy-efficient and environmentally friendly. This means that your job will have a smaller carbon footprint.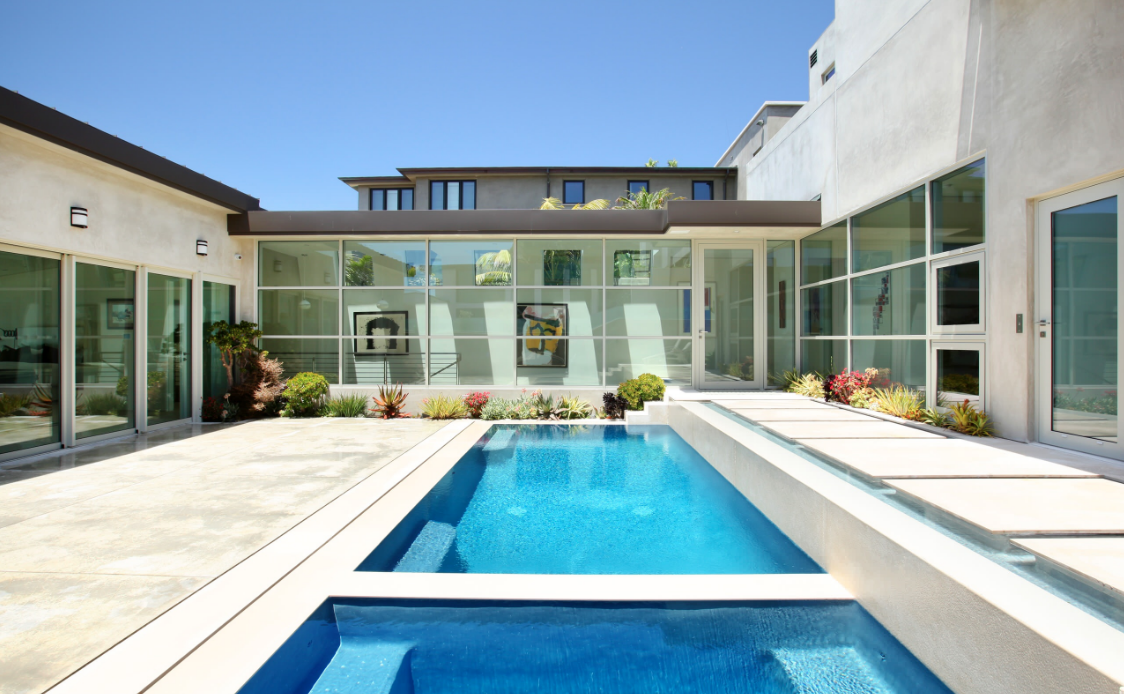 Photo By: V.I.Photography & Design
#5 They Will Prioritize Safety
A reputable concrete will want to preserve their good name by minimizing the chances of accidents. Not only are mishaps bad for morale but they can result in injuries and death. A reputable contractor will have the best safety equipment and will have a health and safety program as a corporate policy.
These are five advantages to hiring a reputable concrete contractor. They will get the job done to your satisfaction, offer great customer service, and avoid mishaps.