Why Do People Choose Metal Roofs for their Homes?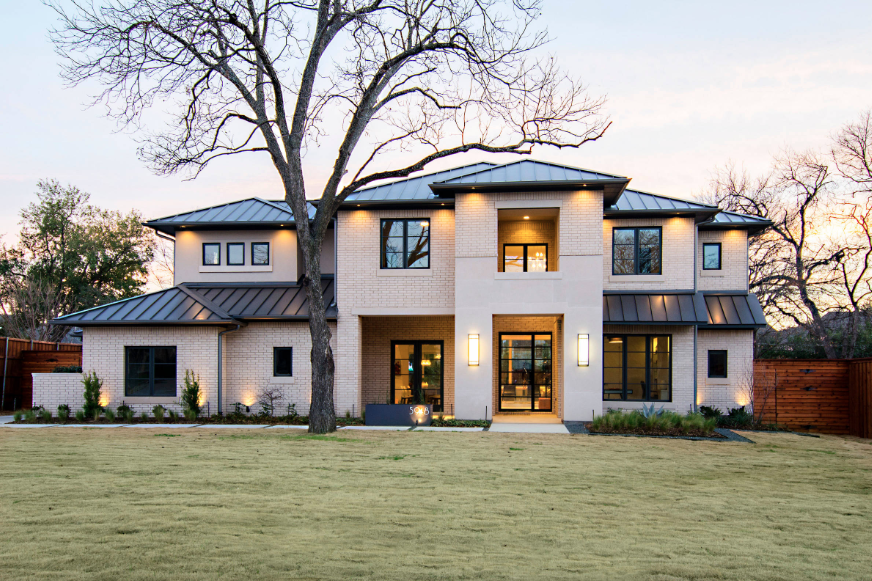 Are you planning to replace your old roof? Do you know which type of roof is dominating the choices in Florida? It's the metal roof!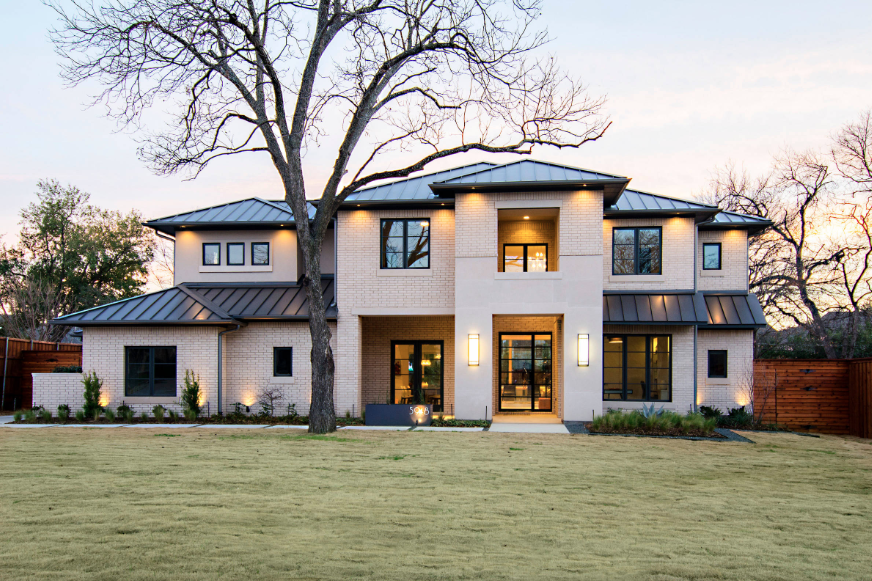 Photo By: Hayes Signature Homes
Asphalt shingles have been here for a long time, but now metal roofs are reclaiming their position and for all the right reasons. Although these can be expensive initially, metal roofs offer better weather resistance to any other option. They can survive strong winds, harsh sun rays, and water and moisture. This trait makes them one of the best investment decisions for homeowners. So, if you have a long-term vision with this part of your house, then give it a thought. For suggestions and help, you can contact Walsh Roofing Services.
In the earlier days, people preferred asphalt shingles and other conventional materials to avoid the bland appearance of the metal roofs. But you don't face this issue now as metal roofs come in different shapes and sizes, mimicking the appearance of wood shake, asphalt shingles, and tile. Plus, it has other benefits too.
Benefits of Installing a Metal Roof
Whether you are environment-friendly or interested in cutting down your utility bills, you can select metal roofs that don't allow heat to enter your home as much as the asphalt shingles. Because of this one difference, you can experience a nearly 40% drop in your energy bills. Plus, these types of roofs contain recycled materials, due to which you can give them to recycling after they served you. As a result, you don't create excessive load on the ecological system and decrease your carbon footprint.
From an investment perspective also, it makes a better deal. The upfront cost can be admittedly baffling, but you can cover this cost over a period in multiple ways. For example, metal materials enjoy a long life compared to most of the traditional roofing systems. Usually, steel and aluminum structures offer 30 to 50 years of warranty, and copper can run for up to 100 years. So, it nearly eliminates the need for replacement. Then, maintenance and repair costs are quite less too. If there is any damage, an additional layer of metal shingle on the existing one can fix it and bolster its insulation. Since the old roof doesn't need removal, you get to save some amount there too.
Besides, some also believe that metal roofs can be useful if you plan to sell your house.
Points to Consider
As such, there is no suspicion about the performance of the metal roof. However, to make sure it does its job well, you have to take care of a few things. Installation is a critical aspect of any roofing structure. No poorly installed roof can guarantee you a long run despite being a durable material. So, make sure you hire the right roofing company for this purpose. Then, you also need to take a few precautions, such as not climbing the roof, clearing debris regularly, and so on.
If you were bothered which roof would make a batter choice, then give the metal roof a chance. Maybe it is what you had always wanted.