Are you Renovating Your Kitchen? Useful Tips to Consider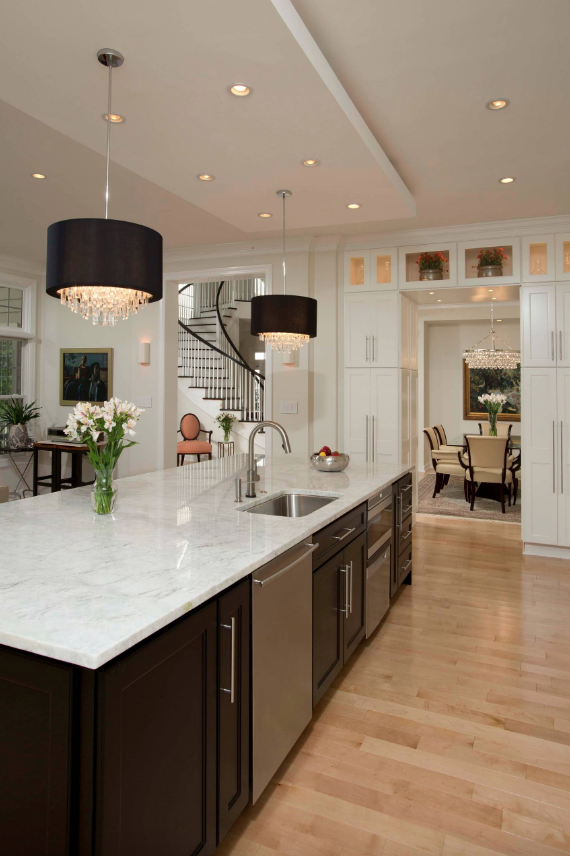 Home renovation is a massive responsibility for homeowners! And it is also a time-consuming process!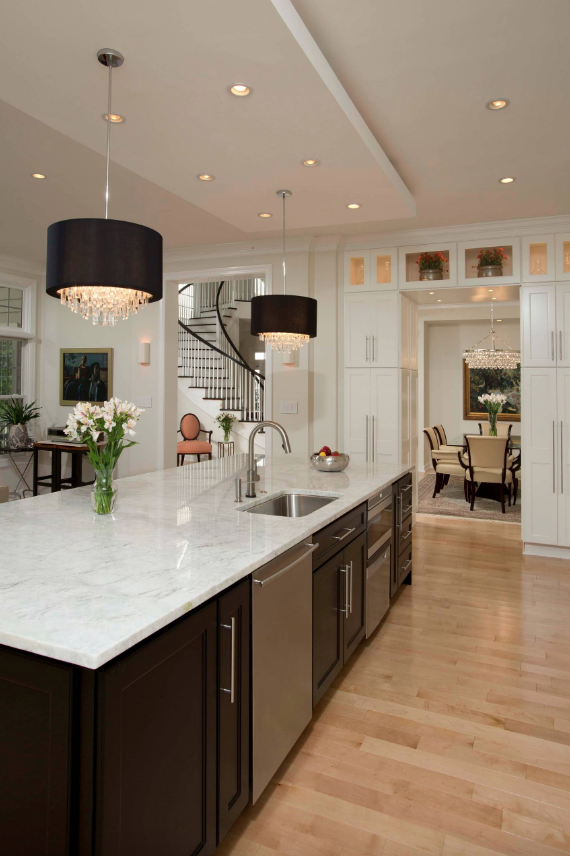 Photo: Michael Nash Design, Build & Homes
Since you don't renovate your house every six months or annually, you must allot time and make high-end choices that will last longer and add value to your home renovation project. The kitchen renovation process takes time. And according to home decor experts, homeowners shouldn't rush through the process as well. The kitchen is a space where food gets cooked and also manages the nutrition content of the family members. Hence, it is essential to take time to think about its renovation and tactics.
You don't need to go through the process of kitchen renovation alone? Today, you have experts waiting to assist you and provide the correct suggestions. To know more, you can get in touch with kitchen renovation services. Some of the smart tips include the following:
Create a Space of Warmth
Today, most people want to create a kitchen island! However, if you want the same, then enhance its look by getting a heating element installed. Some homeowners are opt-in for a hydronic heating panel that you can place at the island back. You can also check out the bright floor heating devices which get installed vertically.
Opt-in for Wood and White Color
You can't keep your eyes away from a kitchen, which is replete with wood and white. Today, wood and white kitchens are gaining prominence. The fact that these kitchen spaces open to an outdoor path distinguish it from other kitchen trends. Typically the simple elegance of this style kitchen is accentuated by white shaker cabinets.
Opt-in for the Distressed-glass Backsplash
The white subway tile will always stay in fashion. But are you searching for something more attractive? If yes, then you can opt-in for the distressed-glass tiles that are prevalent in urban kitchen set-ups. It comes with a reflective element that improves the light and maximizes the visual space. The distressing provides ample class and texture.
A Small Slab Goes a Long Way
Are you opting in for a more simplified look for your kitchen? If yes, then you can say yes to slab-style cabinetry. You can design the slab front with a minimalistic design and in a single-piece. It provides a clean and clear design.
You Can Rethink About the Sink
Every kitchen has a tub, and it is one of the most challenging tasks to renovate this space. You can customize the rollouts as well as other drawer systems that can go a long way. Today, there's a solution for every concern. Customizing rollouts are a smart way to increase the storage space beneath the sink. Here you will find that the fixture and plumbing elements make room for ample space. You can opt-in for many customized wooden rollouts for each square inch of the space available.
You can also check out the best kitchen renovation trends that complement your kitchen decor. These are a few ways in which you can renovate your kitchen space within your budget and based on your requirements. Make sure that you join hands with an expert kitchen renovator, that provides you with smart ideas and quality installations.