Hire a Reliable Roofing Company and Get the Worth of Your Money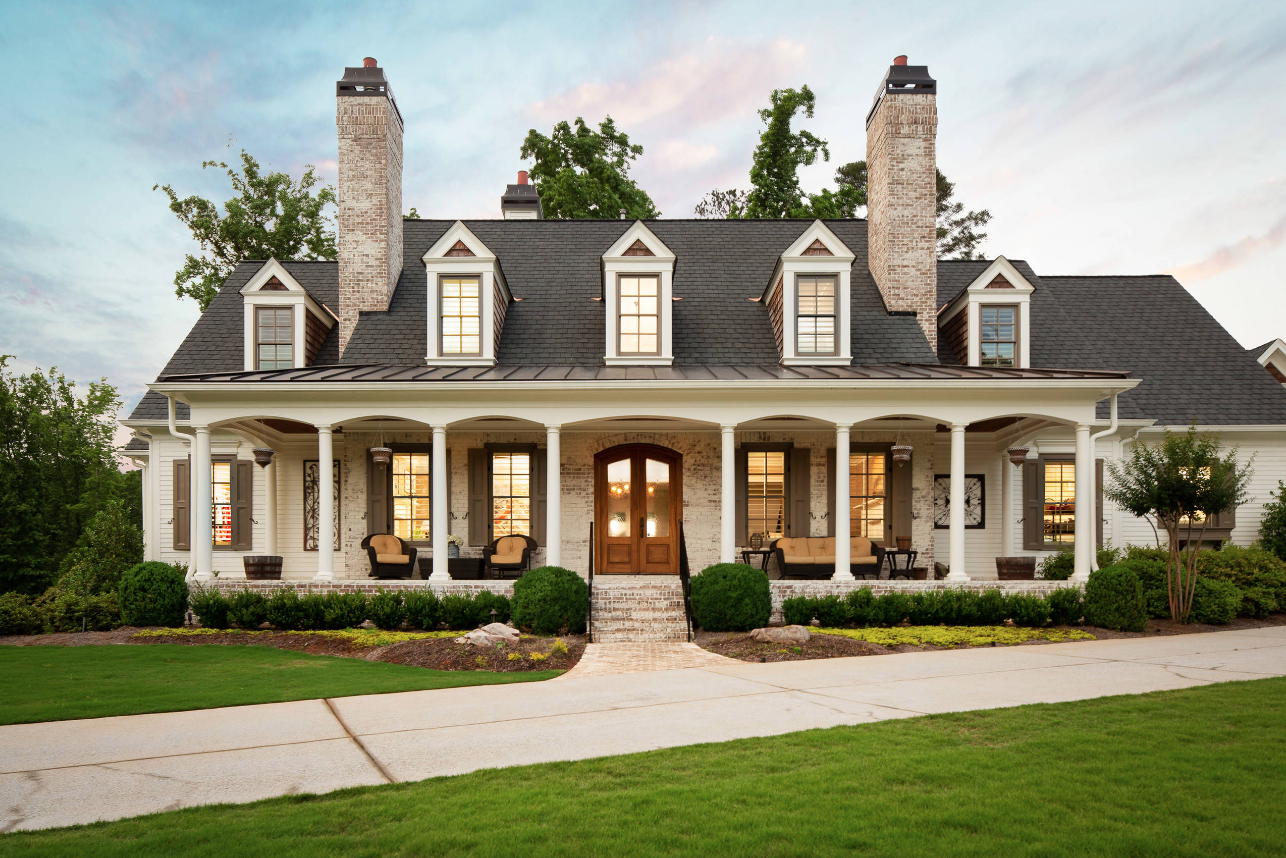 There are several types of contractors and roofing system service providers available in the market, and it becomes tough to select one among all of them. A roofing contractor should be certified and should have an adequate level of experience in carrying out all the roofing work.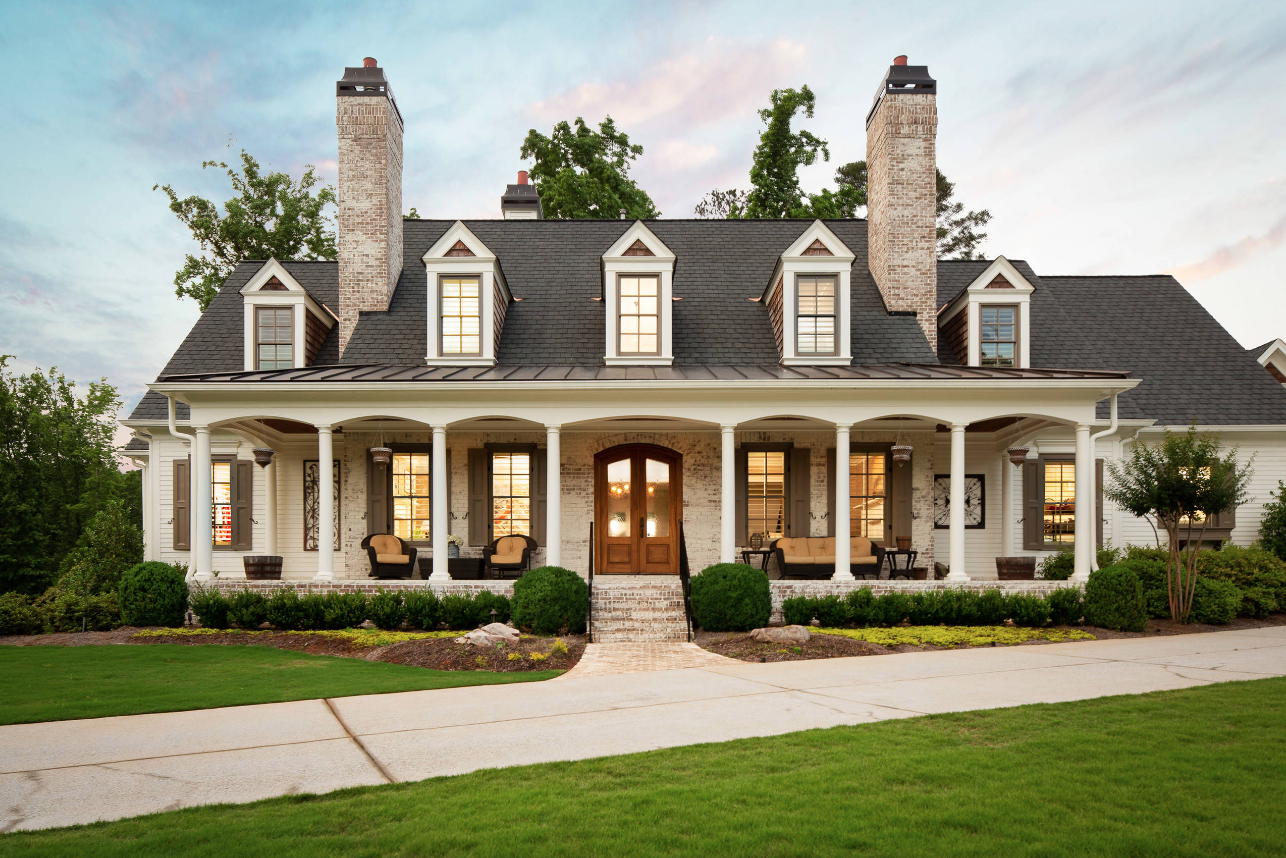 Photo by New River Building Co.
All the roofing companies do not have enough experience, therefore evaluating the work and the company profile is very necessary. Assessing their clientele and getting reviews about the job is crucial before you sign any contract. Most of the roofing companies employ tech-savvy coders for their websites to make them look experienced and profitable. Do not fall for such marketing strategies.
Getting the Basics Cleared
You have to check for some warnings that are signs that you need to replace or repair your roof. Some are noticeable to the naked eye, while some need expertise.
Dark Stained Areas of the Roof
There might be dirty-looking areas on the roof occurring due to the growth of algae and fungi. Hot and humid climate pushes for such conditions. According to our friends at Pineapple Roofing LLC, the algae and fungi cause the shingles to loosen and deteriorate. If you find some dark stains on your roof, do not wait for long. If the problem gets undetected and ignored, the situation might affect the shingles, sheaths, and other edges and parts of your roof. Get help from a trained professional company before it spreads to other parts of your house.
Shingles Which are Missing, Buckled, Curled, or Cracked
Due to the prolonged exposure, the lifespan of the shingles diminishes when you see if they get buckled, bent, broken, or worse, missing. An approximate lifetime of a shingle is 20 to 25 years. Over a period, the granules that shield the shingle from the ultraviolet rays fall off, exposing the material directly to the sun. Without proper buckling, flying off of the roof is likely to occur.
Sheathing Deterioration
Sheaths are the connection between the shingles and the rafts of your roof. The weakening of the sheath makes the roof vulnerable to the heavy winds and extreme weather conditions. If you see sagging of your roof anywhere, then the whole roof may collapse.
Peeling off or Blistering of the Paint
Most of the people see the peeling off of your roof paint and take it lightly. Blistering happens due to the excessive humidity and high moisture content and weak ventilation system. Excess heat can cause the shingles to break and lead to the bubbling of the exterior paint surrounding the eaves and gables.
Watermarks on the Roof
Roof leaks are dangerous, and homeowners usually identify it when it is too late. If you see any leaks or any drips, you should call roofing professional immediately to check the situation. The roof leaks can occur due to multiple reasons, such as the inadequate amount of underlayment used.
Growth of Mildew on the Interiors
Growth of mold can cause leaks and cracks in the ceiling. Excessive humidity and trapping of water lead to the growth of fungus. You should conduct regular roof and home inspections by a professional before the condition gets worse.
High Electricity Costs, Probably due to Improper Ventilation System
Efficient energy plans are the key to help oneself. The green initiative concept is wide-spreading. Proper ventilation is necessary for your house. If not, air might get trapped in your attic, increasing your energy bills. Having exhaust and attic fans are simple ways to keep a high electricity utility bill at the side. An improper ventilation system can even lead to premature failure of the roof. A simple roof repair can save tons.
Ask about various doubts and basics about roofing techniques and the upcoming technologies, such as:
* Certifications they possess and ratings from government and private agencies
* Building requirements
* Inspecting the current ventilation system, and any improvements to be made
* Condition of your roof deck
* Removal of existing shingles and what process they will follow for the same
* Usage of ridge caps and starter strips
Go through their Portfolio
Assess the credentials of the roofing provider and check for flaws or any complains and view various examples of the work they have performed previously. Seek detailed information about their services, their tie-ups with any raw material producer, any their after-service testimonials. Many companies have a customer testimonial section in which the customers can post whatever experience they have gone through. If you see only excellent reviews, and no moderate or low comments and reviews, then this might be fake. If you seek to know more about reliable and experienced roofing services, check out Storm Pros.
Be Careful while Taking Decisions
Roofing contractors con the individuals providing lousy service or even not doing any work at all. You have to remember not to pay upfront for any of your roofing needs. Most of the companies collect all the money after finishing work. A nominal down payment is the most reliable and preferred option as it secures the contract with the roofing system provider.
Cost Estimations and Free Inspections
Most of the professional providers offer a roofing inspection, which is free of cost and make useful suggestions and recommendations on what you need to improve. Depending on your budget, you can ask for quotes from various roof repair activities and compare these quotes with several other providers in your area. In addition to this, several companies also provide once a year roof inspection. Ask if they provide their customers with such type of services and select one that best suits your requirements.
Take due time and carry out your research while searching for local roofing companies to help you with the roofing service. A roofing contractor like Team Roofing should be certified and should have an adequate level of experience in carrying out all the roofing work. A roof is a crucial element of your house. Whether you are thinking about a replacement or a repair, brainstorm about the contractors and their activities. You have to be confident enough that they provide excellent service and install a quality roof that satisfies your expectations.