Mixbook Wedding Invitation Cards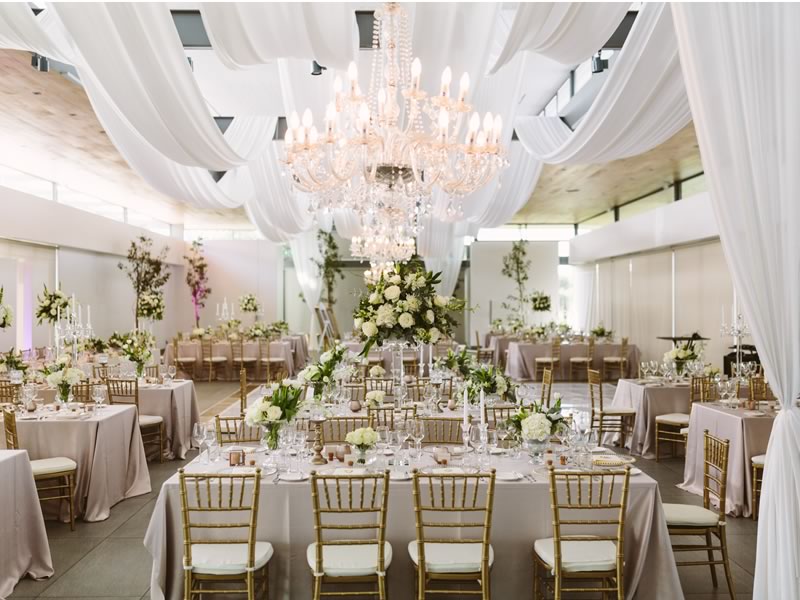 Are you decorating your own wedding? Here are some beautiful ideas for wedding cards!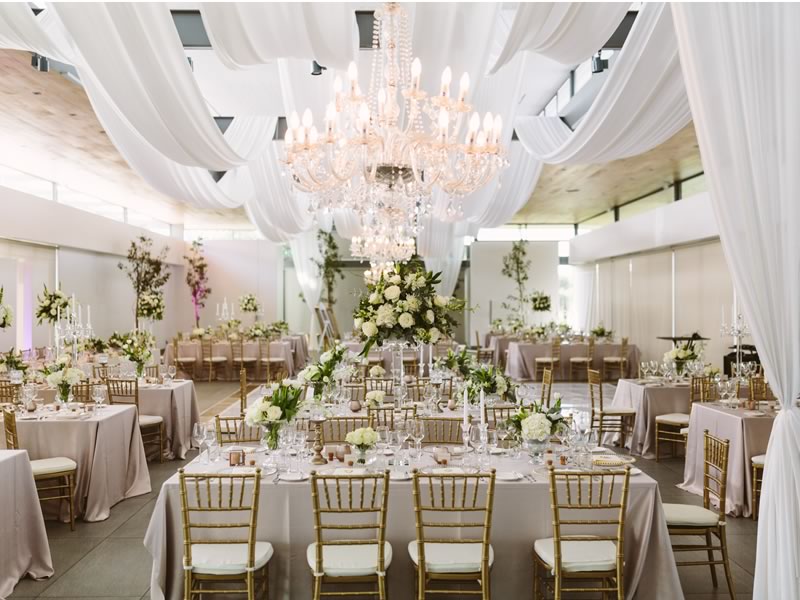 Wedding card designs are as important as weddings and decorating. A pretty, distinct and stylish wedding card is one of the indicators of a wedding that will be fantastic. Wedding cards should follow the theme of the big day. The colors selected, text engraved, shape, size, and style of the card should set the wedding mood. Mixbook has amazing wedding invitation cards that you need if you are planning a wedding. You will not only love the cards but also keep them for a long time since they are too gorgeous to discard. The following are reasons why you should get Mixbook Wedding Invitation cards.
Bold and Beautiful Colors
Everyone has their favorite colors. Mixbook offers you a variety of colors in single blocks and blended styles. There are a dozen colors you can choose from. Bright colors available include red, pink, orange, yellow and purple. Black, blue, gray and brown are the dull colors you can select from. You also have the option of choosing plain white or beige depending on your preference.
Sizes
Mixbook wedding invitation cards come in five perfect sizes; 5X7, 4X8, 5X5, 3.5X5, and 4X6. You can choose to have a square trim, round, double round, ticket, crest, or go the vintage crest way. All trims are impeccably created. The formats available are flat, top folded and side folded. The landscape, portrait and square options give you the chance to select which orientation you fancy. Mixbook caters for you whether you are looking for large, medium or small sized cards.
Different Themes
There is nothing as amazing as having hundreds of themes where you can choose from. People have different tastes and Mixbook understands this. Choose over three hundred unique themes and make your wedding invitation card one of a kind. Some of the newly introduced themes include Floral Wedding Suite by The House That Lars Built, Geometric Navy Wedding, Spring Florals Wedding by The House That Lars Built, Spring Floral Watercolor, Lavender Wedding and the Modern Elegant Wedding. You can also pick from the most favorite Mixbook Wedding themes like Wedding Greenery, Collage on Chalkboard, Classic Photo gradient, Simple White Wedding, Whimsical Type, and Red Watercolor Floral Wedding.
Paper Quality
You will absolutely love the quality of paper used for Mixbook Wedding invitation cards. Treat yourself to a variety that includes cards with a Satin finish that are flexible and elegant, a pearl finish that has a shimmering touch, and a Luxe Board that is thick, lavish and screams 'class'. Fans of Matte will love what is in stock. Mixbook matte cards have two varieties; signature matte and premium matte. The cards have a smooth finish that feels heavenly when you touch them. Premium Matte card is the second thickest card after Luxe Board. Get yourself a card that is made of 100% cotton. The soft and subtle textured finish is what you need to complete your white theme.
What makes Mixbook wedding invitation cards exceptional is the ability for you to customize the card as much as you want. You can incorporate any idea you think of and add all the flair and style sense you have. You are guaranteed to have the best card ever as Mixbook uses the crème de la crème of papers. The density and size of the card are as perfect as you would want them to be. Mixbook gives you the chance to unleash your creative side and come up with your dream card. Alter the layers, fix in lovely and exquisite stickers and have your ideal card. Get to be experimental and discover if you are a rounded-corner or squared-corner person.