Enhance your bathroom space with these beautiful tile ideas!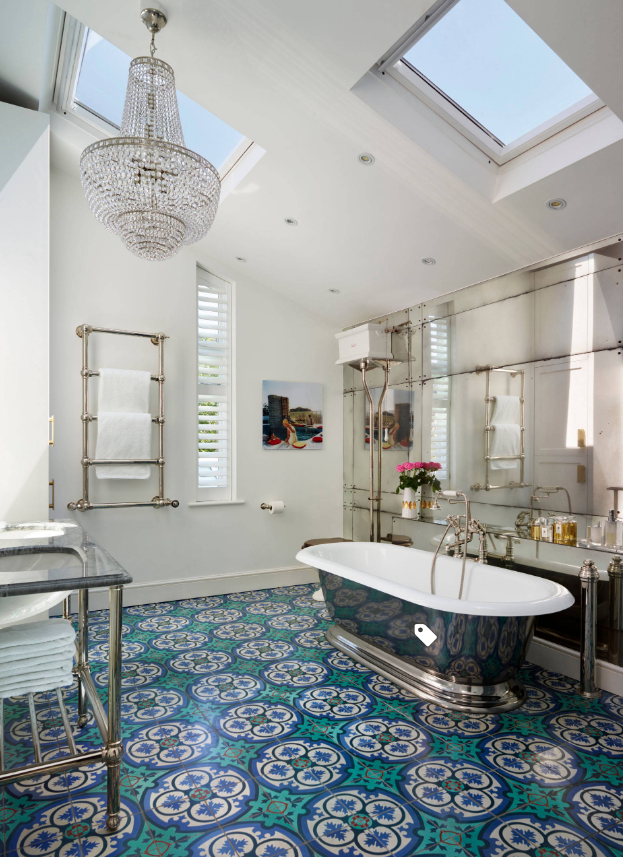 Photo: Rustico Tile and Stone
The bathroom, which is often acknowledged as a restroom is the most used area of the house. People go in there to change and take a bath. Earlier people would spend a lot of money on the bathroom interior, but now they are spending a lot of money to make the place look ravishing and extravagant. One such idea that can greatly enhance the look of the place is tiling. There are many options available in the market, which is why it becomes very difficult to pick any particular idea.
If you want to incorporate tiles in the bathroom, then you must consult an expert who will give the correct suggestion. The look of the bathroom can greatly change with the choice that one makes in terms of all the suitable bathroom wall tile ideas.
Photo: Lisa & Leroy
Let me navigate you towards 4 tiling ideas which will improve the look of the bathroom:
Blue Ocean
What do you say about installing an underwater tiling idea in the bathroom? It surely would look great. If you have seen pebble tile, then you just got that right. Installing a blue themed bathroom tiles will be a great option. If you want to incorporate a blue ocean in the bathroom, then you must consult a professional to get the right design.
The Multi-color Effect
The multi-color effect is a sure thing for anyone to go with. However, it is best if you incorporate multicolored pool mosaics in the area. Mosaics are not just used for swimming pools but are also used in bathrooms and exquisite Jacuzzis. However, even within the multi-color, you will have to select a few colors that will give a mutual theme to the entire bathroom.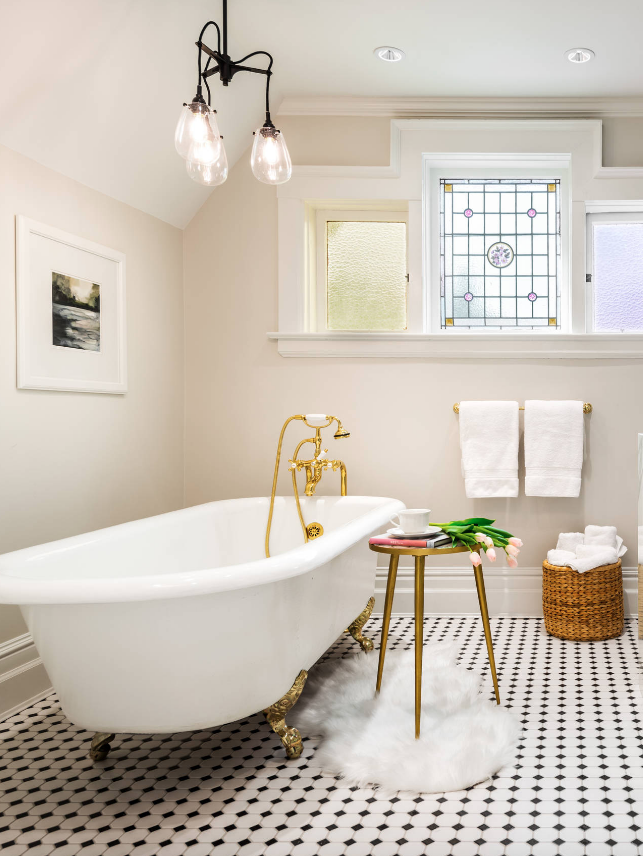 Photo: Leanne Mckeachie Design
Glass Tiles
If you want to install glass tiles in the bathroom, then you have to be very careful with their installation. They surely look beautiful but need careful handling in the first place. Glass tile backsplash is a great option to adjust on the walls. Moreover, it wouldn't cost you much as compared to other tiles that have a lot of texture on their surface. Glass tiles will do a great job during winters.
Marble Tiles
The installation of marble tiles means that you will have to invest a lot of hard work, energy, and money in this option. If you want to incorporate marble tiles in the house, then don't forget that it's a big decision that you're making. In winter season you won't be able to walk on them with bare feet. Therefore you need to do little homework before putting this idea into practice.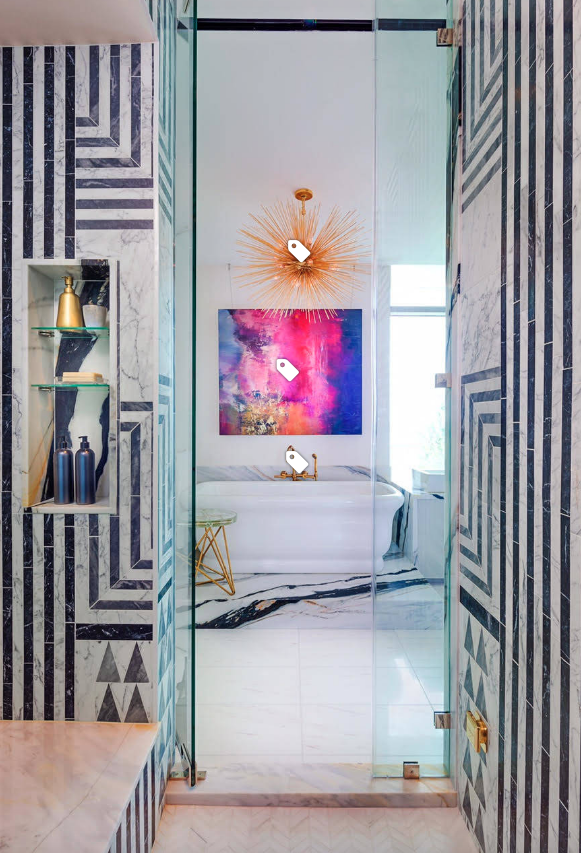 Photo: McWalters
Conclusion
There are a lot of ideas that can be taken up for bathroom flooring. However, it is better to stick to the one that you're happy and comfortable with. The bathroom is a restroom of the house which needs to be respected and kept clean. Incorporating tiles means that your place is going to look extra ravishing.