When you're designing your dream kitchen, your focus is probably on the aesthetic details like backsplashes, countertops, cabinets and flooring. But no matter how beautiful the space may be, it still needs to be functional, and you still need to include appliances!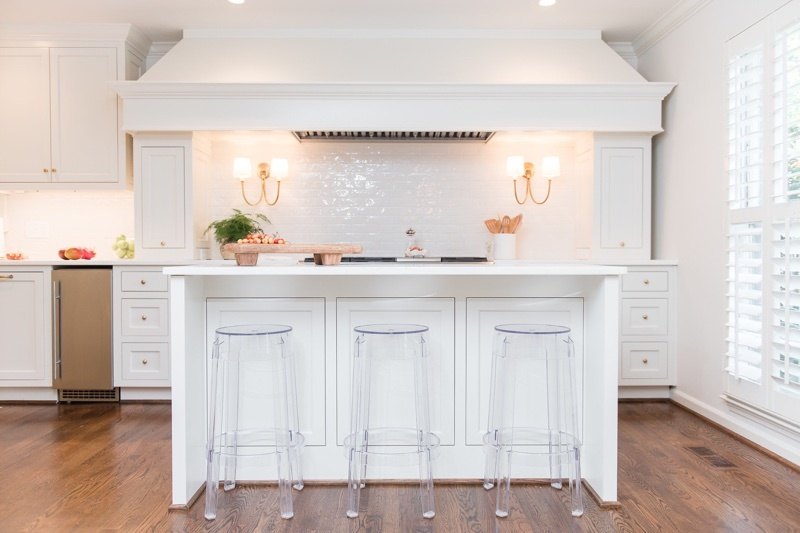 Photos via: Style Blueprint
Since installing inexpensive, basic appliances isn't likely to match your vision, you'll need to find stoves, refrigerators, dishwashers and other appliances that are both functional and attractive.
It's easy to get carried away when choosing appliances, with some high-end models of ovens and refrigerators carrying price tags well over $10,000. Even if you aren't looking to become the next gourmet cooking superstar, good-quality appliances can still run you well into the thousands of dollars. But don't fear. You can still have top-of-the-line appliances or find the perfect pieces for your kitchen design without breaking the bank. It might require a little detective work and in some cases some haggling, but it is possible to find the perfect discount appliances without settling.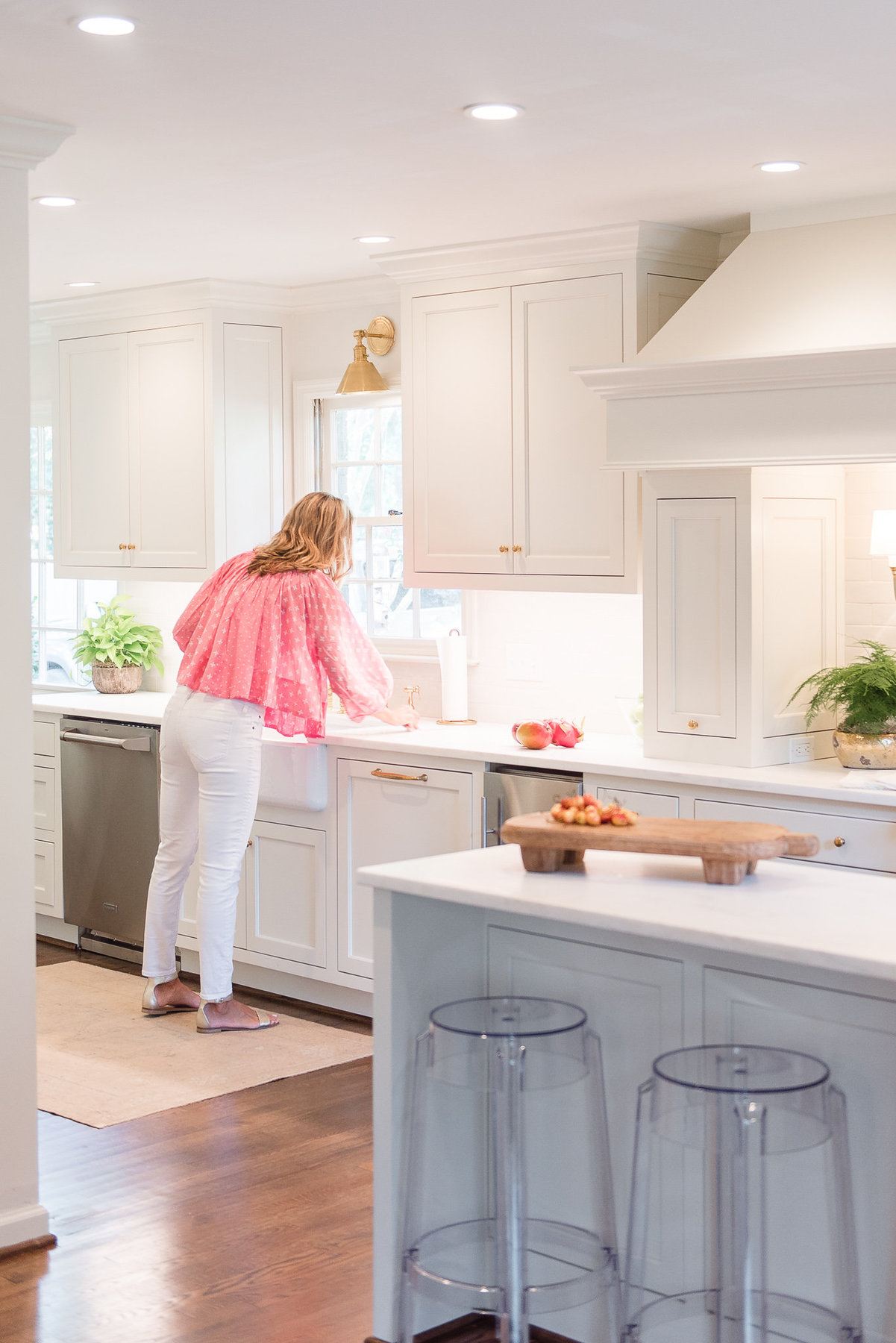 Buy Used
As with many things, buying appliances second-hand can save you a great deal of money and allow you to get more for your money. Buying used doesn't mean you have to settle for a stove that only has one working burner, either. By doing some legwork, you can find high-end (read: those $10,000 stoves) for less than half price.
Some of the obvious places to find used appliances are eBay and Craigslist, as well as local marketplaces on social media. Focus on sellers that are located near you since shipping isn't always practical, and ask plenty of questions about the item before you buy. Keep in mind that a high-end appliance (like a Viking or Wolf range or a Subzero refrigerator) that needs a tune up or a couple of parts might still be a better deal than buying new. Online marketplaces are also a good place to look for inexpensive vintage pieces. Some appliance manufacturers offer replicas of classic models from the past, which is a viable option if you want the look of vintage without having to worry about whether it works or not, but if you want a real stove from the 1920s or –'30s, you can find them here for surprisingly low prices.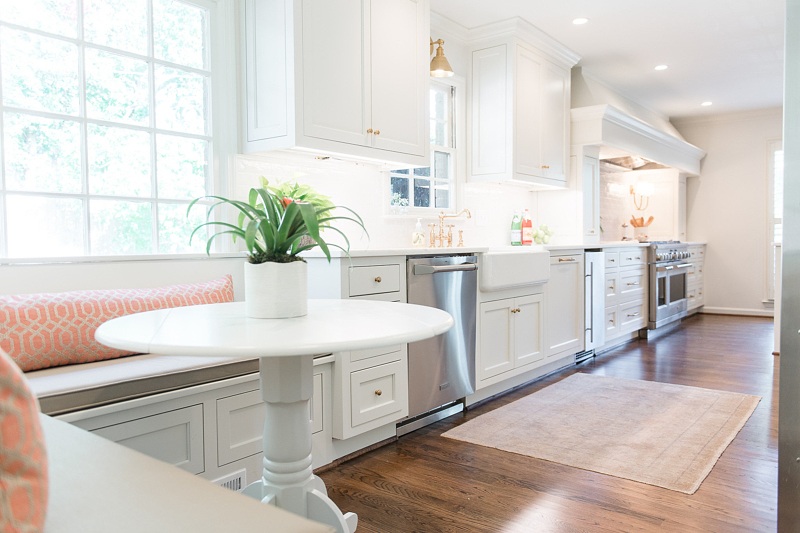 Another option for quality used appliances is a place like Habitat for Humanity's ReStore, which might have appliances available on the cheap. The proceeds from sales here go toward building low-income housing. Check your area for companies that do green renovations as well. Some work with local thrift stores or operate their own warehouses to sell appliances and other salvageable pieces from their projects. And finally, don't overlook surplus and salvage stores. They may not be fancy, but you might be able to find appliances that you wouldn't otherwise be able to afford at rock-bottom prices. They might have a ding or a scratch here and there, but to save thousands of dollars, you might be willing to overlook it.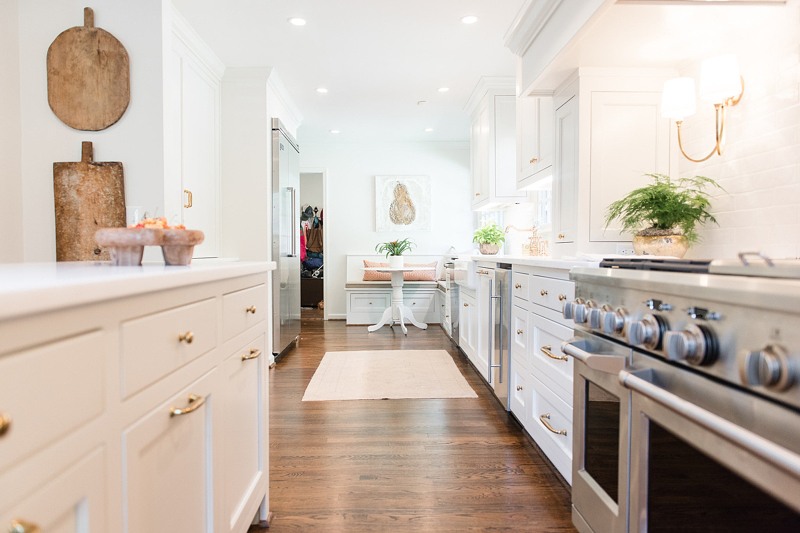 Shop at the Right Time
Although most appliance stores offer specials and sales throughout the year, and you can often find great deals just by shopping around, there are a few times when you have a better chance of scoring deeply discounted items. Most appliance manufacturers roll out new models in the fall, and stores heavily discount the previous models, which typically aren't any different. Shopping around the end of the year can also reap big rewards, as retailers are even more committed to cleaning out old inventory. If you don't have a specific brand or model in mind, you can find exceptional bargains on floor models, unsold inventory and even appliances that were purchased and returned. Other times to shop for deals include holiday weekends and Black Friday, when retailers offer deeper discounts.
You can also save big bucks on your appliances by enrolling in a discount program, such as that offered via a home warranty. With a discount card, you can potentially save up to $2,000 on the purchase of new appliances and have peace of mind that you're covered if they have problems.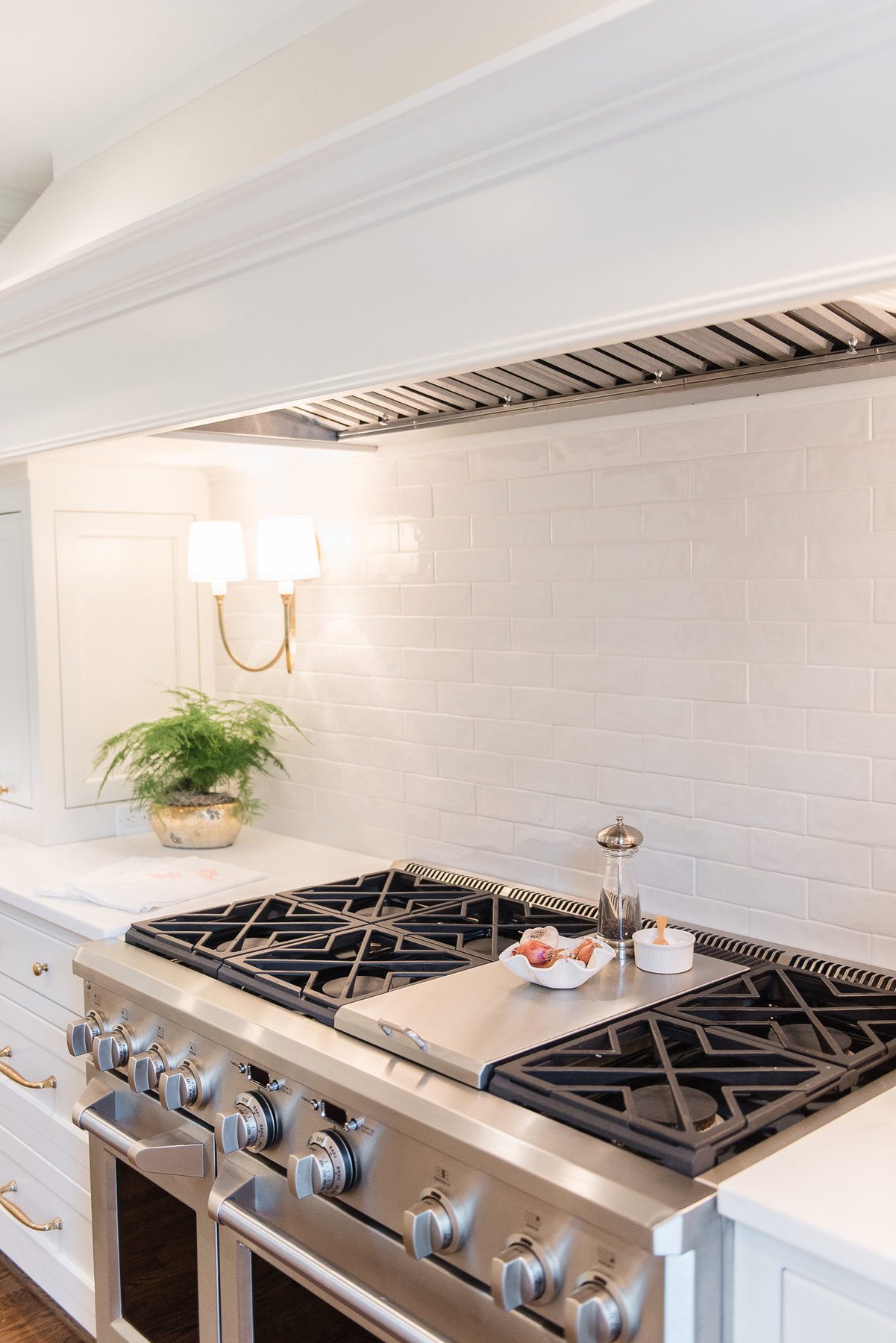 Regardless of the cost of your appliances and what brand names they have, carefully evaluate the different options before purchasing. Don't pay for features you don't need; just because an appliance has a feature doesn't mean it's useful. Be realistic about your needs, and focus on getting the best quality you can afford. When you do, you'll have both a beautiful kitchen and some extra money in your wallet.