How to Choose the Perfect Coffee Table for Your Home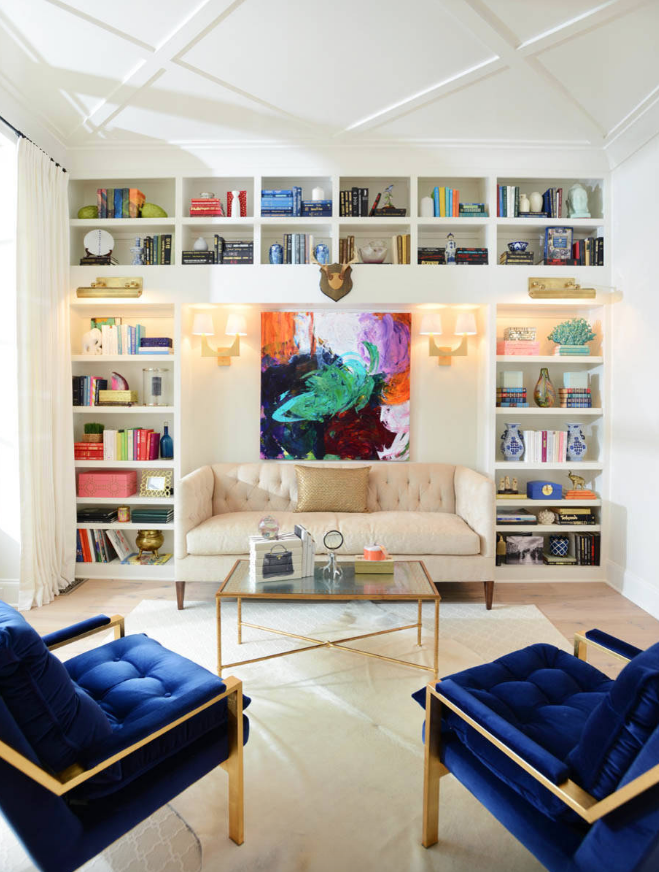 If there's one piece of furniture that can make or break a room it's the coffee table. Choose one too big and it can take all the attention. Too small and it might not fill the space. The wrong color and, well, you get the drift.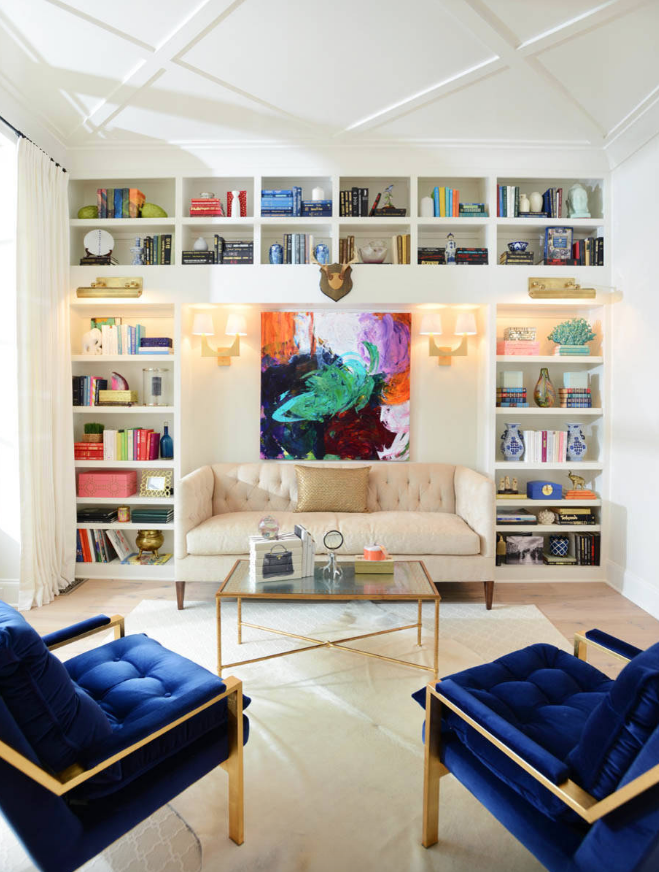 Photo: Lori Paranjape
With so many variables at stake, how do you choose the perfect coffee table design?
Space is a huge consideration. Placing a coffee table in the middle of an already cramped spaced is one sure-fire way of making a room seem overly-cluttered. If you want/need a coffee table for a place to set stuff down on, consider whether or not a side table can fulfill the same role.
What Price?
Next on the list to think about is cost. Although we'd all love to have the budget to shop for designer coffee tables, money isn't necessarily a prerequisite for finding the perfect piece of decorating for your home. Online auction sites, high-street home furnishing stores, and even garage sales can all deliver luxury furniture at affordable prices.
How much – or how little – you end up paying will ultimately come down to whether you're looking for a second-hand table that you can restore or a brand-new item straight out of the showroom.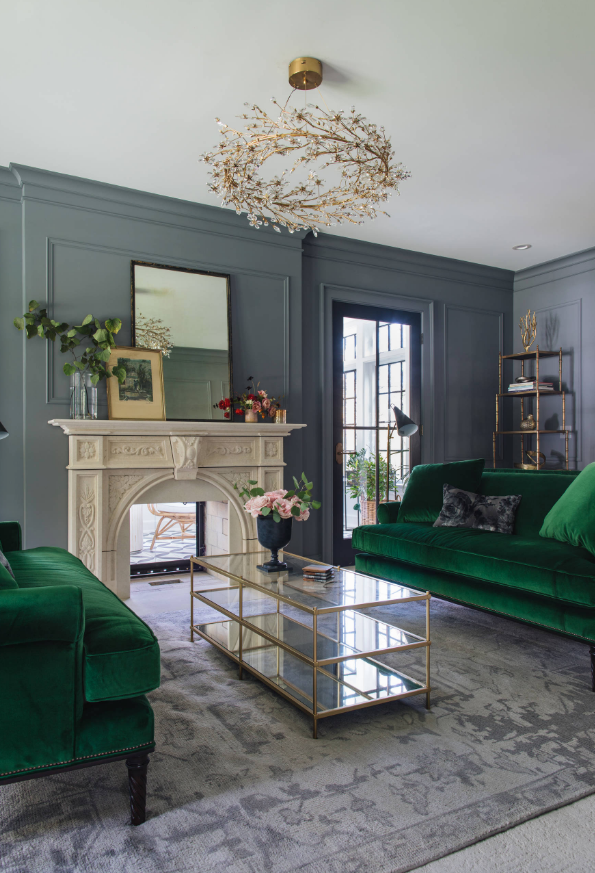 Photo: Kenowa Builders
What Shape
Coffee tables come in all shapes and sizes. Generally, larger, rectangular coffee tables look best alongside long sofas. Square and round tables are much more flexible, although, in terms of practicality, they generally work best when used next to one or two-seater chairs. If the room your placing the coffee table in is predominantly square, consider choosing a round table to contrast against the straight lines of the walls.
What Height?
There's one golden rule when it comes to choosing the height of your coffee table: don't ever go above the height of your sofa's seat cushions. This ensures that there is a flow between the different pieces of furniture that helps create a sense of cohesion.

Photo: Brendan Wong Design
What Material?
Choose a material that fits into your room's color scheme and design. It's common sense, but a wooden antique table would instantly look out of place in a modern room filled with grey. It's also worth considering how you and others in your property will use the piece of furniture. A low glass table in a house with toddlers, for example, will be a fingerprints nightmare.
What Else?
The great thing about design is that there are no set rules. That's allowed the concept of multiple coffee tables to develop into a mainstream reality. The bonus of such a setup is that you have the flexibility to add or take away tables as you so need – a huge bonus if you're limited for space. A multiple downsizing approach – akin to that of a traditional Russian doll – can also help add a sense of fun to an otherwise practical item.