Improvements That Add the Most Value to Your Home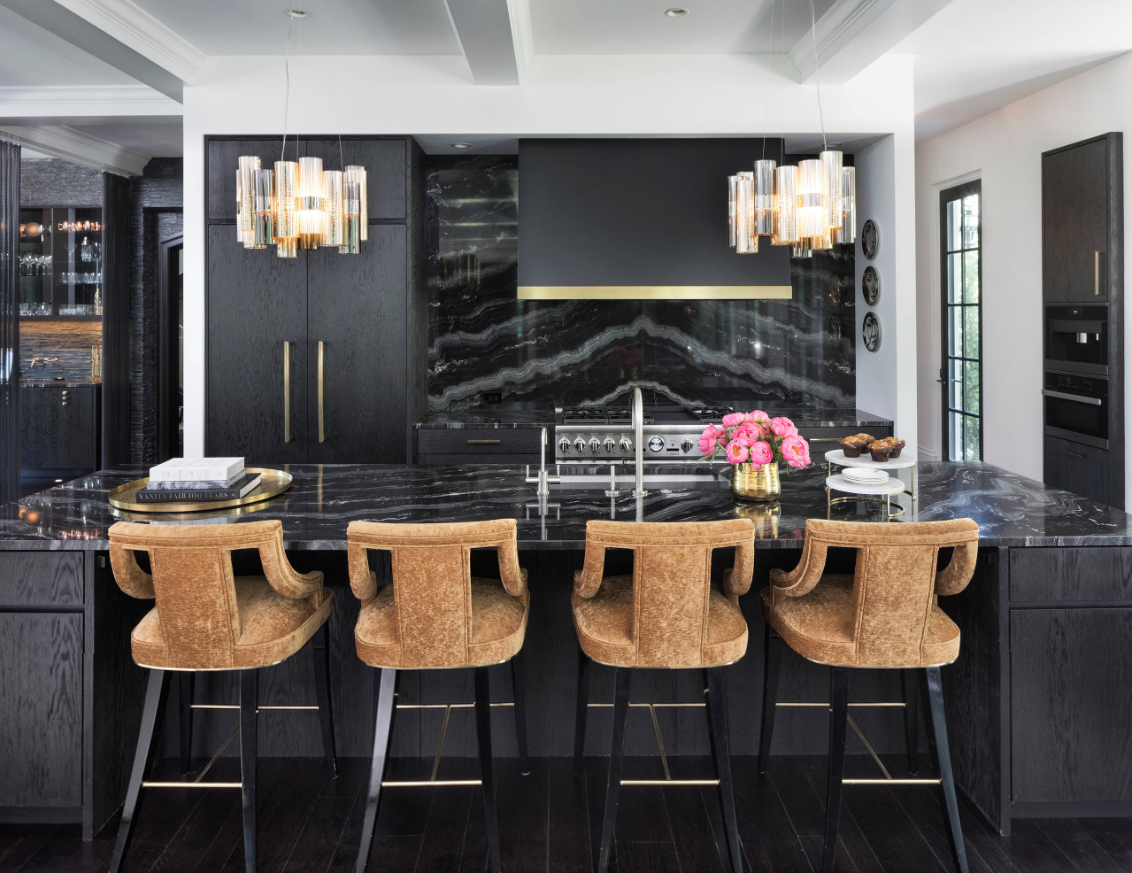 Are you looking to increase the value of your home? Here are some easy home improvements that can make a huge difference!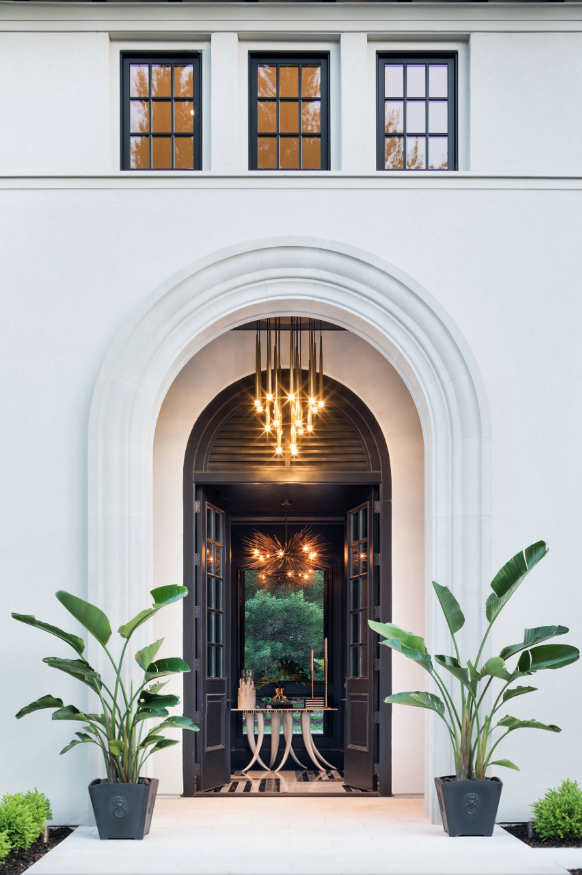 Photo: Swan Architecture
Even if you have no plans on putting your home on the market anytime soon for a quick house sale, it doesn't hurt to know which home improvements make the biggest impact in terms of increasing your home's value. Know what steps you need to take to bring out the best in your home aesthetically while boosting its monetary worth at the same time.
Plant a Tree or Two
This is an especially great tip for homeowners who don't plan on selling their residential properties anytime soon. Planting a tree provides you with shade, which can reduce your overall cooling costs while adding beauty to your home's landscape. Even better is the fact that planting a tree is great for the environment, so you'll be providing future generations with fresh air to breathe.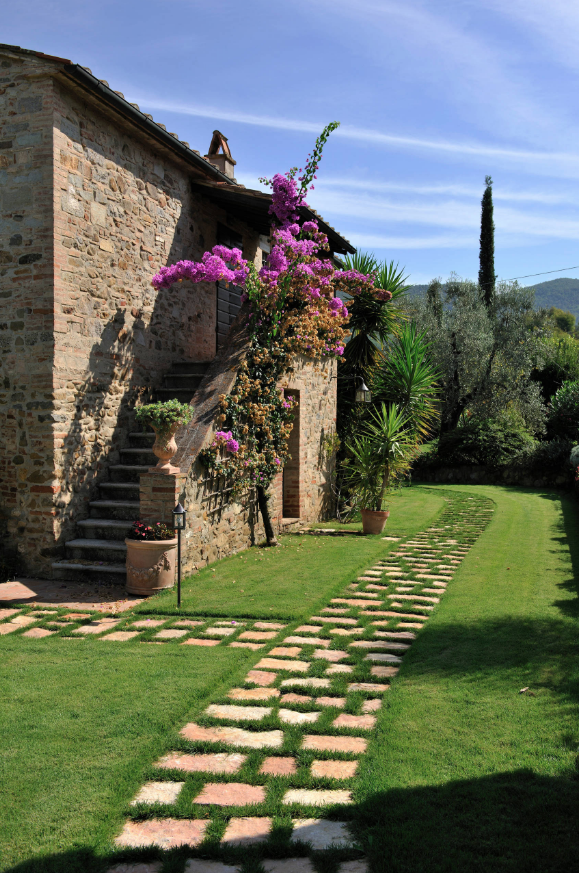 Photo: Arte Pietra
Create Space Where You Can
If there's a non-structural wall in your home that you don't mind knocking down, consider doing so to add some extra square footage to your interior. The reason this adds value to your residential property is that it makes the overall layout of your home flow better. in addition, today's buyers prefer homes with open spaces that feel more like lofts. If it's your kitchen you're thinking of opening up, consider adding an island in the middle of the room if you don't already have one.
Carve Out a Laundry Room
Having a washer and dryer in your home is all well and good, of course, but it's even better to have a room solely dedicated to laundry. In the laundry room, be sure to add such features as ironing and sewing supplies, a folding table, an ironing board, a steamer and laundry bins. Never underestimate the power of looking your absolute best, and having a dedicated laundry room in your home will certainly go a long way in accomplishing that.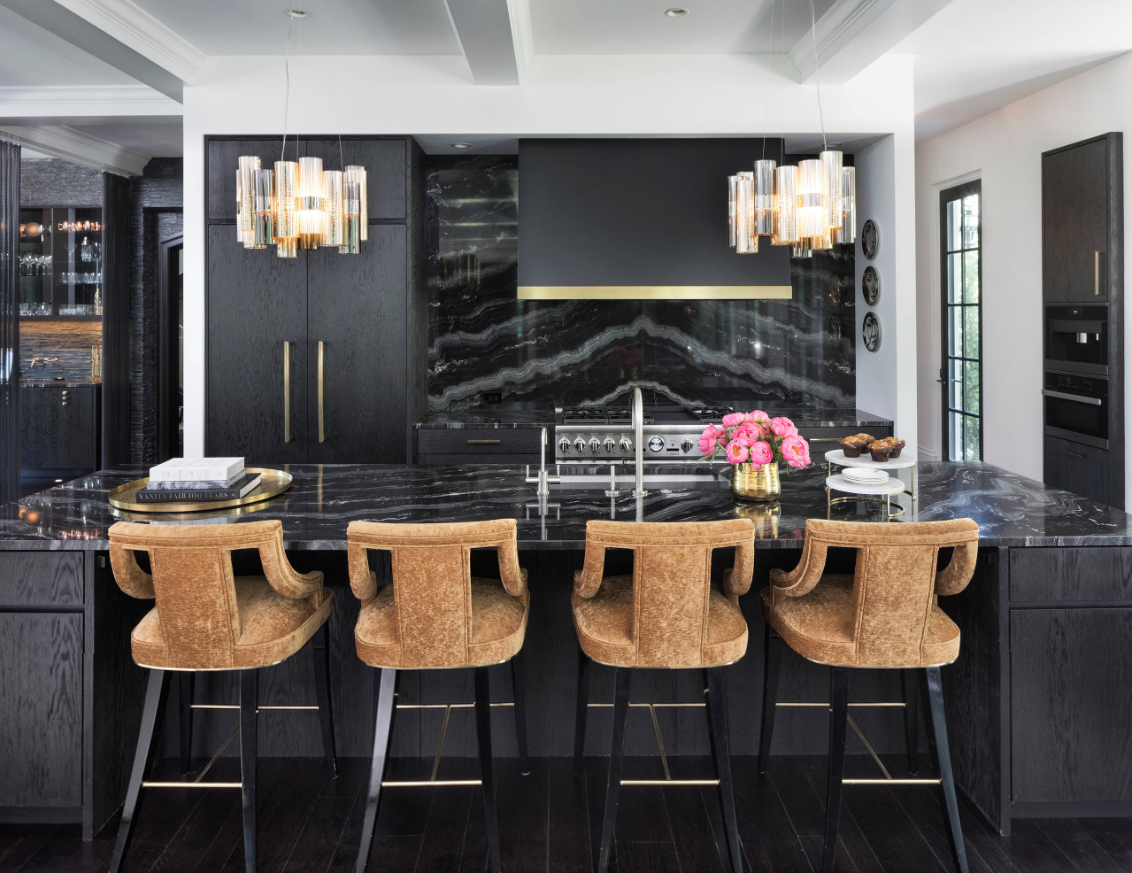 Photo: Swan Architecture
Add a Water Filtration System
Depending on your geographic area, you might not have the best of water. Hard water is bad for your health when you drink it, bad for your skin when you bathe or shower with it and bad for your plumbing when you have it running through your system. Installing a home filtration system better guarantees you have the freshest of water coming out of your faucets as you're cooking and in need of something to quench your thirst. Additionally, you can save money by not having to buy bottled water anymore.
Spruce up Your Landscape
Going back to planting a tree or two on your property, you can tend to the rest of your landscape as well. Have a professional clean up your existing bushes and plants on your exterior property, and think of adding some flower beds or shrubs to add to the visual appeal of your home. Not only can good landscaping increase the value of your home, it also makes your residence look that much more inviting to potential buyers, setting just the right tone before they step into your home.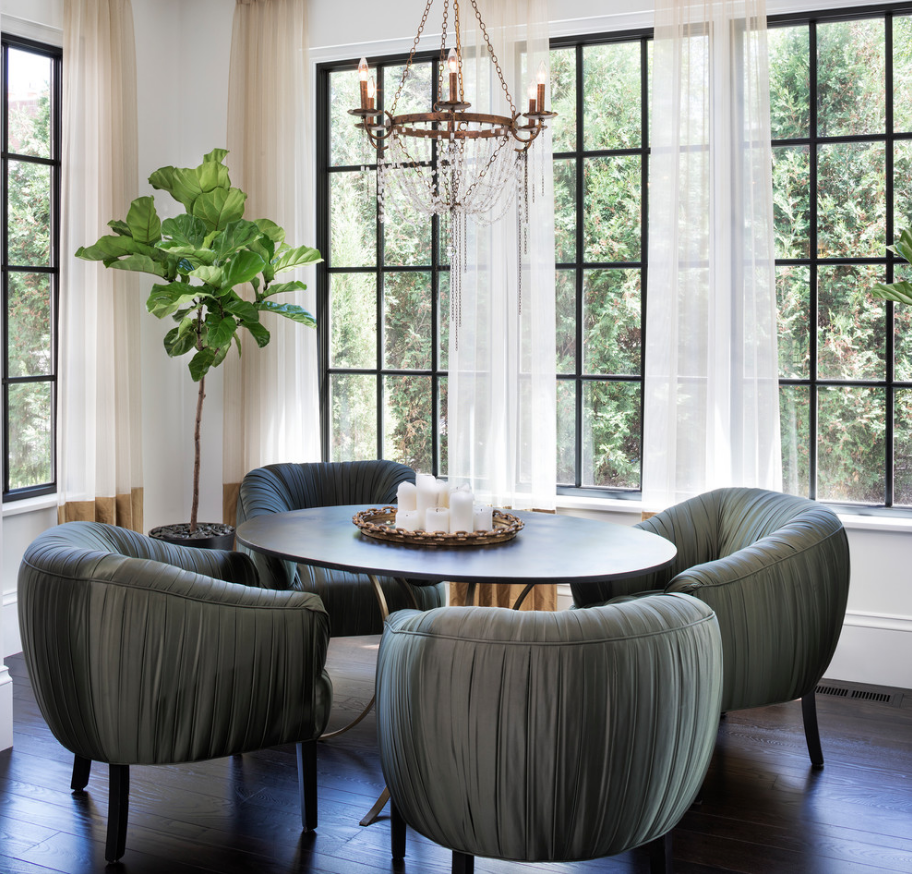 Photo: Swan Architecture
Make Your Home More Energy Efficient
It's easier than ever to make your home more energy efficient, adding to its value while lowering your monthly energy bills. Specifically, you'll want to install energy-efficient windows that lessen the strain on your air conditioning unit. Switching to LED lights lowers the amount of electricity you use on a daily basis while providing you with a longer-lasting source of light. You can also hire a professional electrician to see what else you can do to make your home more efficient, such as installing a new electrical system.
A little thought and a few handy tips are all you need to add to your home's value without going broke in the process. See what the above suggestions do for you and your property.