Christmas can be a stressful time of year. And no matter how hard you try, something or the other always comes up and adds to the holiday season's stress!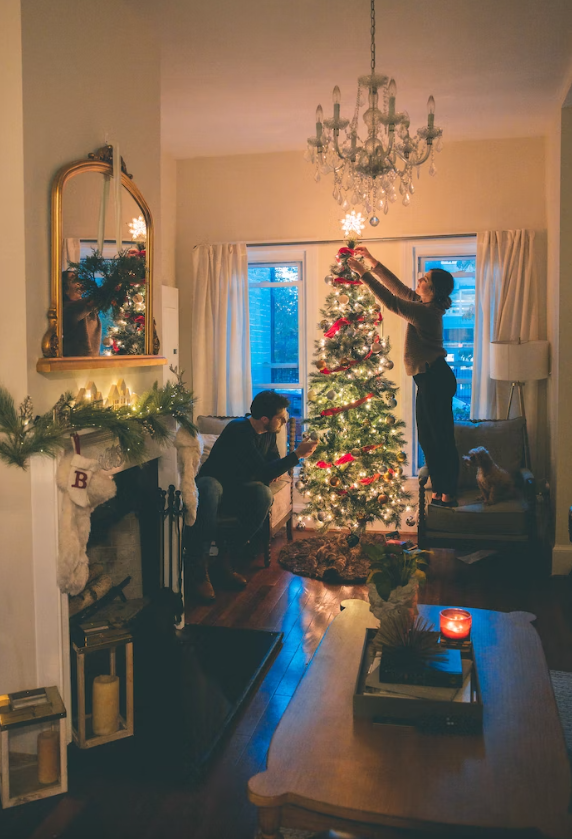 Photos By: Unsplash
Year after year, you try to be organized but take last-minute stress. However, Christmas is a time to celebrate, rejoice and give. It is a time to take it slow and remember what peace feels like. But for most of us, it is the opposite. A stress-free holiday season is possible. Here are some secrets to help make it a reality this year.
Start Shopping Early
Many families tend to shop at the last minute, and they end up scrambling around on Christmas Eve for last-minute shopping. This means the famous Christmas dinner gets delayed, and so do the family festivities. Hence, always start shopping early. Make a list and head to the store quickly to find exactly what you want. There are some things you buy each year, and if you know what you want, do not wait for the last moment. Shopping early can reduce a lot of stress and you will also be able to avoid the massive line at the billing counter.
Get the Gifts and Decor Ready
Another last-minute task that stresses all of us is getting the gifts ready. If you wait until the last moment to wrap gifts, it will cause a lot of trouble and stress. It makes no sense to stay up until 5 am on Christmas morning to prepare the gifts. Once you have bought the gifts, set aside a night to wrap them. If you have the time, you can turn on a Christmas movie and make a party out of it. If you are hosting a party, you can hire a Christmas interior designer to elevate your decor and take the load off of you. Also, remember to buy wrapping supplies and decorations like ribbon, tape, and paper before time.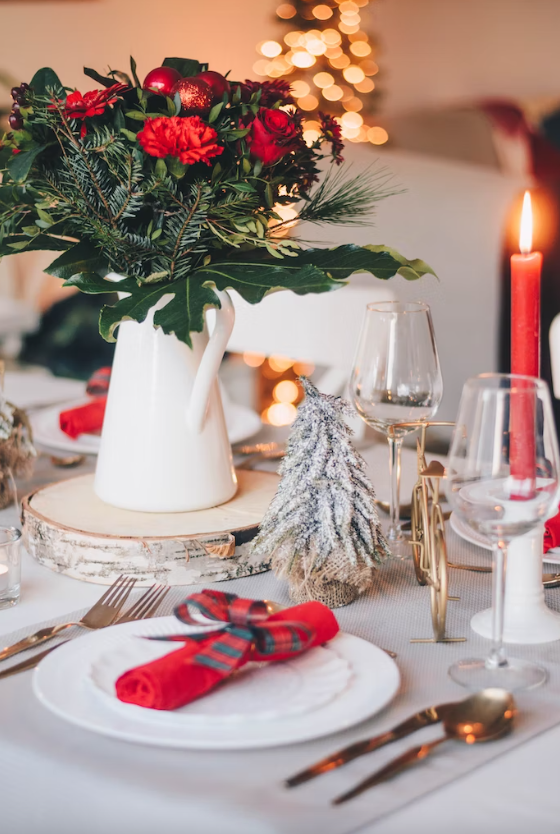 Be Flexible
Whether you are partying, traveling, or having guests over, there is a chance that your routine will be put to the test. But this is also a time to let go and enjoy. Do the best you can, and do not let a few days put you under stress. You will only feel worse if you try to control everything. It is important to be flexible and go with the flow. When it comes to traveling or partying, you might not have control over everything and you will have to adapt and adjust. You will have less stress if you remain flexible.
Simplify
This is the time of social media, and it is easy to get caught up in the idea that you have to do everything to make the holiday special, but this is not true. The lists can be never-ending and could only cause more stress. You do not have to do it all during the holiday season, and you should not try to cram just one more thing to make a difference this year. It is okay to simplify and do only what you enjoy. If you do not want to host a party or have a lot of people over, you can avoid it. And if you are hosting a party but do not have the time to cook everything yourself, you can simply order. Try to simplify as much as possible, and it will make a huge difference.
Stock up on the Snacks
This is the time of the year when you can expect an unexpected drop-in from anyone who has ever had a chance to know you. And you will be obliged to welcome them with the right nibbles or snacks. This is why having enough food at home is a huge Christmas worry. Remember to stock up now to ensure that you do not feel awkward with the snack offerings when someone drops by.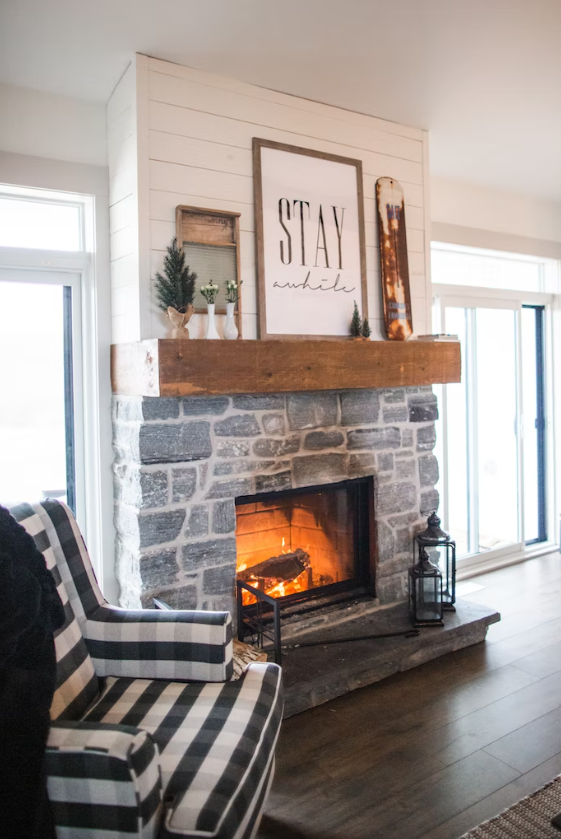 Schedule the Big, Deep Clean Up
The one everyone feels stressed about- is the deep clean before the guests arrive. Everyone will be very busy cooing about the new dishes and gifts to even pay attention to the little dirt or an odd cobweb in the house, but you will feel obliged to take care of it. You can make the task less tedious by breaking it down into small tasks and getting them done over a period of time. You can hide the clutter in the cupboards or under your bed if you need more time. Just focus on the living room, kitchen, and dining rooms.
It is natural to feel overwhelmed before the holiday season but you must remember that the festival is all about having fun and spending time with your loved ones. If you plan well and remain flexible, it is possible to have a stress-free holiday season.