Here's Why Security Systems are an Essential Investment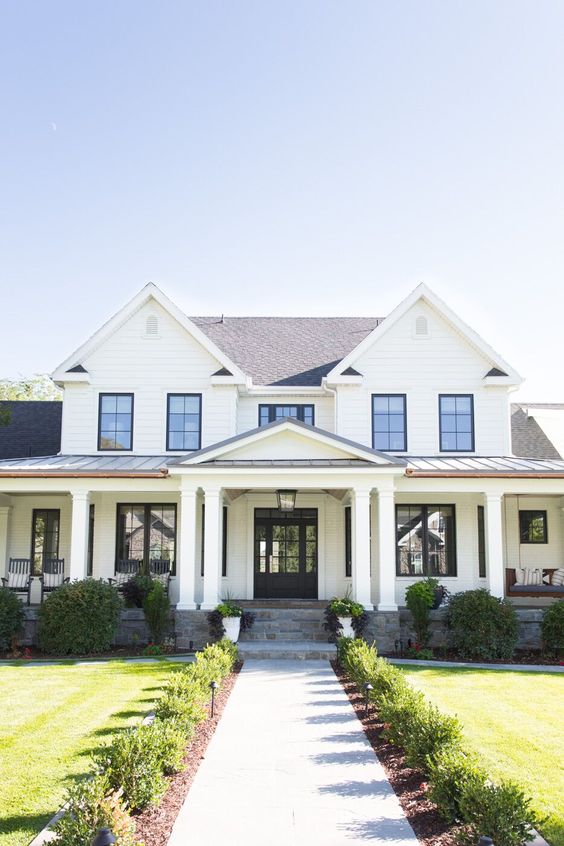 When it comes to the safety and security of your loved ones, the stakes are high. They are irreplaceable. When you lose something you've worked hard for your whole life, you feel like you lost a part of yourself.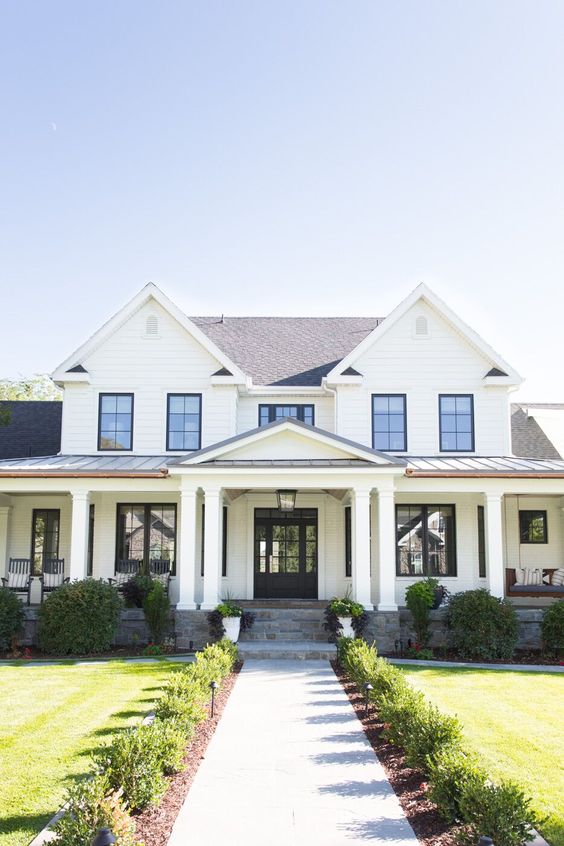 Photo: Studio McGee
And that is why you can't really put a price on home security. It is invaluable. According to the latest statistics, only 15% of American homes have a security system. This is despite the fact that the incidence of burglaries and invasions continue to increase. This is also notwithstanding studies that the presence of a home security system and the prevalence of crimes are correlated.
A home security system is an essential investment, especially as times become more dangerous. Here are reasons why you need a home security system now.
Keeping Your Home Safe
This is obviously the best argument on why a home security system is a great investment. The costs are high when it comes to the people we love, and you don't ever want to be "too late" for emergency situations that may arise.
Modern alarm systems or smart technology offer remote monitoring, which means you can watch over your home wherever you are. You can set up your alarm system in such a way that it gives you real-time updates and alerts you in case something untoward happened. After all, ensuring a safe home is the best thing that security systems can offer.
Effective Crime Deterrent
Ninety percent of burglars, as shown in this study, would avoid homes with an alarm system. It also found that homes without a security system are at least three times more likely to be broken into.
The correlation of an alarm system with the frequency of property crimes has been established in many studies. Burglars don't like the attention, and they sure want their conquest to be easy. The presence of an alarm system would easily discourage them.
Lowers Cost of Insurance
When you have a home security system, you are at a lower risk of falling victim to burglary or intrusions. This also means that your home is less of a risk for the insurance company. By installing a home alarm system, you get a valuable discount from your insurer, who basically likes the fact that they probably won't ever have to cover for potential losses due to a home invasion.
Home Management Made Easy
Modern alarm systems now do more than just secure your home. Some help you manage it. An example is a DSC Alarm System that features all-in-one alarm panels and systems that are upgradable, expandable, and customizable depending on your needs. A built-in Z-Wave Controller would help you maintain a truly smart home. Thermostats, lights, timers, etc. can be turned on and off automatically. For as long as you have a web-enabled device, you can still manage and control your home. This means there is no need to worry if you forgot to turn off the kitchen lights or you left your curling iron plugged in. Modern home security systems will do the job for you.
Peace of Mind is Priceless
Don't you want to be able to sleep peacefully at night knowing your home and your family are safe? The moment when you rest your head on your pillow, close your eyes, and let go is simply priceless. Peace of mind and a good night's sleep are two things that make a home security system a great investment. You can't really quantify it, but these things would mean the world to you.