Easy Wall Molding Ideas to Dress Up Your Walls – You Can Do These Yourself!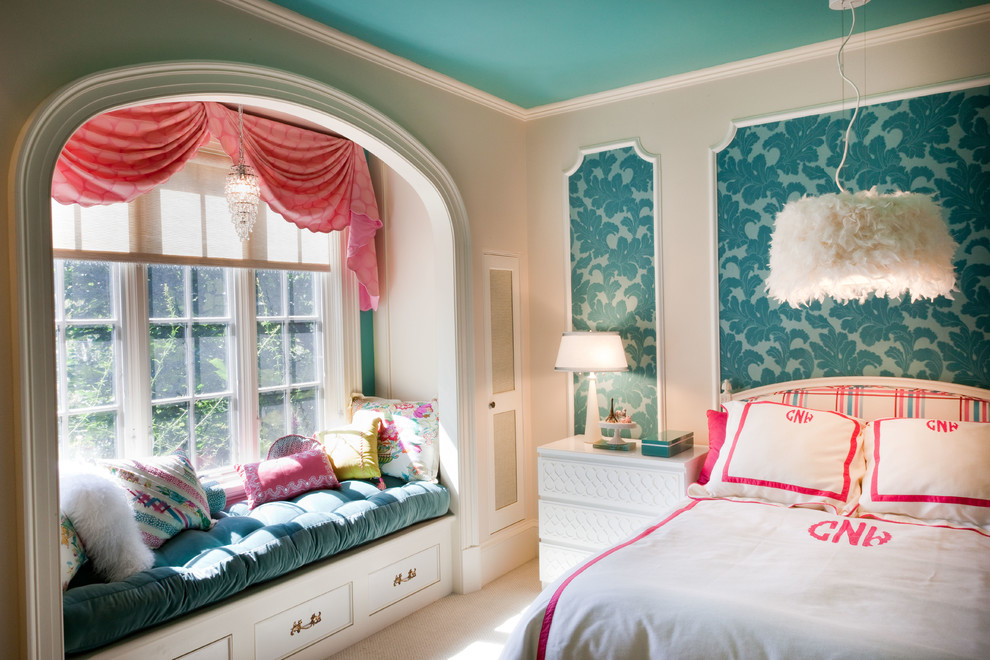 Add some classiness to your blank walls with these easy wall molding ideas!
Looking to add some pizzaz to your home? Consider adding DIY friendly wall molding! Wall molding is a dream in adding visual elegance, sophistication, and class to a room. These moldings come in hundreds of different kinds of shapes and can be stained, painted, or left natural. What I truly LOVE about moldings is that the options are endless and every home's situation is unique. Here are some easy ways you can apply this molding all in one weekend:
Emphasize Doors and Windows
Make your doors, windows, and even artwork standout with picture frame wall molding. Apply narrow rectangular profiles of molding to your walls to emphasize small spaces above doors, windows, and larger profiles around artwork. The trick to making this look really work is to ensure that all the frames are uniform and aligned.
Create Contrast
Use wall moldings to create dramatic contrast in an important room like the dining room. Black walls with bright white picture frame molding looks fierce and "modage", a term for a mix of modern and vintage.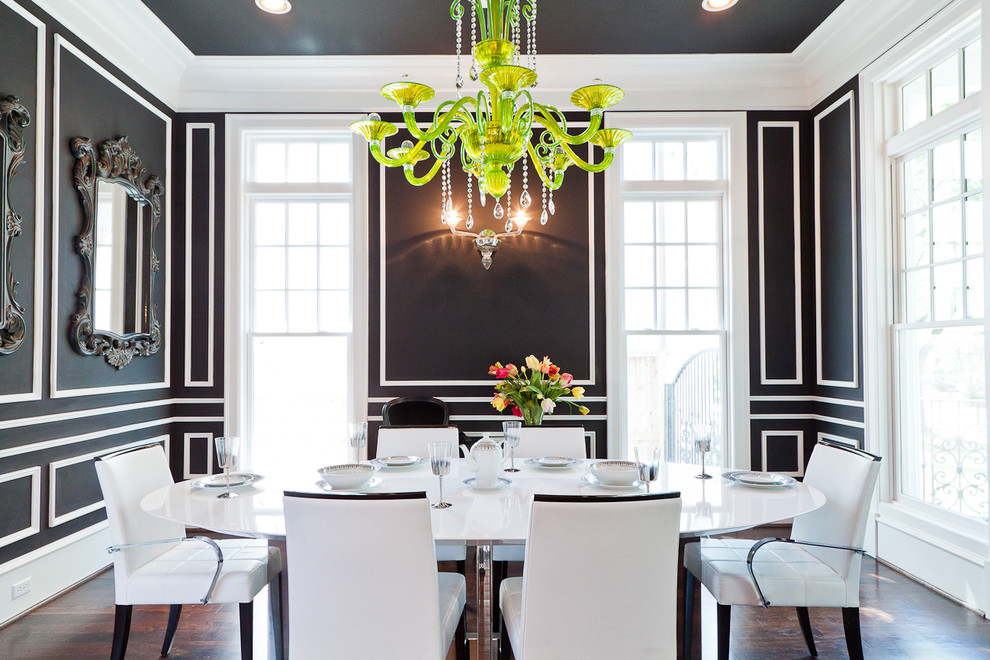 Photo: Jonathan Calvert
Only Half the Wall
Create wainscotting on your walls using wooden panelling that lines the lower part of your rooms walls. This is the perfect choice to add some Old-World charm to your bathroom and looks elegant and traditional. Becareful when living with wainscotting in the bathroom, because too much moisture and water can actually make your wood rot over time. Consider contacting a professional like Toronto mold testing to give you some advice on how you should apply molding without the consequences.
All in One Color
Sometimes molding and wall color looks the best when it's all in one color. Simply framing the walls with plain strips of molding can make a room look a lot richer, and you won't even need any artwork to fill up the walls. Apply molding really looks like an intimidating project, but with a simple and easy-to-assemble design, even a beginner DIYer can tackle this.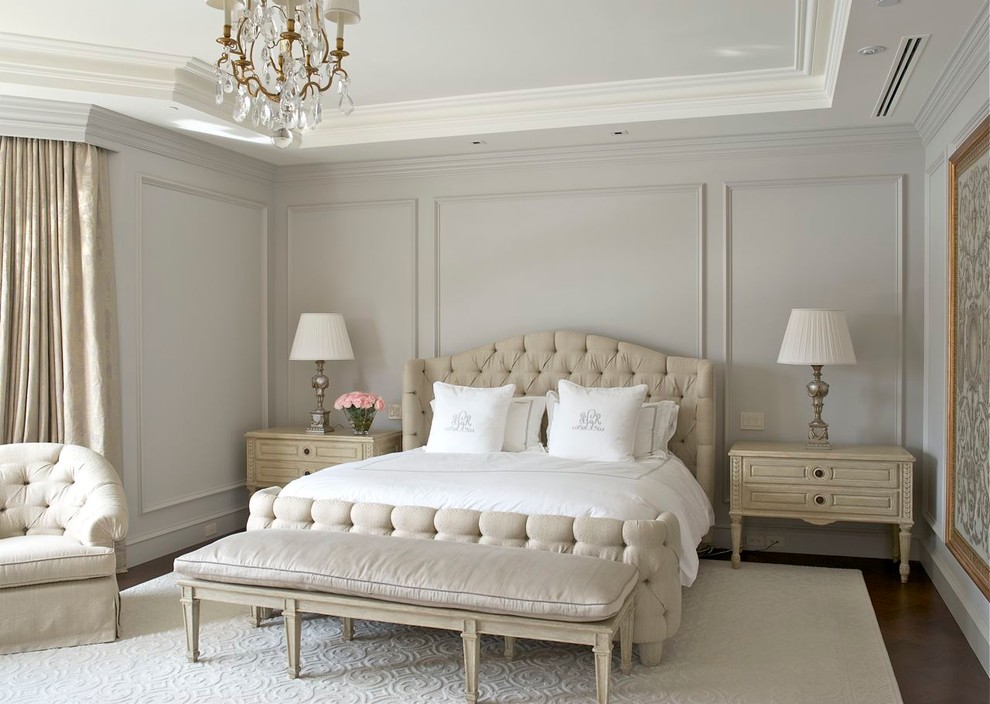 Photo: Luxury Residential Photography
Frame Wallpaper
Wallpapering a whole room is time-consuming, labour intensive, and can be way too much pattern in a small room. If you are still in love with that bold damask wallpaper you've always wanted but are scared of the commitment,  just frame it on your walls using wall molding for a subdued look.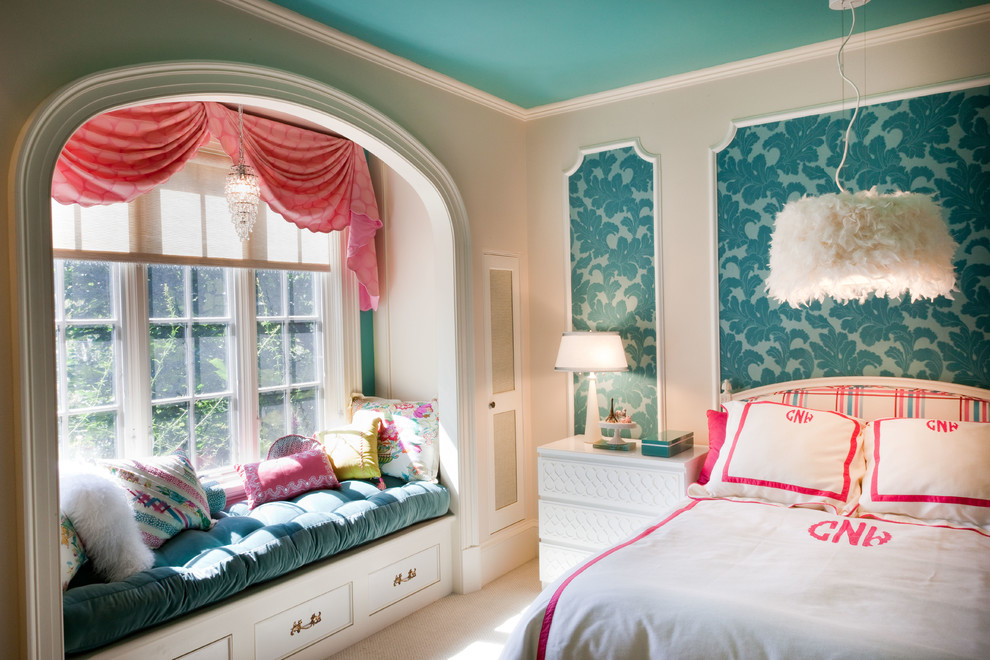 Photo: Amy Smucker Photography