We've Got the Scoop: Why Decorators are Drooling Over Persian and Oriental Rugs for 2016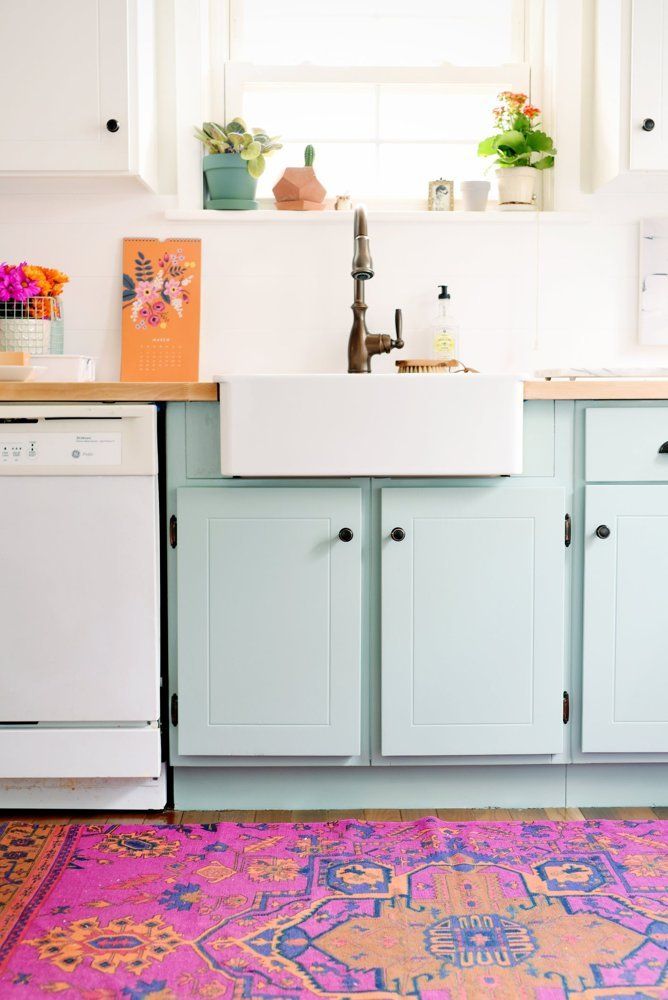 These beautiful hand crafted Persian rugs are yet again making another splash in 2016! We needed something to warm up those cold, industrial decorating trends and an oriental rug is just the thing that turns up the heat!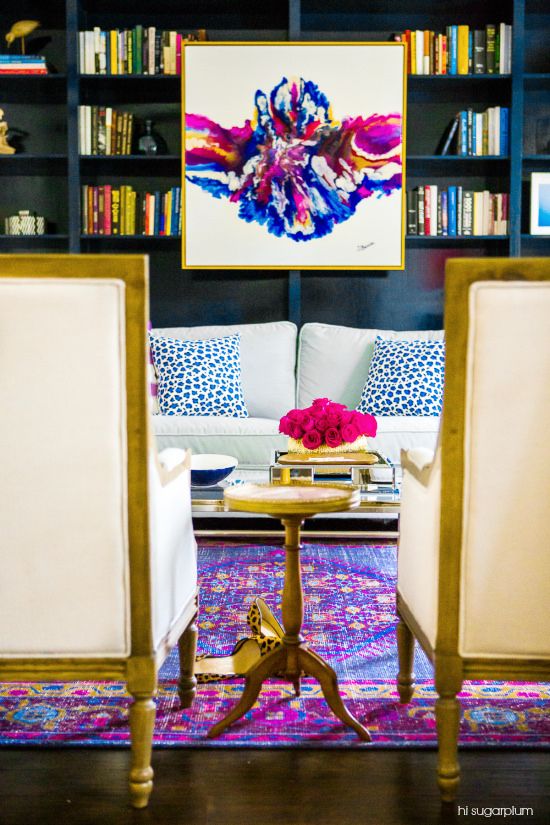 Photo: HiSugarPlumsBlog
Nothing beats the timeless, exotic charm of a handmade Persian rug. These rugs are meant to last many years with constant use, and STILL manage to look just as great even as antiques! Because they are made of wool, these carpets can practically last forever even when being used everyday. With so many of the industrial and metallic decorating trends gaining steam for 2016, we really needed something that adds warmth and color to our homes.
Persian rugs come in SO MANY different shapes, sizes, and patterns. Almost no Persian rug is really alike! The vibrant colors and patterns make a room come to life, and they match up with any style of décor. Whether your home is decorated bohemian, modern, country style, and even provincial, a Persian rug will look great regardless of your style. My all time favorite types of Persian rugs are the over-dyed ones, in emerald green, turquoise and purple hues.
You don't need to worry too much about your colors and patterns clashing with you rug, just try to stick with the same color family. Match your room's furniture and accessories with the base accent colors of the rug. This strategy will help tie and unify your space, making it look well put together and designer-grade.
Besides fitting in with traditional furnishings and warming up modern environments, these rugs are fantastic at hiding dirt. Many designers actually place these rugs in entrances and other areas with a lot of foot traffic. I would highly recommend not placing these rugs anywhere where it is damp and wet. Your bathroom, laundry room, or even outdoors is a big no-no. Water can actually damage your rug and cause the colors to run – most Persian rugs are died with natural dyes made from natural materials.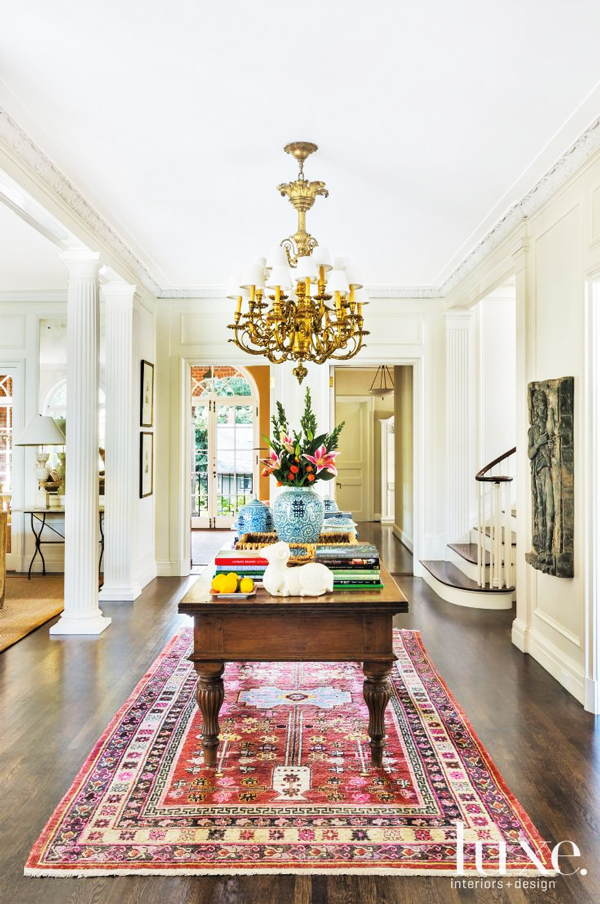 Photo: Luxesource.com
Silk Persian rugs are elegant, soft, and are the most beautiful of all oriental rugs. These rugs look great but are not as durable as wool rugs. Avoid high traffic areas when it comes to silk rugs, and place them only where you know you will be walking without shoes like your bedroom, parlour, or home office.
When shopping around for a Persian rug, make sure to find a reputable rug dealer like Www.FineRugCollection.com. With over 20 years of experience specializing in fine hand knotted rugs, they now have their own online store with a huge selection of Persian rugs, large area rugs, small area rugs, and even runner rugs. They offer free shipping with a 90 days money back guarantee, which means if you feel the colors don't quite suite your space, you can easily return the rug and try out another one!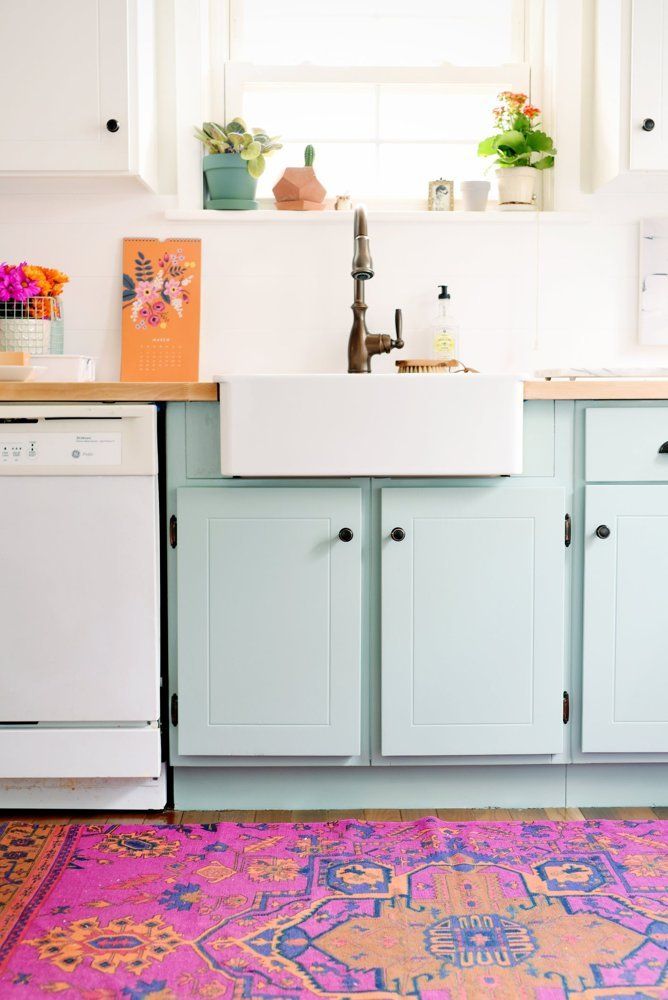 Photo: Apartment Therapy