The BEST Tricks to Keep Your Hardwood Floors Looking Like New!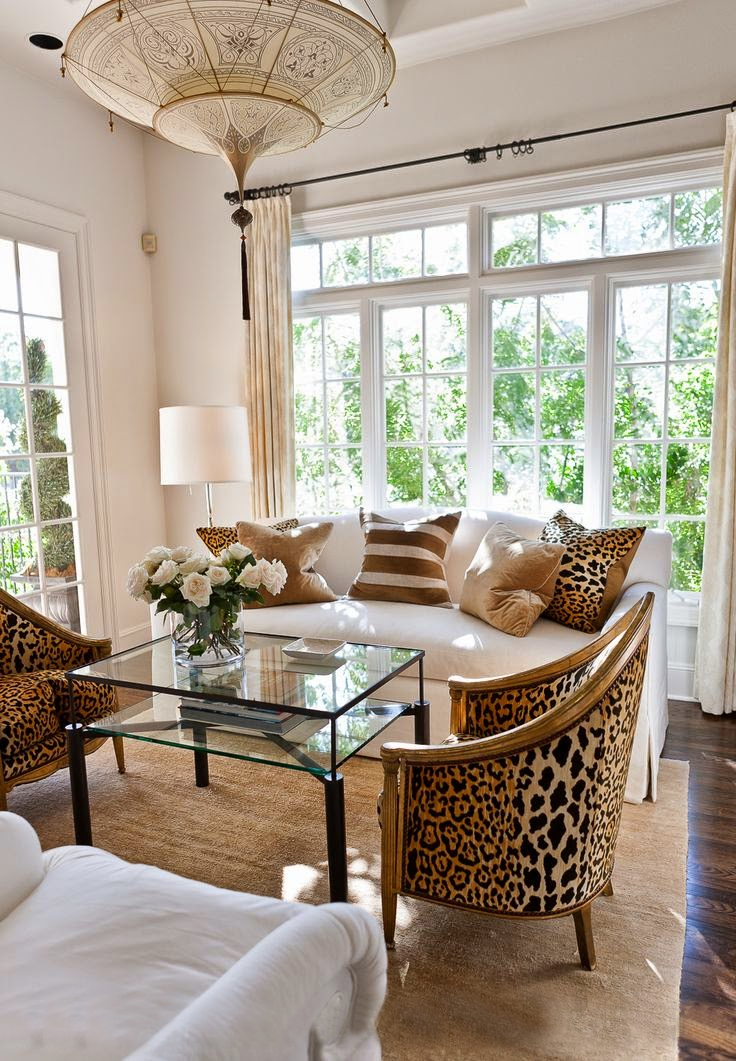 Hardwood floors make a striking addition to any home, here is how you can keep them looking BRAND NEW at all times!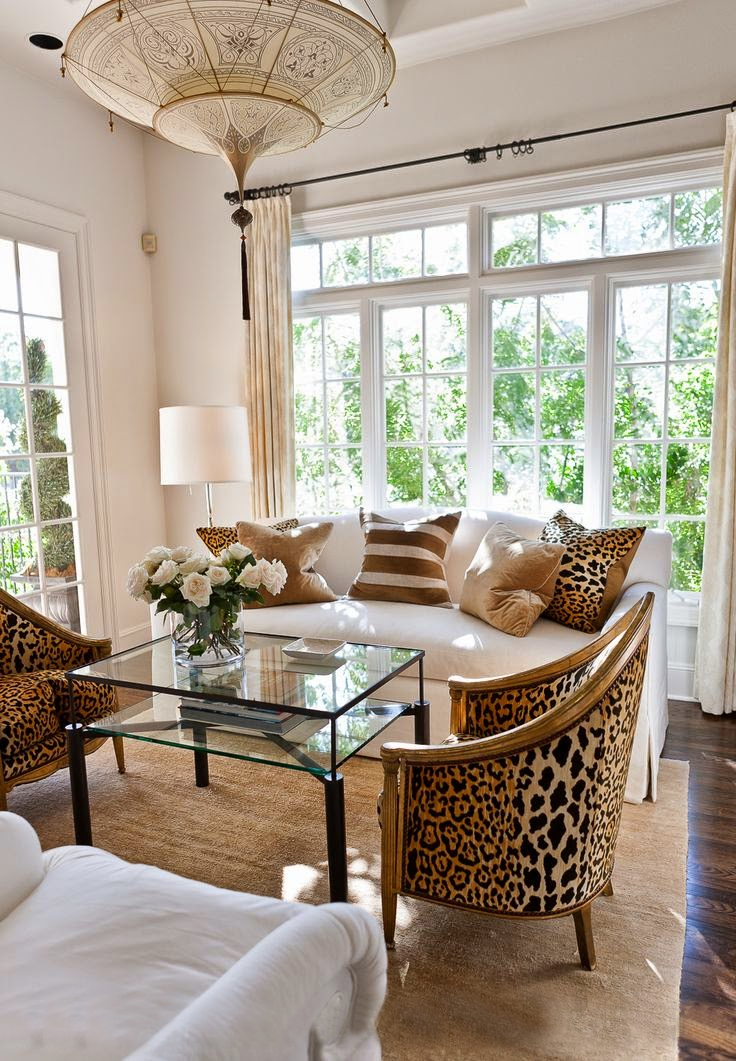 Photo: Jordan Polevoy photography
Hardwood flooring may look amazing, but it sure does require some routine maintenance! You can easily make a new floor look worn out, scratched up, and damaged in a matter of months if you don't keep your maintenance in check. We've got some tried-and-true tricks that you can use to keep those floors looking as new as possible, for as long as possible!
Watch out For High Heels, Furniture, and Pets…
Don't wear pointy heels on hardwood floors, they will scratch it up quickly and leave scuffmarks.
Use protective pads underneath the legs of furniture and never slide around furniture when moving it.
Trim your pets' nails on a regular basis to avoid scratching the floor. They can easily destroy it if you're not careful! Also make sure they are potty-trained, if not keep them crated.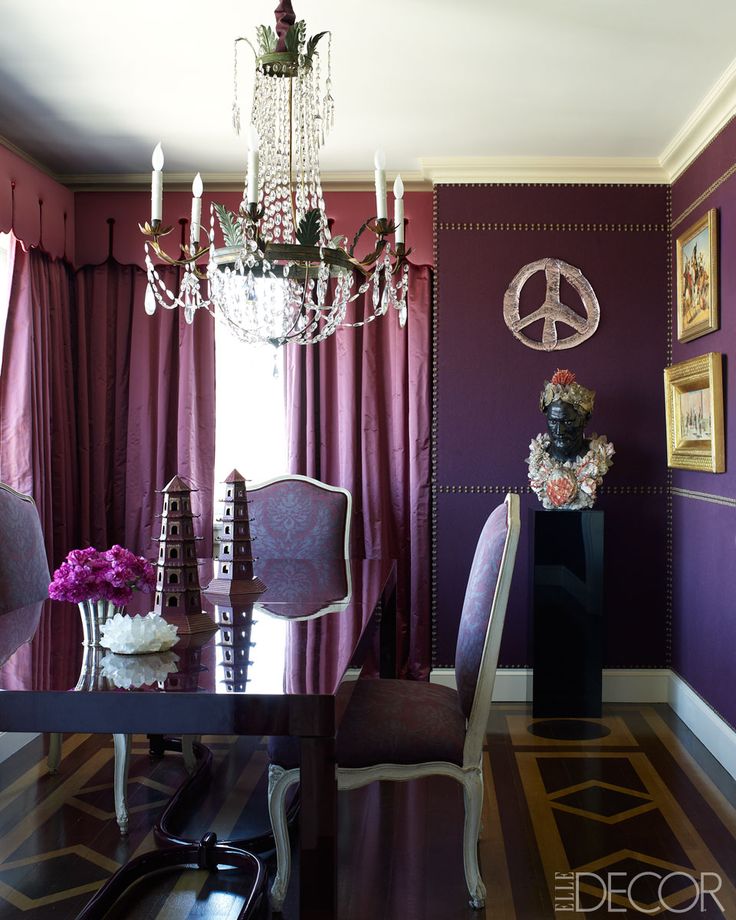 Photo: Elle Decor
Fix Water Damage Fast!
Fix any leaky plumbing as soon as you notice it, and if water hits your hardwood floors, you don't have much time to clean it up.
Wipe up spills RIGHT AWAY and only use a damp mop to wipe your floors.
When watering houseplants, don't overfill the pot.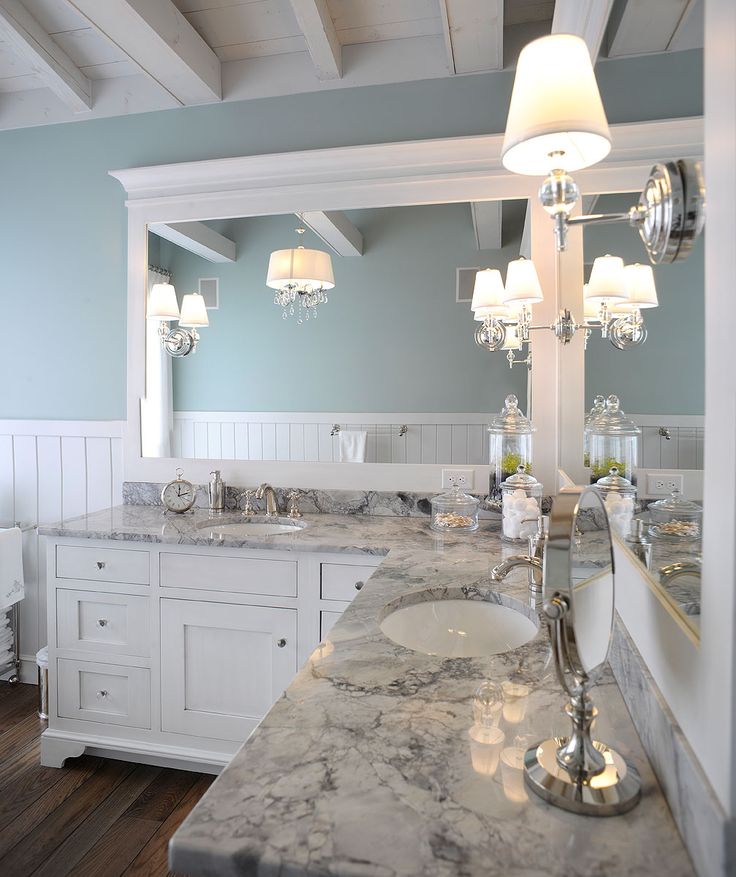 Photo: Mullet Cabinet
Prevent Discoloring Your Floors
Some floors discolor and become dull because they haven't been properly cared for. Tiny scratches on a floors finish will create this, so make sure to mop the floor regularly and apply polish on a semi-annual basis.
Vacuum Your Floors
Some vacuum cleaners are made for hardwood floors. These vacuums reduce the amount of sweeping you have to do, and they make cleaning your hardwood floor much easier. If you're shopping for a specialized vacuum make sure to read the 5 best hardwood floor vacuums from GosuReviews before making a decision on which one you would like to buy. Consider buying a specialized vacuum as an investment!
Most vacuums made for hardwood floors have special caster wheels and pads to prevent scratching and scuffing. They also don't use a brush on the head so as to reduce friction between the vacuum and the floor.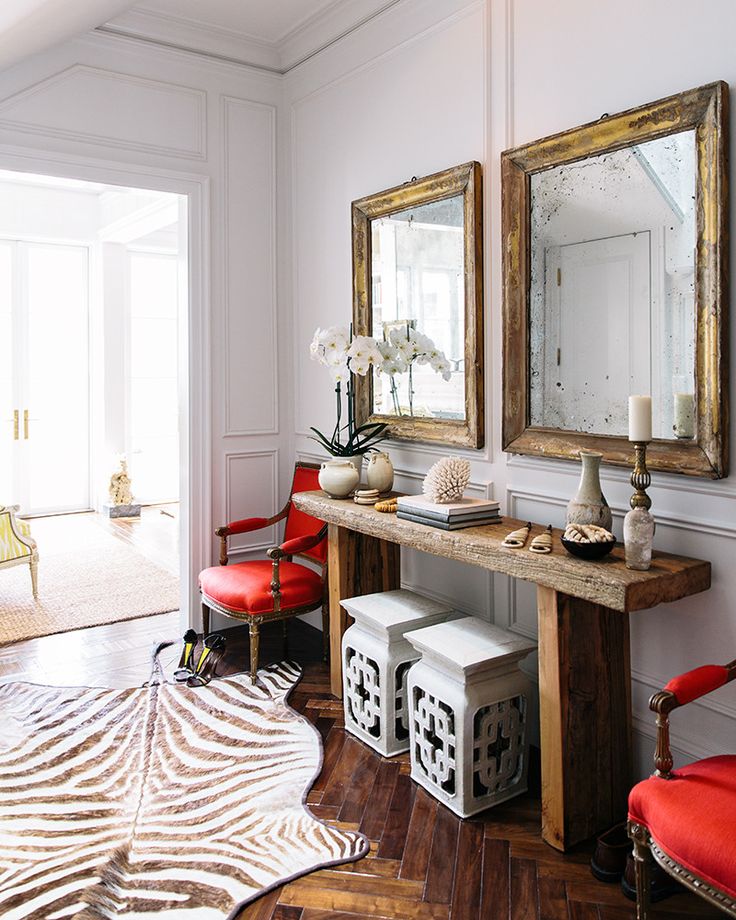 Photo: Lonny Magazine
Don't Wait Too Long Between Cleanings
People who own hard wood floors love them because they are durable and they look fantastic – but only if you take care of them. Make sure you clean them every week, and clean up spills as soon as they happen. A simple once-per-week routine clean should be enough between polishing and deep-cleaning to keep you safe.