Home Tour: Modern Mediterranean Beauty in San Gabriel Valley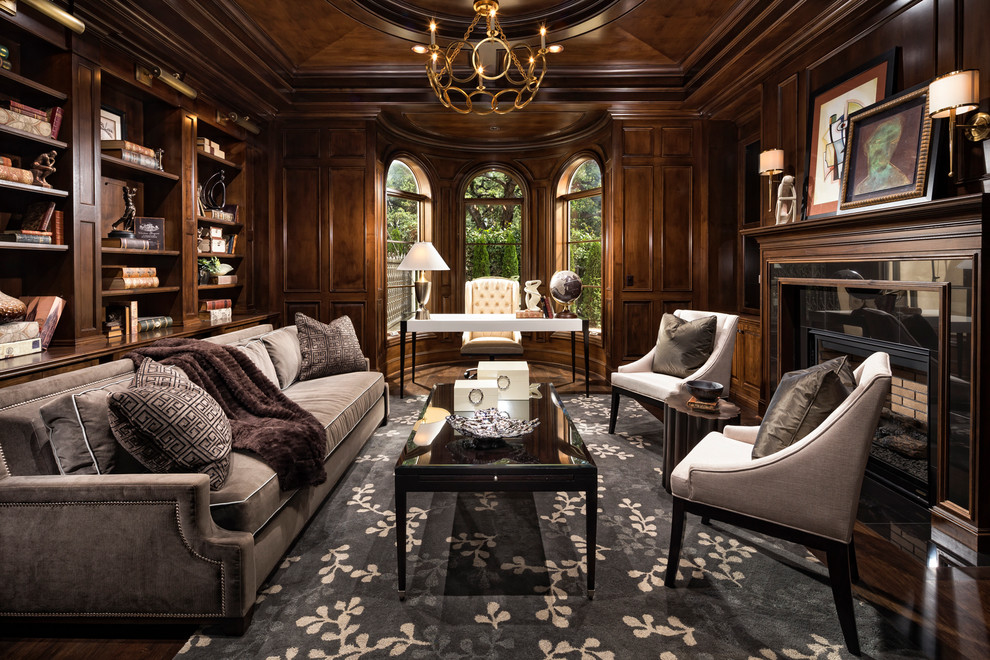 We tour a gorgeous spacious Mediterranean home snuck away in southern California's San Gabriel Valley!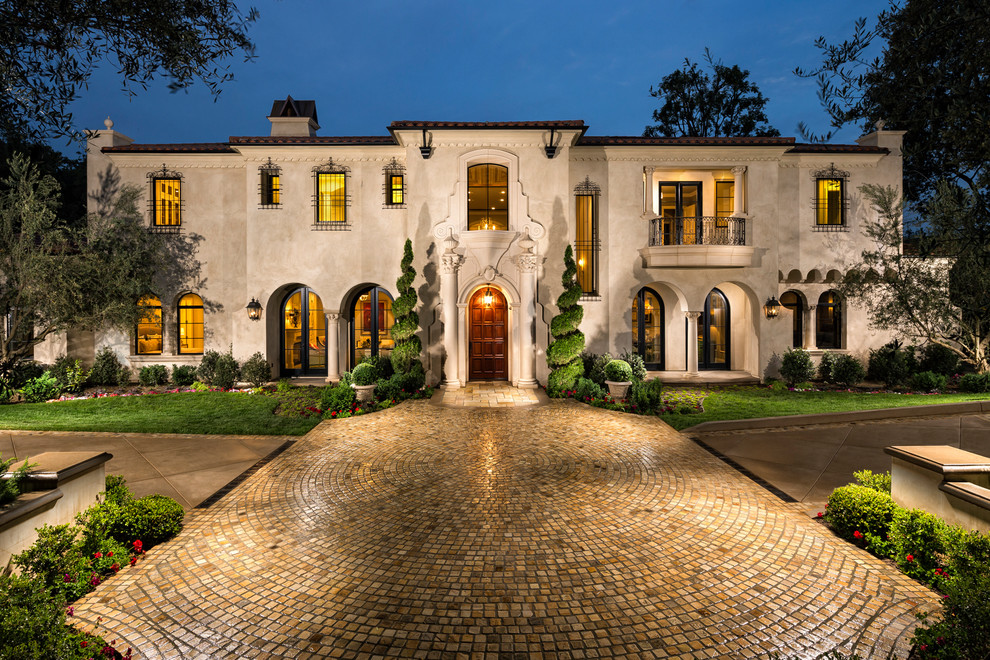 Photos By: Jennifer Bevan Interiors
High ceilings, arched windows, wrought iron railings, chandeliers, and tons of attention to detail make this magical San Gabriel home a unique gem that literally takes our breath away! Designer Jennifer Bevan jam packed this home with glitz and glam which keeps us guessing if Mediterranean decor is really meant to me rustic or luxurious. What I love about this home is that it sticks to it's Mediterranean roots on the outside, while the inside comes to a complete surprise with modern, sleek decor and most importantly – amazing lighting which makes every square foot sparkle in all it's glory.