Star of the Show – Four Ways to Make Your Bed an Insanely Nice Focal Point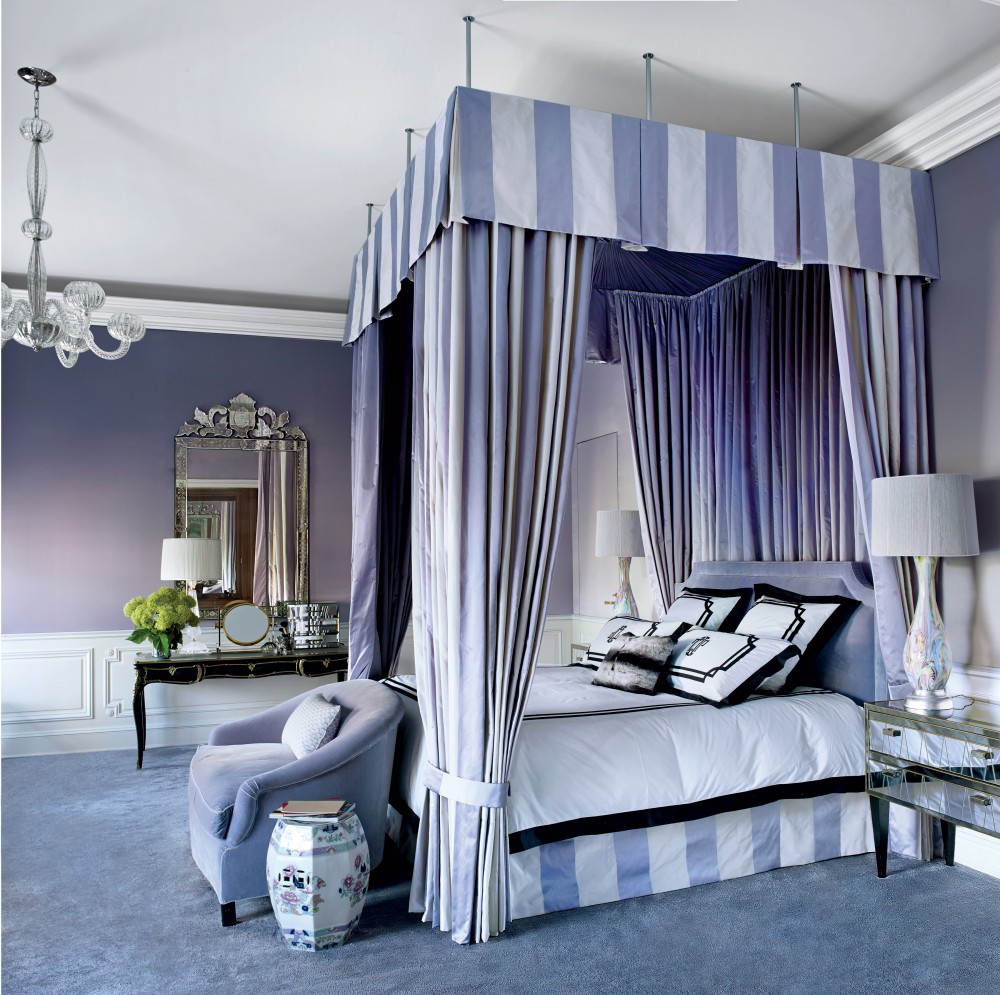 Make jaws drop when entering your bedroom with a luxurious bed fit for royalty!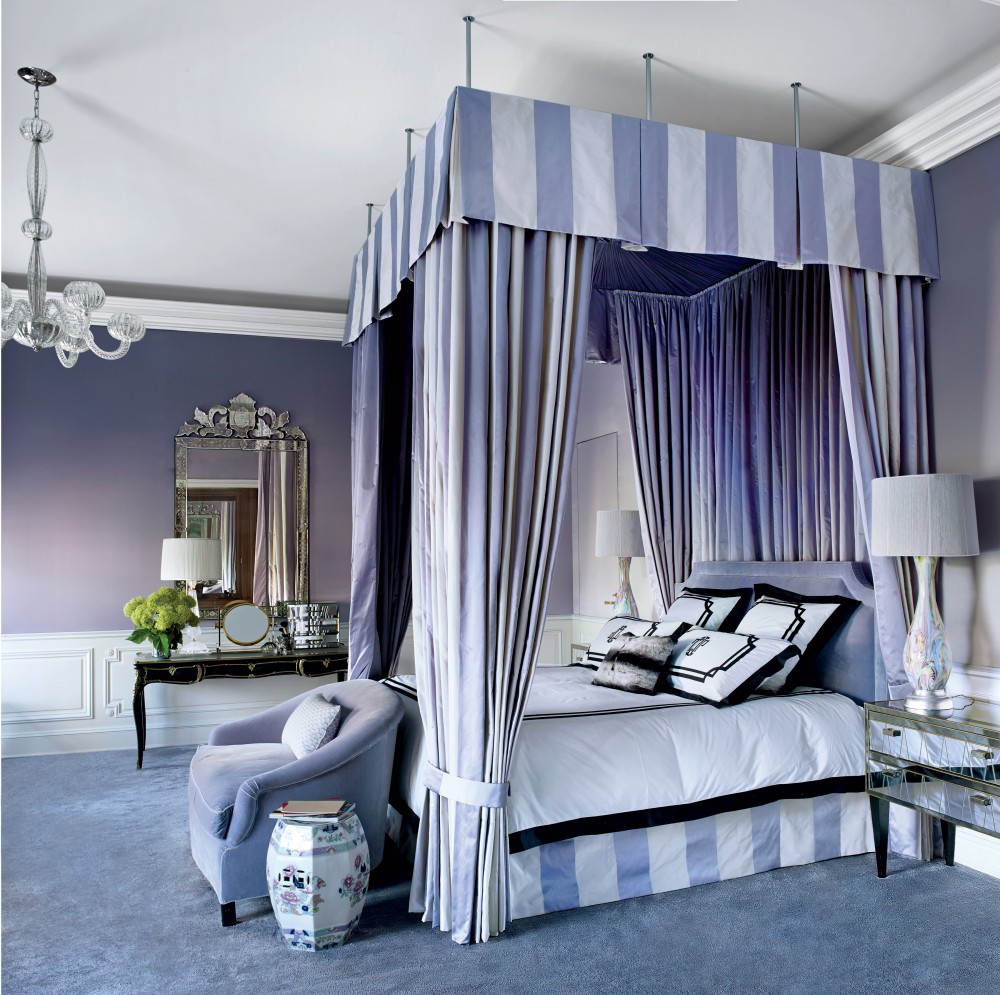 Every room should have a focal point, something which will help it feel more inviting and unique. A focal point can easily be an item of furniture, and with a bedroom your bed is the item all eyes should be on. Whether you prefer to dress it up with fancy sheets or with a beautiful headboard, here are four ways to transform your bed from dull and downcast to the star of the show: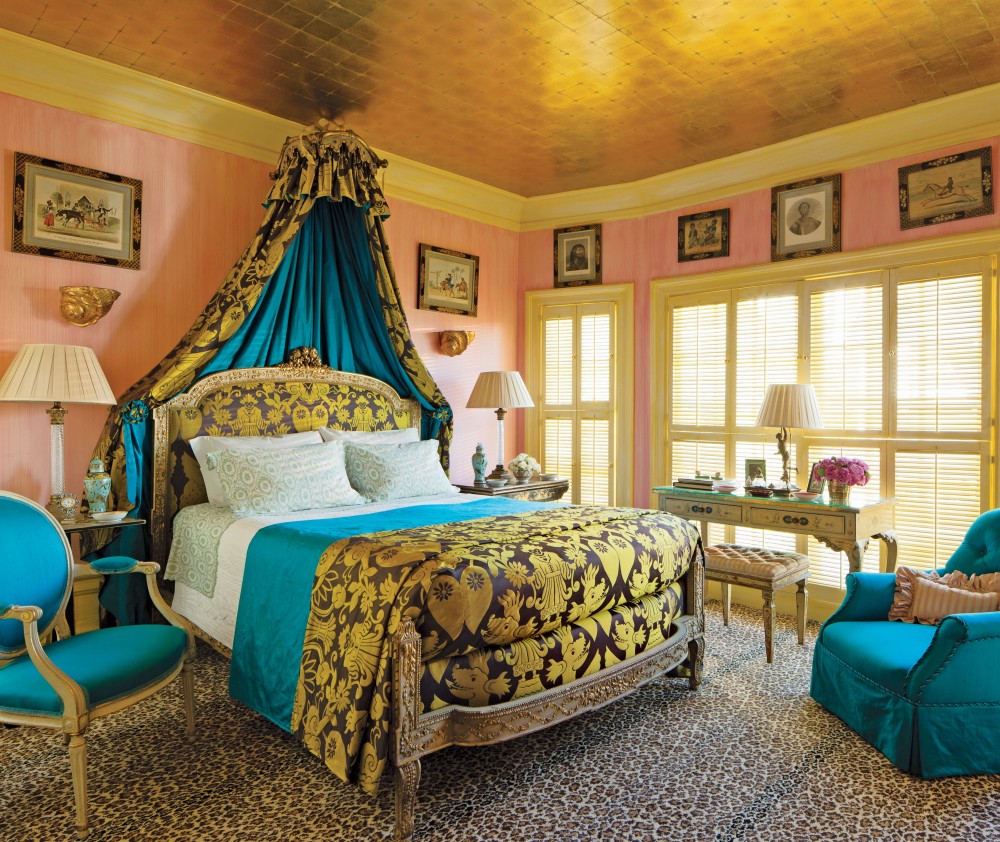 Customize Your Headboard
Tufted velvet with nail heads, diamond buttons, embroidered initials, the list of customizable ideas for your headboard goes on! If you're feeling particularly crafty and fancy customizing your own there are so many ingenious ideas posted on Pinterest and other sites, which you can use for inspiration. The key is to make sure that you consider your lifestyle, whether you want it to just look pretty or also serve a purpose rather than just grabbing the first headboard you come across.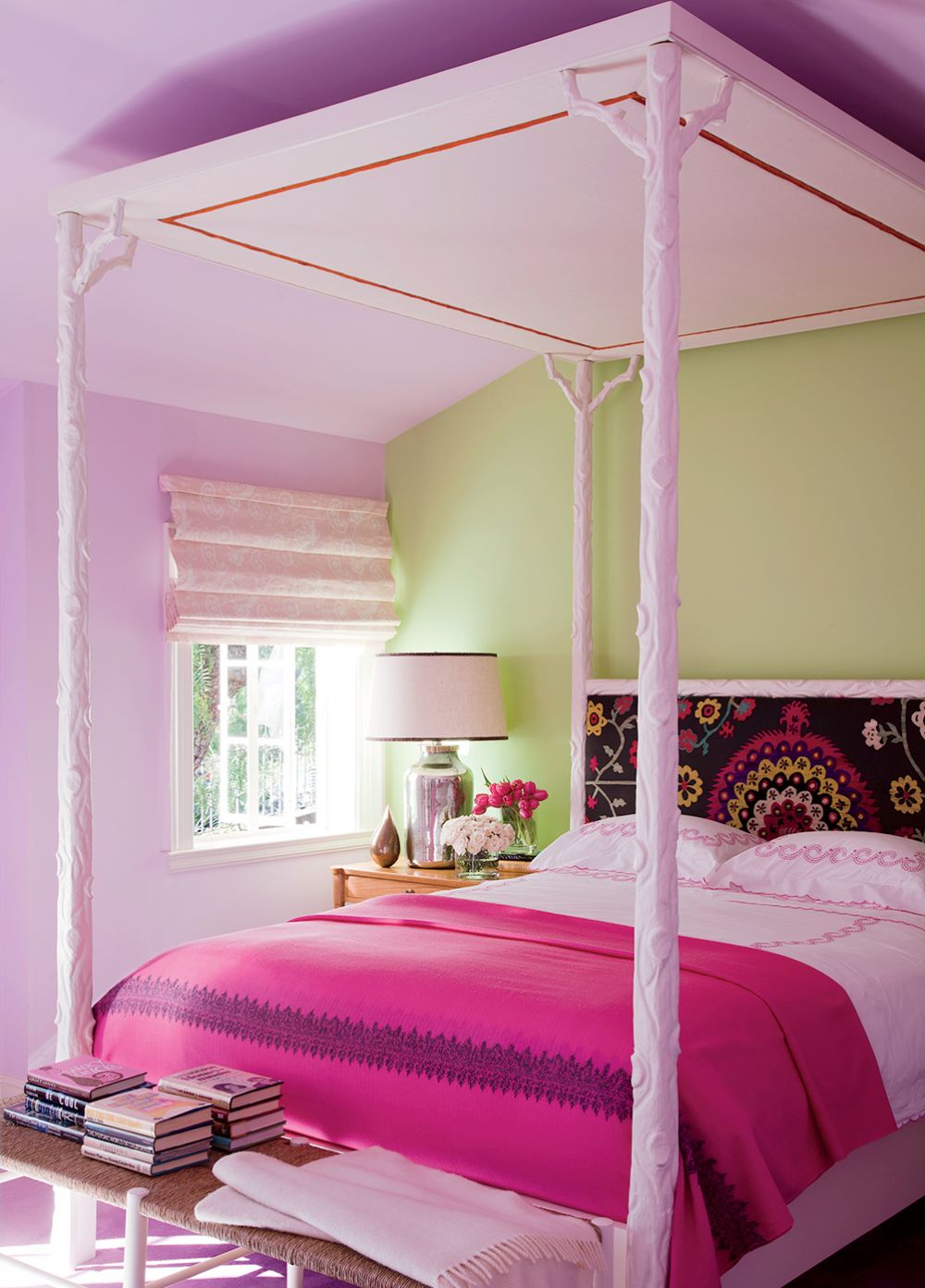 Upgrade to a Bigger Size
If you currently have a single bed yet have enough space for at least a double size bed, upgrade it! Single beds are uninspiring and with larger beds you will find that you have a wider range of bedding and headboard options to choose from. But the bed upgrade shouldn't just end with changing its size. There are also fabric frames available in gorgeous colours that can really renovate a bedroom. With such a wide selection of different designs available now, there are no excuses for hanging on to a dull and uninspiring bed!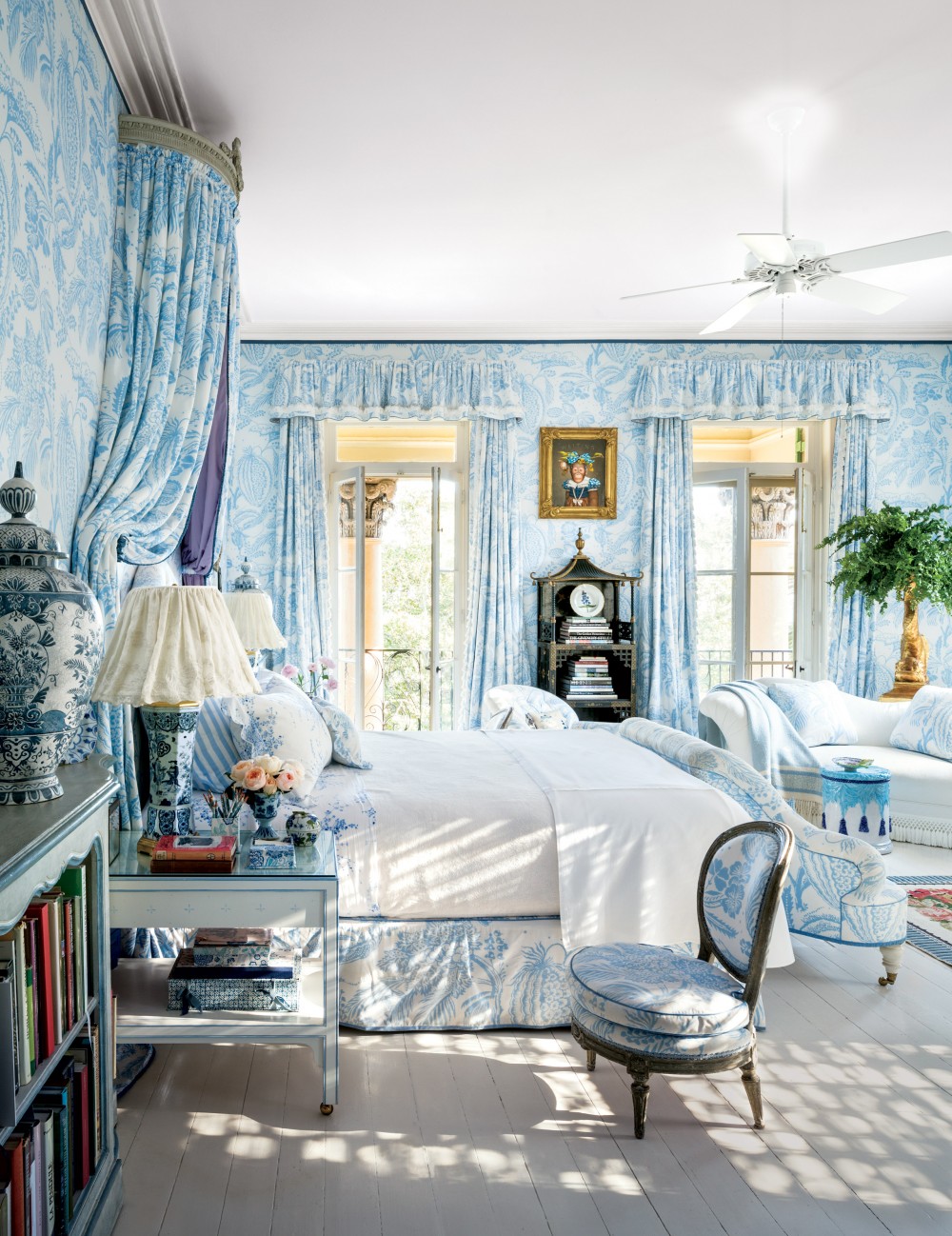 Invest in High Quality Bedding
Given how much of your life you will spend snuggled up under those sheets, it is worth investing in good quality ones. There are so many different options depending on your budget and tastes; it is worth spending some time to look around until you find the perfect match for you. If you are on a tight budget it may be wise to wait until the seasonal sales in your favourite shops to nab yourself a bargain, but don't feel too guilty for splurging as this will be something you will feel the benefits of immediately.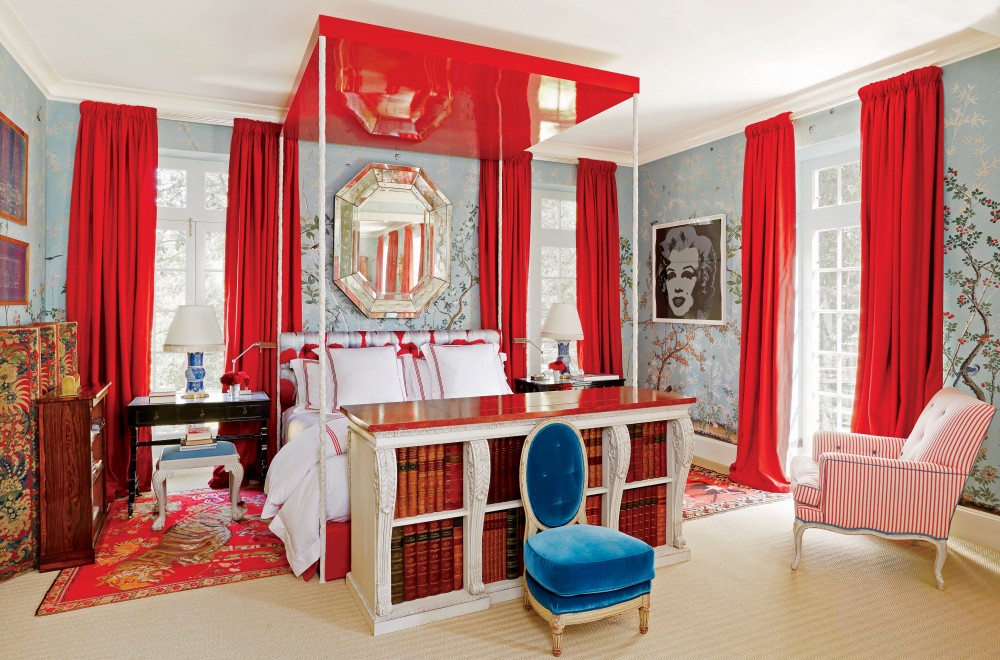 Pick a Calming Color Palette
When it comes to picking the colours to use in rooms, people often immediately think of the colour paints they will be choosing. It's not all about the wall color, think how the colours of your bedding, your bed frame, and other items of furniture interact with the colour pallet you've chosen. Do they clash? As you will want to relax and unwind in your bedroom it might be wise not to choose clashing colours to decorate it with but to harmonize calm and soothing tones to help you enjoy a good night's sleep.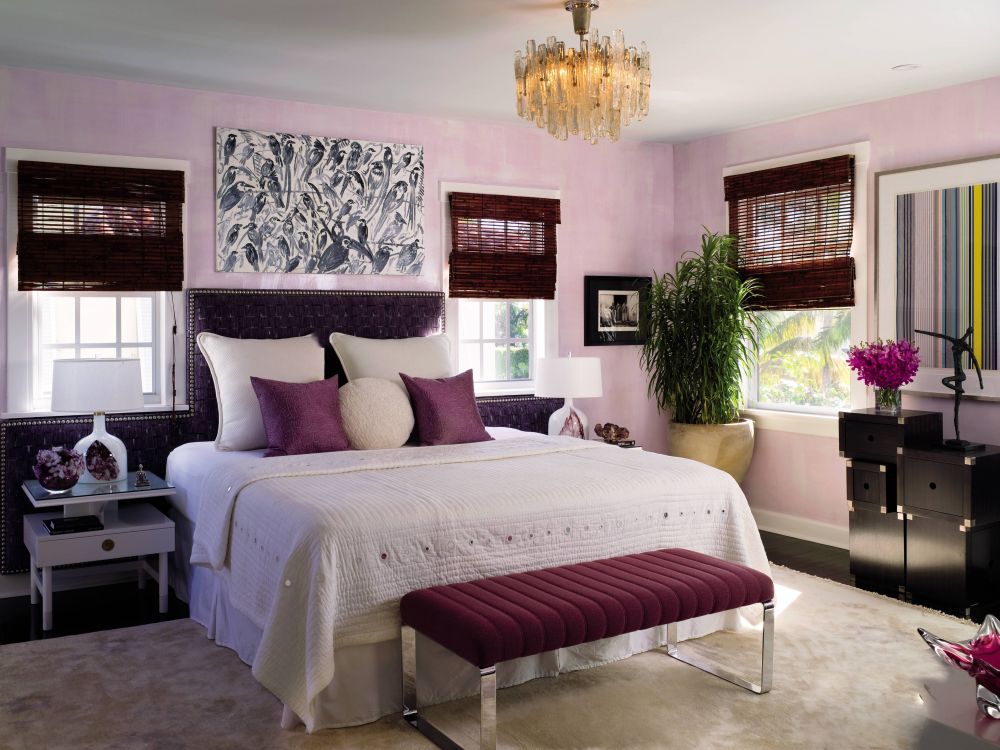 Photos: Architectural Digest