Living the California Dream! Hot Home Décor Trends from our Favorite Sunny State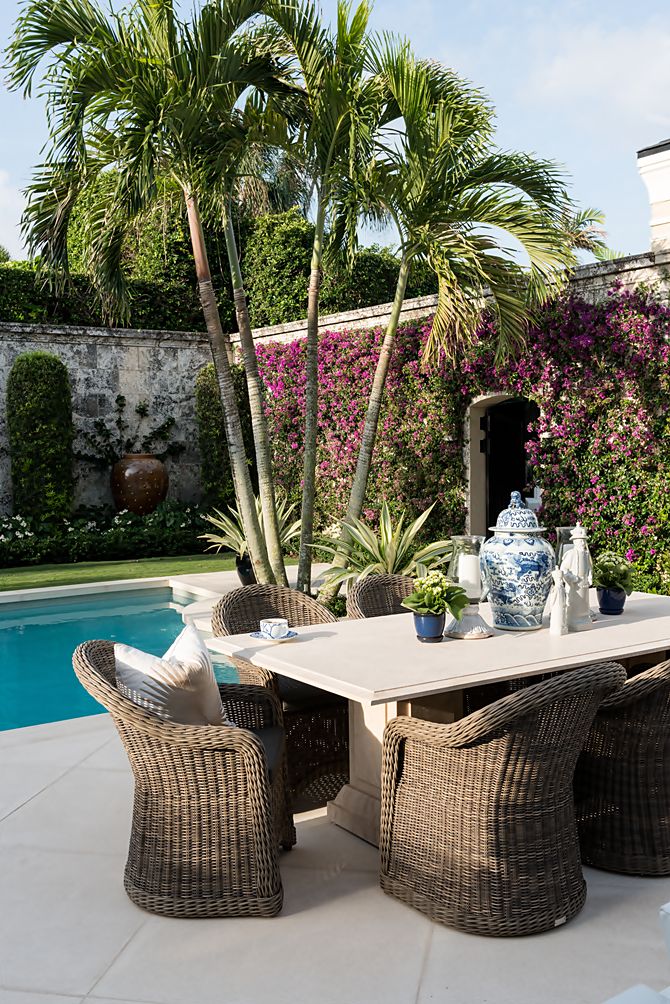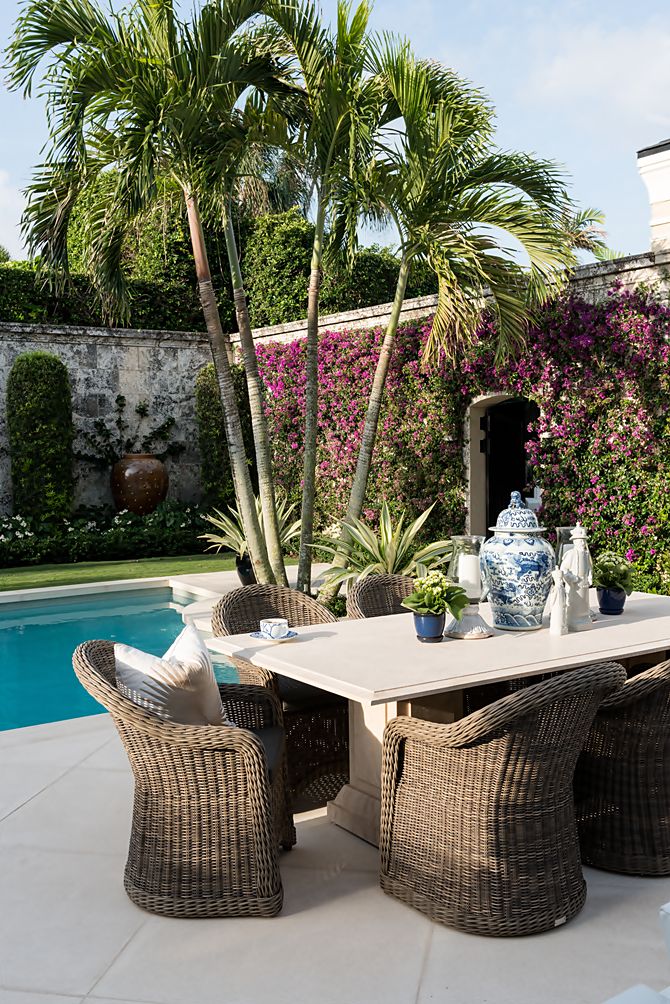 The world of home design is full of surprises – one minute Parisian patterns are running around the neighbourhood and next retro chevron zigzags are plastered all over our walls and furniture! It's safe to say that home design just like fashion, continues to evolve and what's hot now can return after a few well-worn decades.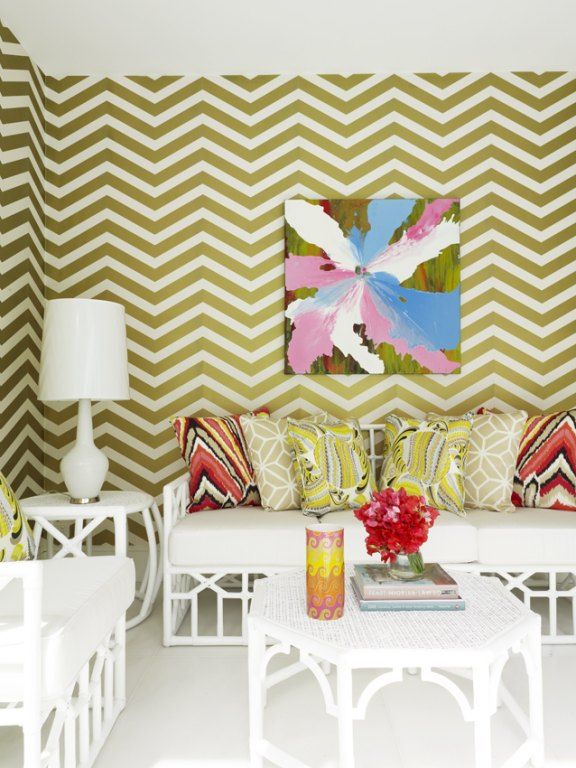 California is definitely a hot spot for designers – décor shop windows are constantly changing with exciting new designs and trends. Magazines are overloaded with new cool new ideas and young designers are always popping up with their latest creations. If you are thinking of re-decorating your home or just spicing it up with a few modish updates, take a look at these Cali trends designers can't stop talking about:
Interiors are Now Inspired by Technology!
California is home to lots of tech startups, so why not have technology influence our home décor? One of the newest design trends is computer created wallpapers and fabric prints. That means you aren't stuck choosing from the wallpaper or fabric choices in stores – you can create your own designs. Talk about freedom of design!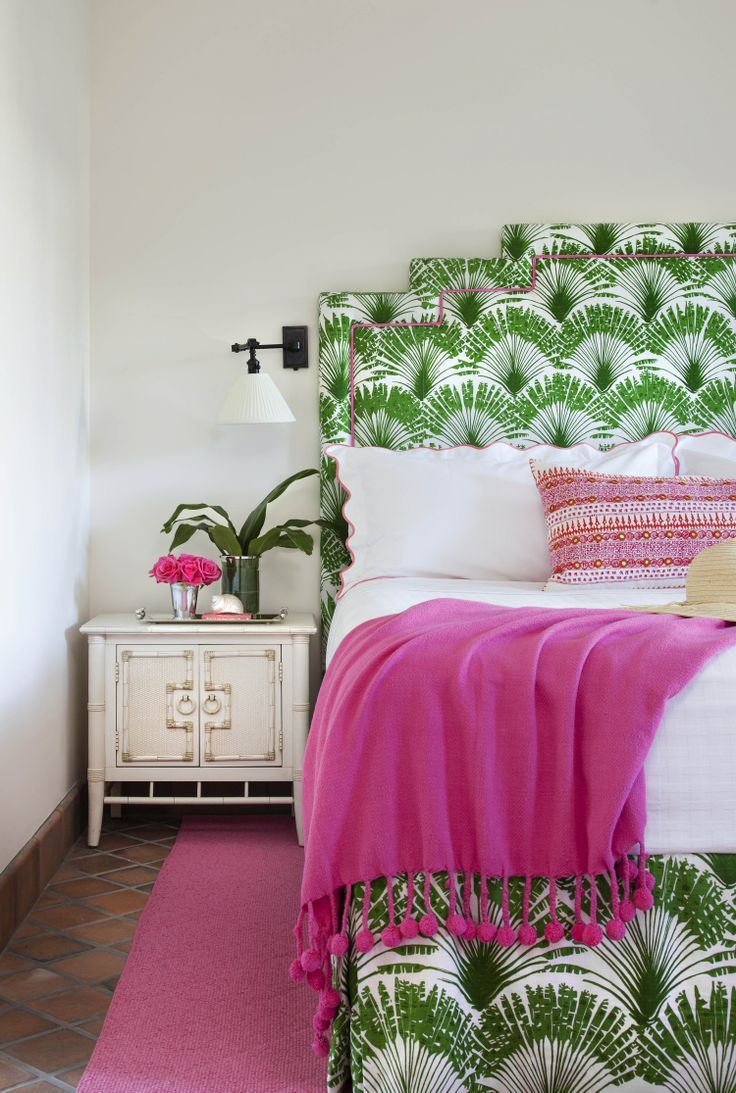 Another tech-inspired product I thought was super interesting is the AURA lamp that can light up a room with a certain texture. It's a cheaper alternative to another hot trend, 3D wall panels that sort of look like tiles on a wall except with a futuristic look. You can buy them in loads of interesting shapes and they create a unique shadow and light effect to your room.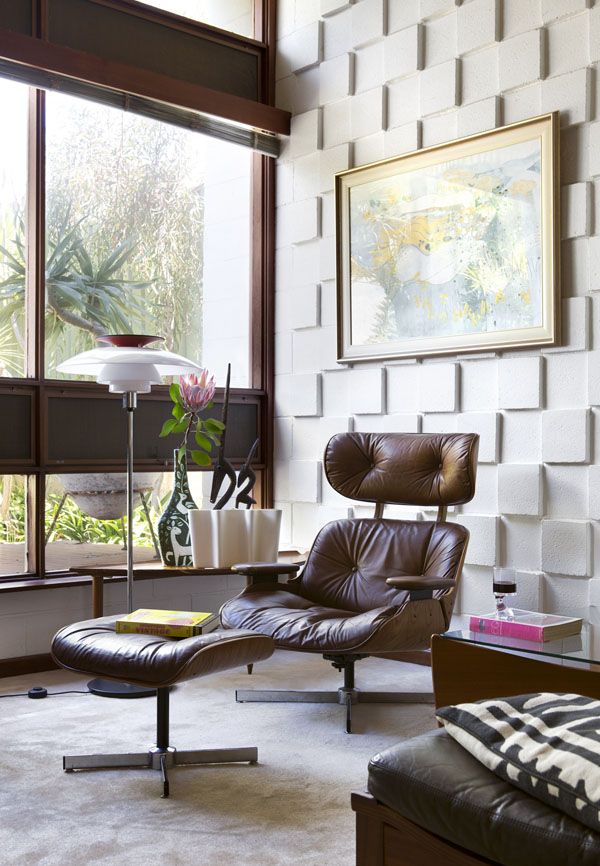 Custom Work and Loads of Fashion Inspiration
California is full of talented people and companies who are creating custom orders for textiles, ceramics, and lightning. They are also taking tips from the fashion industry and incorporating them into their designs like fashions newest trends: oversized floral prints,  gingham, and lace!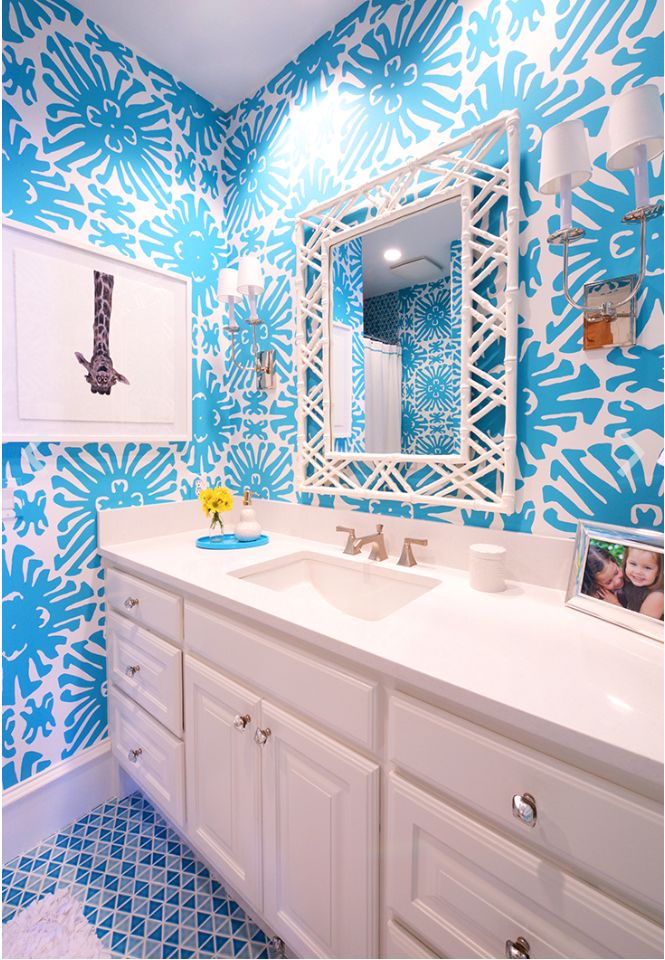 Other home décor items such as made-to-order rugs in custom colors, wall coverings, tiles, wood flooring and custom window screens are also some of the must-have buys in the Cali design industry. Keep in mind when remodelling  your home that there are lots of experienced companies with the right technology that can easily turn your ideas into reality. Nothing is impossible!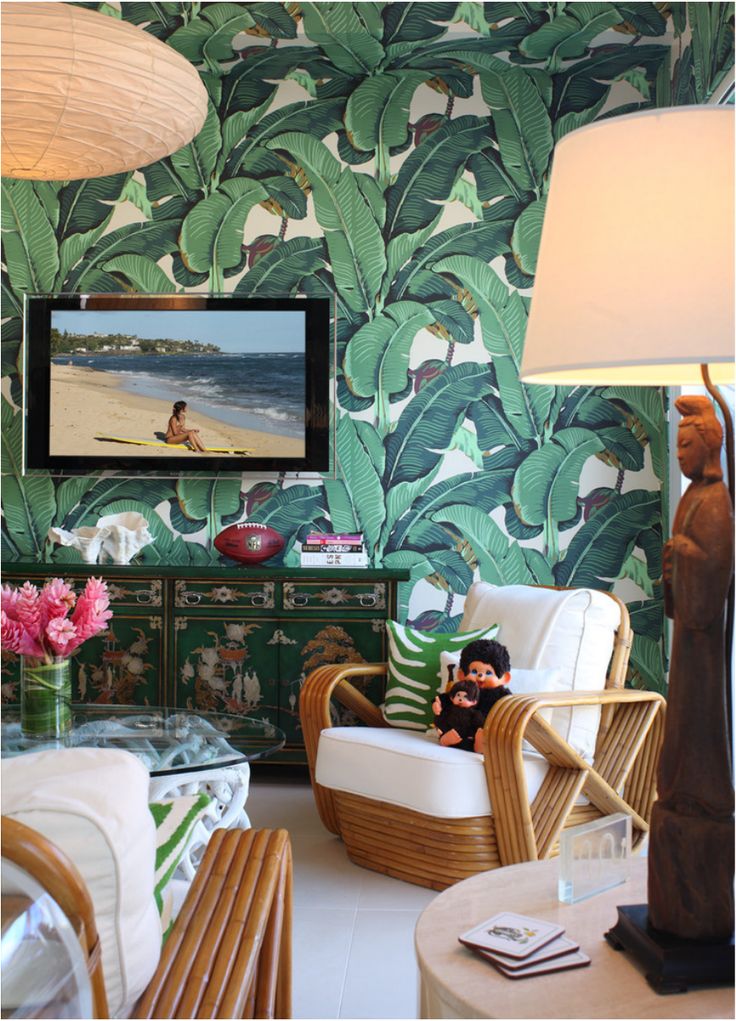 Cowhide Paired with Modern Pops of Color
Around California, elements of cowhide are finding their way into throw blankets, pillows, rugs and even some artwork. Pairing these natural textures with modern accent colors such as pops of deep navy or blue is becoming a staple in new home designs – their natural hues make them appear extra vibrant against warm earth tones.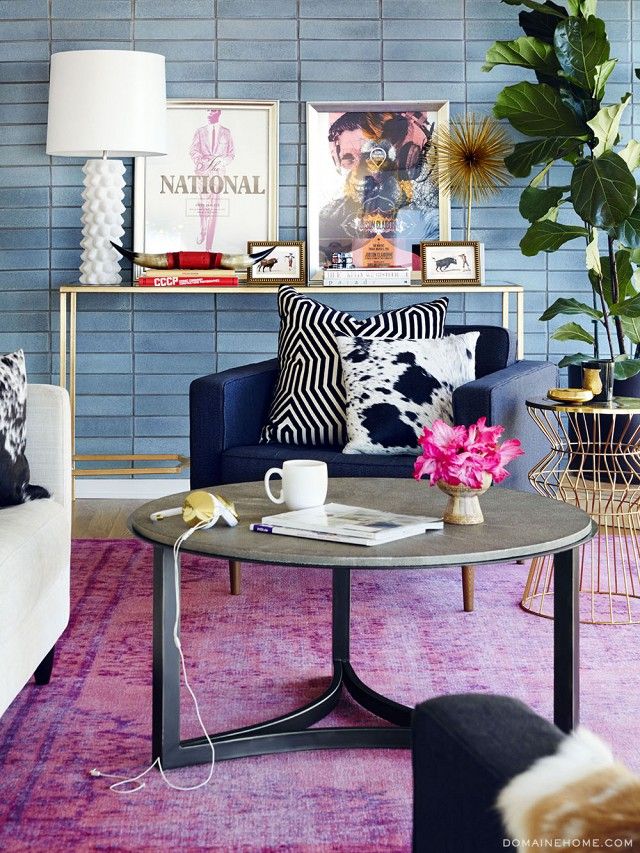 Photos: Shop Society Social, La Dolce Vita, The Design Files