Home Reno Investment of the Year – Here's Why Everyone is Changing their Windows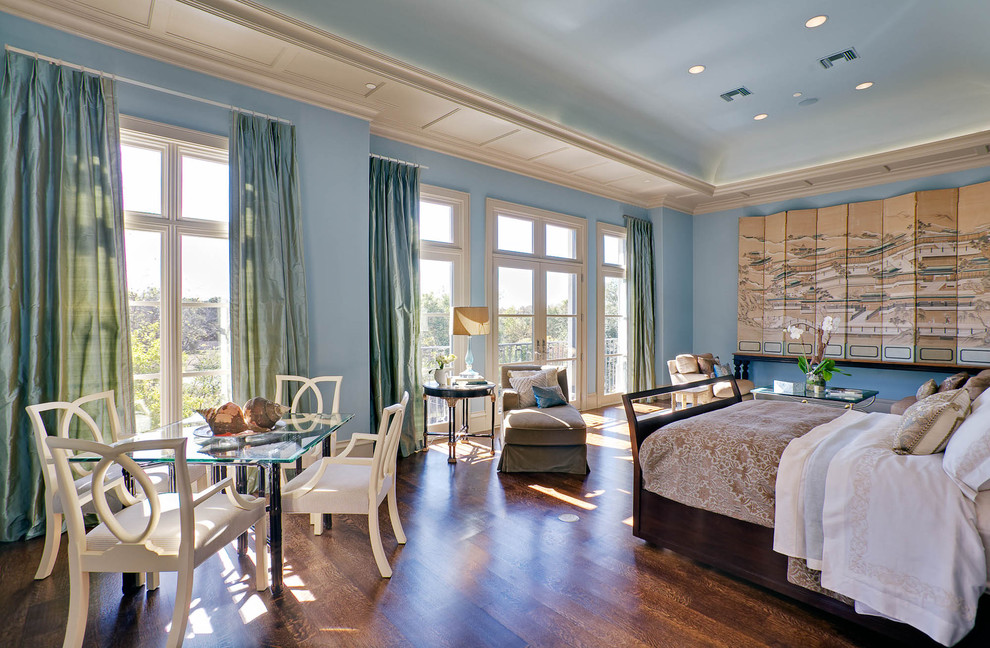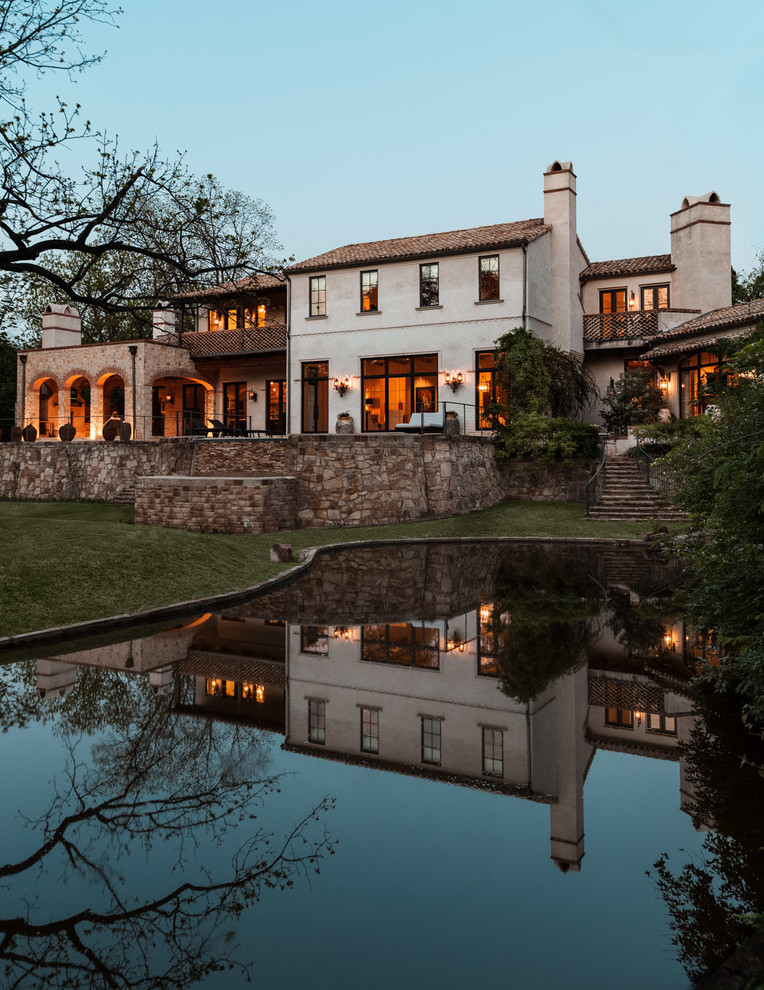 Feeling the cold this winter? Can't sleep from the busy road or from noisy neighbours? Is your furniture fading from the sun? Yup – it's definitely time to get a new set of windows!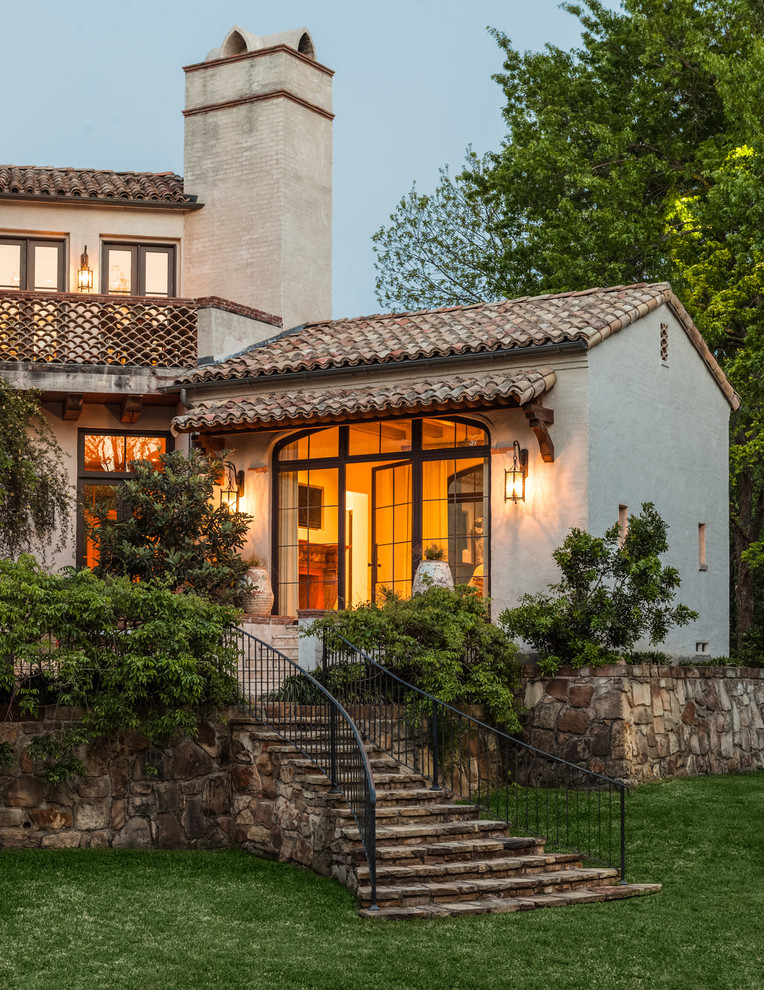 Installing new windows can transform your home, inside and out – and it doesn't mean you need to break the bank! There are tons of affordable options that you can even install yourself with the right tools and some patience! Believe me, it's worth it in the long run and will sky-rocket your home's market value. Here's some info on how new windows can improve your home, and a little advice about how to choose the right type of windows.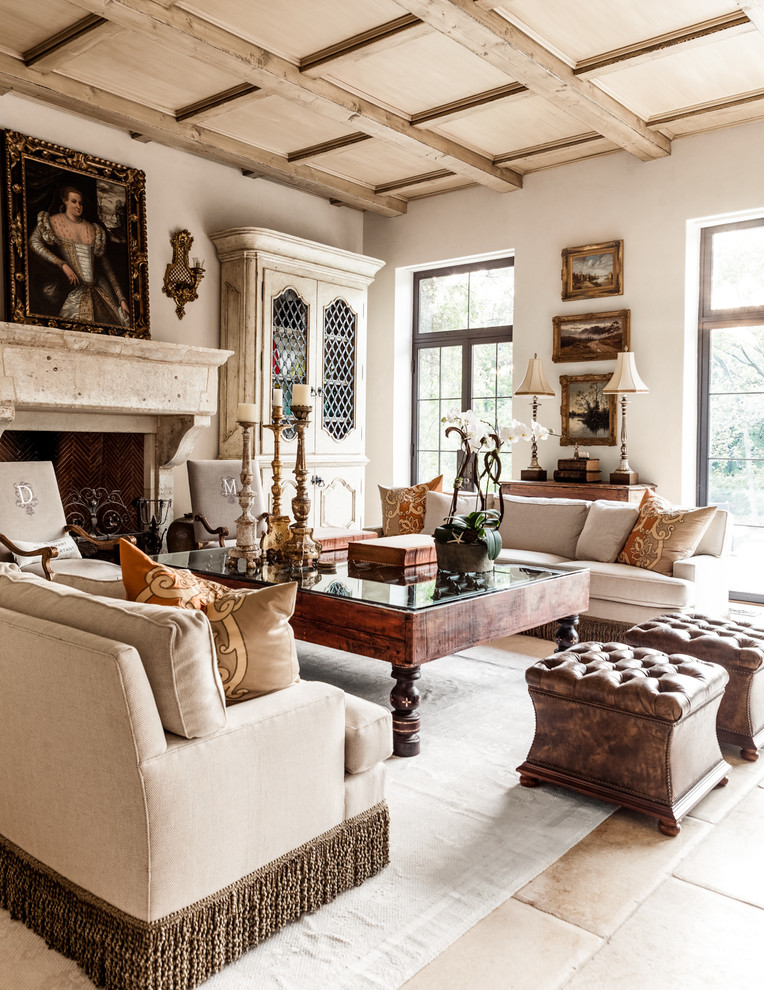 Save on Electricity Bills!
Installing a new set of windows is guaranteed to keep your heating bills down, new technology and specific materials help keep heat IN and the cold OUT. It's definitely one of your best investments that will surely pay off in the long run.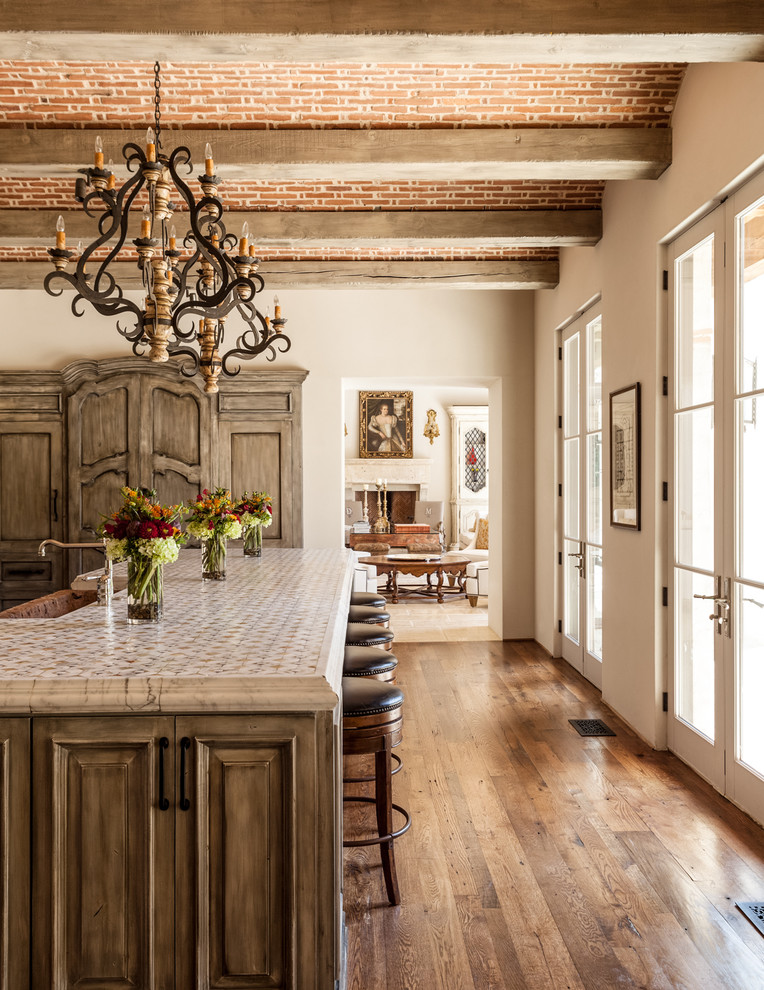 Keep City Noises Out!
What's really trending this year are new double-glazed uPVC windows that have not only insulation properties, but a whole other list of benefits. You can expect noise from the outside to be reduced by as much as half – particularly good if you live on or near a busy road, or in the bedroom if you're a light sleeper. They also significantly reduce the risk of condensation – potentially saving you from costly damp proofing or correcting work.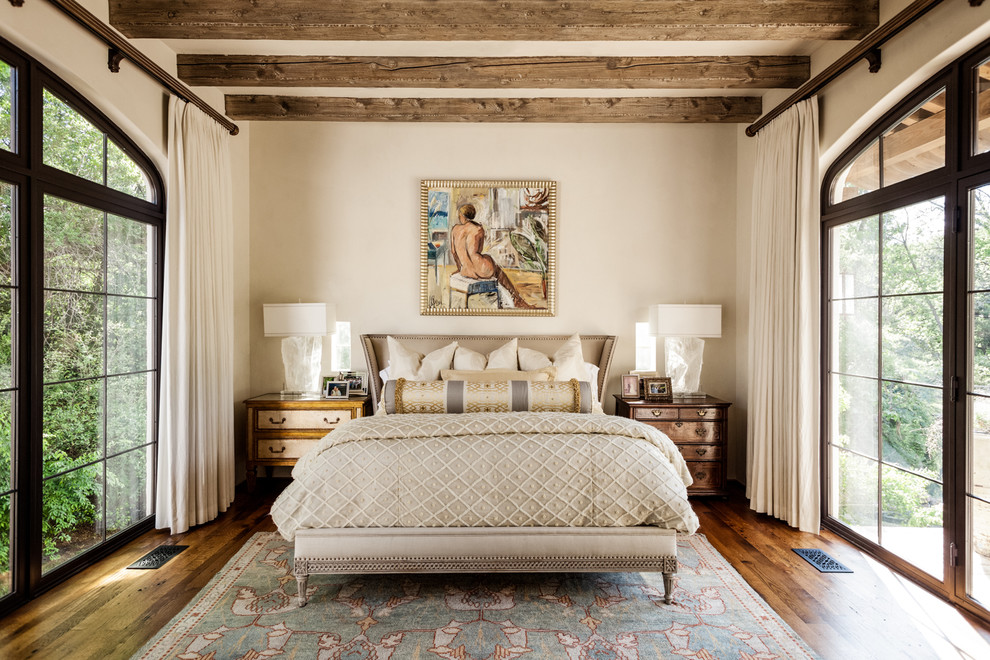 Double Up on Security
Double glazed uPVC windows are also super secure, they are strong and come with very high quality locks fitted as standard – or the potential to fit them without too much hassle. Knowing you have good windows with high security is definitely a lifesaver – you can sleep easy at night knowing your home is secure!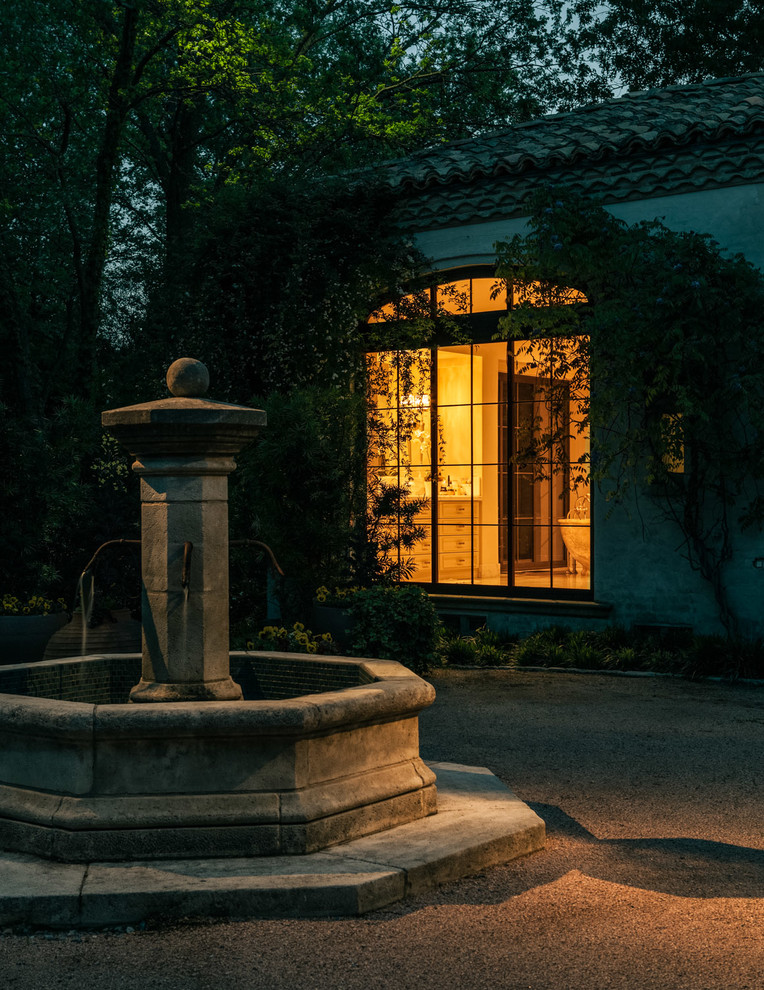 Sky-Rocket Your Home's Value
New windows make your home look instantly REVIVED and improve the overall exterior of your home. Perfect for adding significant value to your home if you wish to sell in the future – as well as giving instant return in terms of your day-to-day comfort.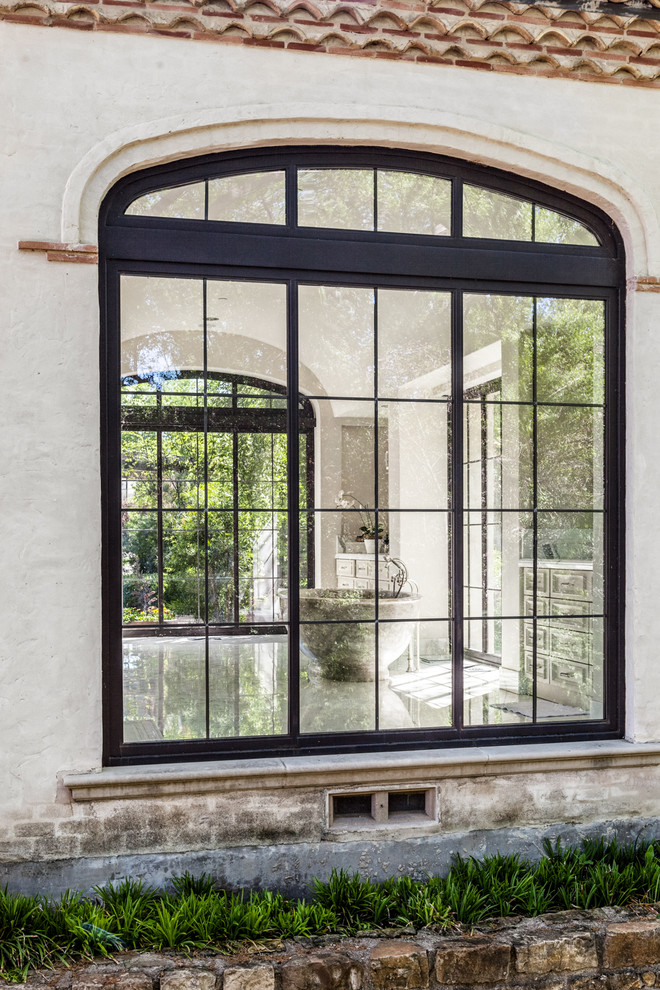 Choose Your Window Style
Once you've decided to replace your windows, the biggest choice you're going to need to make is what style of window to go for. Windows with uPVC frames are the most cost effective, the most energy efficient, and will give your home a modern look – especially if you want to update an older home. What I love about these windows is that they require next to no maintenance, so you can pretty much put them in and forget about them.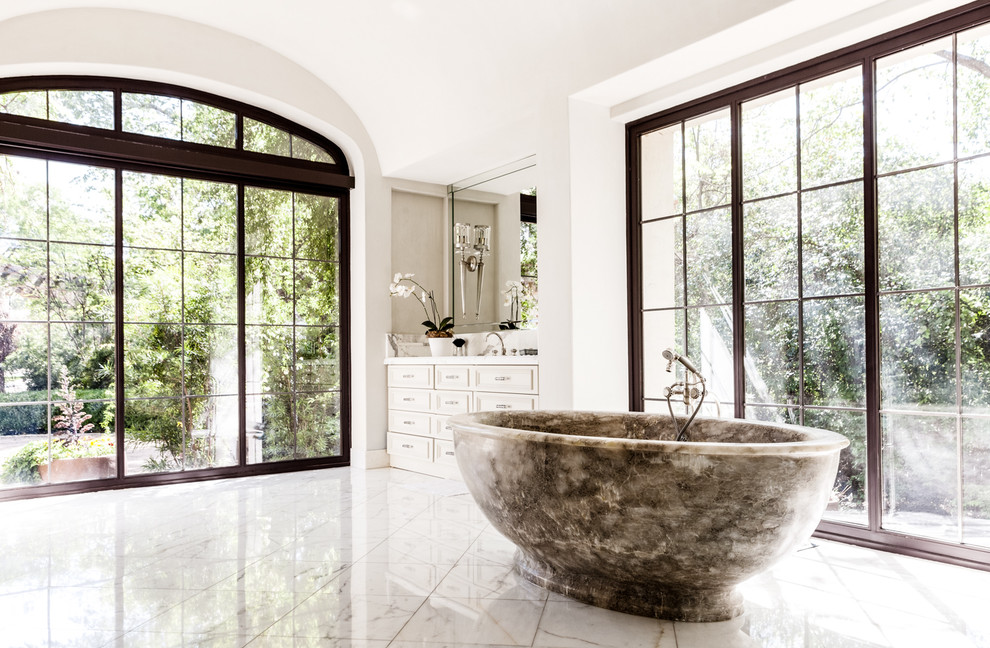 If you live in a period home and have a bit more to spend then opt for wooden frames as they will be keep with the overall aesthetic style of your home. However, they will require significantly more maintenance than their uPVC cousins – such as regular weatherproof coating.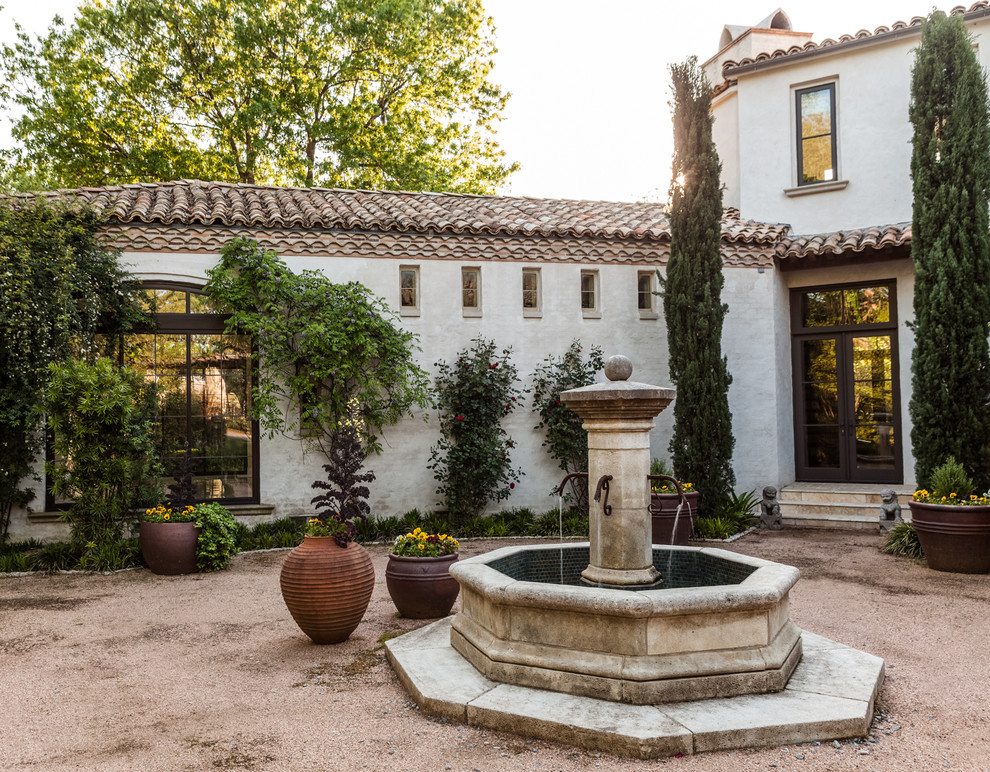 Some Extra Tips from Experience!
Keep in mind when installing new windows – if you do it in stages, window models will occasionally be discontinued and replaced with different ones. To avoid style differences, it's worth investing in all the frames you'll need (at least for one section of your home) right off the bat. Whatever style you choose, there's not going to be a huge cost difference between good quality, energy-efficient windows, and lower-quality, builder-grade windows. My advice is, invest in the better quality ones to save headaches and trouble in the long run!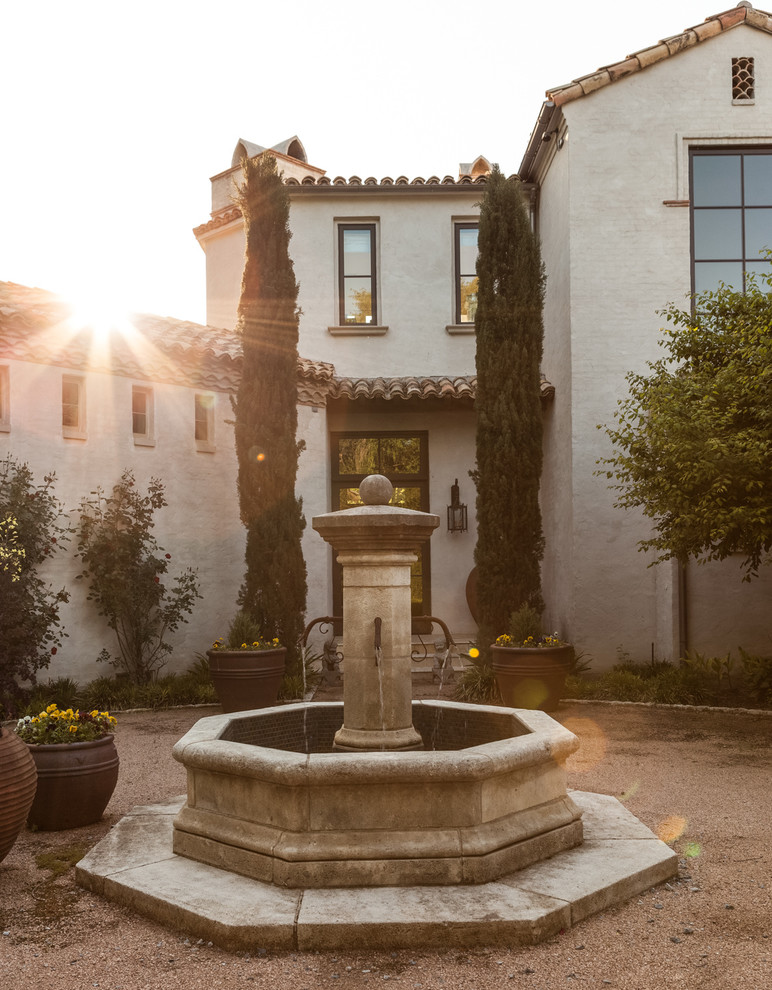 Photos: Nathan Schroder