Spotlight on: Italian Egyptian Cotton Vero Linens – Here's How to Get that Luxurious Dream Bed at Home! + HOLIDAY GIVEAWAY!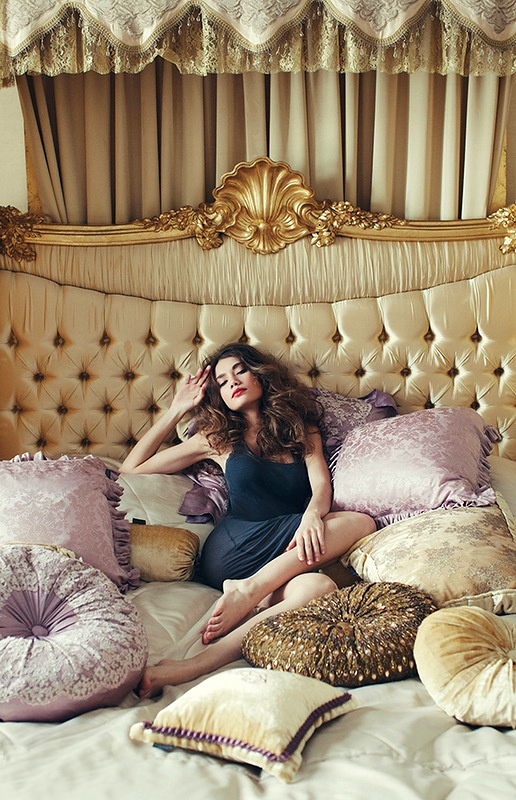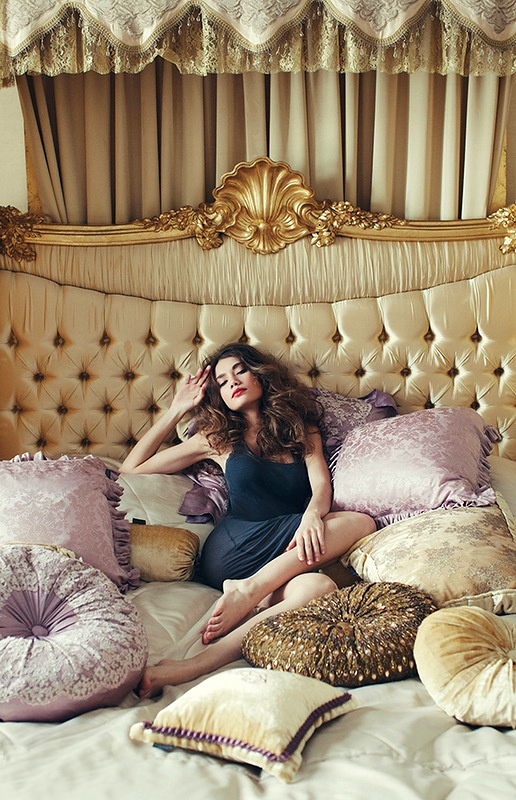 Ever visited an expensive hotel and was in awe of what a good night's sleep you got? Nope it doesn't always have to do with the mattress, the soft and comfy bedding is what really makes your stay an absolute dream. We've partnered up with Vero Linens, a luxurious Italian Linen company that has 150 years of experience on their back. The family business has been manufacturing in Italy for well over a decade and started out supplying luxury bedding to boutique hotels.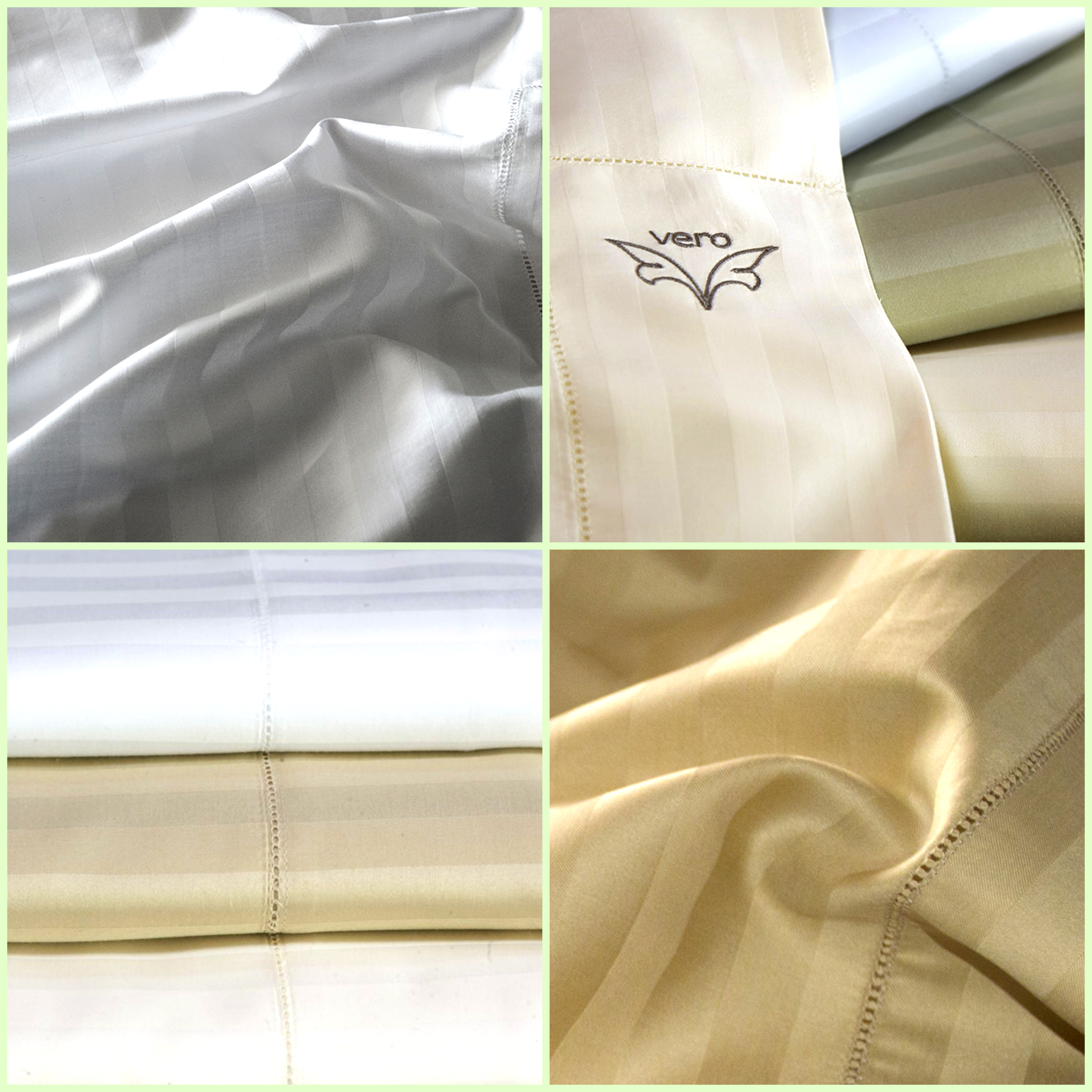 The catch with Vero Linens is that they don't supply to retailers so there is no retail markup. The exact same linens at Neiman Marcus can sell well up to $1,300, while you can get them directly at Vero Linens from $300-$600!! Unbelievable markup! The sheets are downright luxury but there isn't any hard upkeep. I love how they are all machine washable – a mild detergent and medium heat will keep them looking beautiful for years!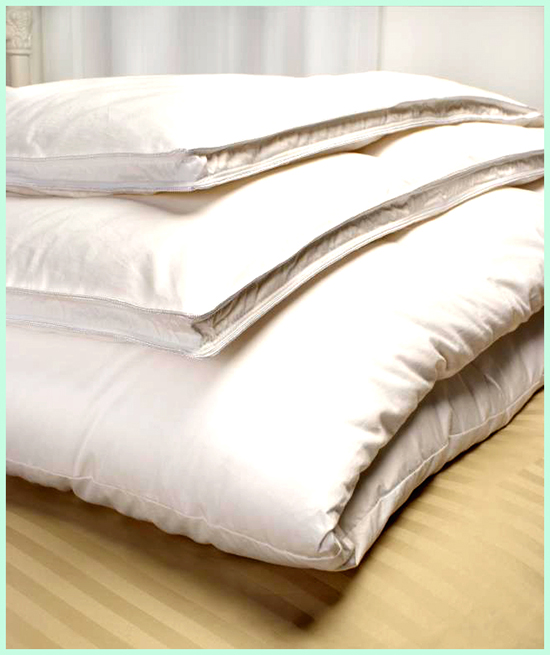 Their online shop really has everything you need to dress your bed in well-made luxury linens. They have tons of products from sheets, pillow shams, comforters, blankets, and even robes! One of their MUST HAVE items on my list is a "down" blanket. If you live in colder climates, you absolutely cannot live without this! I know from experience using synthetic sheets and blankets, that it just doesn't get as warm and cozy and down feathers.
Shopping is pretty simple on their site if you are looking for solid flat sheets, fitted sheets, pillow cases, or duvet covers, just choose your size + color, add to cart, and complete the check-out! Easy peasy!
To kick off the holiday season, Vero Linens is giving one lucky reader a COMPLETE SET OF SHEETS! A flat and fitted sheet along with a pair of shams in the size and color of your choice! Who wouldn't want this nice FREE package come to their door? All you need to do is "like or share" our post right here on Facebook or just leave a nice comment below! Also a big THANK YOU to Vero Linens for this gorgeous giveaway right in time for Christmas!!!
***UPDATE: For an ADDITIONAL entry, go to Verolinens.com and select the size, style and color you want, then post it in our comments below!!***