This Shop is Interior Design's Hidden Gem! Great Deals on Glamorous, Trendy Furniture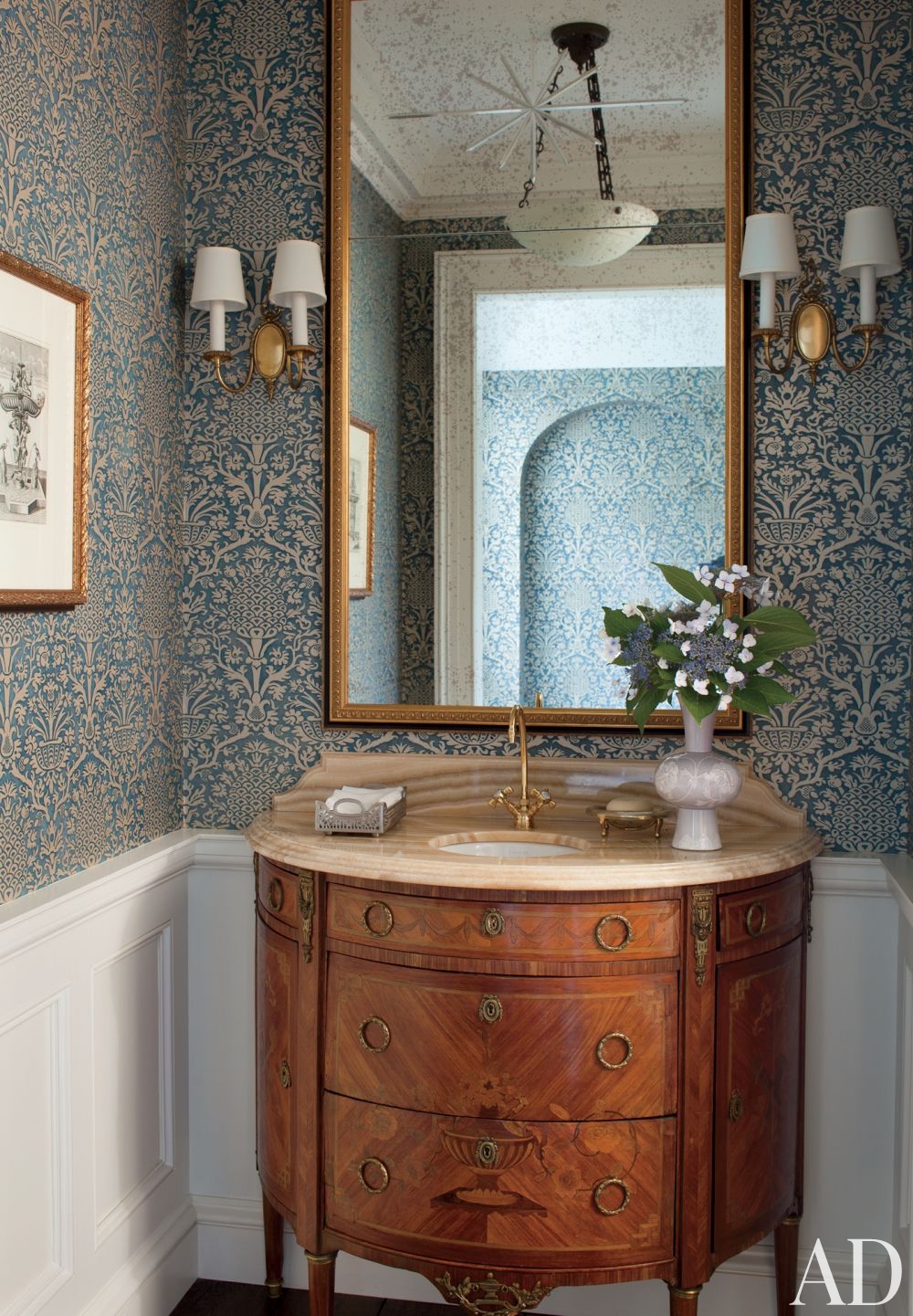 Shopping online for furniture and home décor is something I have been doing more and more often. There are tons of great stores and deals online that offer shipping nation wide – perfect if you're not in the area! A few days ago I discovered a buried treasure on the net with loads of home décor items and furniture. From towel warmers to lavish bath vanities, kitchen faucets, and even stunning chandeliers, ModernBath.com is now my guilty pleasure!
At first glance on their site you wouldn't guess all the products they have to offer, and that they are super chic and most importantly affordable. Their lighting section is HUGE and they have a lot of great deals on stunning chandeliers. You can purchase a pretty chandelier for a few hundred dollars and make a statement in your home like no other. Check out some of their selection below: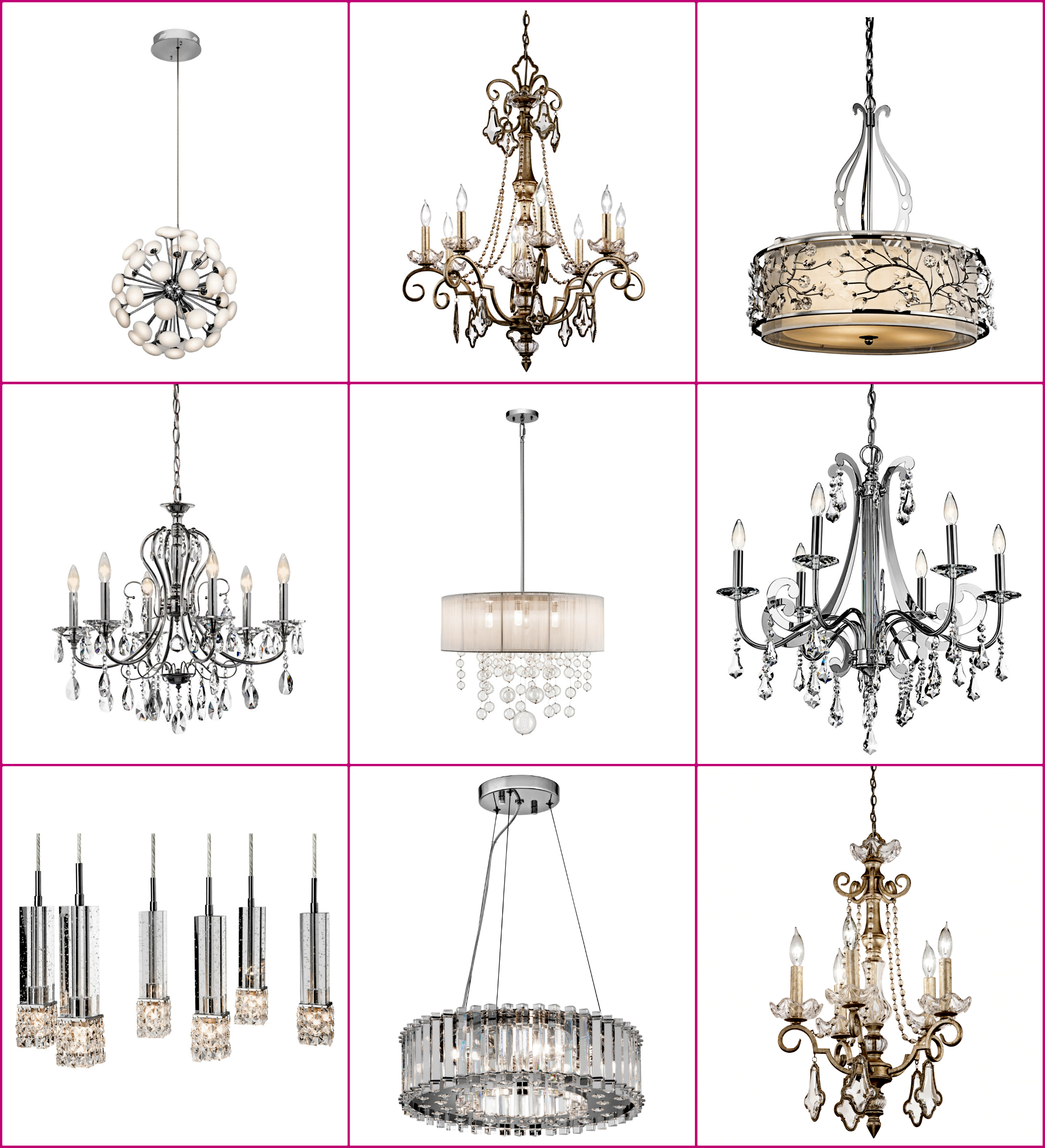 With their exquisite selection of chandeliers, you can work miracles on a room. This New York apartment was turned into a trendy boutique by hanging multiple chandeliers from the ceiling which I think is a clever way to turn lighting into instant art.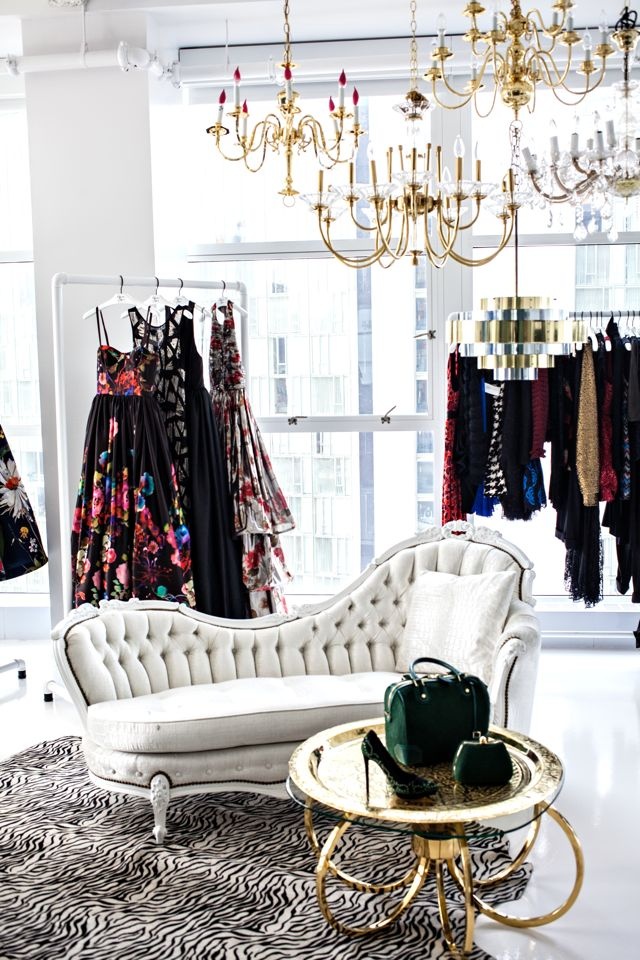 Even your dull dining room can use a little spicing up! The expensive crystal chandelier below is almost identical to this afforable chrome Kichler chandelier one from Modern Bath.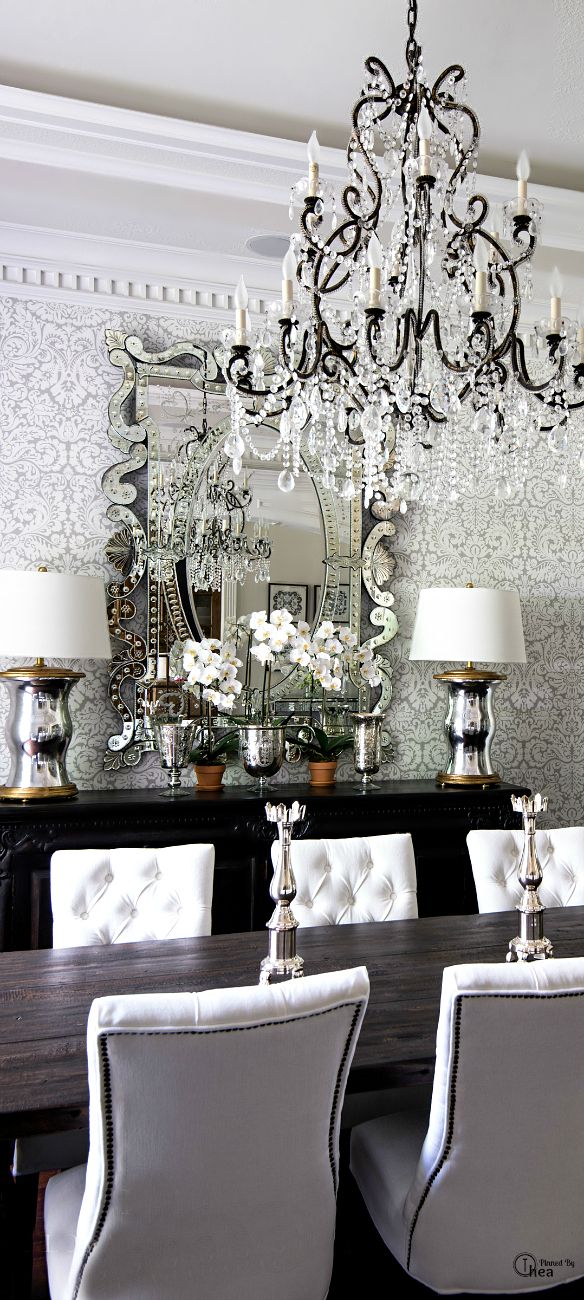 The best way to pamper up your dressing room and closet is of course with pretty lighting! Hang up a chandelier to make you feel like you're dressing up in a glamorous boutique. You'll walk out feeling like royalty!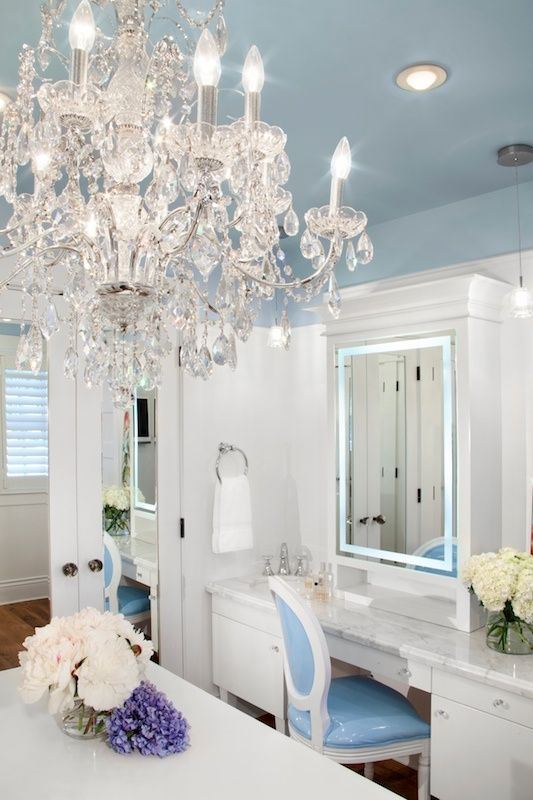 Modern Bath has a rich selection of bathroom vanities. From uber modern to traditional and even a little flashy there is definitely something for every home whatever your style. One vanity that really caught my eye was a deep blue crocodile textured vanity (center right). Adding in a crocodile vanity is a fun way to mix things up a bit.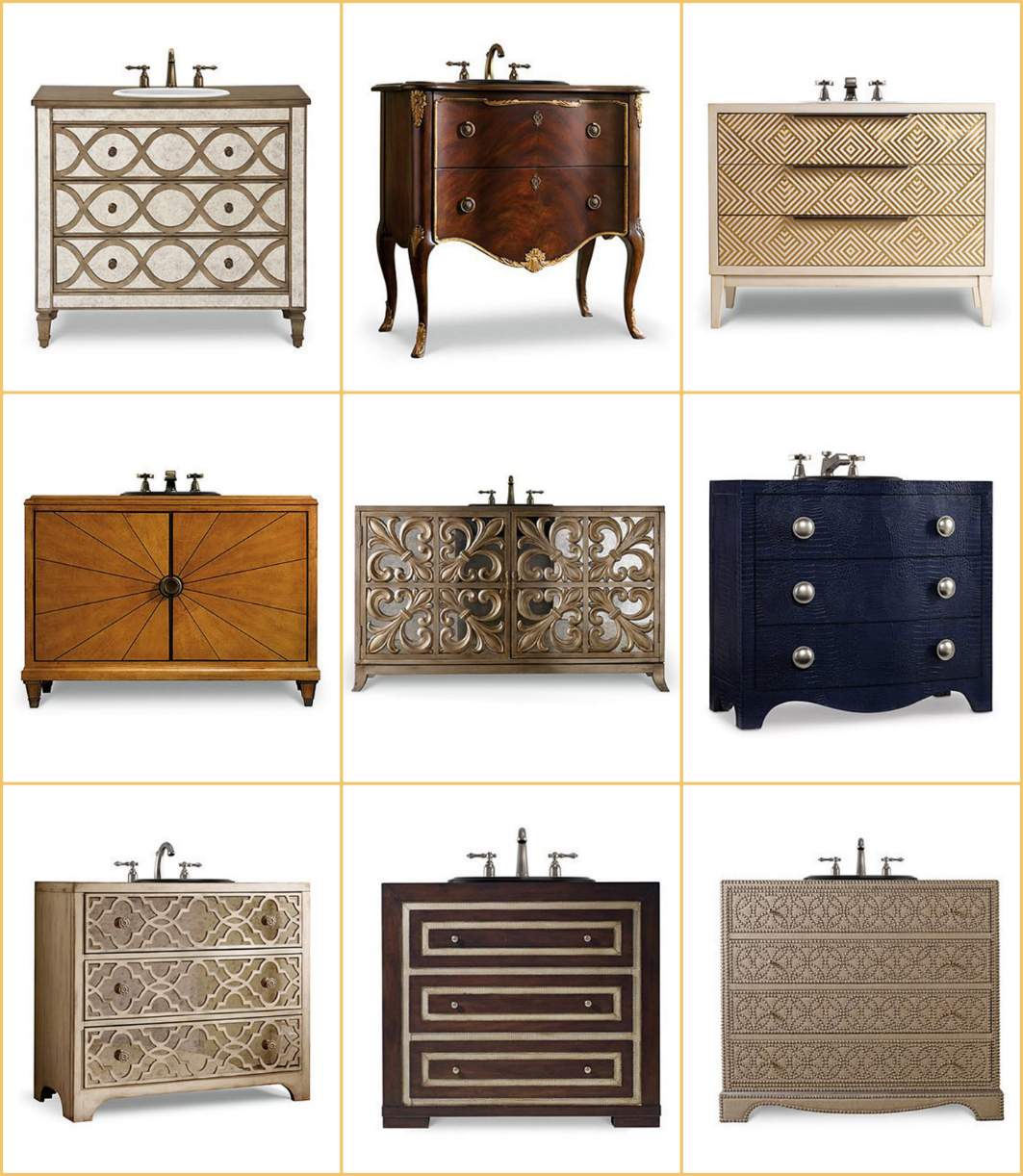 To give this pretty vanity a glow, the designer popped in a gold basin! It's these kinds of rich, unexpected flavours that put a spin on your regular decorating.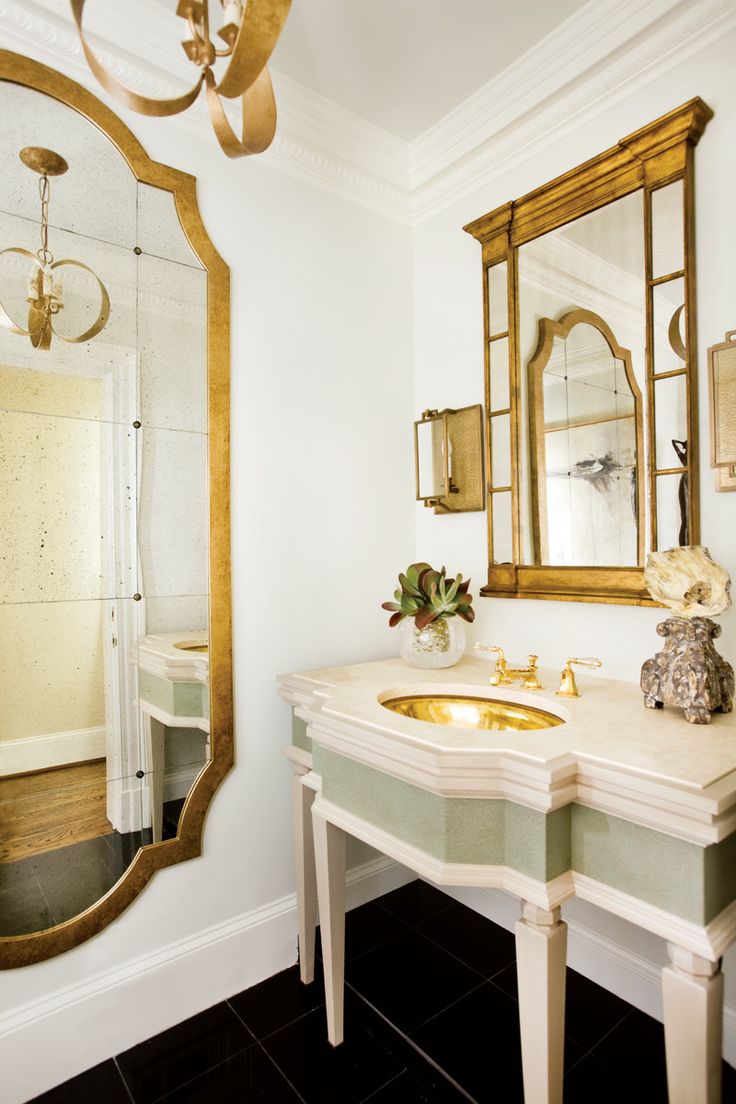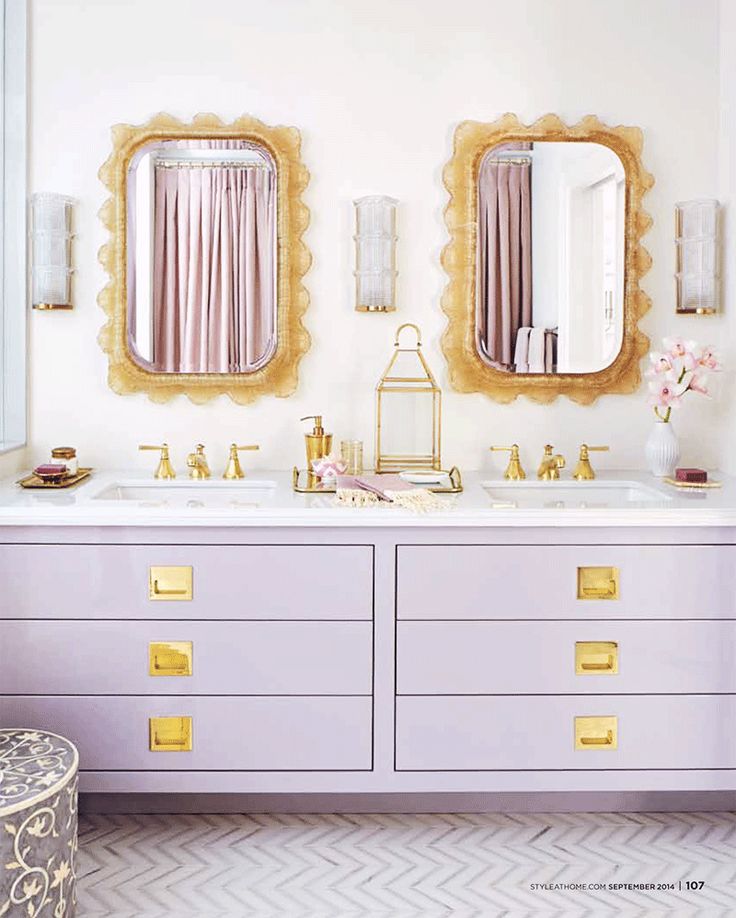 The powder room is often neglected so I love that this detailed vanity and posh damask wallpaper stands out. The gold faucet, aged mirror and wall scones turn it into a high-style hotel retreat.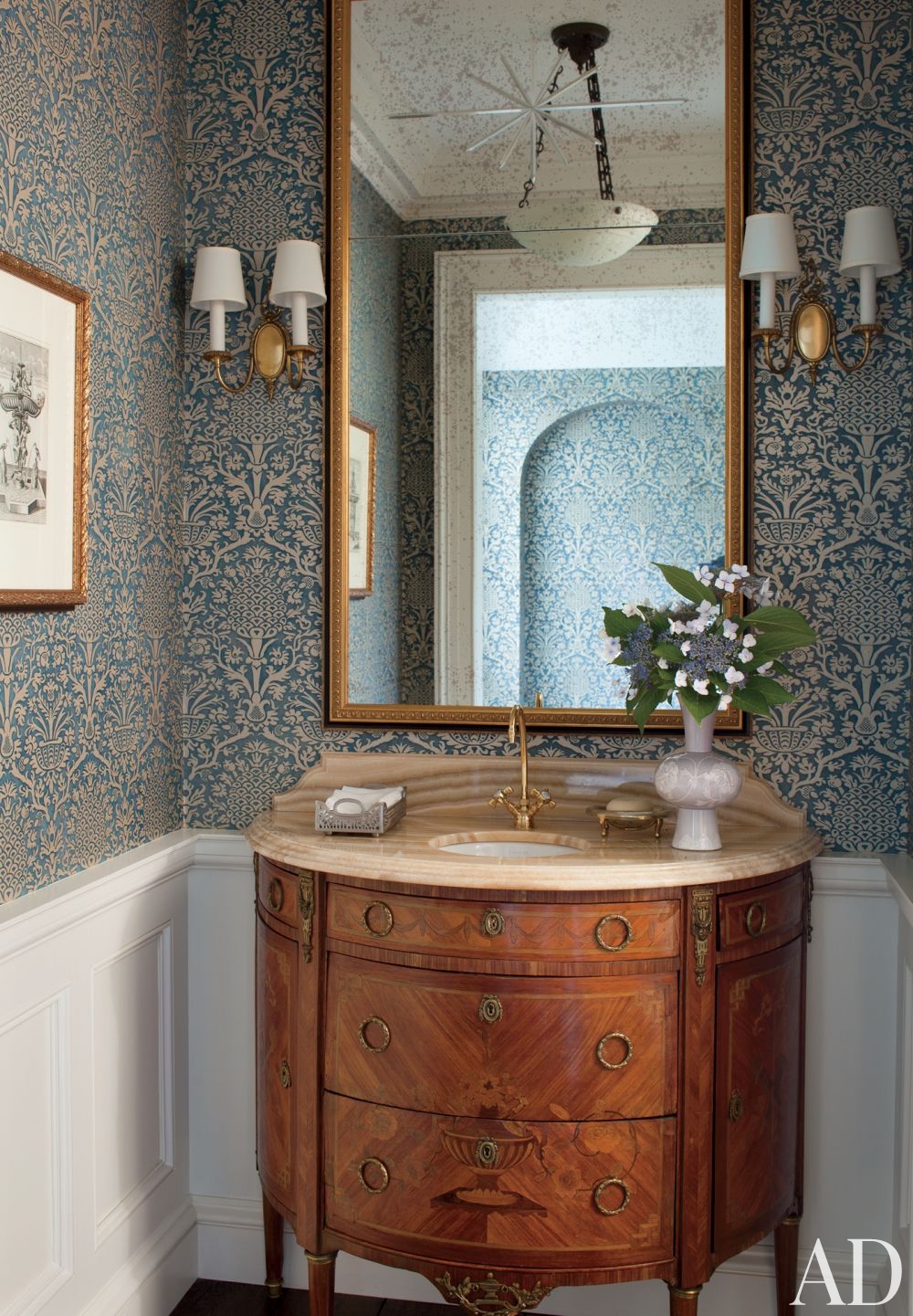 I'm very happy with the selection of mirrors at Modern Bath and I could see myself putting all of these I featured below in my house. They are really transitional and double as art on the wall because of their creative frames. If you are opting for something more simple, they have even more mirrors that are sleek and modest.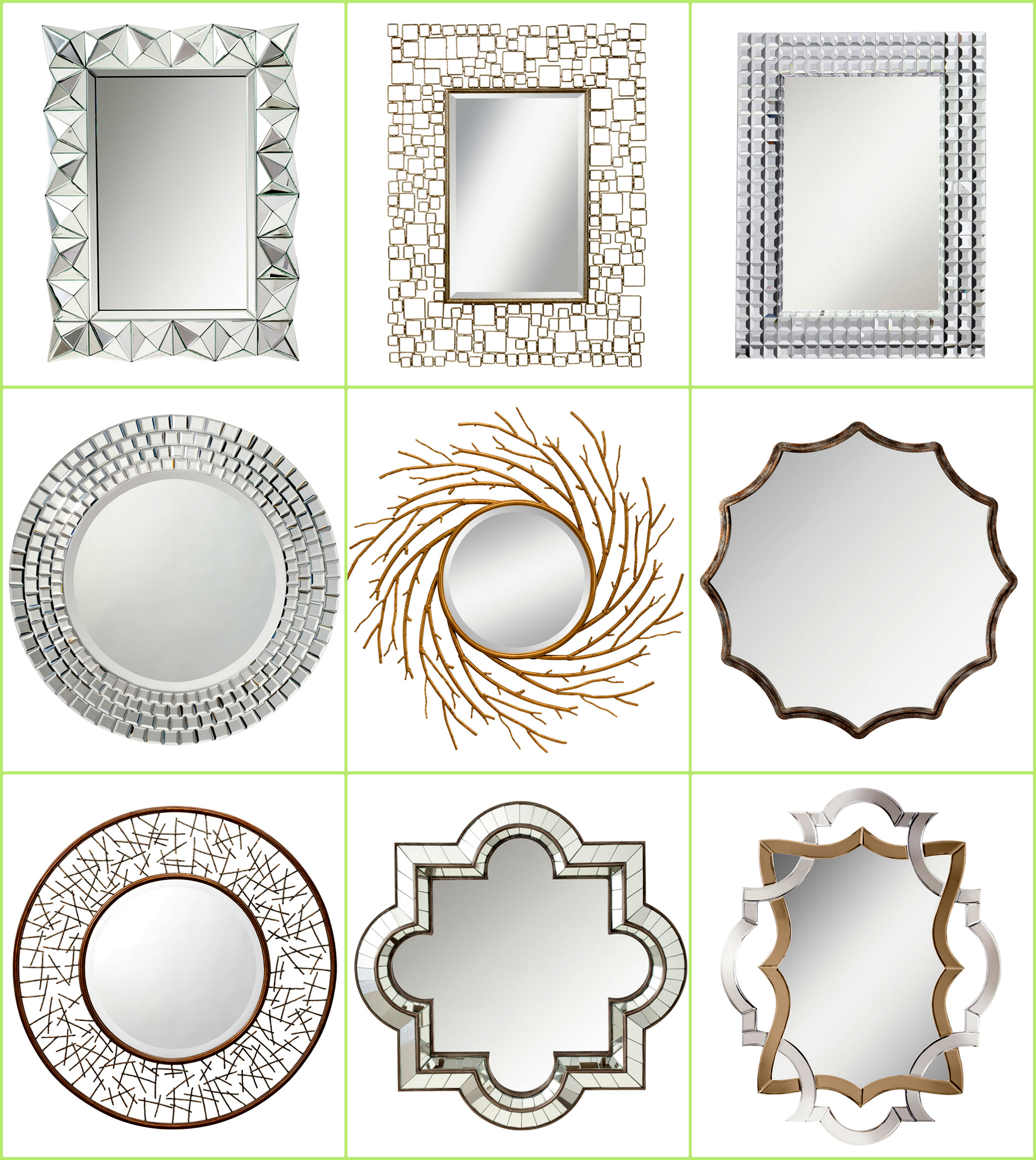 Using creative frames for mirrors is a definite MUST. I'm loving this gold bamboo style framed mirror. Modern Bath has lots mimicking this style without the high price tag.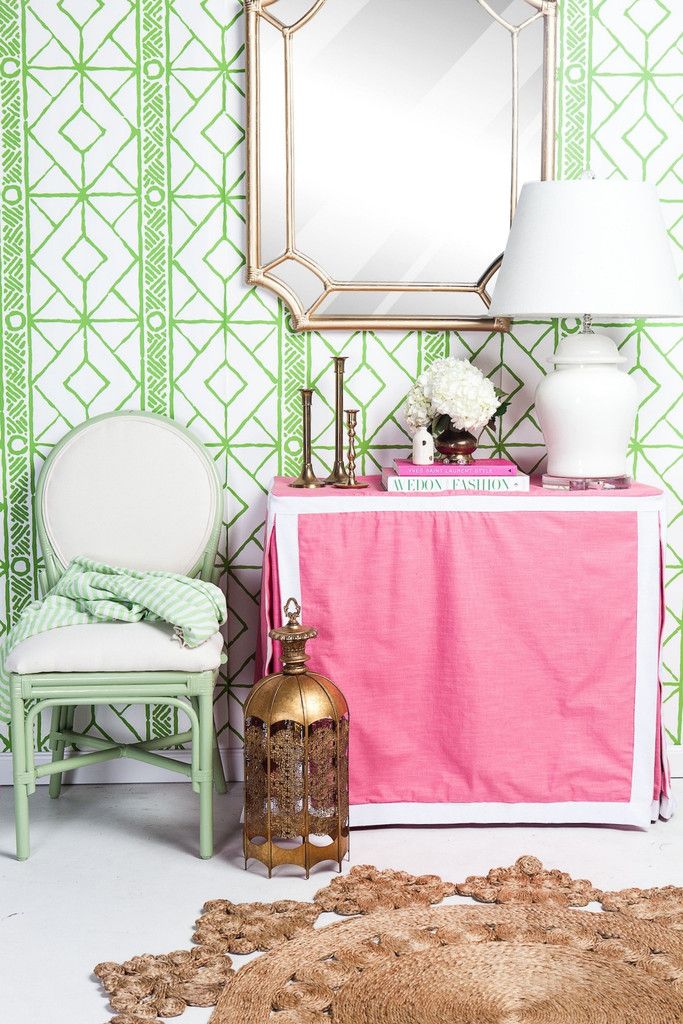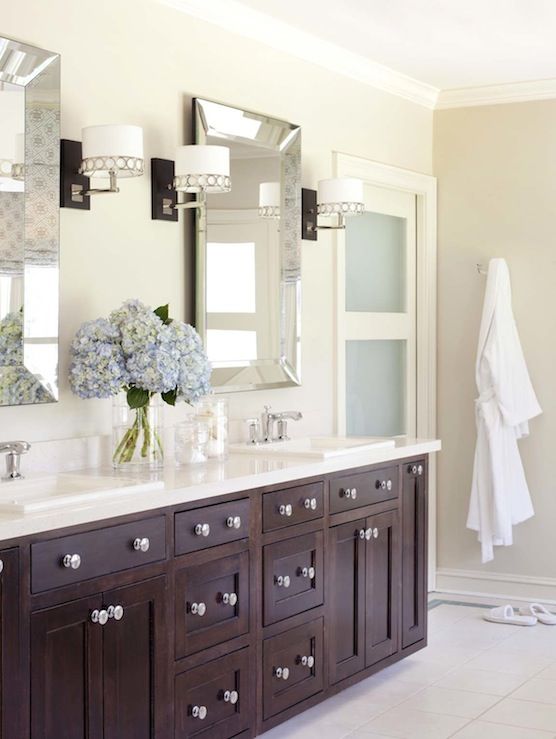 If you want to keep your decor humble, or aren't in the position to go wild with imaginative frames because of an already crazy color scheme, look for frameless shaped mirrors that are defined by a beveled or polished edge. Mirrors framed with beveled edges add depth and dimension to a bathroom, bedroom or entry way.