What's Hot: Your Guide to Buying the Perfect Venetian Blinds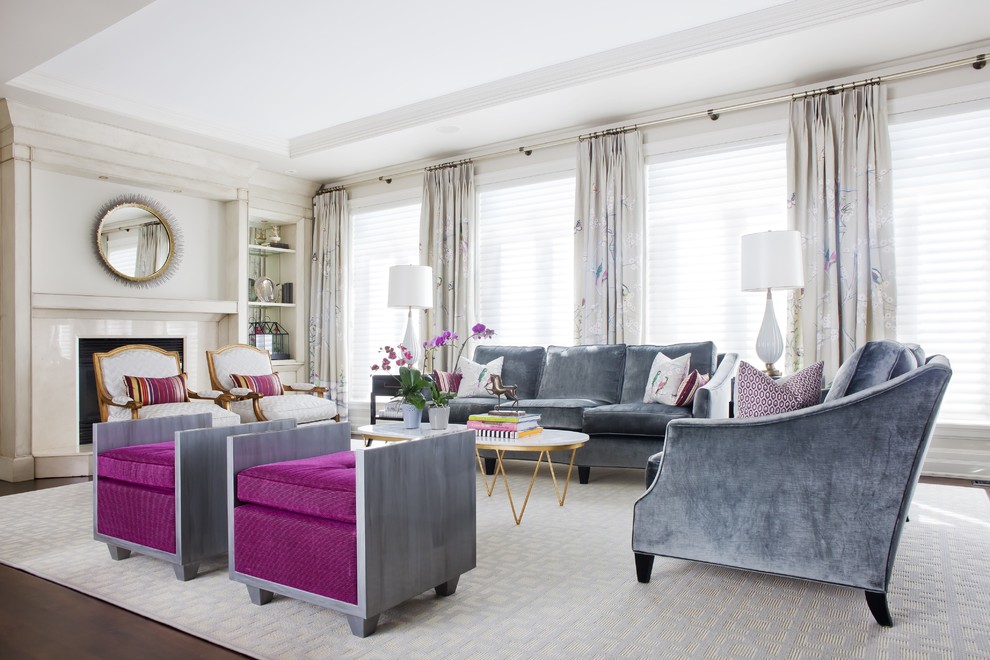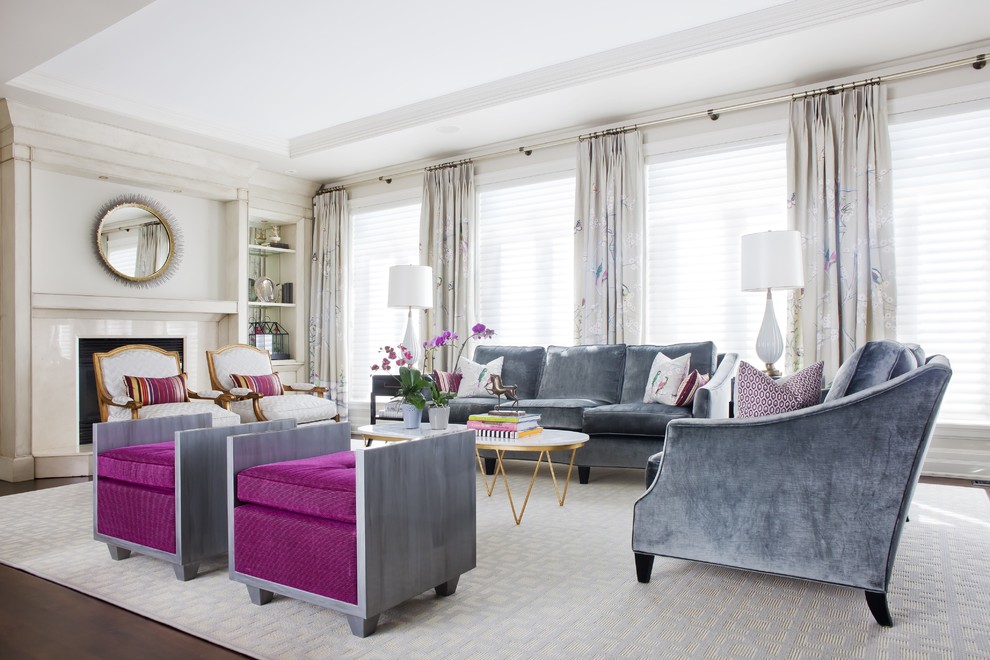 Evolution Design
If you hate settling for a window solution that clashes with your décor and ruins everything – consider Venetian blinds. If you are looking for a great, affordable, and stylish way to control your sunlight and privacy, Venetian blinds are the perfect efficient solution.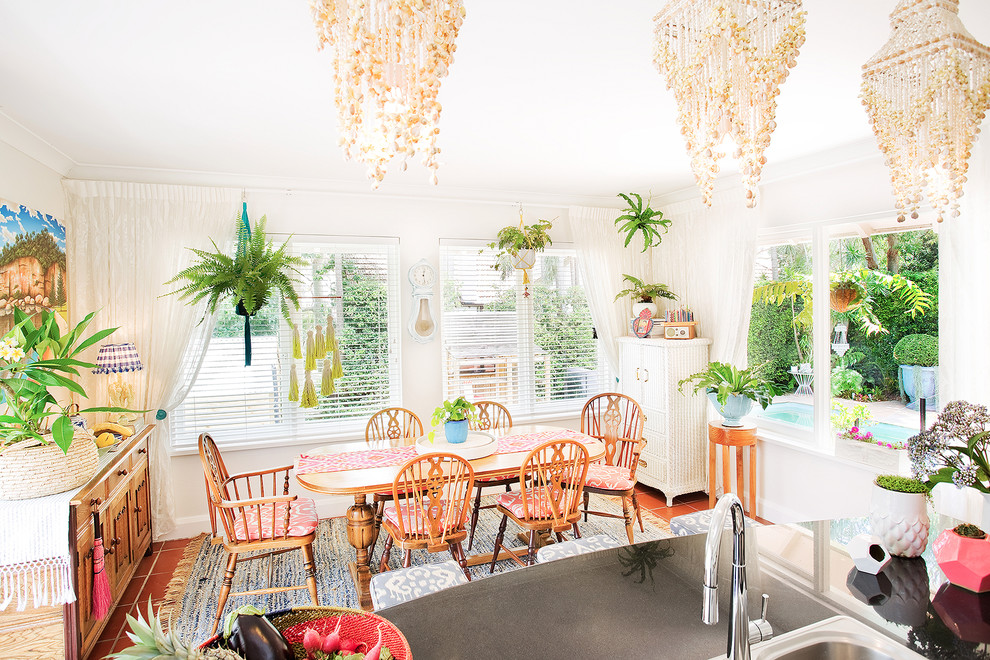 Touch Interiors
They let you manage natural light entering a room, and allow you to keep nosy neighbours out. With a wide range of blinds and shutters to choose from, dealers can offer something for every customer visiting their showroom, whether that is in person or on the company's website. Is this the first time you are considering Venetian window treatments for your home decor? Here are 5 simple buying tips: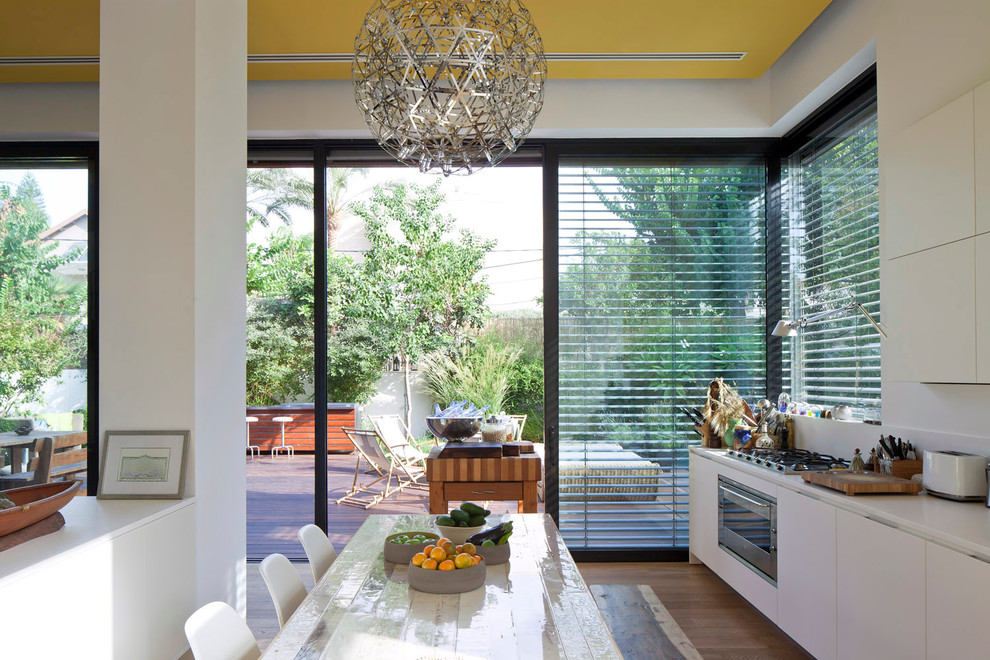 Blatman Cohen
1. Set a Budget
A quick search online can help you determine which window treatments fit your budget. You can rest assured that Venetian blinds will be on that list. They offer the classic style of a wooden or timber blind, but for a fraction of the price. Because these products are extremely affordable, you will be able to redress many windows. Imagine how much more your friends and family will be impressed during their next visit!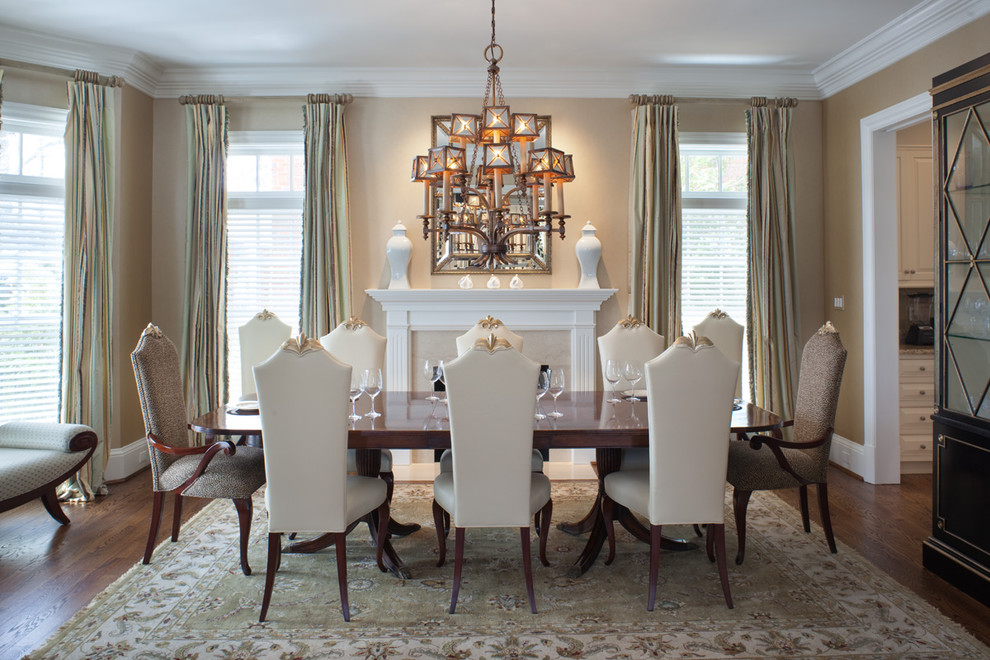 Bountiful
2. Take Accurate Measurements
Top suppliers of blinds are usually quite generous with advice. Here are some of the tips they give first-time and repeat customers.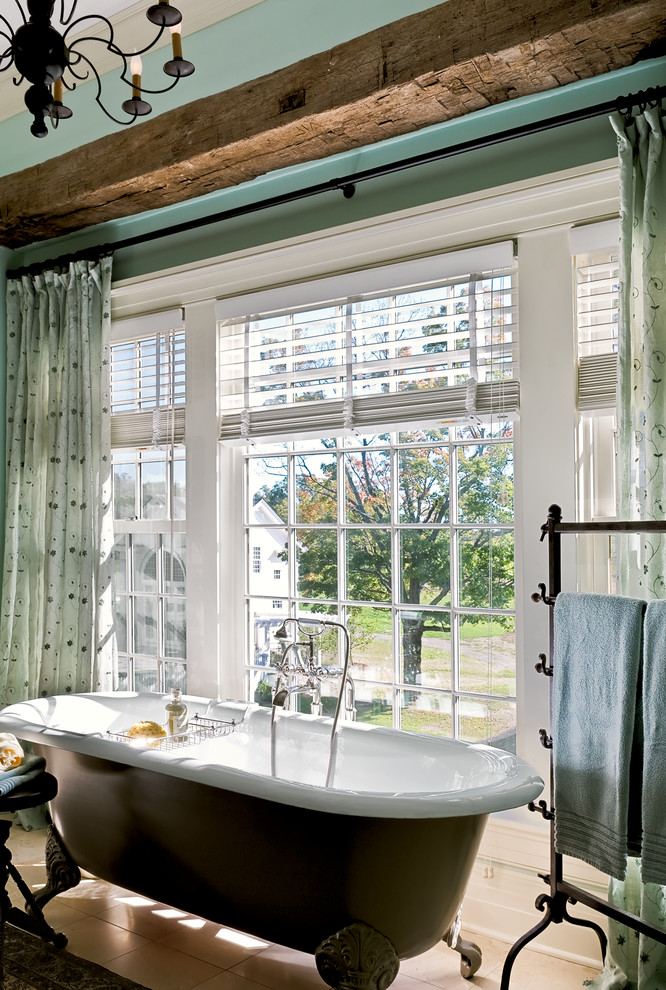 Crisp Architects
Measure in millimetres (mm).
Always use a steel tape for measuring when you want accuracy.
The tape measure should always be tight and straight during the measuring.
Measure all windows, including those that appear to look alike in width and height.
Remember to include the stacking height, or the vertical space taken up by the headset of your chosen blinds.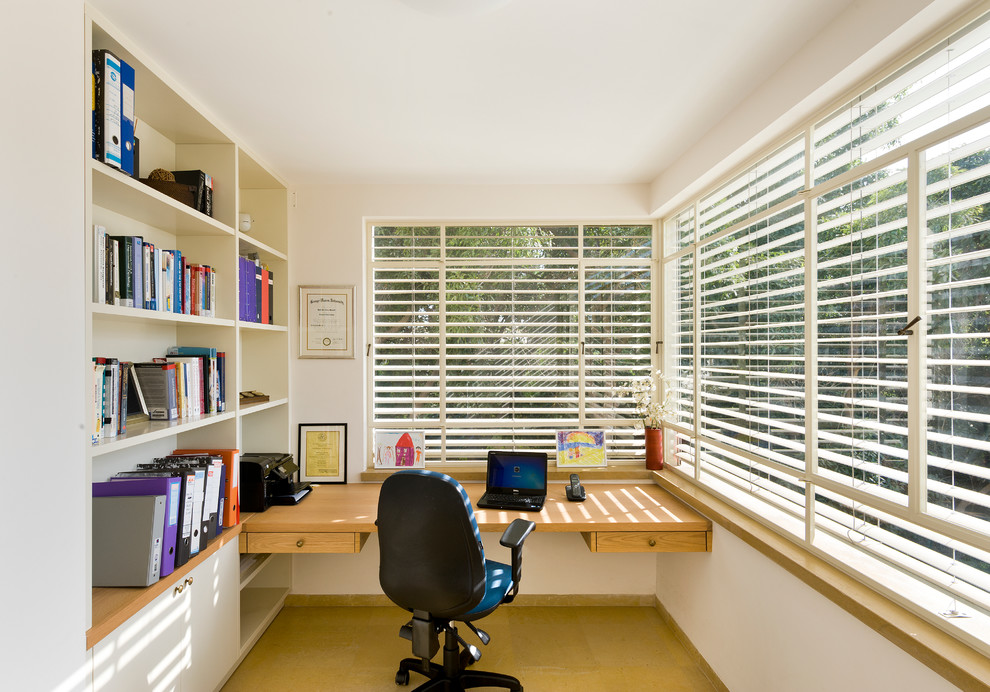 Davidie Rozin