Tricks from the Pros on How to Purchase the Perfect Rug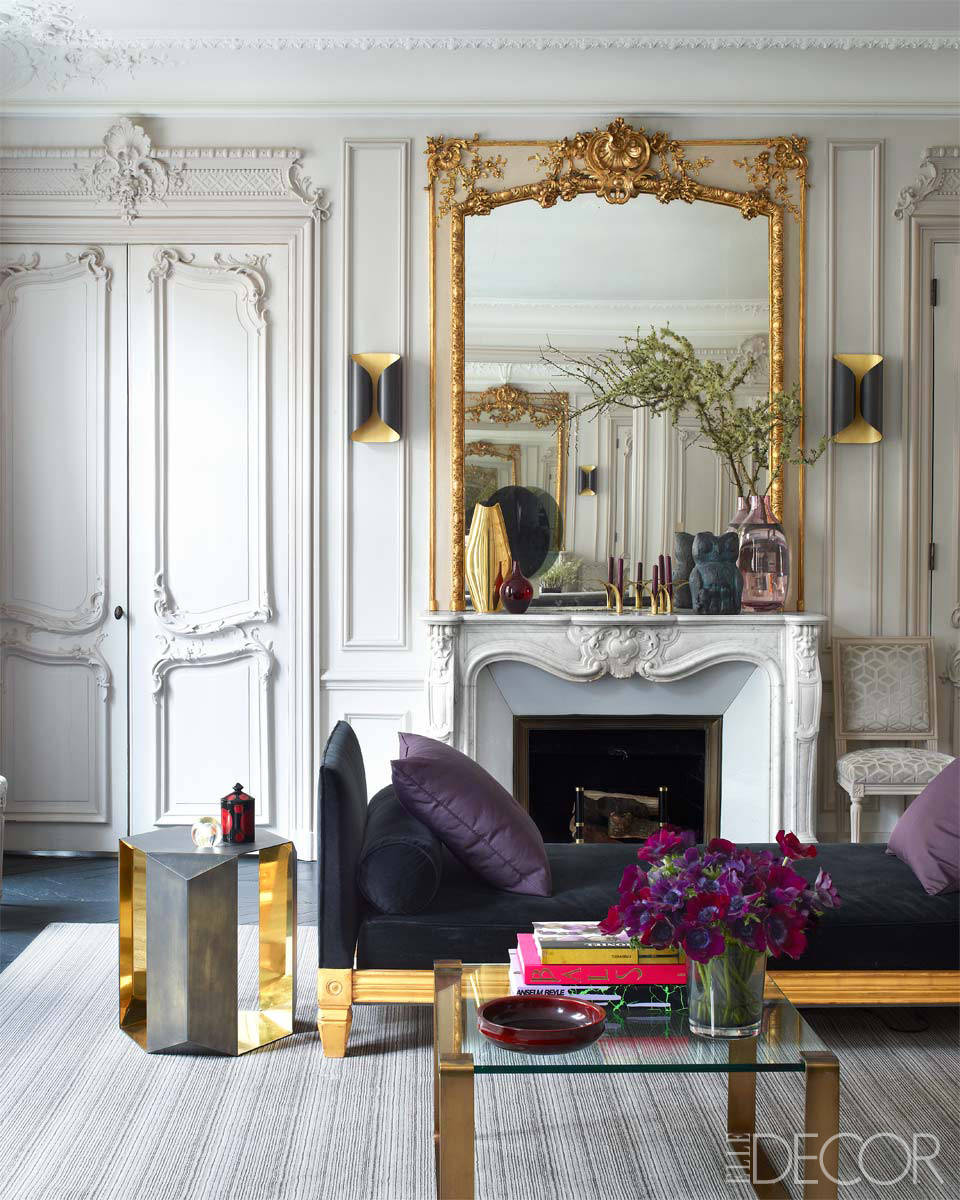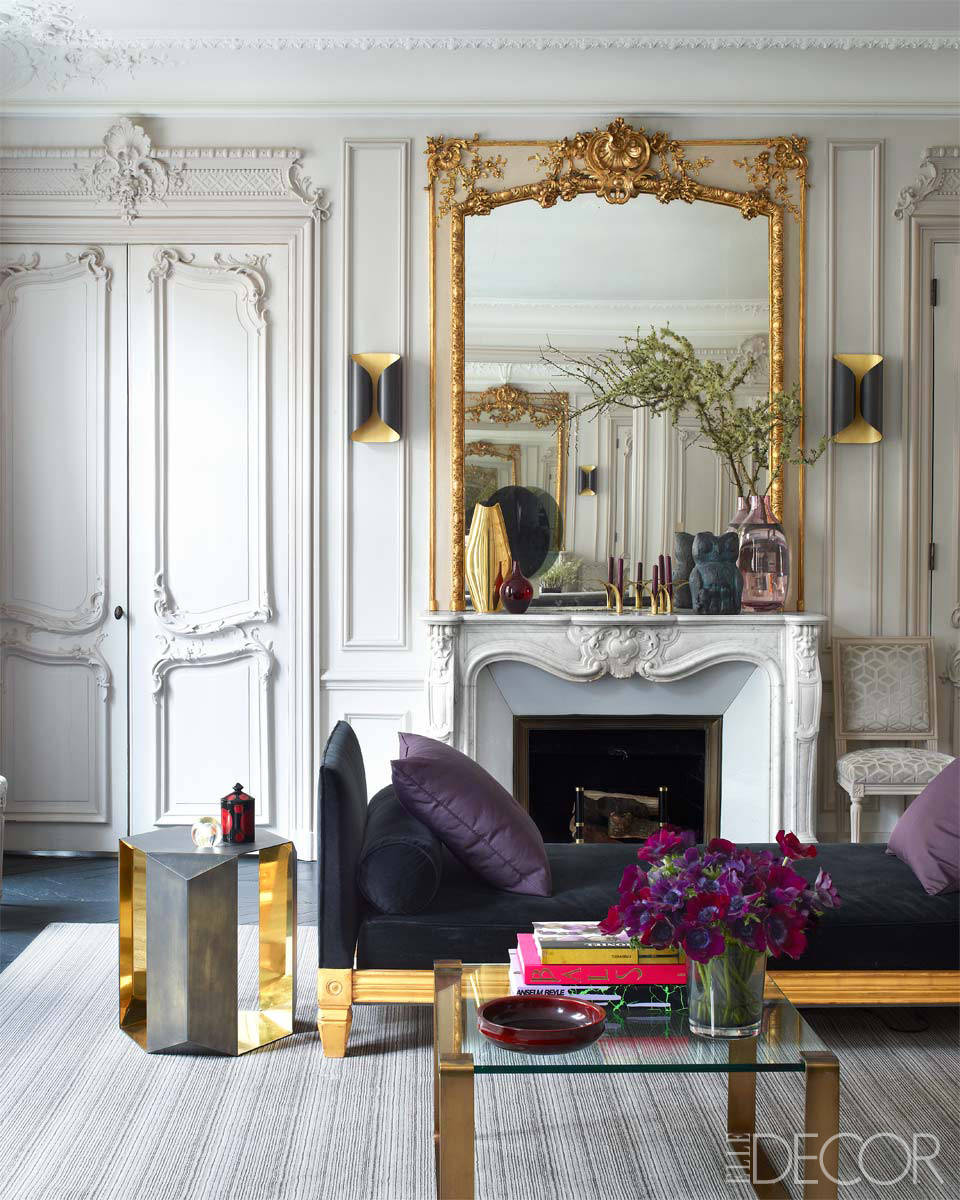 Rolling out a new rug in your room has so many advantages way beyond just keeping your feet warm or providing an colorful accessory. There are tons of tricks designers use to bring out a rooms full potential using a rug. Check out our insider tips from the pros:
Define Separate Areas
If your home has an open concept layout, use a rug to define separate areas in your home. For example, a large rug can define your living room area and visually separate it from your dining room or kitchen. If you are thinking of using more than one rug in a space, make sure not to use same sized rugs. This way, you can create a flow from one room to the next instead of visually cutting an open space in half.
Create Harmony
A rug can really add excitement and color to a space but it can also turn a lovely room into a disaster if not chose wisely. Make sure your rug completes your room and ties all the different pieces together. My newest buy, a fuzzy lime green sheepskin rug from Rug Center Online was the perfect accessory to my cream colored bedroom for summer. I tossed a few matching lime throw pillows and viola – an instant facelift! When choosing a color for your rug pick out hues from your wallpaper, furniture, or pillows and choose a rug in this color to create balance and harmony. If you find yourself stuck in a rut out of ideas, the perfect rug for any space is a durable sisal rug that looks great just about anywhere.
Hang it up as Art!
Who says you need to roll out a rug on the floor? If you come across a rare antique find, hang it up on your wall as a unique work of art. It's a great way to show off a beautiful find and brings out your creative side.
Experiment with Different Shapes
Before purchasing a rug, consider the grouping of your furniture. It may no always be in a square type formation, so consider rolling out a round or oval rug to better bind your room and furniture together. Round rugs work perfectly in places where design and furnishings are minimal, giving it an opportunity to show of its curvy shape and soften up some sharp edges in your space.