Home Tour: Exotic West Hollywood Villa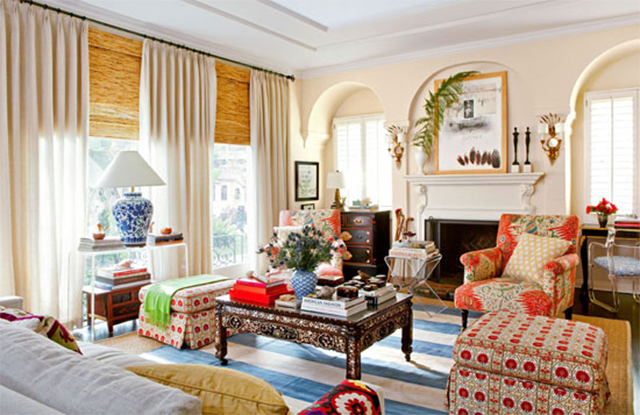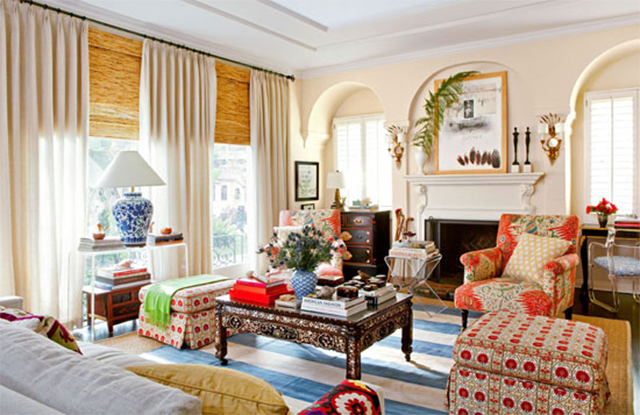 Talk about eye candy! Who knew, People en Español magazine editor Carmen Lopez had such an eye for style! Aside from being an editor for the Spanish version of People magazine, Carmen works part time as a decorator for family and friends. Given the lovely opportunity to tour her 1920s Spanish style home truly shows that there are gems hidden in California's rolling hills.
This fabulous, eclectic home is loaded with a little bit of everything. The homes architecture like the arched windows and trayed deco ceiling really add a Tuscan, Mediterranean backdrop to Carmen's furnishings. Inspired by textiles and decorative objects from her favorite travel destinations like Asia and Cuba, Carmen managed to give her home a wave of the exotic.
What I noticed right away about Carmen's home is that she doesn't seem to follow any particular trends. She allows her home to morph over time as she continues to collect pieces from her travels as well as keep to a budget. Designing a home like this doesn't happen over night – it takes years! This weekend aside from purchasing a new security system from OGS Group, I'm going to be doing a little collecting and bargaining myself as I'm off to my city's summer antique fair – wish me luck!
In Carmen's home, some of the floors are made from exotic ebony and the ceilings are even painted blue for a refreshing, and soothing atmosphere. I love how she stays far away from futuristic furnishings or any kind of minimalism and truly decorates with what she loves – relaxed pieces that all seem to tell some kind of story. From the traditionally upholstered furniture, suzani throws, and fabrics with Indian motifs, what is there not to love about this well-traveled home?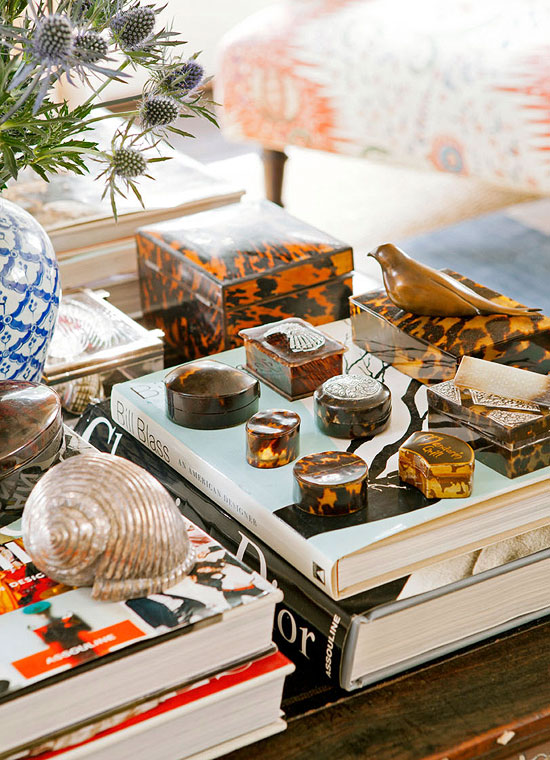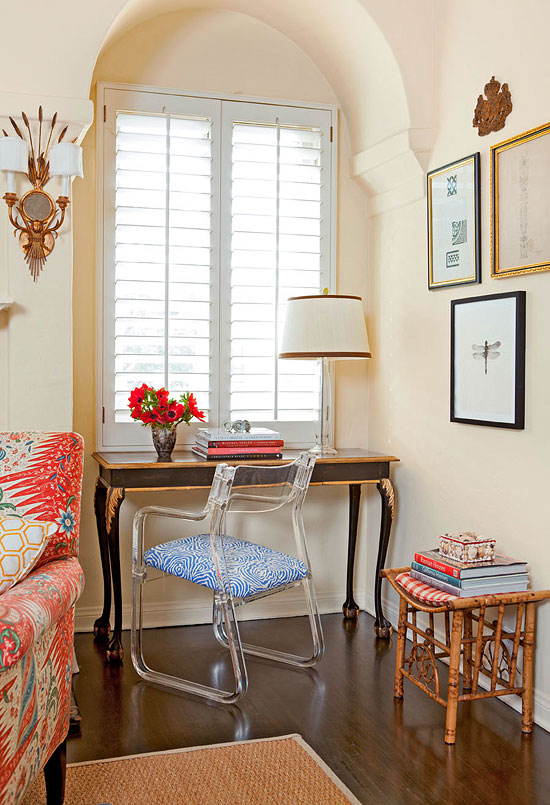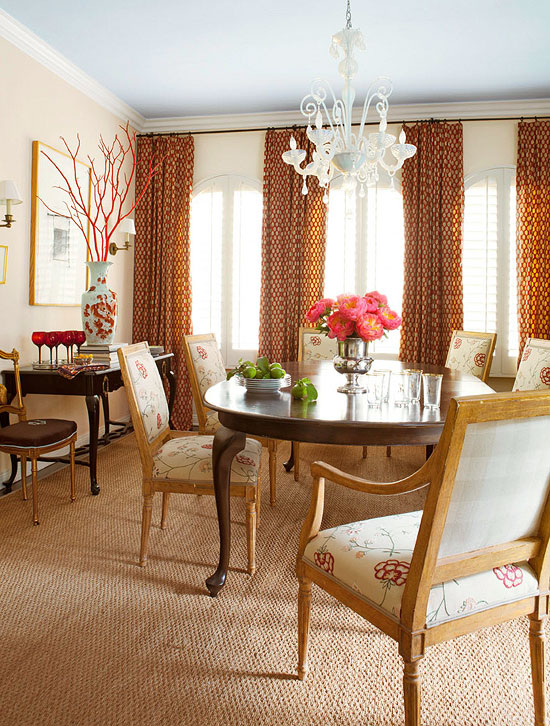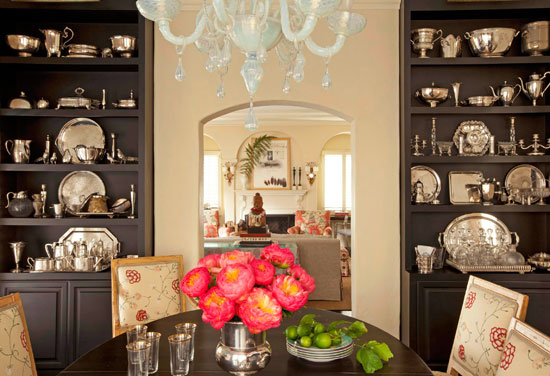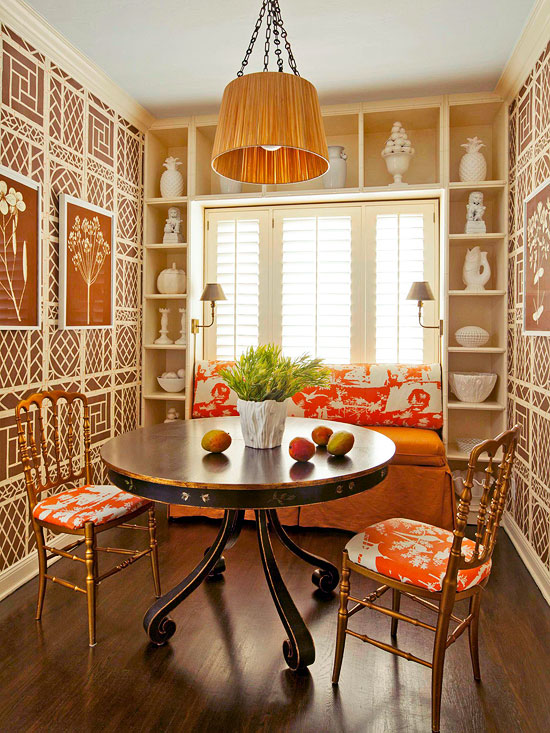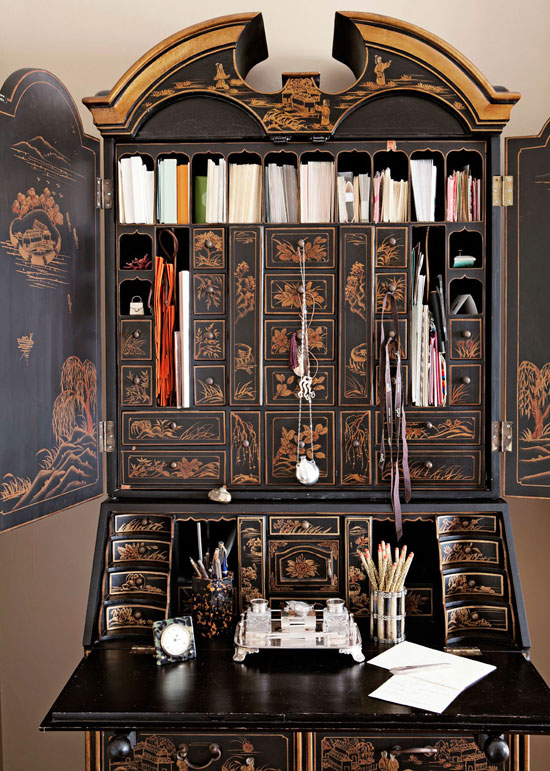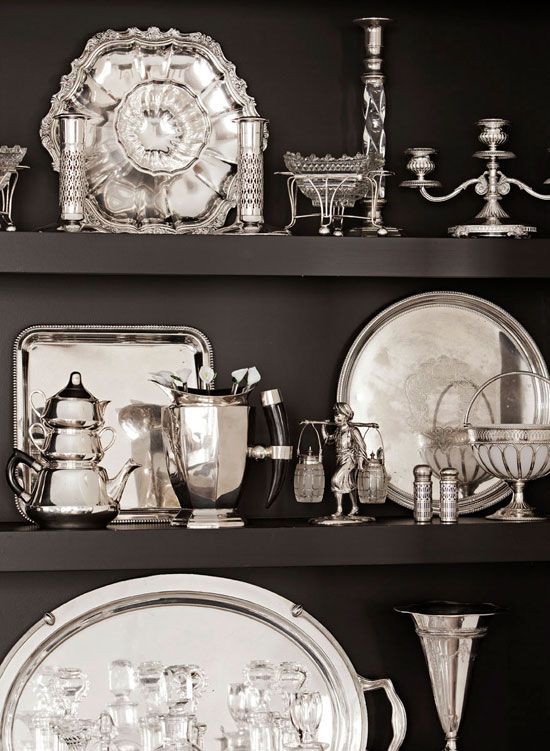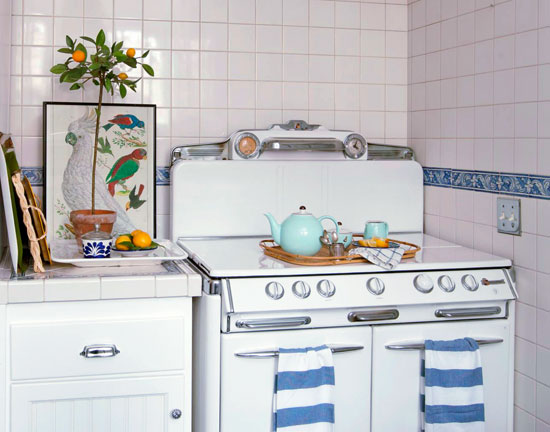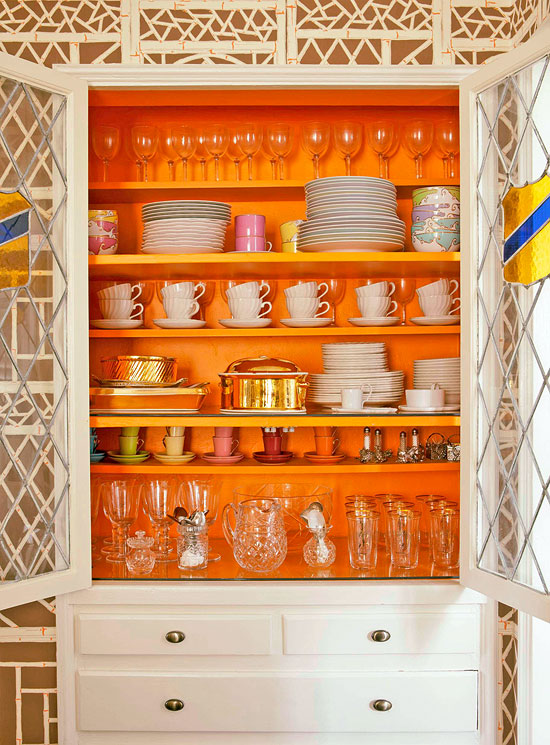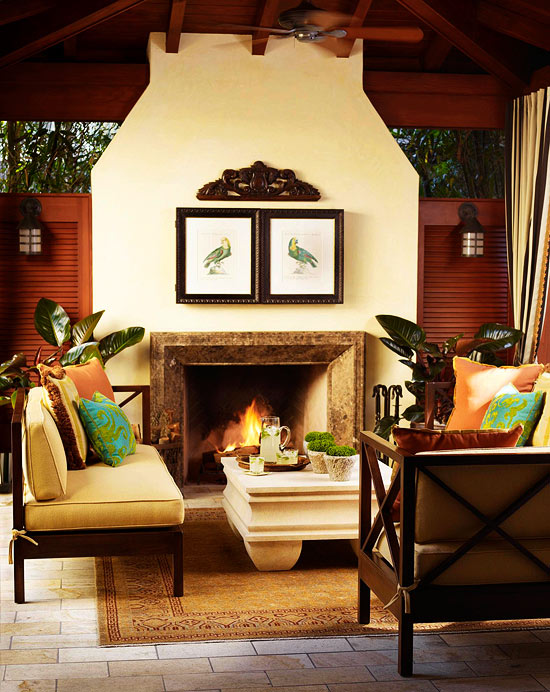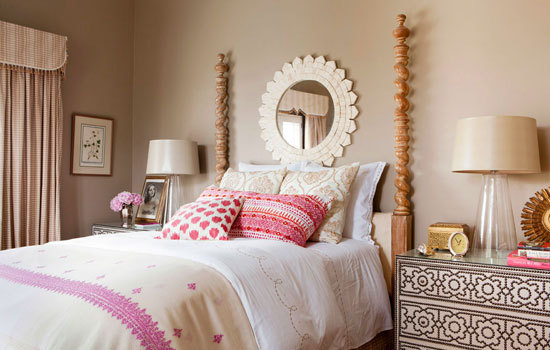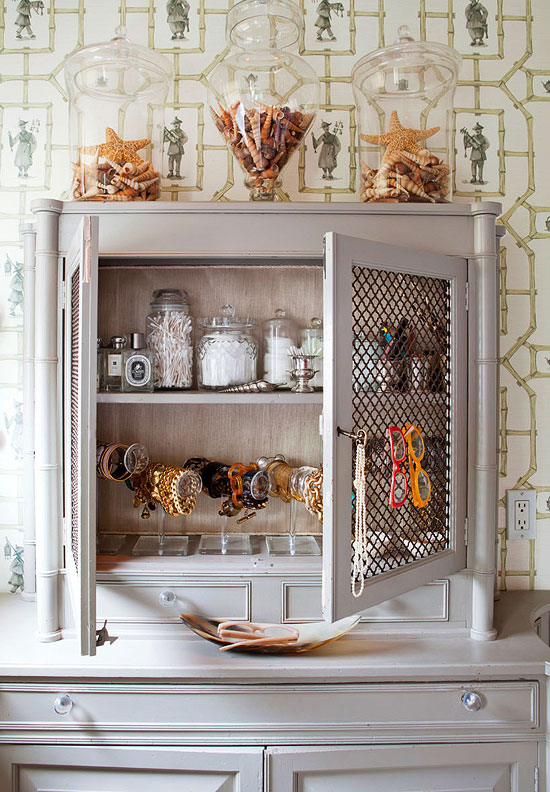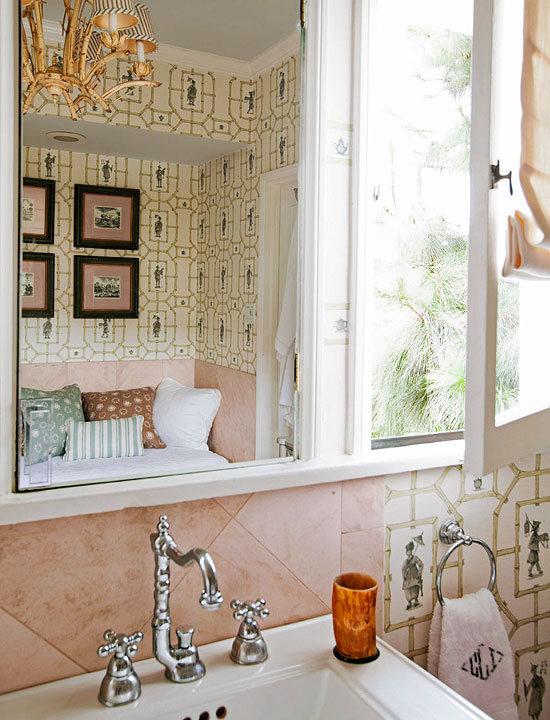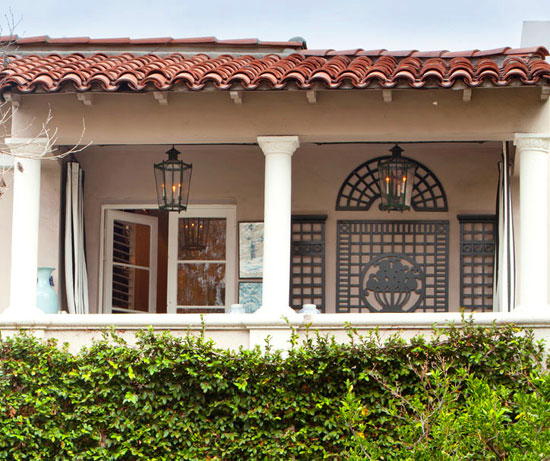 Traditional Home