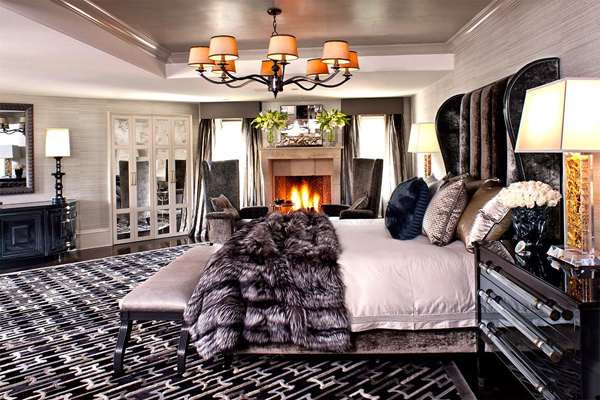 Jeff Andrews, the interior designer behind the Kardashian klan is now in our spotlight, and we love his work more...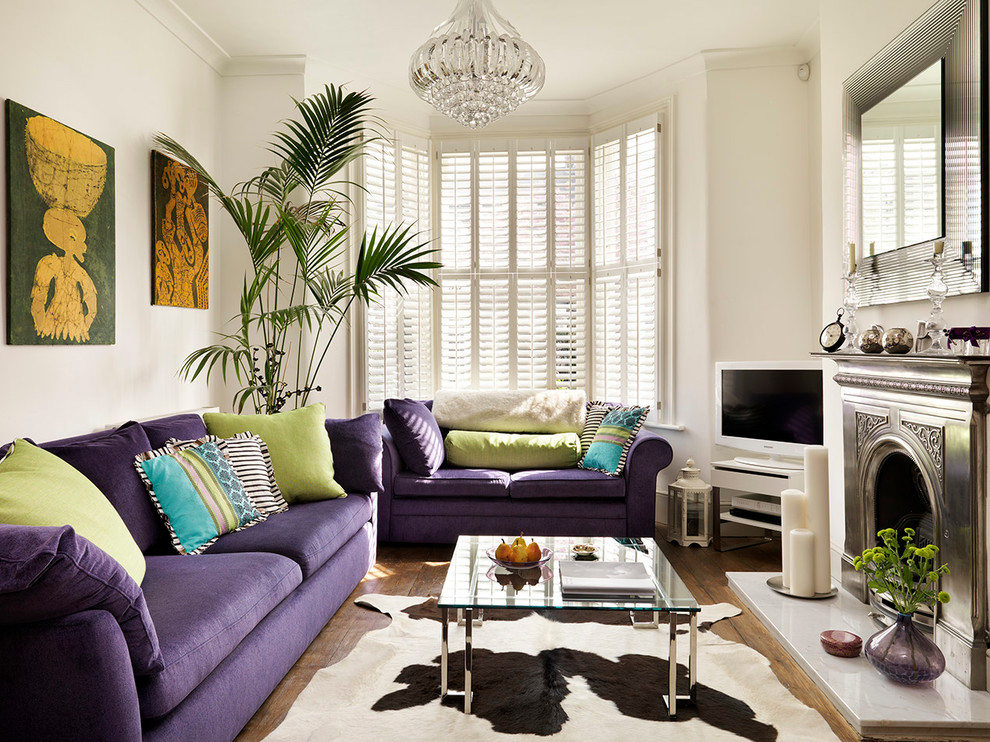 Living eco friendly isn't that hard as it may seem. Making a few slight changes at home can make a...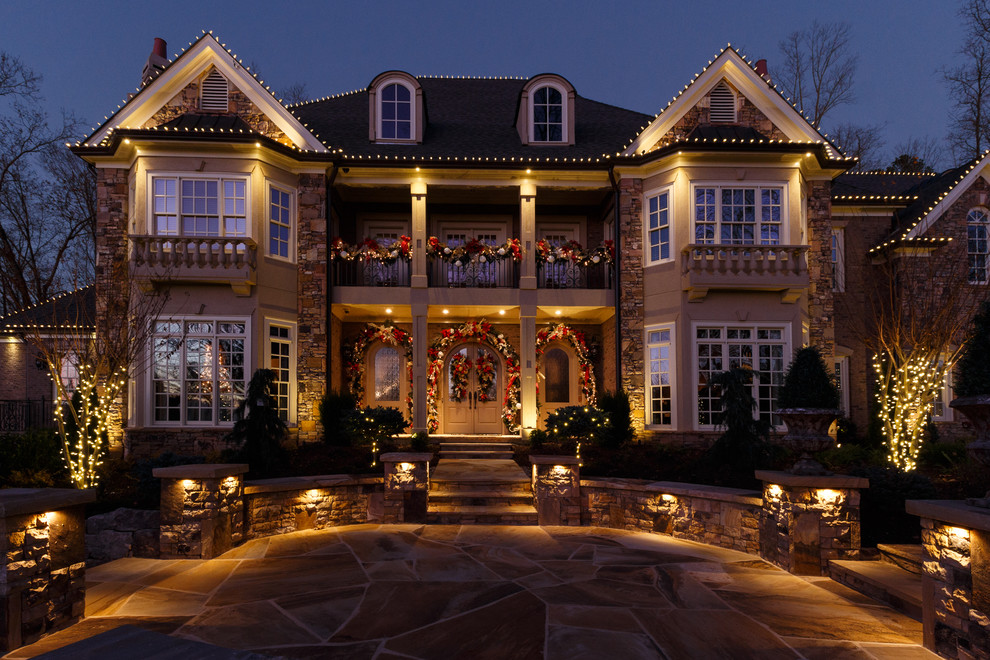 Twinkle lights have been voted as the most favorite Christmas decoration of the season. These festive lights are a staple...
Load more posts
SEARCH
COLLABORATE WITH ME!

→ ADVERTISING
→ PRODUCT REVIEWS
→ GUEST FEATURES

CONTACT ME HERE

Find LED Bulbs and Interior Decorating Products on DHgate.com