Enter to Win! Spring Decorating Pinterest Competition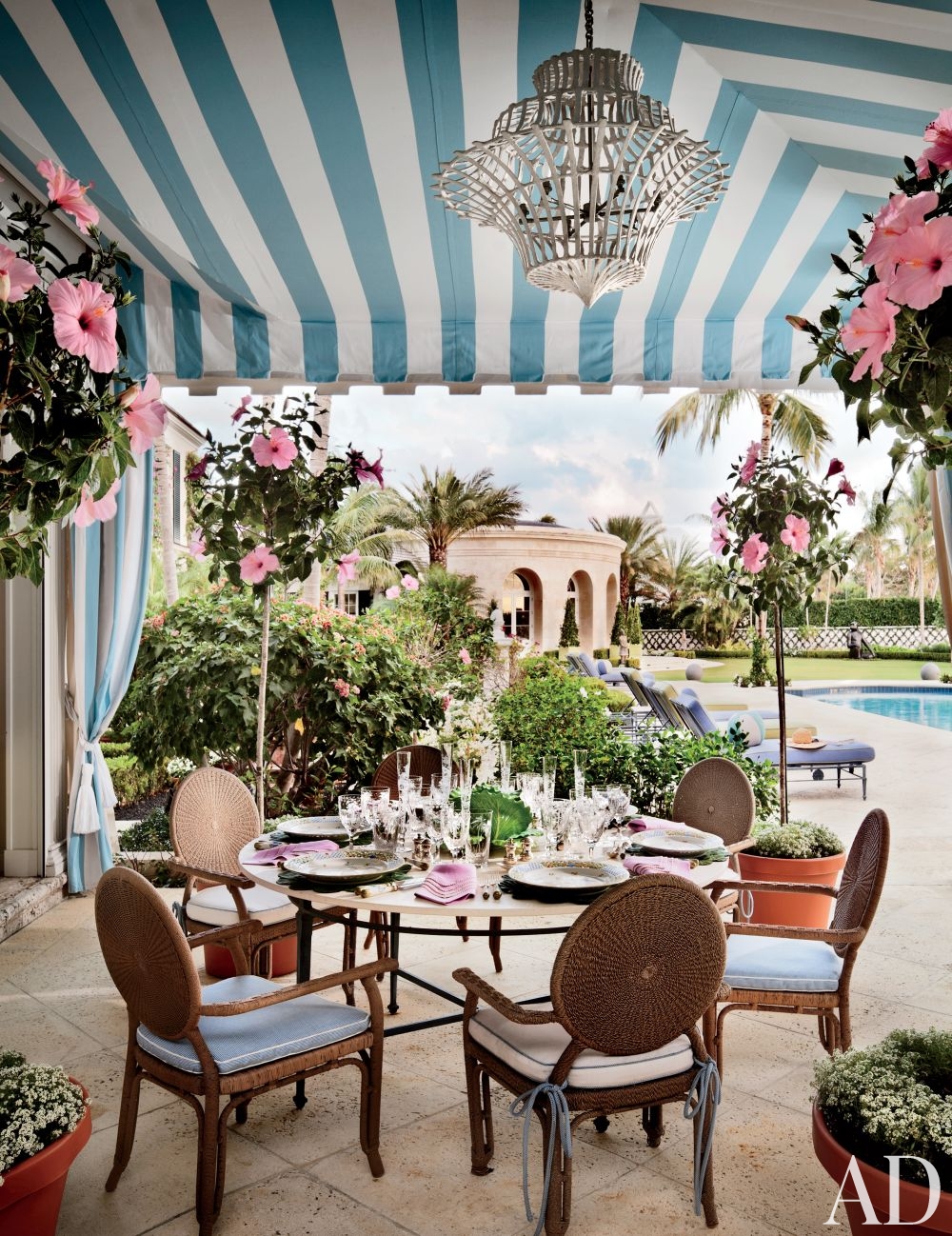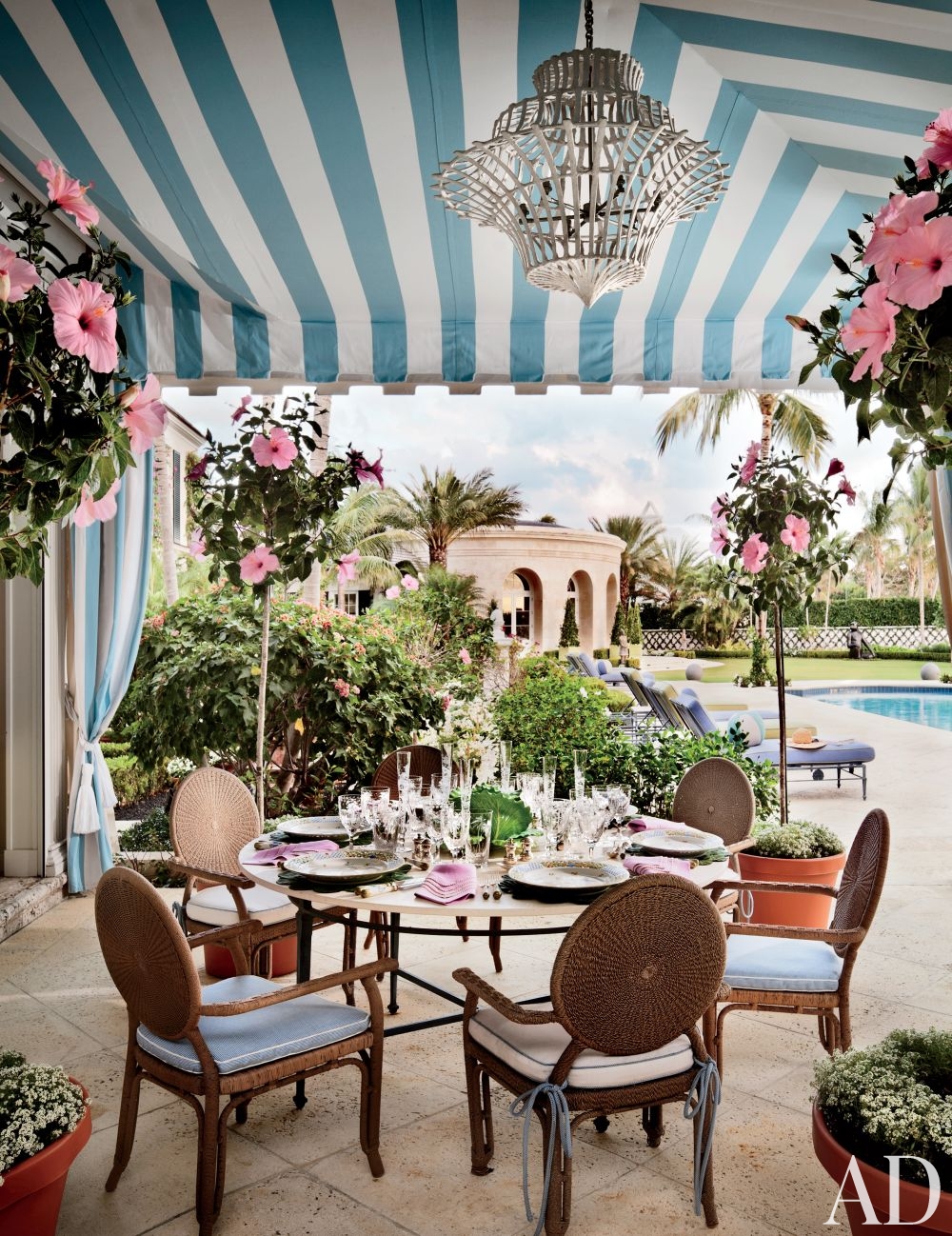 Spring is officially here, making it the perfect time to makeover your home and jump into some of 2014's most stylish decorating trends. From luxurious jewel tones, to mosaic floors, floral prints, and dark, moody walls, there is definitely something for every home this season. Since I know how much we are all obsessed Pinterest and can spend hours skimming through gorgeous decorating photos, we've decided to team up with FADS furniture store to do a fun Pinterest contest this spring to win a £100 FADS voucher!!
Entering is EASY:
Create a Pinterest board for any room in your home (or your whole house!) titled #FADSSpringRestyle and include a collection of photos that inspire you – no decorating rules here! Include anything you like and create your own, unique style.
* Make sure to include at least one photo from the FADS online store, follow them on Pinterest here, and then share a link to your board below in the comments.
I've gathered up some gorgeous photos that will help inspire your own board and get you started. Feel free to use them if you like!