Patio Perfection: Get Your Patio Ready for Spring and Summer!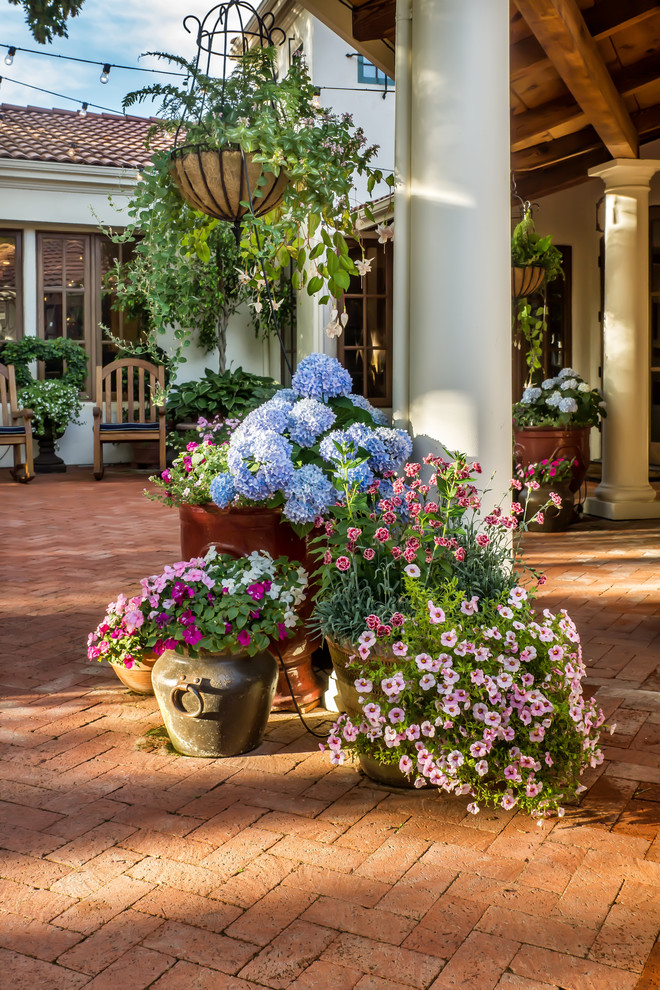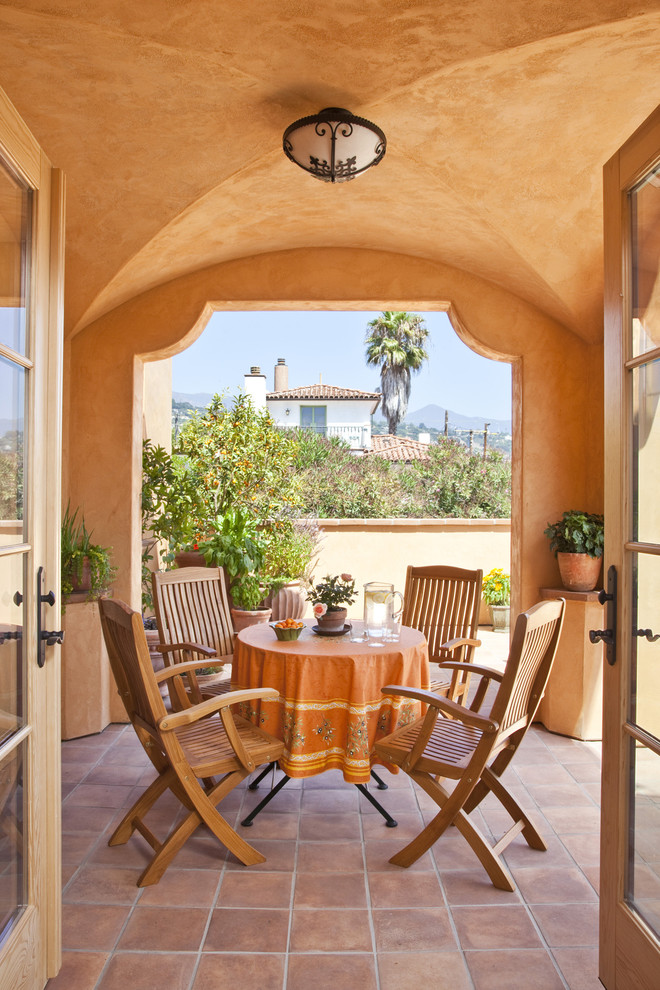 While there may seem to be no end to the winter weather, believe it or not the summer will be here before we know it! That leaves us just a few short months to get our gardens and patios in tip-top shape, ready for all the fun barbeques and parties to come!
Transforming your outdoor space isn't as hard as it looks. Follow these easy steps to help you on your way:
Start From the Bottom: Retile Your Patio
Our patios have to withstand some harsh conditions and, as a result, they can start to look a little tired with time. If you have dirty, cracked or smashed patio stones, it's time to replace them.
Instead of replacing only the damaged ones, create a seamless look to your patio and revamp the whole garden with new tiles. Companies like TactTiles have great patio tiles that are durable and also look beautiful. I personally love the look of a darker tile as it seems to last longer and doesn't show off stains and dirt that easily.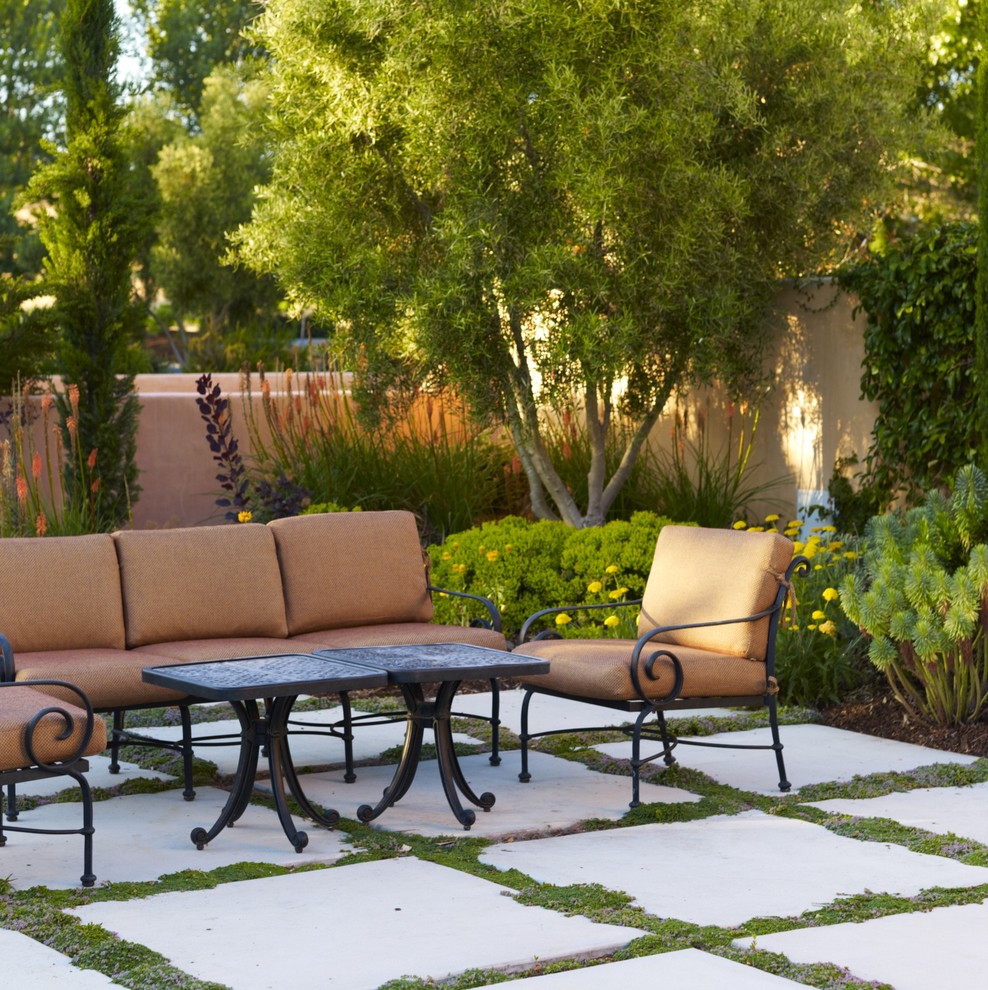 JGS Designs
Play with Colors: Repaint Your Shed and Fence
Fences and sheds are one of the worst areas of the garden for looking tired and untidy. A simple way of rejuvenating them is by painting them. Red and brown are the most popular hues, but try experimenting with something different like a nice deep violet color like Cuprinol Summer Damson from B&Q. This is the perfect way to implement Pantone's color of the year, vibrant violet.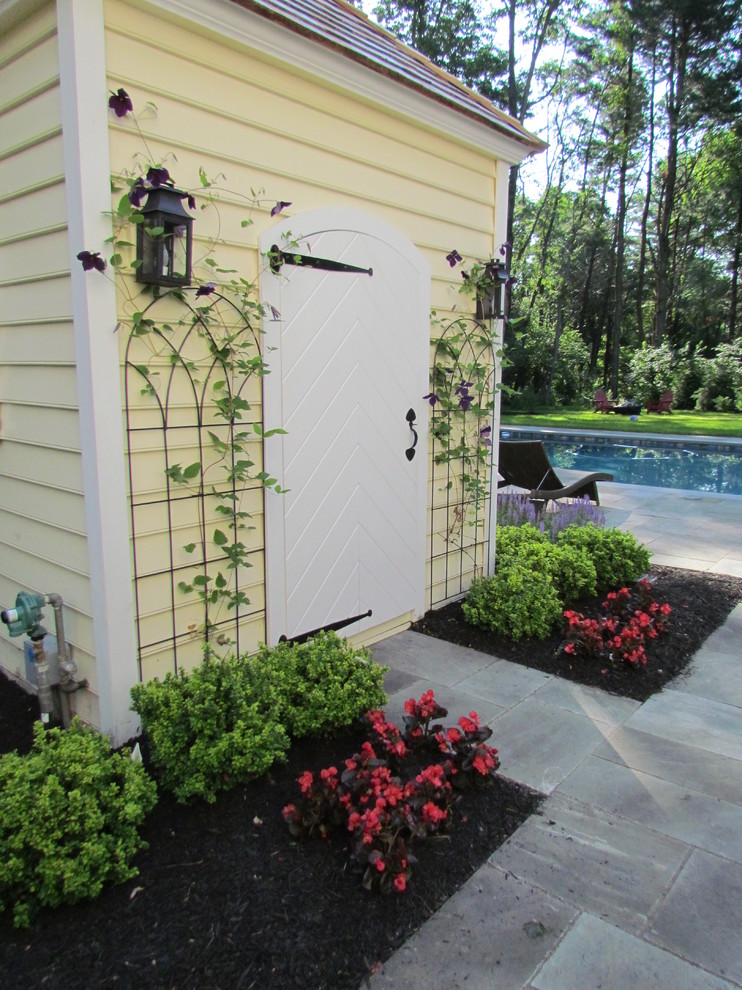 Harmony Design Group
Be Your own Handyman: Repair and Clean Up
Rickety furniture, falling down fences and smashed plant pots will have your garden looking more like a dumping ground than an enviable sun trap. Clear your garden of all junk and litter, before finally getting around to those essential garden repairs.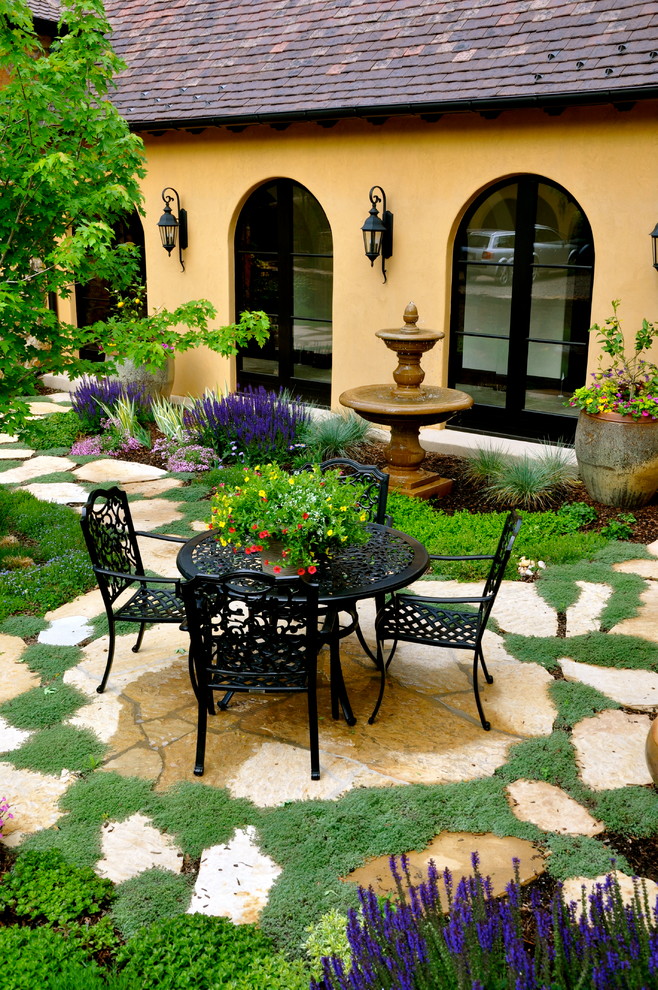 Design Scapes Colorado
Spruce Up: Purchase New Blooms
Unfortunately, colder temperatures can damage and even kill our plants. When the spring rolls around, you'll need to invest in some new plants to set your garden flourishing again. Choose colours that will complement each other make sure to check out a garden guide to when you should be planting.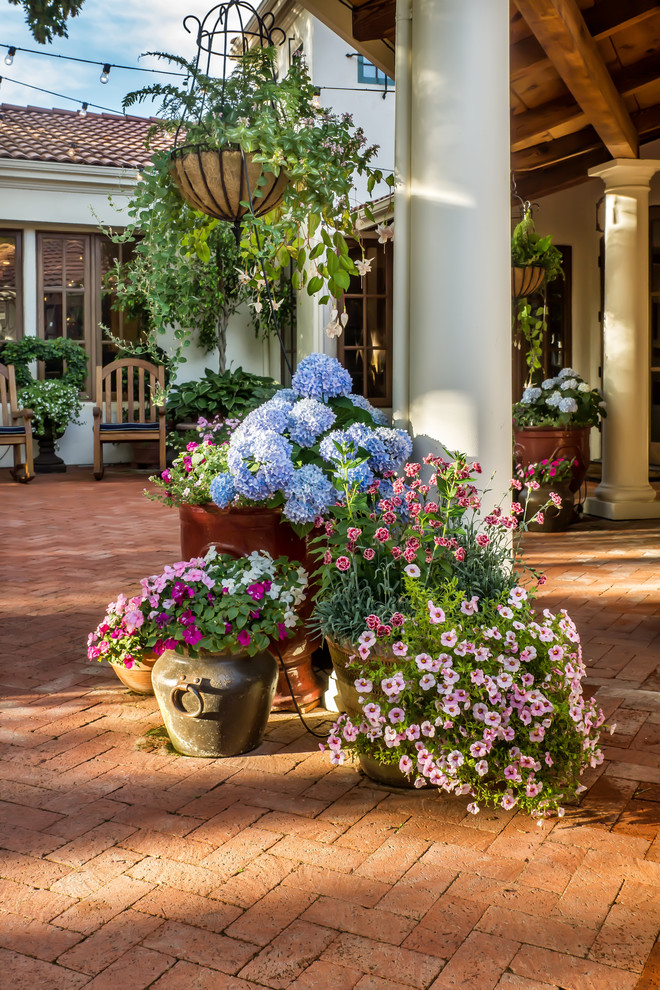 Casa Smith Designs
Get Cleaning: Give Furniture a Good Scrub
The weather can be unpredictable so make sure you're ready for any unforeseen sunny spells and clean your furniture now. Using a gentle detergent, remove any dirt and debris from your furniture and store it away in a shed or outbuilding. If you have outdoor wicker patio furniture, a good spray with the power wash will get rid of any dirt, dust, and leaves trapped in the furniture. If you don't have an outdoor storage space, invest in some plastic covers. This way, you can keep your furniture clean and when the summer sun arrives, give them a quick wipe down and you're good to go!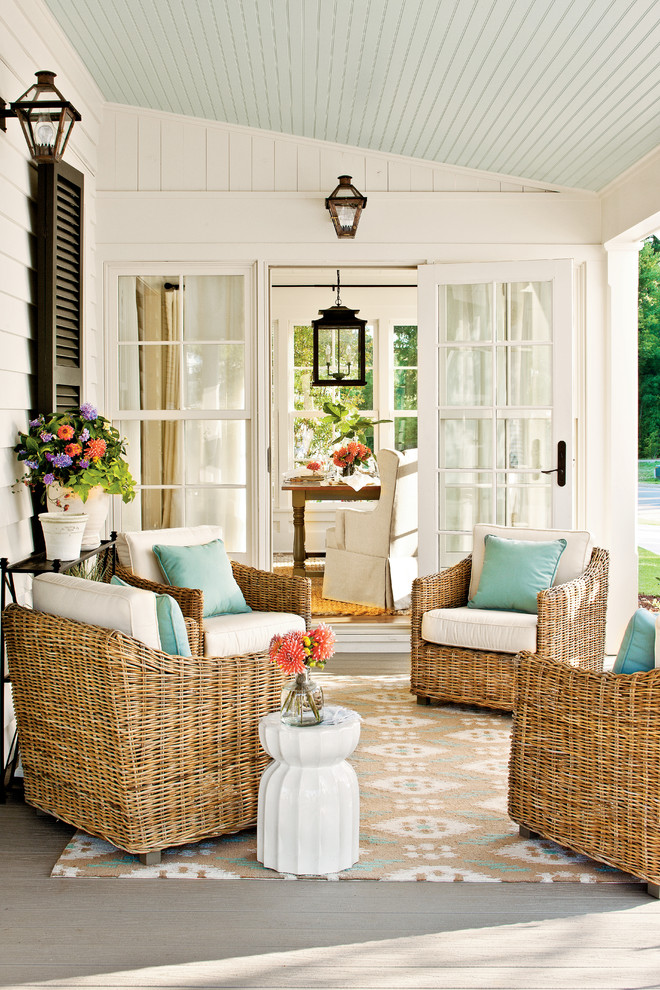 Historical Concepts