Get the Look: Remake these Top 10 Designer Bedrooms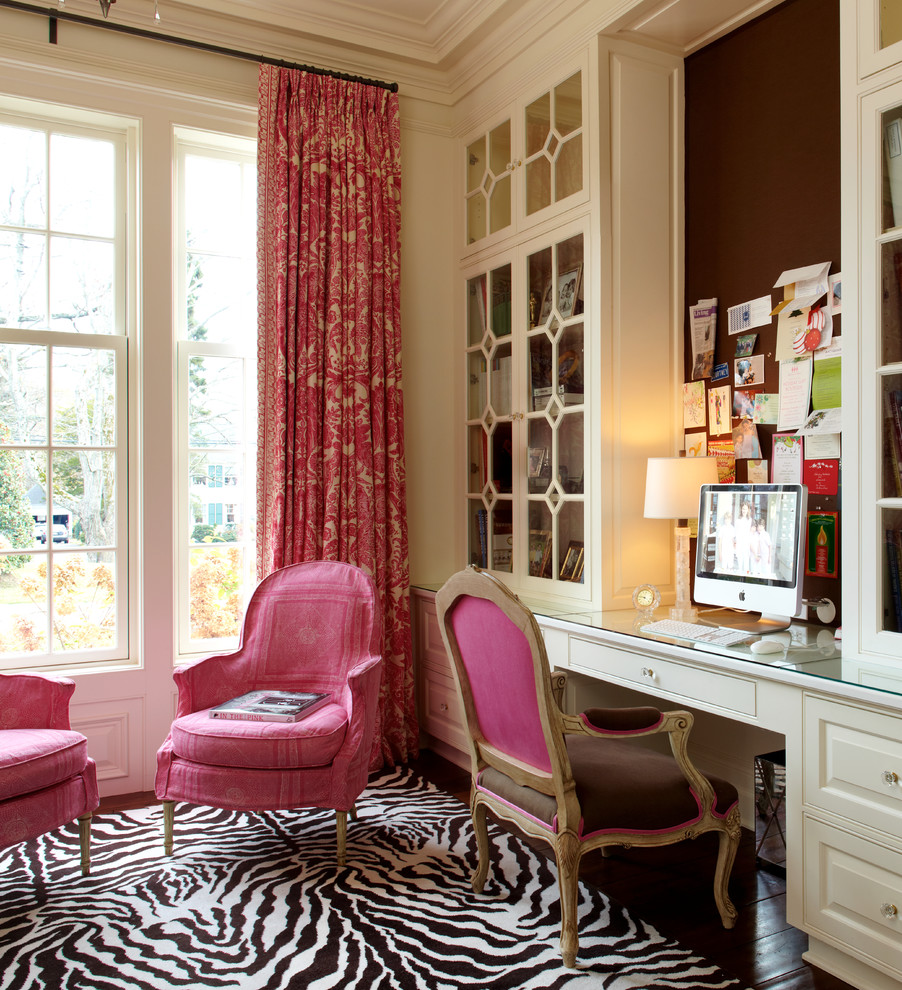 The biggest mistake a homeowner can make? Not paying enough attention to their bedroom! Just because it won't be visible to your guests, doesn't mean you shouldn't make your bedroom just as glamorous as your living room or kitchen. Revive your bedroom this season like the pros from Elle Décor and House Beautiful and make it personalized, glamorous, and oh-so comfortable:
Personalize it – Make your bedroom an expression of your personality and load it up with your favourite art, colors, fabrics, and materials.
Focus on Details – Pile up your bed with luxurious pillows with dangling tassels, trim, and jewels for a hint of glitz and glam. Add a stylish trim to your curtains, and tie them back with large curtain tiebacks with tassels
Go Bold – Add a juicy punch of color and experiment with your favourite hues such as a vivid pink for furniture, curtains, and accessories
Experiment with Materials – Mirrored furniture sure looks classy, but don't forget about classic woods and finishes like cherry, walnut, teak and oak like from Oak Furniture Company
Make it Comfortable – Load up your bed with a down comforter, plush pillows, and a sumptuous fur throw blanket folded up at the foot of the bed

Bruce Kadding Interior Design

Wright Building Company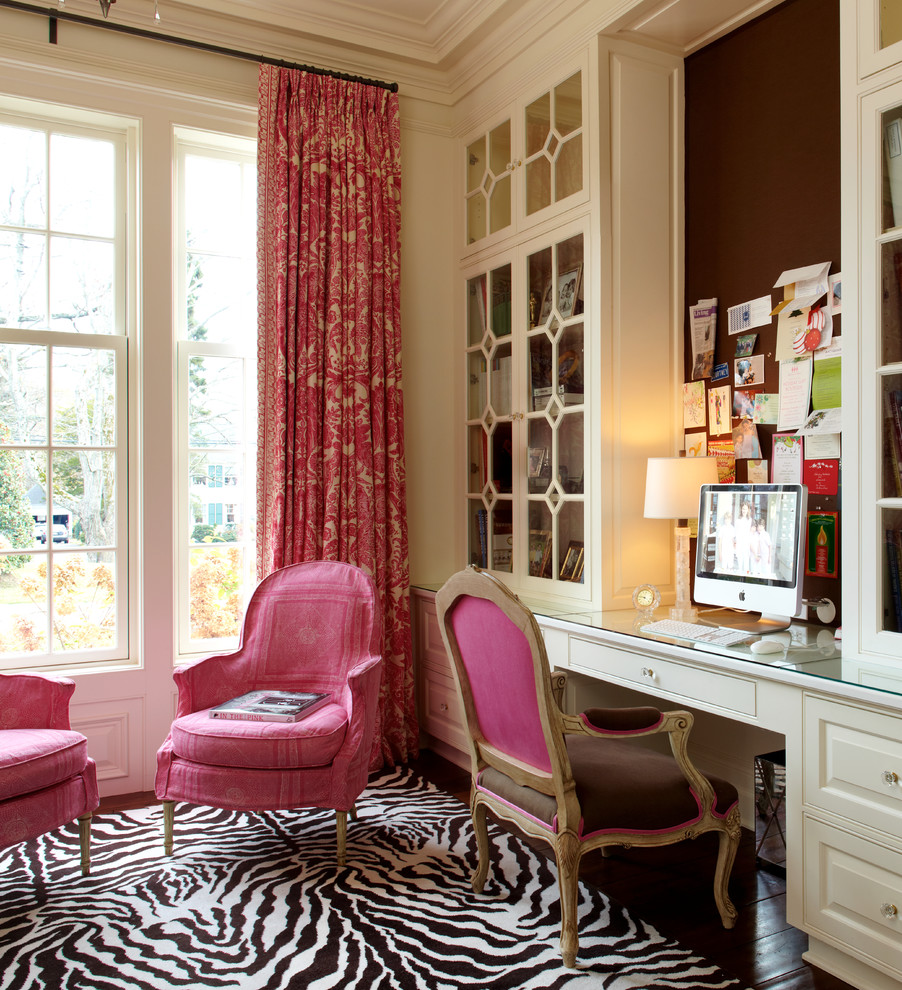 Wright Building Company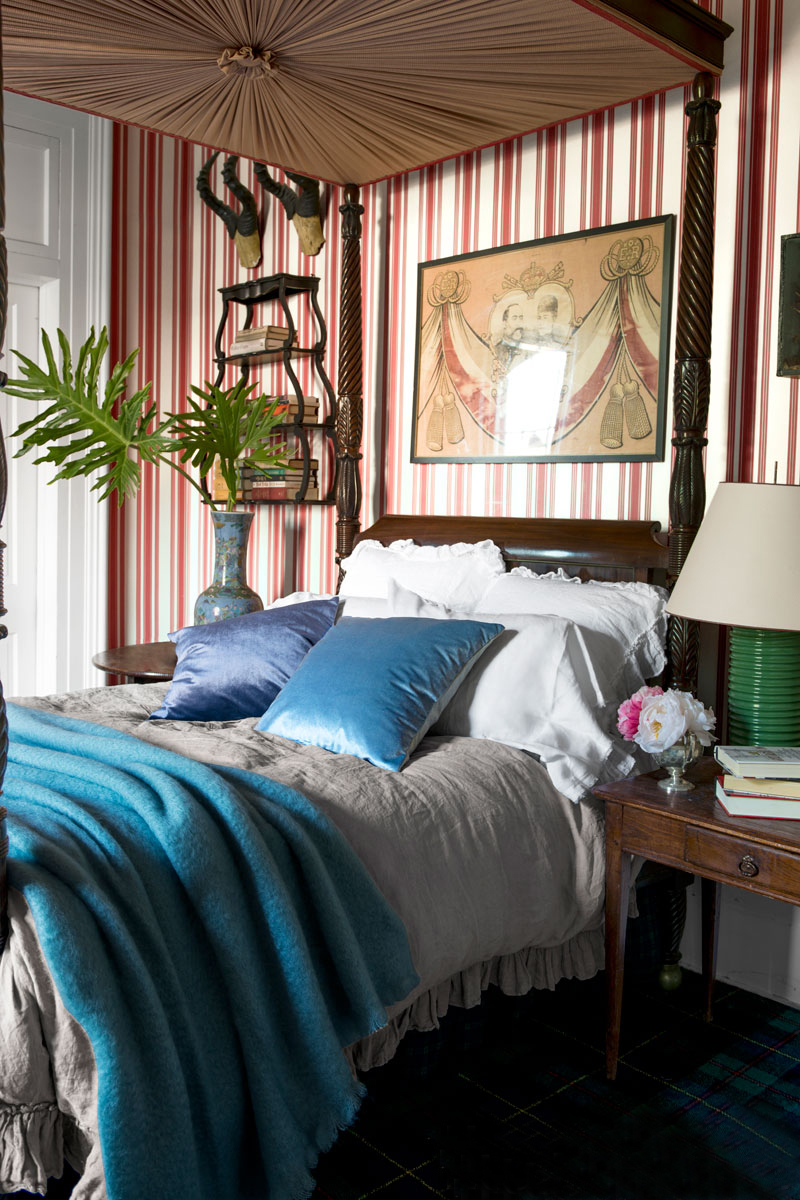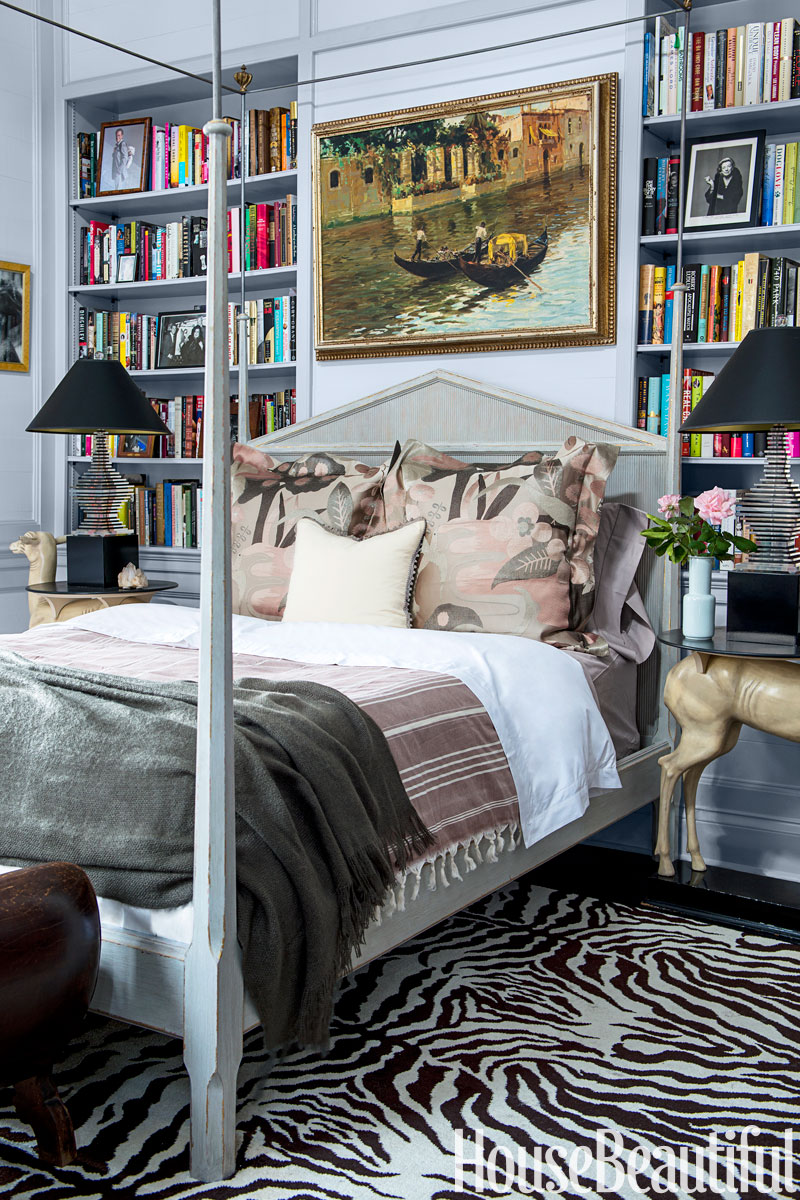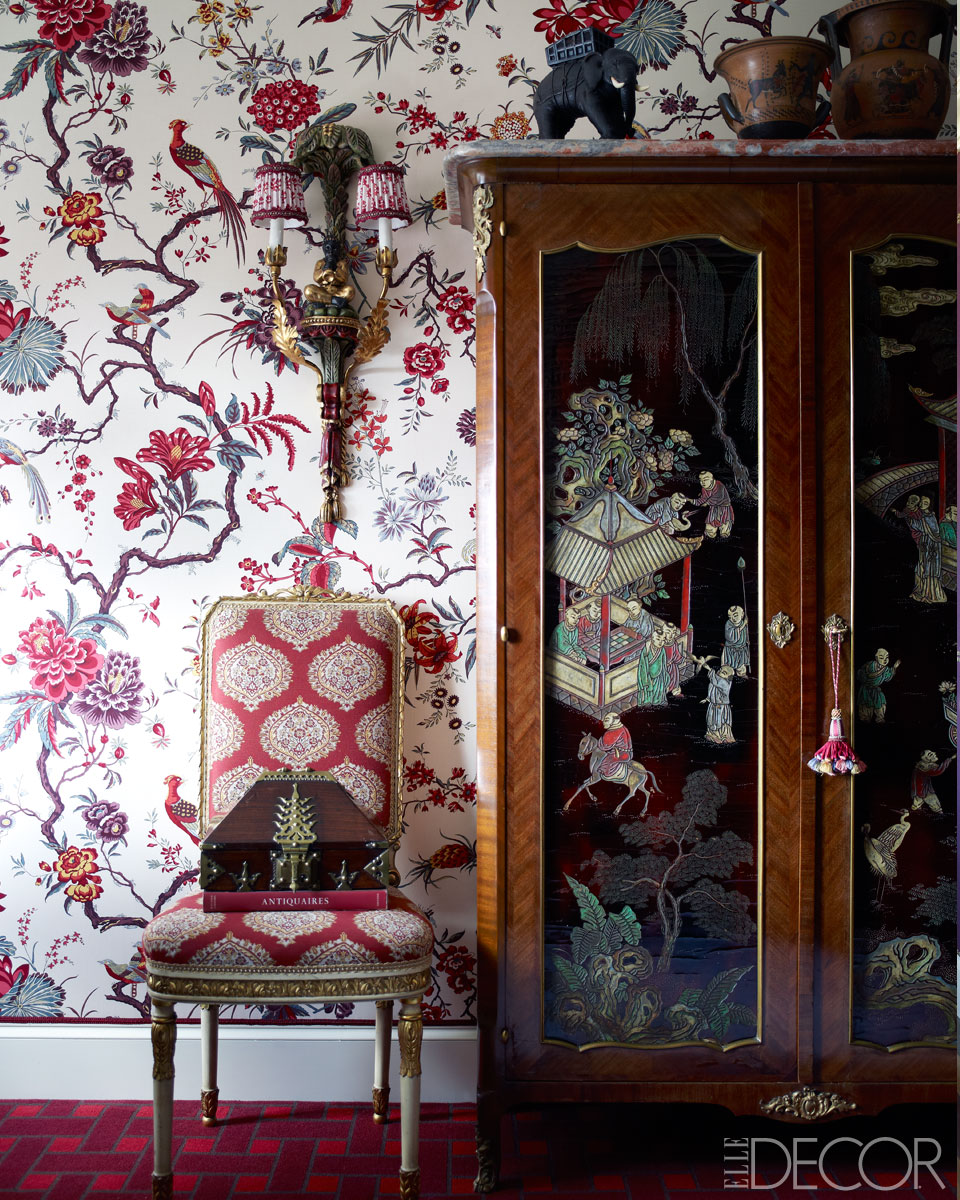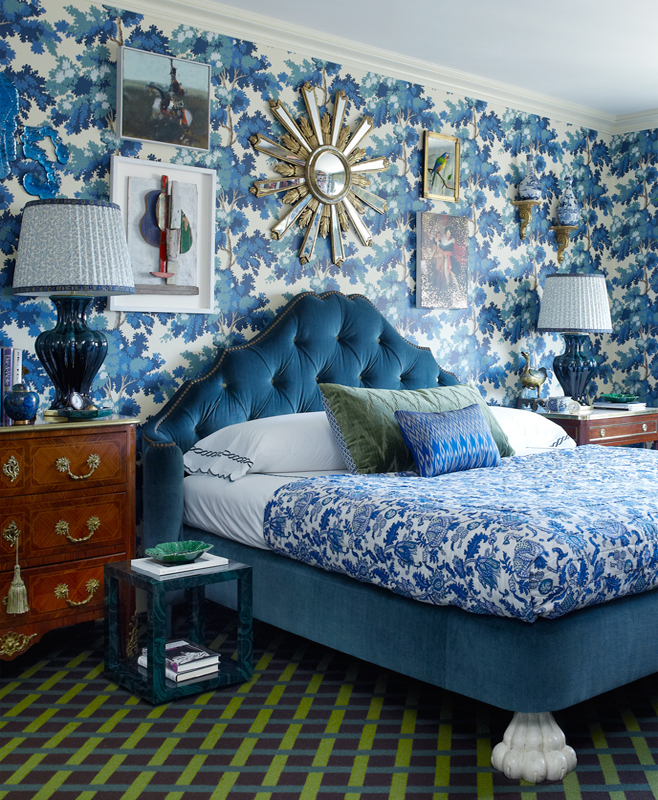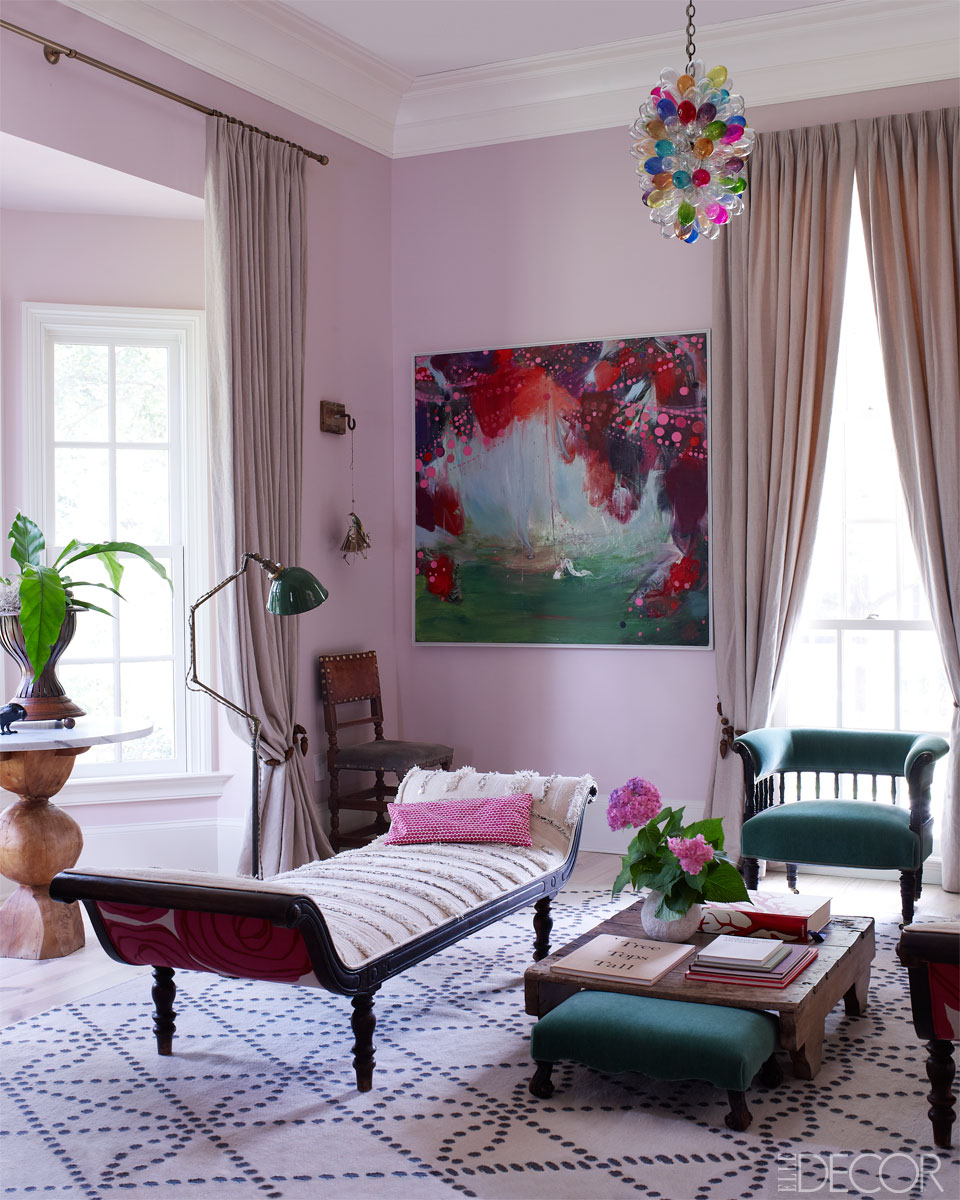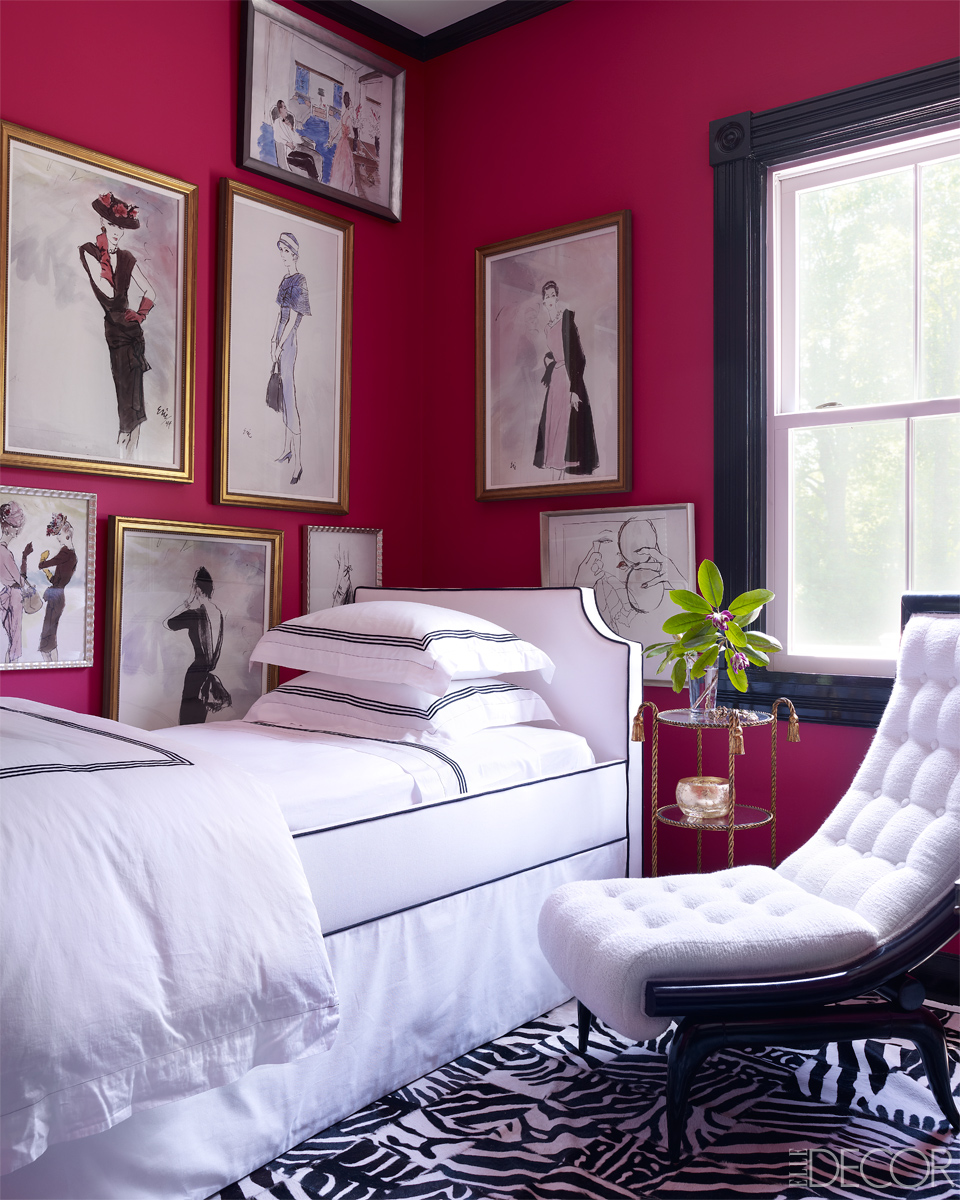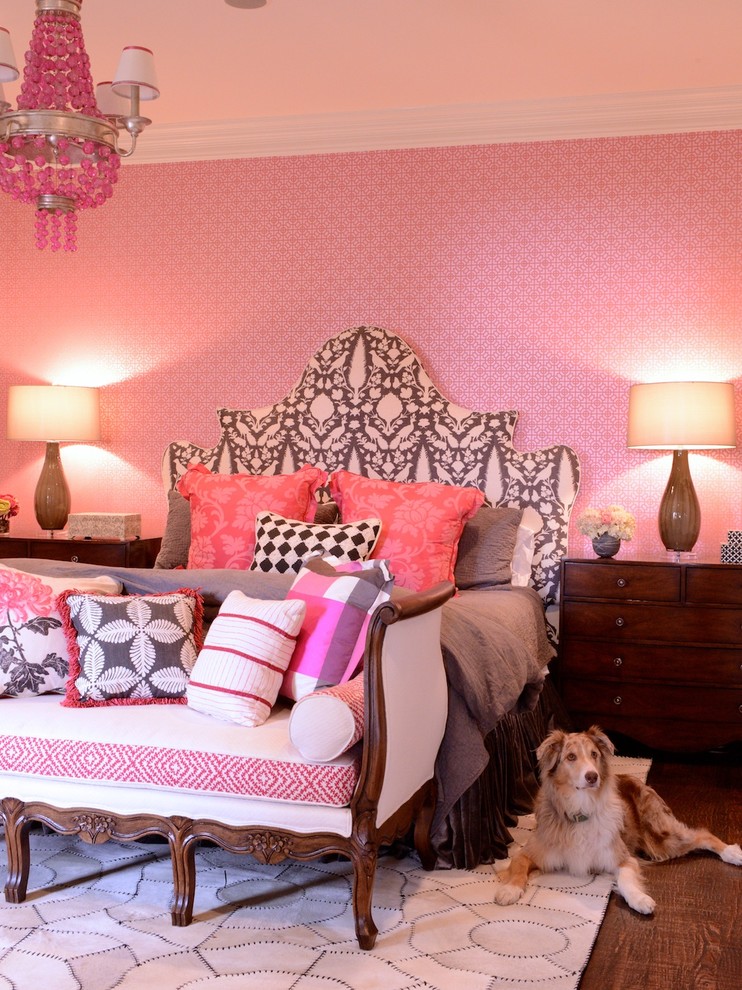 Kim Armstrong