Design a Garage Addition to Store Your Motorcycle Year-Round!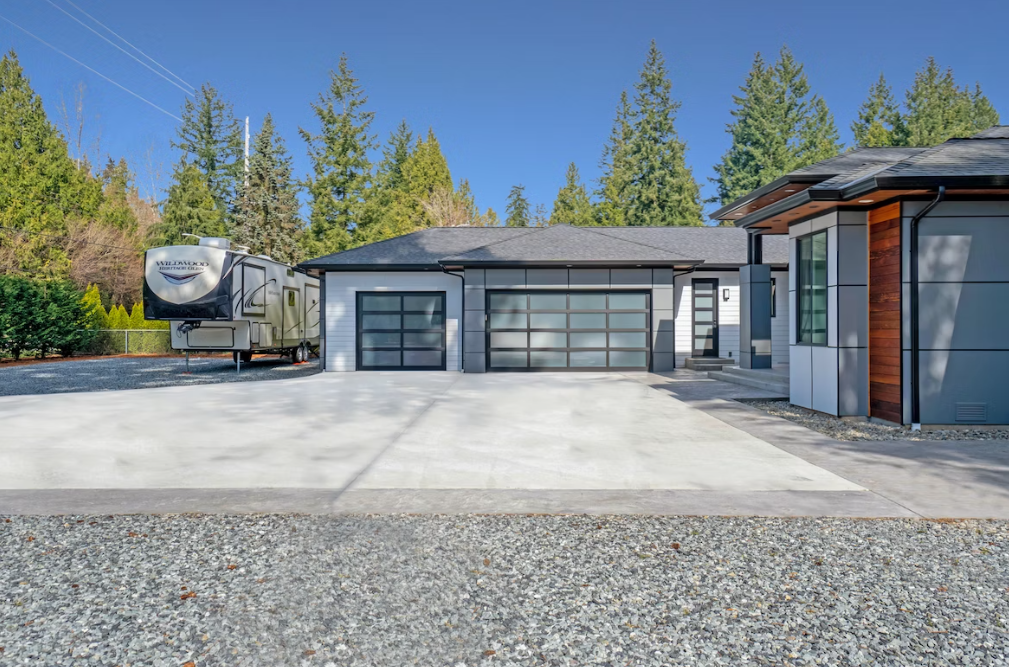 The best home addition adds utility you care about and need; for motorcyclists, that means a garage that suits their bike, not a car, truck, or SUV!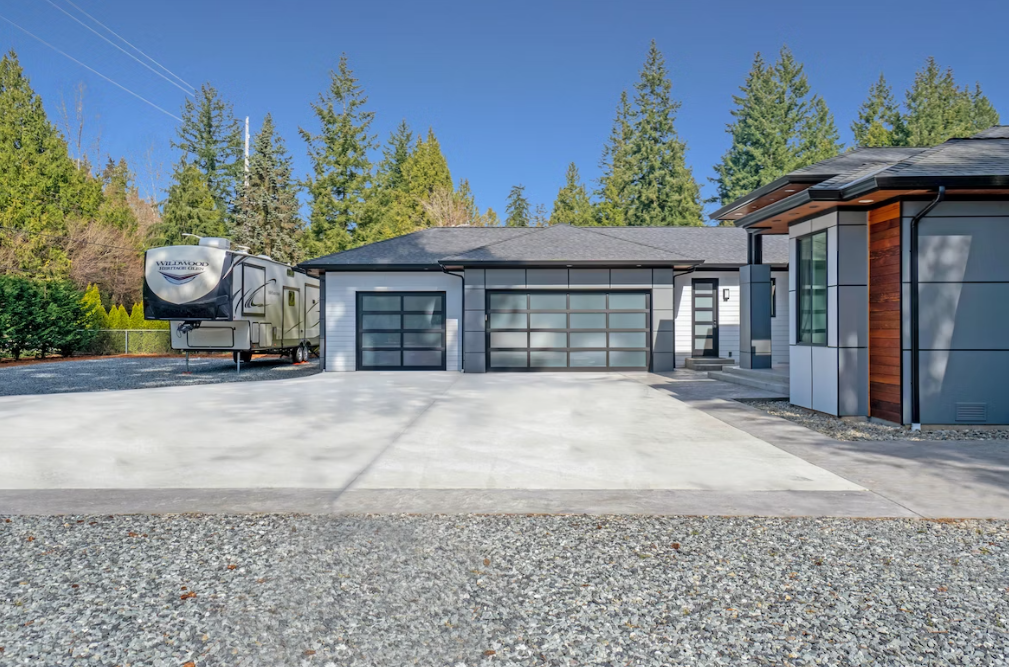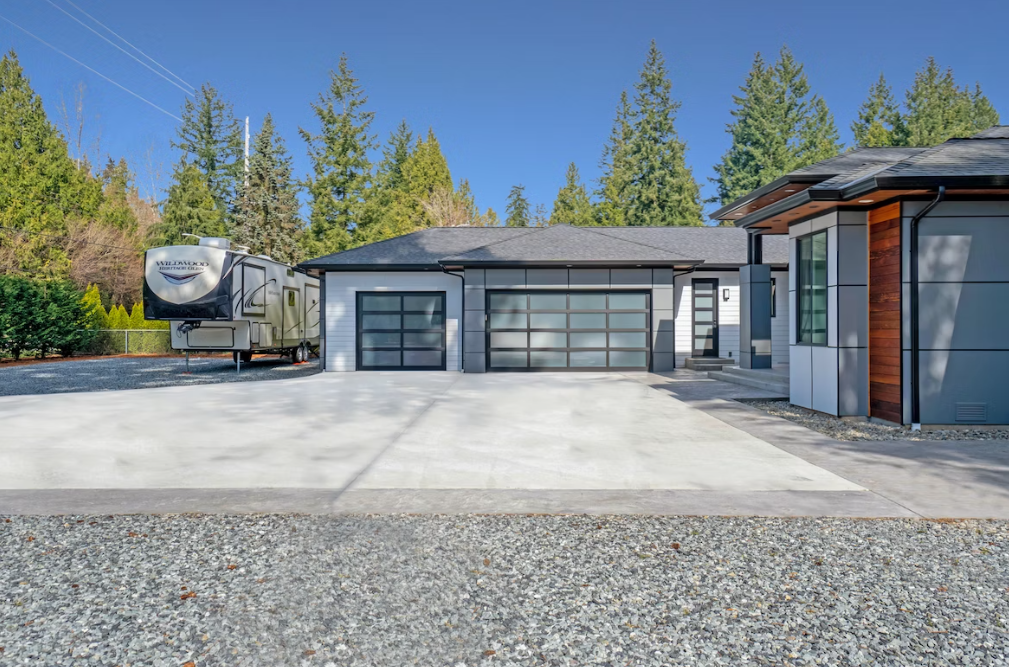 Here's how to design a garage addition that keeps your motorcycle safe and dry year-round.
Plan Ahead to Hire the Best
Plan your project in advance because certain months of the year prove much busier than others for home improvement professionals. According to Houzz, project leads spike in June by 58% annually, so you'd probably have a tough time finding a professional builder during that month.
Doing It Yourself
You can avoid the wait for a general contractor if you build the motorcycle garage yourself. This requires a significant time commitment, though, and 71% of motorcycle owners work. The retired 24% might have the available time, but they may not have the skills. Building a home addition requires the same skills as building a house. Consider your skill set honestly before attempting this.
Design Your Garage for Your Vehicles
Do you own one motorcycle or a few of these fuel-efficient modes of transportation? If you also own a car, truck, or SUV, you'll need to plan for parking it, too. Making space for more than one vehicle doesn't necessarily mean building a two-car garage. If you only own a motorbike or an auto and a bike, you can build a one-car garage and fit it all into the room.
Organizing Your Space
Perhaps your home already has a garage, but you want to designate an area within it for your motorbike. Consider a raised platform for parking it during winter, so it doesn't take up floor space. Another option involves suspending it from the wall, such as you would hang a touring bike or mountain bike.
If you want to construct the garage as a showplace for a bike collection, design it with floor parking in mind. Build a garage the right size for parking two full-size SUVs, and you'll end up with plenty of space for about eight bikes. Designate one side of the garage for parking them. That leaves you with the rest of the space for a workbench, tool display, and a work area for motorcycle maintenance.
Designing a Good-Looking Garage
A gorgeous garage doesn't have to cost a lot. Forget the cement floor that will crumble quickly or crack. Instead, cover the subfloor with snap-together polypropylene flooring or a polyaspartic floor coating. Either option looks great and provides a lasting surface.
Install shelving, so you have a spot for everything you need to store. Colorful bins on shelves mean you have a place to toss washers, screws, and other small items, so they're organized and easy to grab when you need them.
Place electrical outlets every 36 inches because nothing ruins a space more than extension cords on the floor and dangling from the ceiling. This saves you from needing to move a bike close to your one outlet every time you need to work on it.
Providing Yourself Ample Storage Space
Whether you build a new garage or revamp an existing one, consider a side-mounted garage opener. Called a jackshaft garage door opener, this type of opener requires little space and installs on the wall adjacent to the door. That frees up all of the garage's ceiling space for storage. Install suspended shelves there to store items you rarely need to access, such as a Christmas tree or seasonal decorations. This option works exceedingly well for condos or townhomes with a garage but no attic.
Cabinets also offer a storage spot for items you want to be hidden from view, such as power tools or chemicals. At one end of the cabinet wall, install a half cabinet, with the top of the cabinet flush with the rest of it. That opens a space under the half cabinet for storage of items that won't fit anywhere else, such as a lawn mower or an air compressor.
Enjoy your design and building process. Your garage should serve your needs, so skip the pre-fab options and make it your own.