How to Decorate a Small House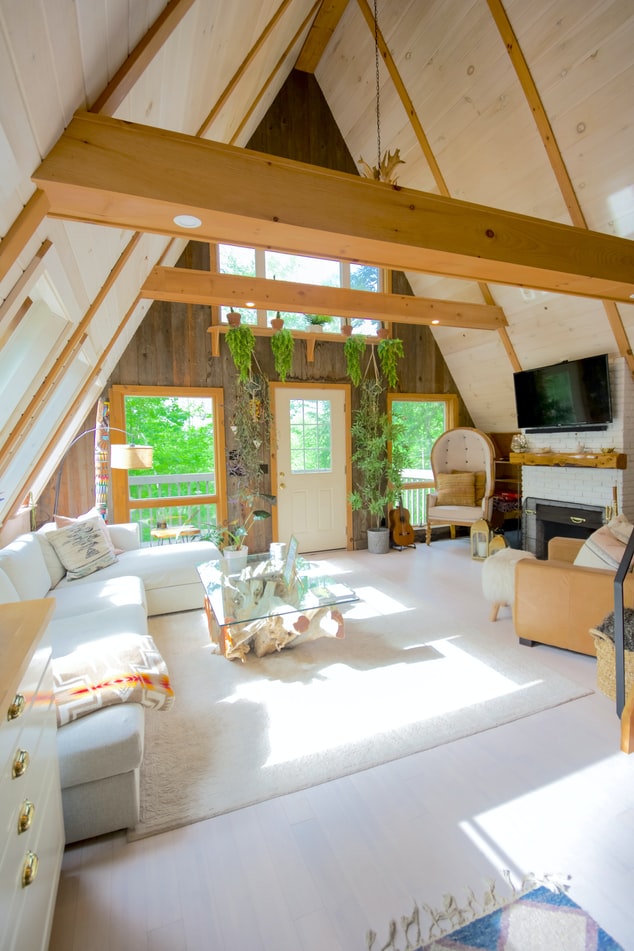 Do you have a small home? Here are some decorating ideas you could try!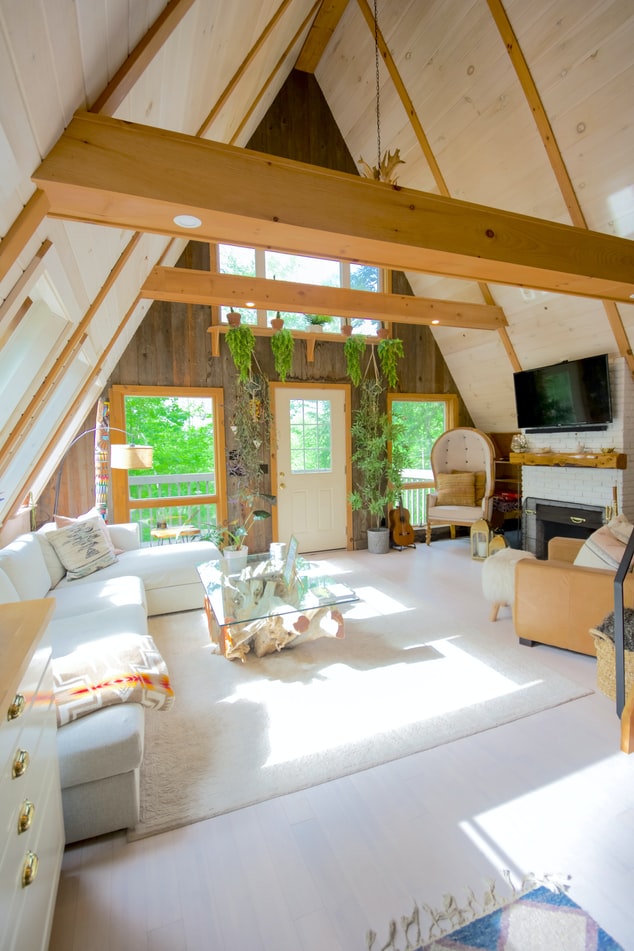 Photos By: Unsplash
The word "home" has been transformed in recent years. Decades ago, it was synonymous with large houses with patios, including garages. Today, the trend has led us to small apartments, where every square centimeter is gold, and functional and cozy decoration has become the protagonist. There are still people who fear this type of house. But when it comes to decorating a small home, the key to success lies in creativity and common sense.
For this reason, before underestimating or discarding a small space, it is essential to make sure that it has the vital characteristics to satisfy your needs. Here you will find modern ideas, tricks, and tips for decorating little houses on how to decorate a small house step by step and with little budget.
Less is More
This is the basis of the minimalist concept and the secret to creating a space that feels serenity instead of looking like chaos. The reality is that the number of useless objects in the home increases over time, and the original decoration style gets lost. If you want to keep your home in style, keep only what you think it is worth. Keep useful objects and move those with no real utility to a place where they can be helpful.
Of course, there are also people who prefer a maximalist style. But it is difficult for maximalism and tiny houses to get along. For example, during Christmas, you must be intelligent and creative when decorating. Instead of focusing on decorating inside, you could use Outdoor Nativity Sets and put them outside your house. In this way, you will add to the Christmas atmosphere but keep the interior of your home clear.
Pick the Right Colors
Think about this before choosing the colors for your walls: you want to create a haven of peace that also has your personality. The trend of the moment is to use soft and pastel colors. By now, experts recommend decorating with one or two colors and keeping those shades.
You have to decide the color of each room according to its use and do not forget that the colors influence the mood and body temperature a lot. Remember that there will be days when you will be euphoric and feel identified with a striking decoration, but at other times you will just want to rest and breathe. The best choice is to keep the color relationship you use in the paintings, the dining room, and the floor, and use the textures to your advantage to give touches of color to the furniture, cushions, lamps, and curtains.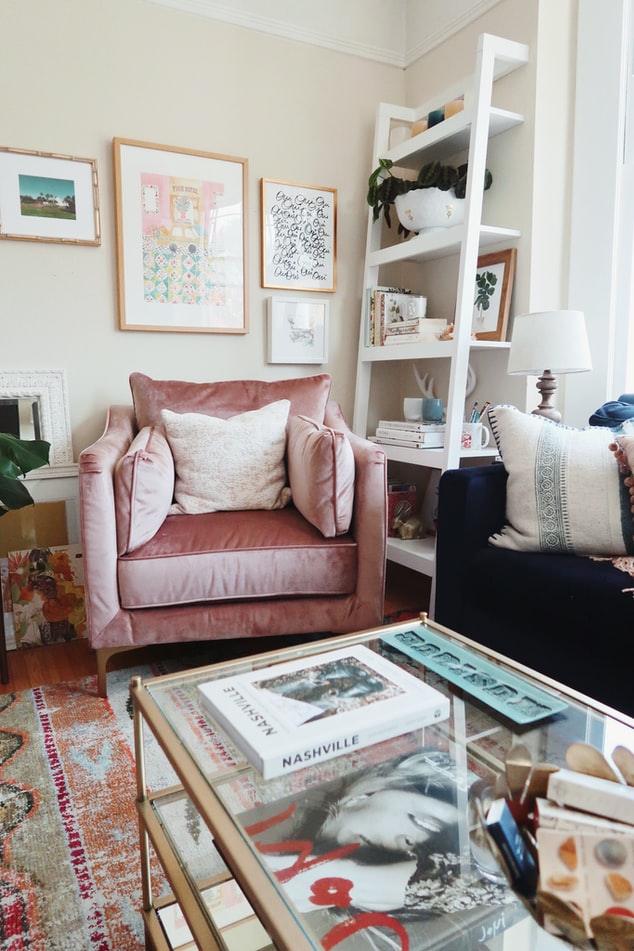 Quick tips for choosing the color in small apartments:
    Dark colors give the feeling of reducing space. Use it on a single wall at most.
    Light gray always comes in handy in kitchens in small-sized homes.
    Soft gray, white, green, and blue are perfect for the bathroom because they exude cleanliness.
    If you are in a small house with a low ceiling, you can paint the ceiling white as it will give a feeling of higher altitude, especially in dining rooms and corridors.
    Experts recommend painting the ceiling two shades darker than the walls, especially if the house has high ceilings.
Buy Functional Furniture
Many brands focus on creating furniture and accessories that have a double function. There are beds with storage space as a closet, kitchen bars that function as dining tables, sofa beds, or even small tables that you can easily fold away without taking up space when not in use. Those are just some of the options you will have on the market.
Another helpful option is to install bi-fold doors in the kitchen. That way you can not only hide utensils from view but also cover the sink, microwave, and other appliances. Remember that the more free space you have, the greater the feeling of spaciousness and well-being will be. This multifunctional furniture is likely more expensive than other furniture. But it is a worthwhile investment.
Get Boxes to Organize
The problem with a little house is that even if the disorder is minimal, it gets in the way a lot. There is no other option but to be organized. Here the boxes play a vital role and are the ones that will keep the house in order. Not only will they serve to store objects, but they are visually pleasing, and there are many models, so it is possible to get boxes that perfectly match the decoration of your home.
Today, the market offers us all kinds of boxes with all types of materials decorated in a thousand ways. Without a doubt, they are practical elements that will beautify your space. Look at the different options to match the interior of your home or your tastes.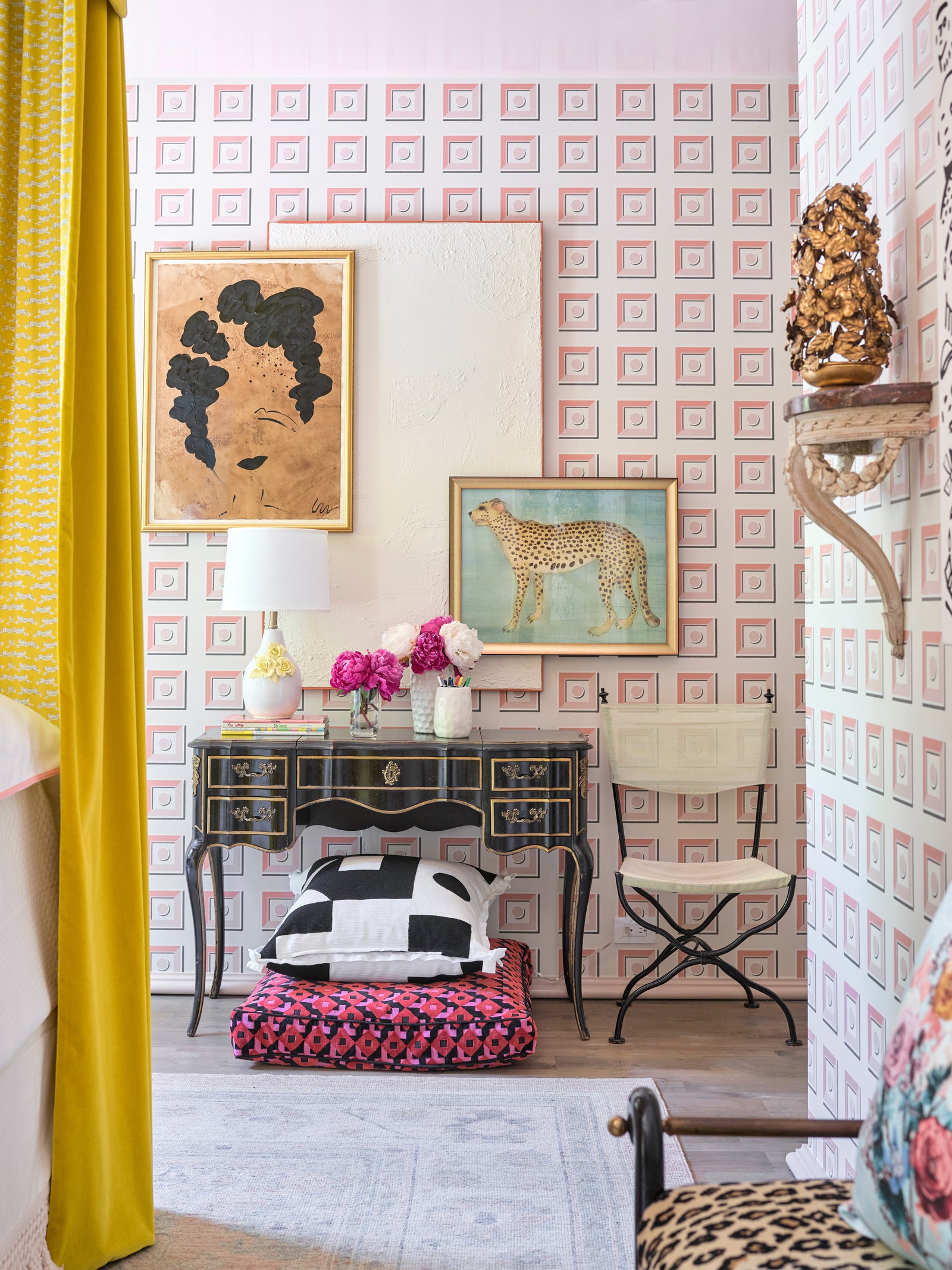 Use Vinyl or Wallpaper
When planning the decoration of a small house with little budget, take into account that objects with a lot of volume can easily become the center of attention that you do not want. Using vinyl-like wallpaper is a way to avoid other decorative objects that may take up too much volume; vases, pictures with bulky frames, decorative shelves, and the like.
By using a photo-style wallpaper, for example of a landscape, you can give a feeling of spaciousness in a small room. Another tip is that if you are going to use wallpaper, do it only on part of the wall and not in a visually important area. There are excellent drawings, but they can also cause a feeling of overload.
Conclusion
Living in a small house is the same as living in a cozy and warm place. However, it is not a secret that decorating and organizing it can be quite a challenge. Focus on getting multifunctional furniture, playing with colors to get the right combination, and if possible, decorating in a minimalist way. By following all the recommendations on this list, you can take advantage of every space in your small home and get the best out of it.