Garden Spring Cleaning Tips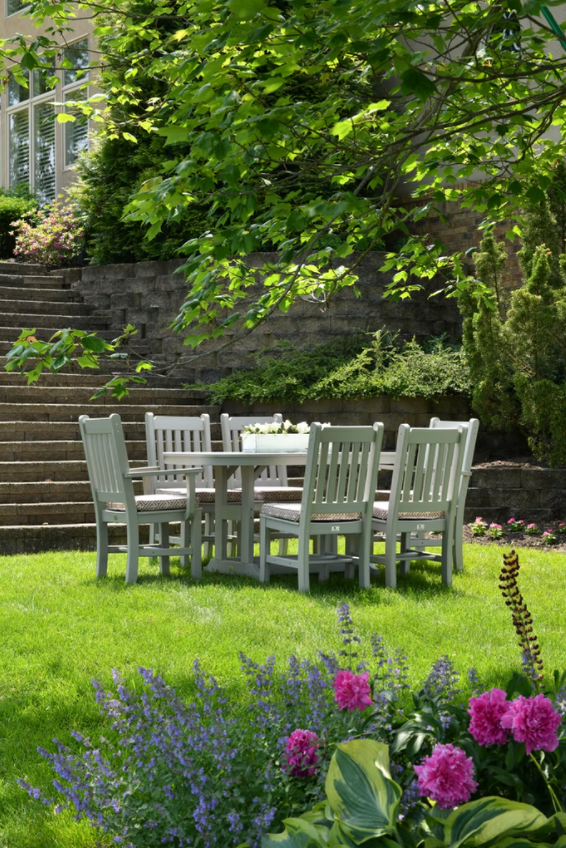 We're slowly edging our way into spring, and that means more and more people are looking to spring-clean their gardens in anticipation of its usage!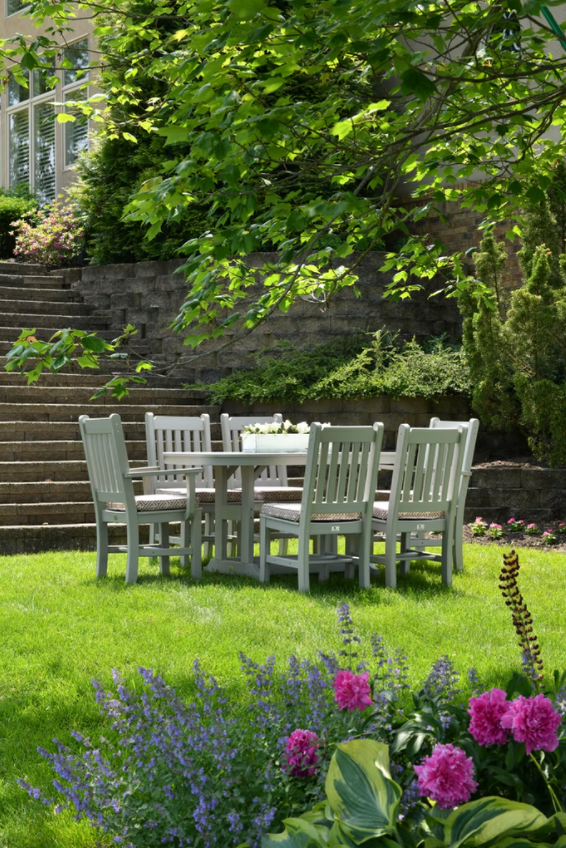 Photos By: Stock Images
It's likely that gardens have been neglected for months on end over the winter period, meaning they'll be in serious need of some TLC. This means employing an array of garden spring cleaning tips ready for those upcoming barbecues. After all, when the weather permits it, you're likely to see your garden become your second home. As a result, you want to ensure it's comfortable. Detailed below are some of the top garden spring cleaning tips.
Bring the Lawn to Life
First things first, whether you contact artificial grass installers or get the mower out on your natural lawn, the lawn needs to be brought to life. During the winter, lawns often become brown and patchy since the conditions don't allow for proper growth. As a result, garden spring cleaning involves spreading seeds across your natural lawn and waiting patiently for them to grow. Following this, proper maintenance should be carried out, including watering and mowing. Alternatively, you might head down the artificial route by simply getting synthetic grass installed, which is much easier to maintain.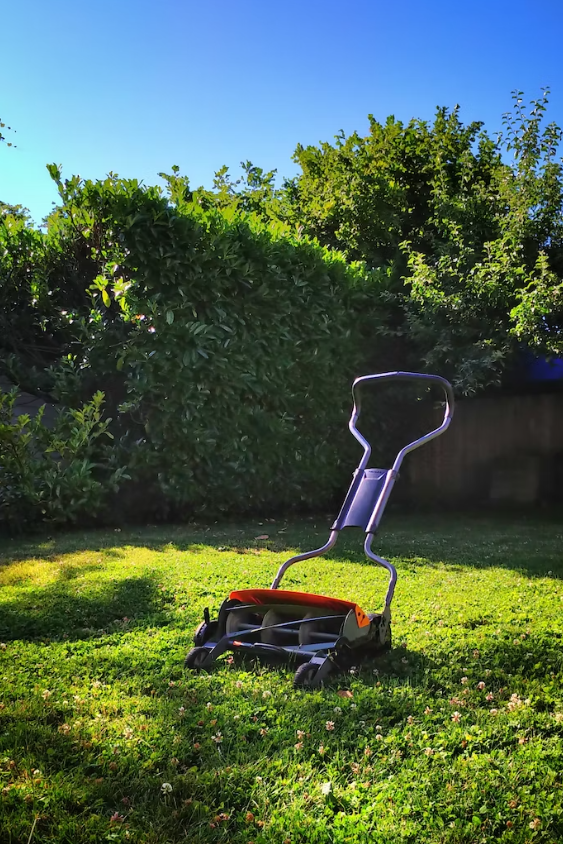 Prepare the Accessories 
From plant pots to garden ornaments, it's likely that these will have been left to the elements during the winter months. As a result, they'll likely require a little scrub and maybe a repaint. Over the winter period, it's likely these items will have been collecting dust and may have even become a spider's home. Therefore, you should take the time to give your garden accessories the TLC they need during this time. This will be the difference between a satisfactory garden and a lovely garden; this is what you're after.
Prune Plants and Branches
Spring is a very important time in the world of gardening. After all, this is the time in which most plants do their growing. As a result, you want to set them up for this growth as much as possible. This comes in the form of pruning, which shouldn't be done until temperatures exceed 50°F consistently. This is because before this is the case, branches are often used by bees and other insects to hibernate. Therefore, if you want to be a friend of the environment, being selective about the times in which you prune is essential.
Edge Garden Beds
It's likely that you won't have done much plant maintenance during the winter months, leaving plants overgrowing at an out-of-control rate. Therefore, spring is the ideal time to start removing overgrown plants. Similarly, the soil is often damp during this time, meaning weeds can be removed fairly easily. The last thing you want is to be wrestling with grass and overgrown plants to remove them. What's more, it becomes quite clear where your attention is needed, meaning you won't be searching for these areas only to find you've missed them later.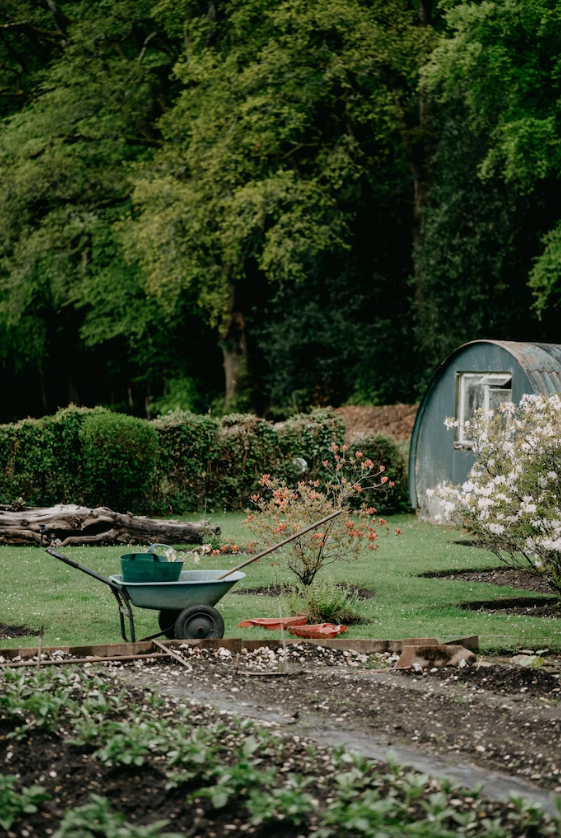 Combat the Weeds
Last but not least, a weedy garden is an unkempt garden. The last thing you want is an unkempt garden, so this means tackling weeds as part of your garden spring cleaning. Whether you simply grab them and pull them or use a weed killer, they need to be eliminated. Spring is the ideal time to do this, as the soil tends to be moist. This means you're not required to wrestle extensively with the weeds to free them from the ground. As a result, your life is made a lot easier, and your garden is left looking a lot healthier. This is the end goal, after all.