Ways To Enhance The Security Of Your Home In 2023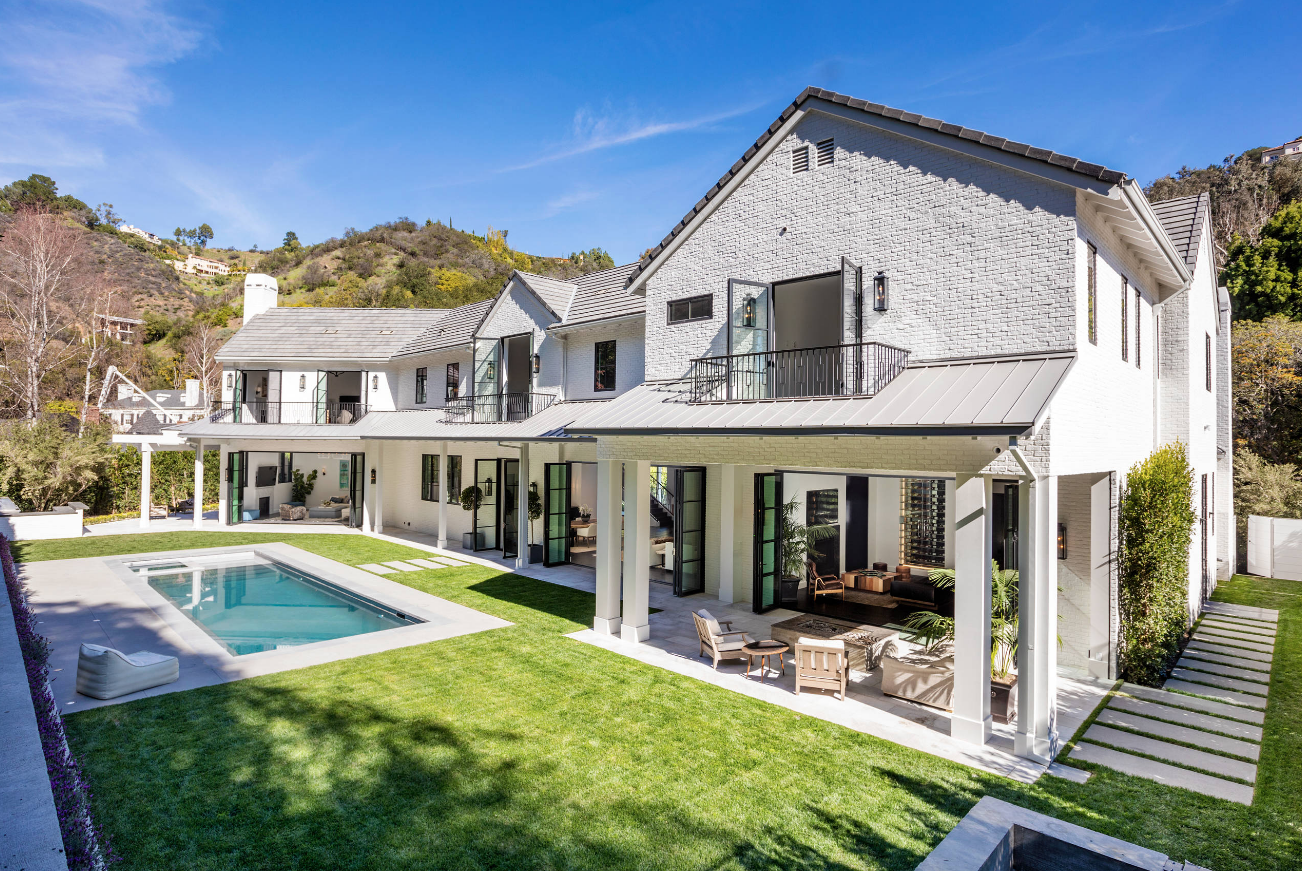 This is the time and age when you need to take the necessary steps to enhance the security of your home!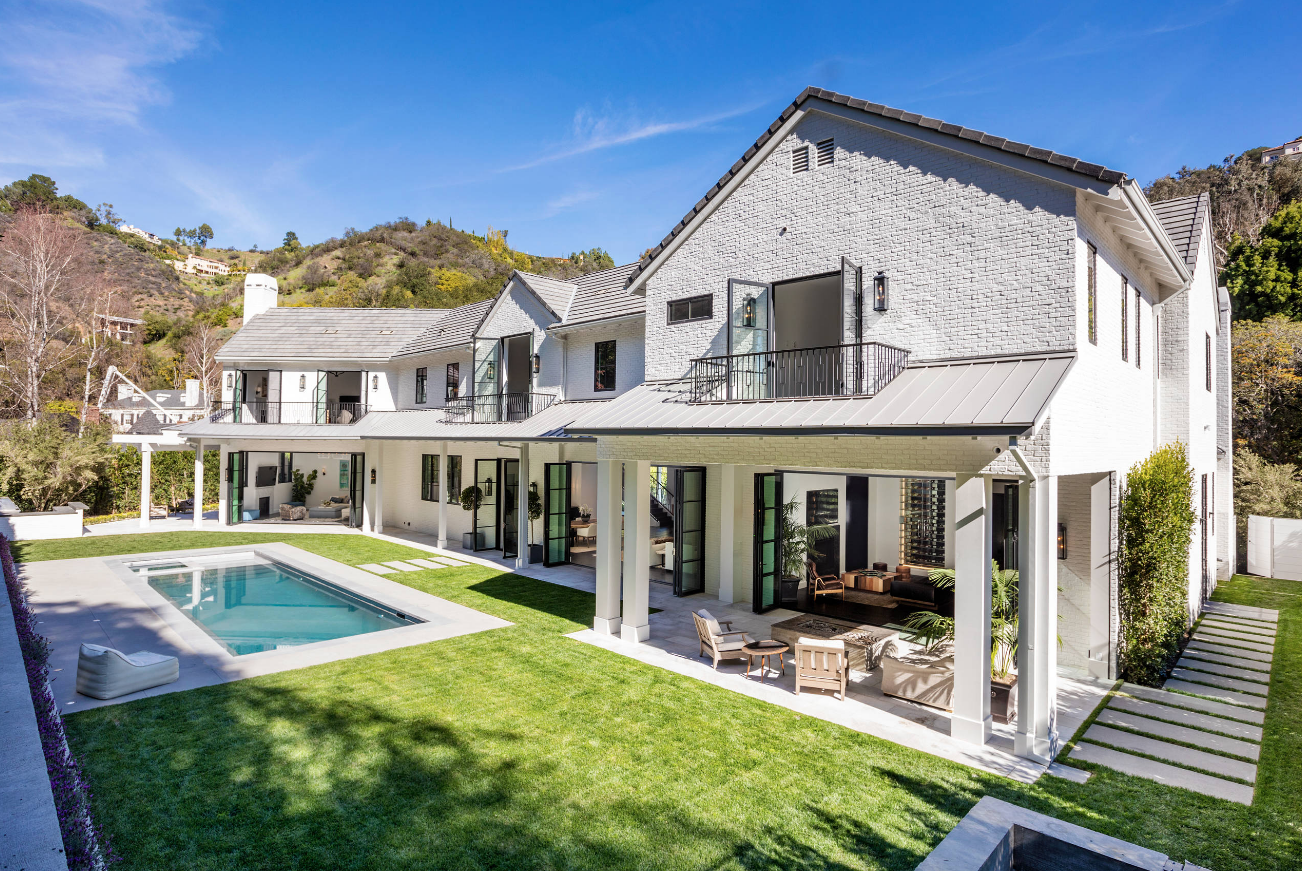 Photos By: Stock Images
No matter where you reside, with smart homes, comes the need for better security and the advances in technology has made it possible for us to have the latest innovation and gadgets in our homes. Here are the different ways you can enhance the security of your home this year.
Evaluate the Risks
The home should have some kind of security system, whether it is a professional tool or a basic DIY system. There are many options for you to choose from. However, it is important to choose a system that you feel comfortable with. You must know the risks and then evaluate the home to see what steps you need to take to protect it. Have a home security evaluation of the property to get an idea of the type of security tools you need.
Start with the Doors
The first thing to secure in your home are the doors. Do not let a burglar stroll right through the front door of your home. Check all the exterior doors to ensure that they have a strong frame, and their hinges are in place and if there is a mail slot, ensure that someone cannot reach through it and unlock your door. Whenever you are moving into a new home, the first thing you should do is change the door locks. This will ensure that strangers do not have access to your house. Breeze screens, a provider of motorized power screen doors near San Diego California has seen a surge in demand for the doors over the past few months.
If you have sliding doors in the house, you need to ensure that you are protected. Use a dowel or consider a window bar in the track so as to keep the door from being opened. Alternatively, you can use a glass break sensor as an ideal solution. It will alert you whenever the glass door is tampered with.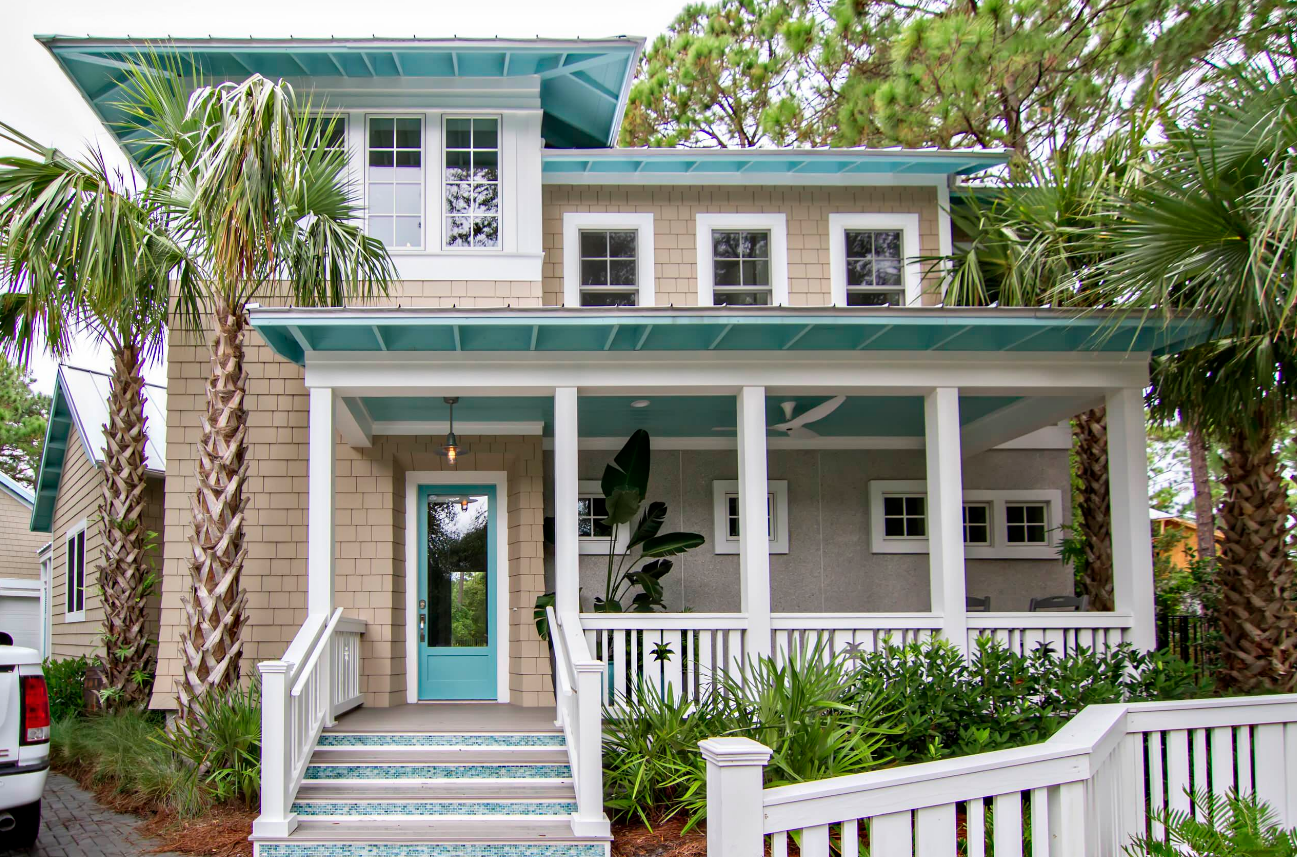 Secure the Windows

 
Windows are an easy entry point for criminals and you should never leave them unlocked. Latches on the windows are not really effective today and should be done away with. You can start by using a window security film or add window sensors that are similar to the glass sensors for your sliding doors. You can also consider using window locks to keep strangers away. A very cost-efficient way to secure the windows is to plant prickly bushes right below your first-floor windows but keep them trimmed.
Secure the Garage
While you focus on the doors and windows of your home, do not forget to secure the garage. If burglars cannot access the house from the obvious entry points, they will walk toward the garage and you might have a lot of stuff stored right there. Remember to lock the interior and exterior of your garage. You can keep the garage door opener in the house so that the burglar has no chance of getting inside. Consider upgrading the smart garage door opener and covering the windows to hide everything you have stored inside.
Add Security Cameras
All of us have heard about the burglars who were caught by security camera footage. It is one security solution that works best for all types of homes and can keep burglars away while also helping you get justice if they sneak in. You can get the camera as a part of the complete home security system. It helps to have a camera with a mobile app so that the footage can be seen in real-time and you can even store it if you need it in the future. Choose a camera that comes with storage, night vision, and a weatherproof casing.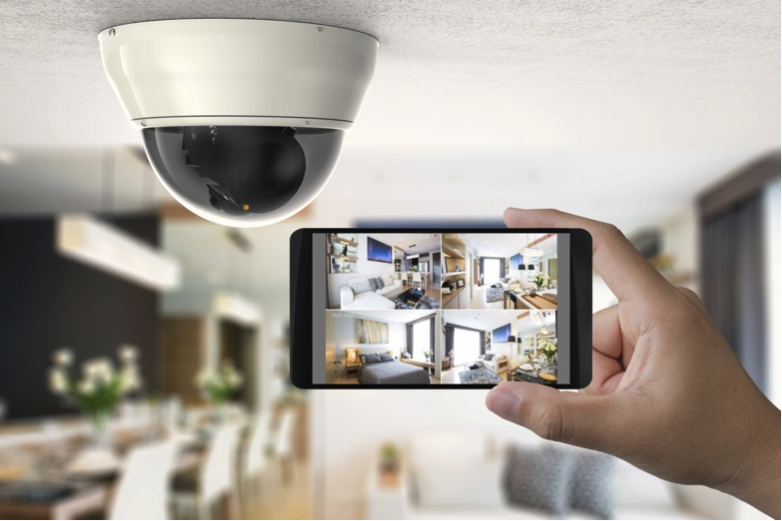 Add Home Automation
Turn your home into a smart home with a smart home automation system. You might have secured the doors, windows, and garage but you can now turn the entire home into a smart home and ensure that everything falls in the right place. It can give you complete, remote control on the door locks, lights, security cameras, safety devices, and smoke alarms. That said, you can also get alerts about any activity that doesn't seem normal. 
No matter the size of your house or where you reside, securing your home does not have to feel like a chore. It is an investment you make for yourself and your loved ones. You do not even need to do everything all at once. Simply take one security step at a time or identify which areas you need to secure first and then add the rest later. Once you are aware of the risks, you can take the necessary action to keep your home safe. Start small and slowly turn your home into a smart home.